SouthCoast Health Surgeon Dr. Christa Jillard writes opinion piece about breast cancer surgery options for Savannah Morning News
Thursday, March 7, 2019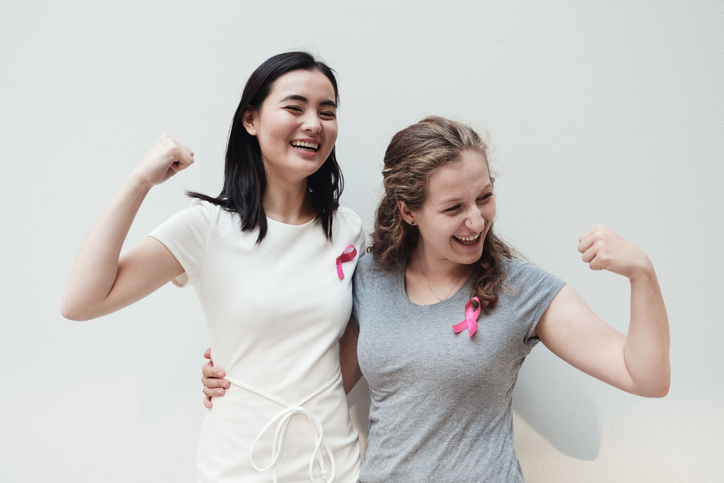 SouthCoast Health Surgeon Dr. Christa Jillard recently penned an opinion piece that was published in The Savannah Morning News on March 4. In it, Dr. Jillard shares her belief that one size does not fit all when it comes to breast cancer surgery.
Dr. Jillard explains that some physicians will proceed with aggressive surgeries believing they are the most appropriate cancer care option for their patients, and their patients usually prefer the least invasive options even when they are not the best choice.
"When talking breast cancer conservation with a patient, I explain other options. My job as a surgeon is not always to tell them exactly what to do, but instead inform them of the recommended options and to counsel them accordingly, " Dr. Jillard explained. "It is necessary to open up this discussion so that the right surgery is chosen."
Dr. Jillard discusses with her patients the big cancer issues: long-term survival, the quality of life effects per treatment, and chance of reoccurrence. She also firmly believes in being a patient advocate by listening to her patients' needs and concerns.
"As surgeons, it is our goal to make sure patients receive the appropriate cancer care and the option that's best for them," shared Dr. Jillard. "There are several different ways a physician can come up with a treatment plan in order to help accomplish not only a cancer-safe option, but also the best cosmetic and overall body image outcome for the patient."
Read the full article about Dr. Jillard's approach of individualized breast cancer treatments by clicking here.
---
Whether you are looking for a primary care doctor or a pediatrician, or another medical specialist, SouthCoast Health has you covered with its wide range of world-class healthcare services, available throughout the Coastal Empire and Lowcountry. SouthCoast Health has 120 physicians and medical professionals in 18 locations in Savannah, Richmond Hill, Pooler, Rincon, Baxley, Bluffton, Hilton Head, and Hinesville. SouthCoast Health offers comprehensive medical services including: Family Medicine, Internal Medicine, Pediatrics, Allergy and Immunity, Cardiology, Endocrinology, Eye Care, Imaging, Infectious Diseases, Nephrology, Neurology, Physical Therapy, Podiatry, Sleep Medicine, Surgery, Clinical Trial Research Studies, Diabetic Self-Management Training Sessions, Dietetic Counseling, High Risk Breast Cancer Clinic, Laboratory Services, Massage Therapy, Optical Shop, Pharmacy, and Urgent Care.