SouthCoast Health COVID-19 Procedures
Friday, March 27, 2020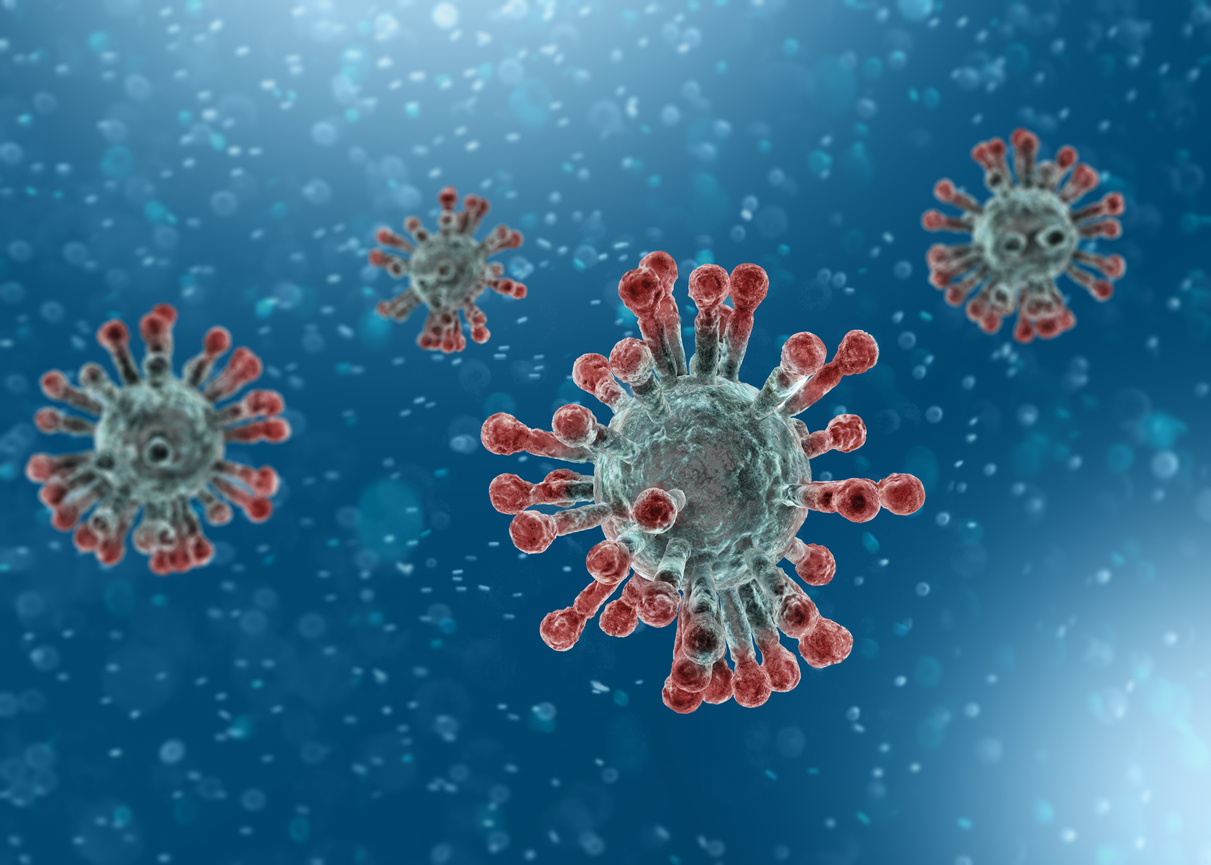 Due to the current public health emergency surrounding COVID-19, we want to keep you abreast of processes that SouthCoast Health is implementing to protect the health of our patients, employees, and the community.
First and foremost, if you have symptoms of cough, fever, shortness of breath, chills, muscle pain, sore throat, or new loss of taste or smell, CALL YOUR PRIMARY CARE PHYSICIAN'S OFFICE FOR FURTHER INSTRUCTION.
PATIENT/STAFF SCREENING AT ENTRY WAYS
All patients and staff are screened for symptoms of COVID-19 before being allowed into our offices. Anyone with symptoms will not be allowed inside and will be asked to return to their vehicles for further instruction.
COVID-19 TESTING
SouthCoast physicians now have the capability to send their patients to a mobile sample collection site located at our office on Eisenhower Drive in Savannah. ONLY PATIENTS WHO ARE PRE-SCREENED AND HAVE A SOUTHCOAST HEALTH PHYSICIAN'S ORDER ARE SENT FOR TESTING. Please note that samples are sent to an outside referring lab for testing and the results should be available in 3-4 days.
SOCIAL DISTANCING
We are heeding the request to limit the number of people in our waiting rooms by having patients:
Reduce the number of seats in our waiting rooms with distance between available seats.
Utilize online check-in prior to the visit with a link that is emailed to the patient.
Our staff might ask patients to remain in their vehicles until an exam room is ready.
We are requesting patients to come to their appointments alone. Exceptions will be made if assistance or a caregiver is needed.
FACE MASKS OR COVERINGS
The CDC has issued an advisory to wear a basic cloth or fabric mask when you leave your home to provide some additional protection to help curb the spread of COVID-19. SouthCoast Health is requring all patients and their caregivers to wear a recommended face mask or covering when you come for in-office appointments or care. Patients who refuse to wear a mask and are not experiencing a medical emergency will be asked to leave the facility and offered a virtual visit.
VIRTUAL VISITS
SouthCoast Health is pleased to have the technology to implement virtual visits. Virtual visits or "telehealth" offers patients the opportunity to have a doctor visit without coming into the office. Some of our physicians already offer this opportunity and we are diligently adding to the roster daily. If you have a smartphone, tablet or computer with internet connection, your doctor's appointment may be approved for a virtual visit. Learn more about our Virtual Visits services.
We appreciate your cooperation as we strive to accommodate your needs and keep everyone healthy.
---
Whether you are looking for a primary care doctor or a pediatrician, or another medical specialist, SouthCoast Health has you covered with its wide range of world-class healthcare services, available throughout the Coastal Empire and Lowcountry. SouthCoast Health has 120 physicians and medical professionals in 18 locations in Savannah, Richmond Hill, Pooler, Rincon, Baxley, Bluffton, Hilton Head, and Hinesville. SouthCoast Health offers comprehensive medical services including: Family Medicine, Internal Medicine, Pediatrics, Allergy and Immunity, Cardiology, Endocrinology, Eye Care, Imaging, Infectious Diseases, Nephrology, Neurology, Physical Therapy, Podiatry, Sleep Medicine, Surgery, Clinical Trial Research Studies, Diabetic Self-Management Training Sessions, Dietetic Counseling, High-Risk Breast Cancer Clinic, Laboratory Services, Massage Therapy, Optical Shop, Pharmacy, and Urgent Care.