SouthCoast Health surgeon, Dr. Christa Jillard- Ilić featured on the podcast, "A little bit TIPsy" for Breast Cancer Awareness Month.
Tuesday, October 26, 2021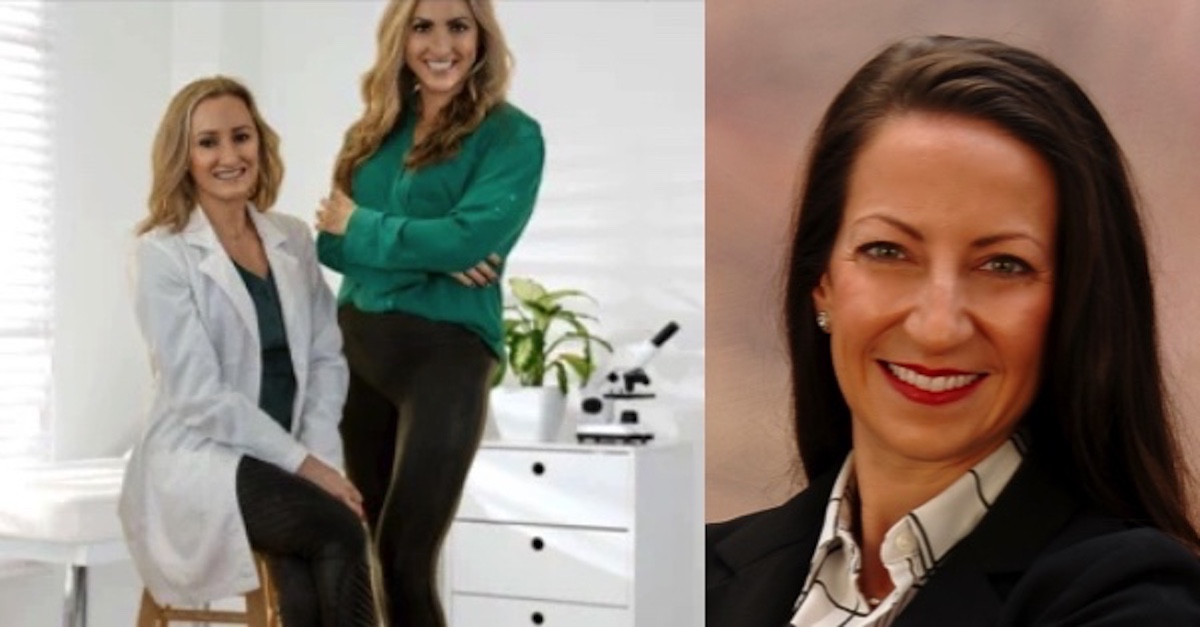 Recently, SouthCoast Health surgeon Dr. Christa Jillard-Ilić was the featured guest on the podcast, "A little bit TIPsy." The hosts of this podcast are two sisters, a nurse practitioner and doctor of physical therapy. Each episode they help their listeners navigate the abundance of health/wellness information out there to empower women to make the best choices and live life to the fullest. They cover women's health issues like fertility, cycles, sexual wellness, and pelvic floor health, to healing your gut, stress, nutrition and living a life that truly lights you up.
In honor of breast cancer awareness month, Dr Christa Jillard-Ilić joined the show to talk about breast cancer screening and prevention. She shared her medical background, tips for self breast exams at home, and what you should keep in mind for your annual mammogram. Dr. Jillard-Ilić also shared her inspiration to start the High Risk Breast Cancer Clinic at SouthCoast Health, who would be a good candidate for it, and the services offered to help detect and treat breast cancer at the clinic.
Click here to listen to the full interview.
---
Whether you are looking for a primary care doctor or a pediatrician, or another medical specialist, SouthCoast Health has you covered with its wide range of world-class healthcare services, available throughout the Coastal Empire and Lowcountry. Founded in 1996, SouthCoast Health has 120 physicians and medical professionals in 17 locations in Savannah, Richmond Hill, Pooler, Rincon, Baxley, Bluffton, Hilton Head, Hinesville, and Statesboro. SouthCoast Health offers comprehensive medical services including: Family Medicine, Internal Medicine, Pediatrics, Allergy and Immunology, Cardiology, Endocrinology, Eye Care, Imaging, Infectious Diseases, Nephrology, Neurology, Physical Therapy, Podiatry, Sleep Medicine, Surgery, Clinical Trial Research Studies, Diabetic Self-Management Training Sessions, Dietetic Counseling, High Risk Breast Cancer Clinic, Laboratory Services, Massage Therapy, Optical Shop, Pharmacy, and Urgent Care.