SouthCoast Health Surgeon, Dr. Christa L. Jillard-Ilić Discusses the Importance of Breast Cancer Awareness Month with Local Media
Thursday, October 28, 2021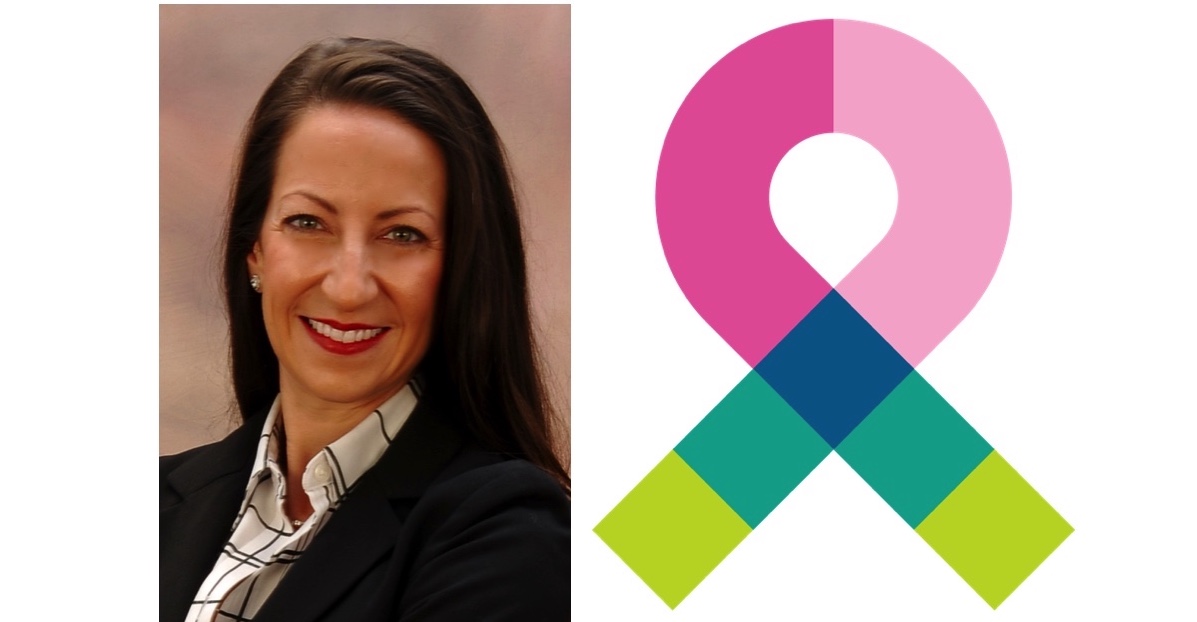 Throughout Breast Cancer Awareness Month this October, Dr. Christa Jillard-Ilić has made various media appearances discussing breast cancer screenings, treatment and support services for patients, and sharing encouraging stories with breast cancer survivors under her care. This included broadcast news segments on WSAV and WTGS, serving as a source in a Bryan County News article, and a feature on the podcast, "A little bit TIPsy."
Dr. Jillard-Ilić also spoke on the frustration of seeing COVID's impact on breast cancer surveillance and treatment. She explained that in the height of the pandemic patients were tending to present in later stages, which made it harder to treat.
"A lot of the imaging centers were closed and elective surgeries were canceled," said Dr. Christa Jillard-Ilić. "That amount of time, even if it's six weeks, leaves so many patients not being seen and a backlog that then ultimately just compiles on itself."
To watch or read the specific stories, please visit the links below:
---
Whether you are looking for a primary care doctor or a pediatrician, or another medical specialist, SouthCoast Health has you covered with its wide range of world-class healthcare services, available throughout the Coastal Empire and Lowcountry. Founded in 1996, SouthCoast Health has 120 physicians and medical professionals in 17 locations in Savannah, Richmond Hill, Pooler, Rincon, Baxley, Bluffton, Hilton Head, Hinesville, and Statesboro. SouthCoast Health offers comprehensive medical services including: Family Medicine, Internal Medicine, Pediatrics, Allergy and Immunology, Cardiology, Endocrinology, Eye Care, Imaging, Infectious Diseases, Nephrology, Neurology, Physical Therapy, Podiatry, Sleep Medicine, Surgery, Clinical Trial Research Studies, Diabetic Self-Management Training Sessions, Dietetic Counseling, High Risk Breast Cancer Clinic, Laboratory Services, Massage Therapy, Optical Shop, Pharmacy, and Urgent Care.