Physician Spotlight: Dr. Robert Jones
Wednesday, July 20, 2016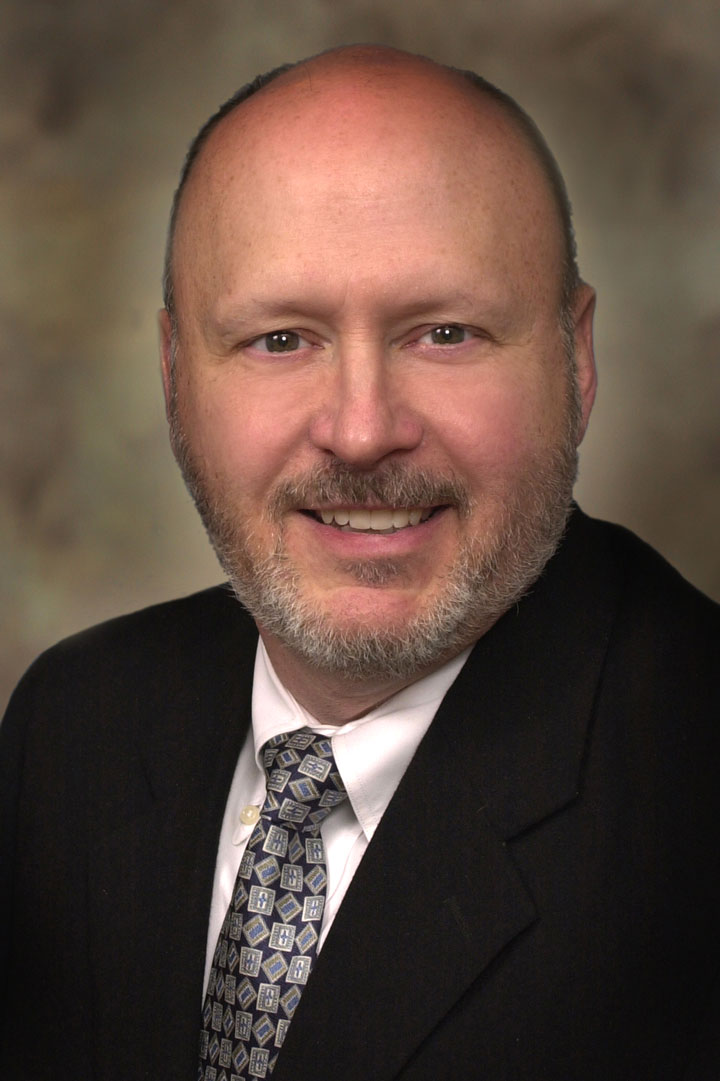 We are excited to continue our blog series spotlighting various SouthCoast Health physicians. Each month we will feature a different doctor by asking them questions about their life, why they love working in medicine, and much more.
In honor of our 20th anniversary celebrations we are highlighting pediatrician Dr. Robert Jones, who has been with the practice since it was created 20 years ago.
How long have you practiced at SouthCoast Health?
I've working with SouthCoast Health since July 1, 1996. Which means I've been with the practice since it was founded 20 years ago. It is interesting to reflect on this as we celebrate the organization's 20th anniversary this year.
What do you love most about working with SouthCoast Heath?
One of the things I love most is the approach of integrated care. Everyone has the same chart and access to the same information so the provider can see what has been done without duplication of studies. This leads to a more efficient process and an overall higher quality of care for the patient. This was the premise SouthCoast Health was first founded on so I love to see how that goal has been fulfilled today.
What positive changes have you noticed over the past 20 years at SouthCoast Health?
One of the best developments has been our growth, especially in terms of better availability of specialty medical services. We're now able to offer our patients many different elements of healthcare, other than just primary care, within one system.
What do you appreciate most about the Savannah community?
There are many things I love about Savannah, but the friendly and caring nature of the community is what I appreciate most.
When did you decide to become a physician?
I decided to become a physician after college while serving in Vietnam.
What is the best part of your job?
I enjoy being able to spend time with my patients, but I especially enjoy the time I spend taking care of newborns and infants as a pediatrician.
Tell us about a patient that has a special place in your heart.
One patient who stands out in my memory is RL, an adolescent with Autism Spectrum Disorder who has had many difficulties emotionally integrating into her family as well as society. Through lots of loving care and therapies with the staff at SouthCoast, she now functions very well in society. Watching her grow up and blossom into a beautiful young woman has been a great joy to me.
How do you want to be remembered?
I'd like to be remembered as a caring, quality physician who loved and cared for his patients.
What are your hobbies or how do you like spending your time off?
I love spending time with my family and grandchildren. I also enjoy exercising.
If you are interested in learning more about Dr. Jones, please click here for more information.
---
Whether you are looking for a primary care doctor or a pediatrician, or another medical specialist, SouthCoast Health has you covered with its wide range of world-class healthcare services, available throughout the Coastal Empire and Lowcountry. SouthCoast Health has 120 physicians and medical professionals in 18 locations in Savannah, Richmond Hill, Pooler, Rincon, Baxley, Bluffton, Hilton Head, Hinesville, and Statesboro. SouthCoast Health offers comprehensive medical services including: Family Medicine, Internal Medicine, Pediatrics, Allergy and Immunology, Cardiology, Endocrinology, Eye Care, Imaging, Infectious Diseases, Nephrology, Neurology, Physical Therapy, Podiatry, Sleep Medicine, Surgery, Clinical Trial Research Studies, Diabetic Self-Management Training Sessions, Dietetic Counseling, High Risk Breast Cancer Clinic, Laboratory Services, Massage Therapy, Optical Shop, Pharmacy, and Urgent Care.