Serving the Lowcountry and Coastal Empire of Georgia and South Carolina.
---
Ashley McBride, NP
Specialty:
Infectious Disease
Location(s):
News & Events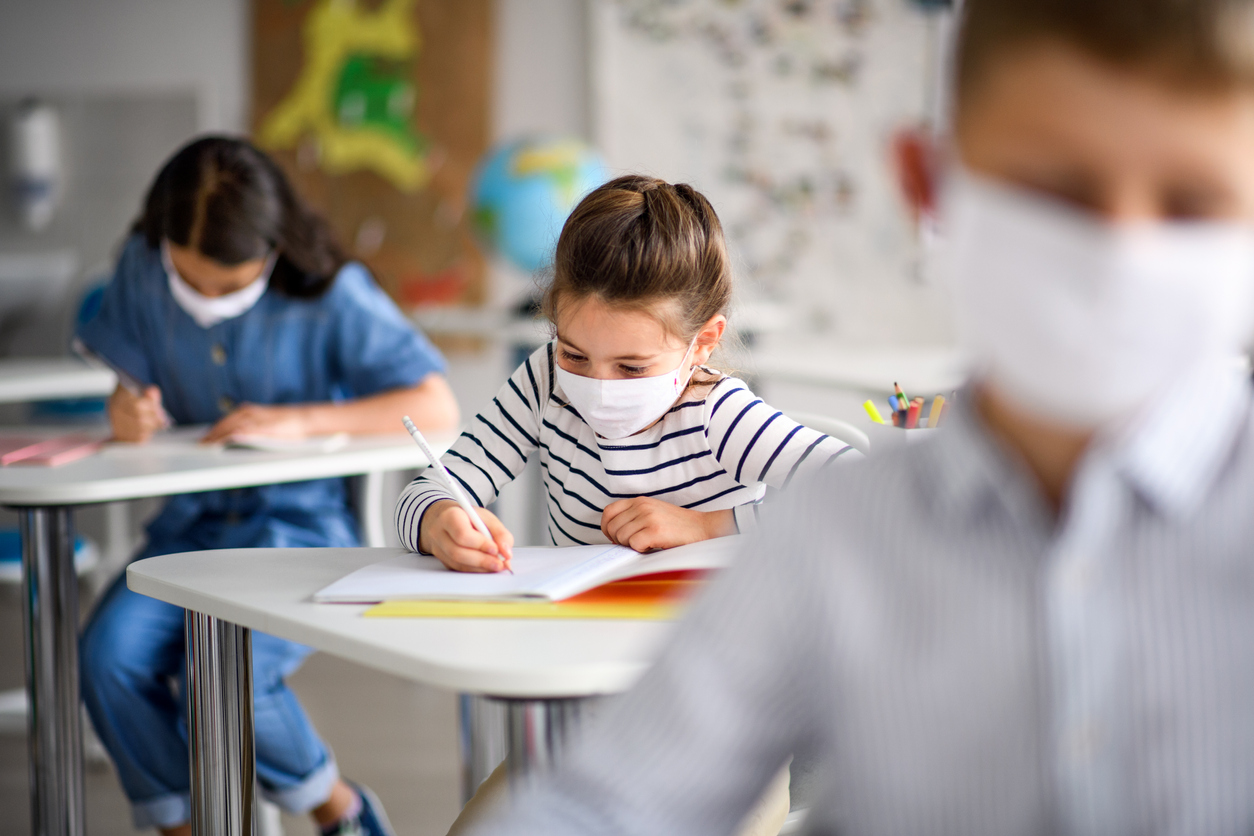 As a large multi-specialty group of physicians and other frontline health providers, SouthCoast Health is making this statement as a call to all citizens to work together and help each other through this unprecedented public health crisis.
SouthCoast Health Public Announcement Regarding Covid-19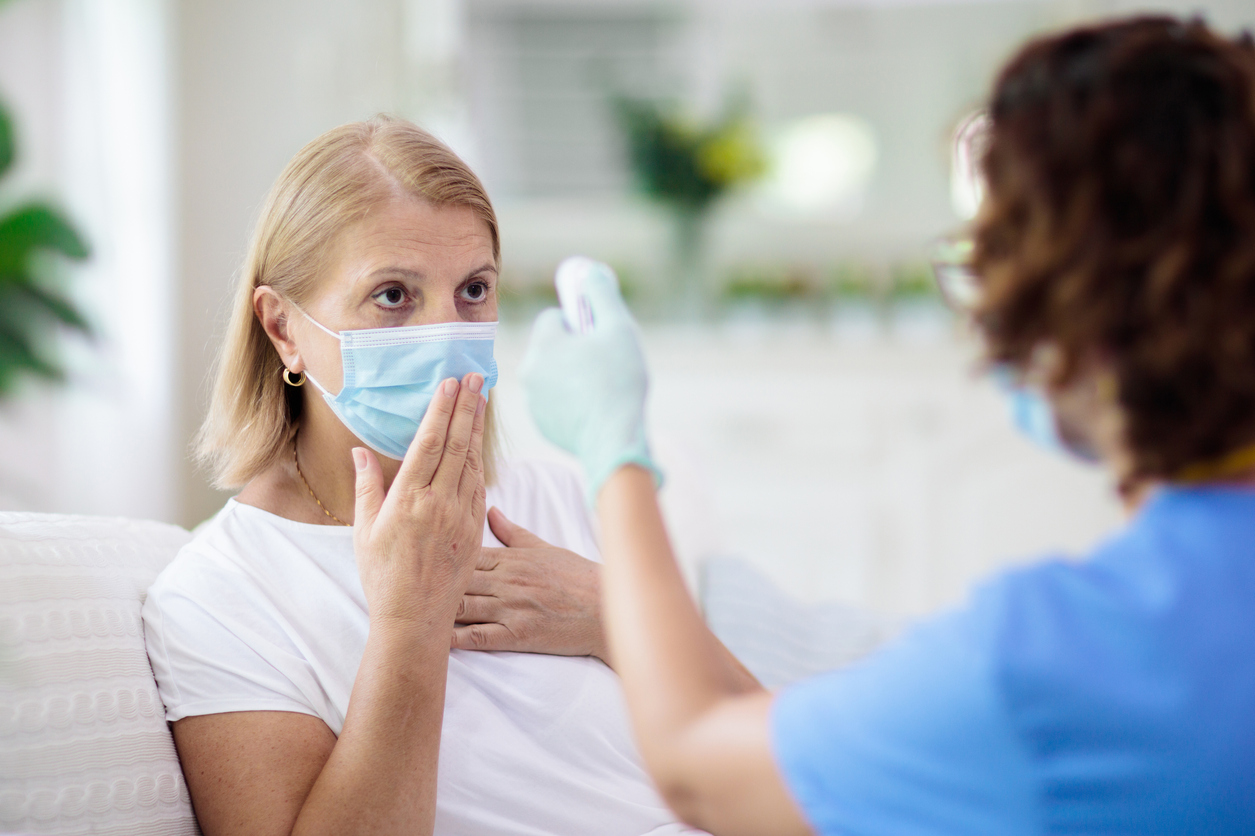 In addition to the SouthCoast Health staff, all patients and anyone accompanying them must be wearing a mask to enter a SouthCoast Health office.
SouthCoast Health Now Requiring Masks or Face Coverings Upon Entry to Our Facilities