Serving the Lowcountry and Coastal Empire of Georgia and South Carolina.
---
Douglas A. Hanzel, M.D., FCCP
Specialty:
Sleep Medicine
Location(s):
Board Certification:
American Board of Internal Medicine; National Board of Medical Examiners, Pulmonary Medicine
Residency:
Internal Medicine Residency, Cleveland Clinic Foundation, Cleveland, OH
Medical School:
Doctor of Medicine, Wright State University, Dayton, OH
Fellowships:
Clinical/Research Pulmonology and Critical Care, Case Western Reserve University, Cleveland, OH
Societies:
American College of Physicians, Fellow, American College of Chest Physicians; Georgia Medical Society; Medical Assocation of Georgia
Hospital Affiliations:
St. Joseph's/Candler
Biography:
Dr. Douglas A. Hanzel is board certified by the American Board of Internal Medicine and the National Board of Medical Examiners. He earned his Doctor of Medicine degree from Wright State University in Dayton, Ohio and completed his residency at the Cleveland Clinic Foundation in Cleveland, Ohio. Dr. Hanzel specializes in pulmonology and sleep medicine and is an active member of several medical societies such as the American College of Physicians, American College of Chest Physicians, Georgia Medical Society, and the Medical Association of Georgia.
Patient Reviews
Clear, concise and, candid. Great doctor!
The staff here are amazing! The ladies at the counters have always been nice to me. The waiting rooms, exam rooms and bathrooms have always been super clean. My doctor's nurse, Nicole, is awesome! Super nice,she listens to what you're saying and is very knowledgeable about things. I'm so glad I found Dr. Hanzel. He listens to you when you talk and you can tell that he cares about what you're going thru. He diagnosed my OSA and recommended I try the cpap. It's only been a couple months using it, but it has changed my life! He knows what he's talking about! He probably saved my life! I know for a fact, he changed the quality of my life and I'll be forever thankful! So yes, if you're looking for someone with his expertise, I would definitely recommend him!
Thoroughly welcomed and appreciated Dr. Hanzel?s professionalism and selflessness. He sat down and talked to me like a long time friend w/o concern for his next schedule. I truly felt I had his undivided attention and he genuinely desire the best for me.
I love all my physicians at South Coadt health! Office staff is also phenomenal!
I have been a patient at Southcoast for many years b& have been very satisfied with my care. Clarice Wadsworth
Extremely responsive with follow up items & prescription
I just want to compliment Nicole. She is Dr Hanzle?s PA. She is amazing. Very kind, helpful and professional Thank you Nicole Nancy B
Dr. Hanzel is one fantastic doctor. I just moved from Knoxville, Tn.and had to find a new doctor. Dr. Hanzel was referred me to Dr. Hanzel. It was a great choice.
Pleasant, genuinely interested and accommodating in me as a client. I was there for about 5 minutes to be called in to see the doctor. There was no time wasted. The staff asked me about my other family members. That makes me have a family atmosphere and welcoming experience. I will always recommend my friends to this place and to any doctor at your facility.
Am waiting for a call from Southcoast Imaging to schedule my Chest CT Scan. Over all very good services.
Each time I visit Dr. Hanzel's office everything and everyone is coordinated, pleasant, and friendly. Dr. Hanzel is kind and thorough in his counsel and examination. He gives constructive criticism that is easy to accept. Thank you Dr. Hanzel!
More Reviews
News & Events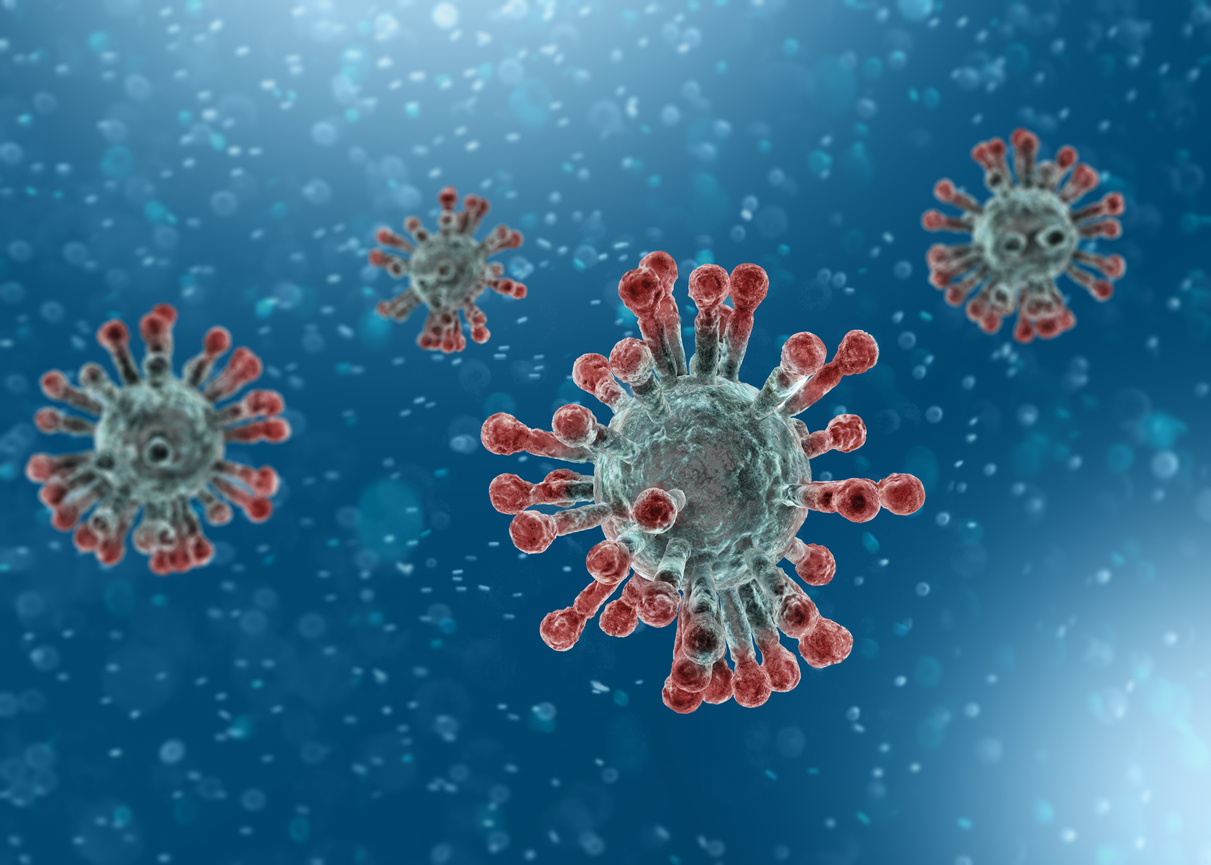 Due to the current public health emergency surrounding COVID-19, we want to keep you abreast of processes that SouthCoast Health is implementing to protect the health of our patients, employees and the community.
SouthCoast Health COVID-19 Procedures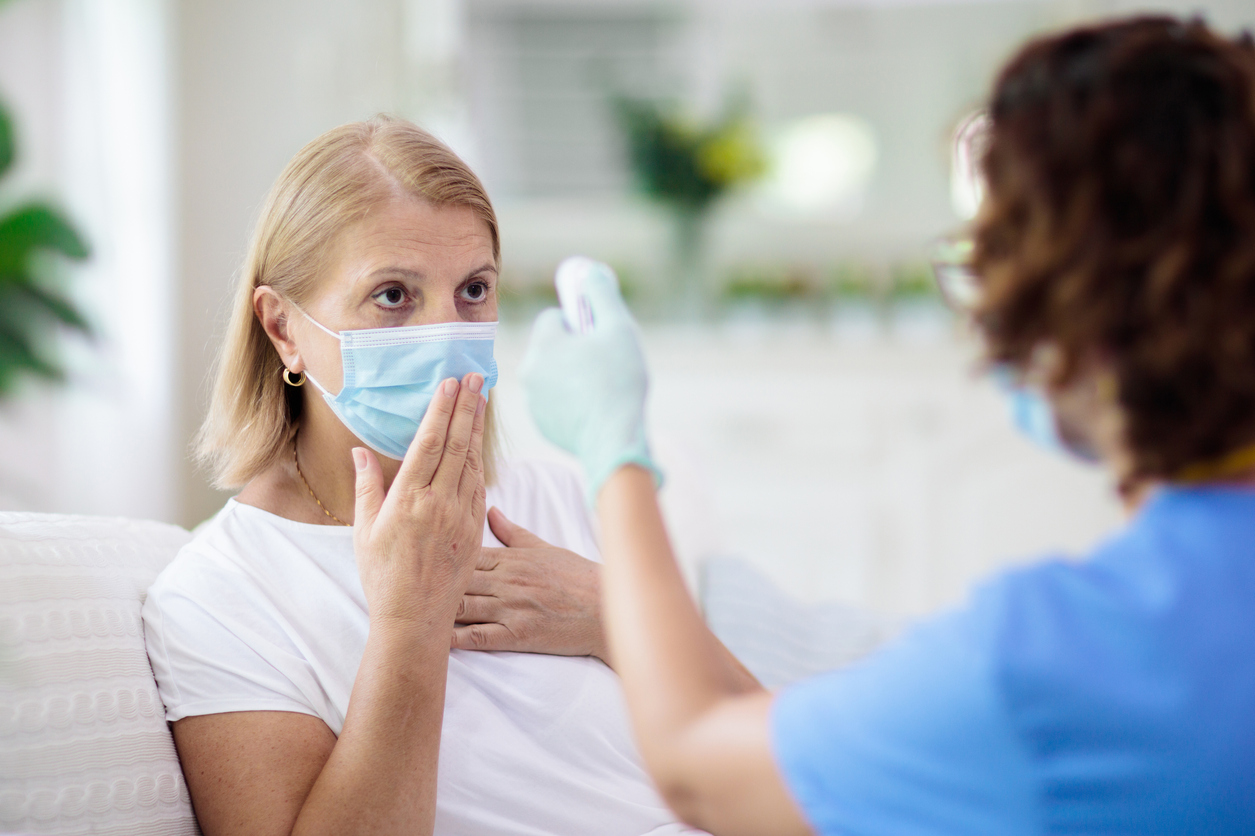 In addition to the SouthCoast Health staff, all patients and anyone accompanying them must be wearing a mask to enter a SouthCoast Health office.
SouthCoast Health Now Requiring Masks or Face Coverings Upon Entry to Our Facilities