Serving the Lowcountry and Coastal Empire of Georgia and South Carolina.
---
Harresh B. Dulamal, M.D.
Specialty:
Family Medicine
,
Primary Care
Location(s):
Recognitions:
Board Certification:
American Board of Family Medicine
Residency:
Family Practice, Portsmouth Family Medicine, Portsmouth, VA
Medical School:
Doctor of Medicine, Cebu Institute of Medicine, Cebu City, Philippines
Societies:
Georgia Medical Society; Medical Association of Georgia
Hospital Affiliations:
St. Joseph's/Candler; Memorial Health University Medical Center
Biography:
Dr. Harresh D. Dulamal is board certified by the American Board of Family Medicine. He earned his Doctor of Medicine degree from the Cebu Institute of Medicine in Cebu City, Philippines and completed his residency at Portsmouth Family Medicine in Portsmouth, Virginia. Dr. Dulamal specializes in family medicine and is an active member of several medical societies such as the Georgia Medical Society and the Medical Association of Georgia.
Patient Reviews
Very good experience and excellent office visit.
Great experience as always. So sad Dr. Dulamal is retiring but glad for him. He?s been my Dr for over 25 years. I?ll never stop going to South Coast and looking forward to the new Dr. If Dr Dulamal chose her then I do also.
Feel very good about the quality of care I received and would recommend this health care group to others.
South Coast is very supportive of patient needs
Pleased with my overall visit
Dr Dulamal and Staff are GREAT!
I am confident that the medical staff are professional and clearly ensure that I receive quality health care during every visit ensuring that I have a qualitative life.
I'm always grateful for the professionalism, care & knowledge provided during my visits. Thanks to Dr. Dulamal & Staff for working with me!
Dr Dulamal always good visit
More Reviews
News & Events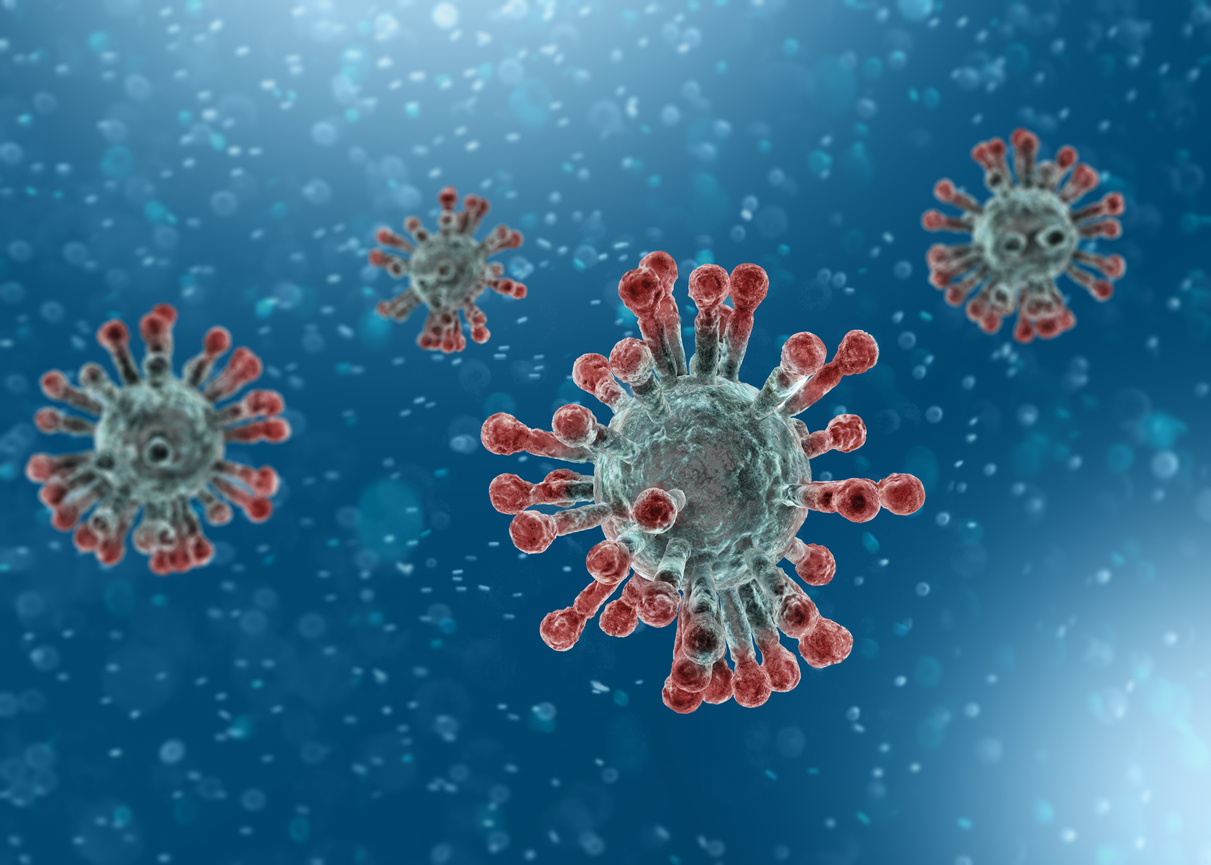 Due to the current public health emergency surrounding COVID-19, we want to keep you abreast of processes that SouthCoast Health is implementing to protect the health of our patients, employees and the community.
SouthCoast Health COVID-19 Procedures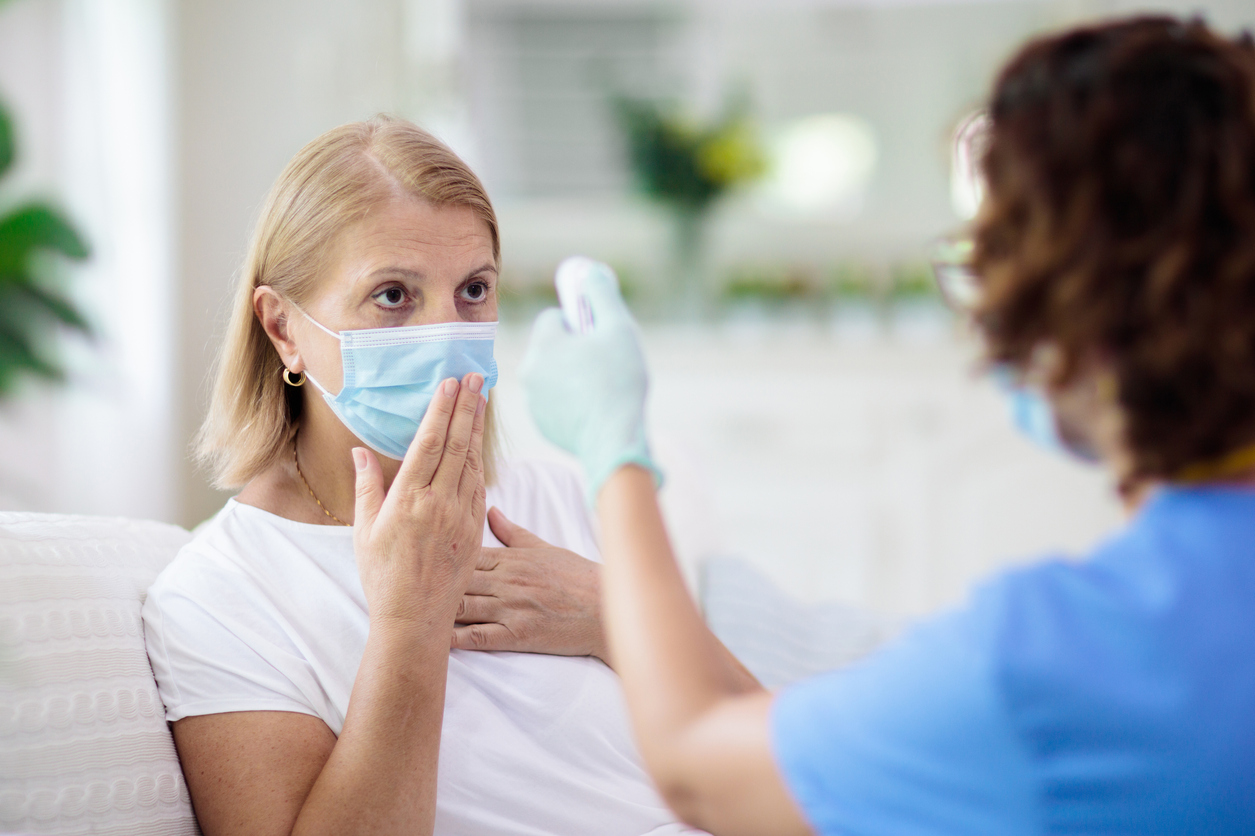 In addition to the SouthCoast Health staff, all patients and anyone accompanying them must be wearing a mask to enter a SouthCoast Health office.
SouthCoast Health Now Requiring Masks or Face Coverings Upon Entry to Our Facilities