Serving the Lowcountry and Coastal Empire of Georgia and South Carolina.
---
Harresh B. Dulamal, M.D.
Specialty:
Family Medicine
,
Primary Care
Location(s):
Recognitions:
Board Certification:
American Board of Family Medicine
Residency:
Family Practice, Portsmouth Family Medicine, Portsmouth, VA
Medical School:
Doctor of Medicine, Cebu Institute of Medicine, Cebu City, Philippines
Societies:
Georgia Medical Society; Medical Association of Georgia
Hospital Affiliations:
St. Joseph's/Candler; Memorial Health University Medical Center
Biography:
Dr. Harresh D. Dulamal is board certified by the American Board of Family Medicine. He earned his Doctor of Medicine degree from the Cebu Institute of Medicine in Cebu City, Philippines and completed his residency at Portsmouth Family Medicine in Portsmouth, Virginia. Dr. Dulamal specializes in family medicine and is an active member of several medical societies such as the Georgia Medical Society and the Medical Association of Georgia.
More Reviews
News & Events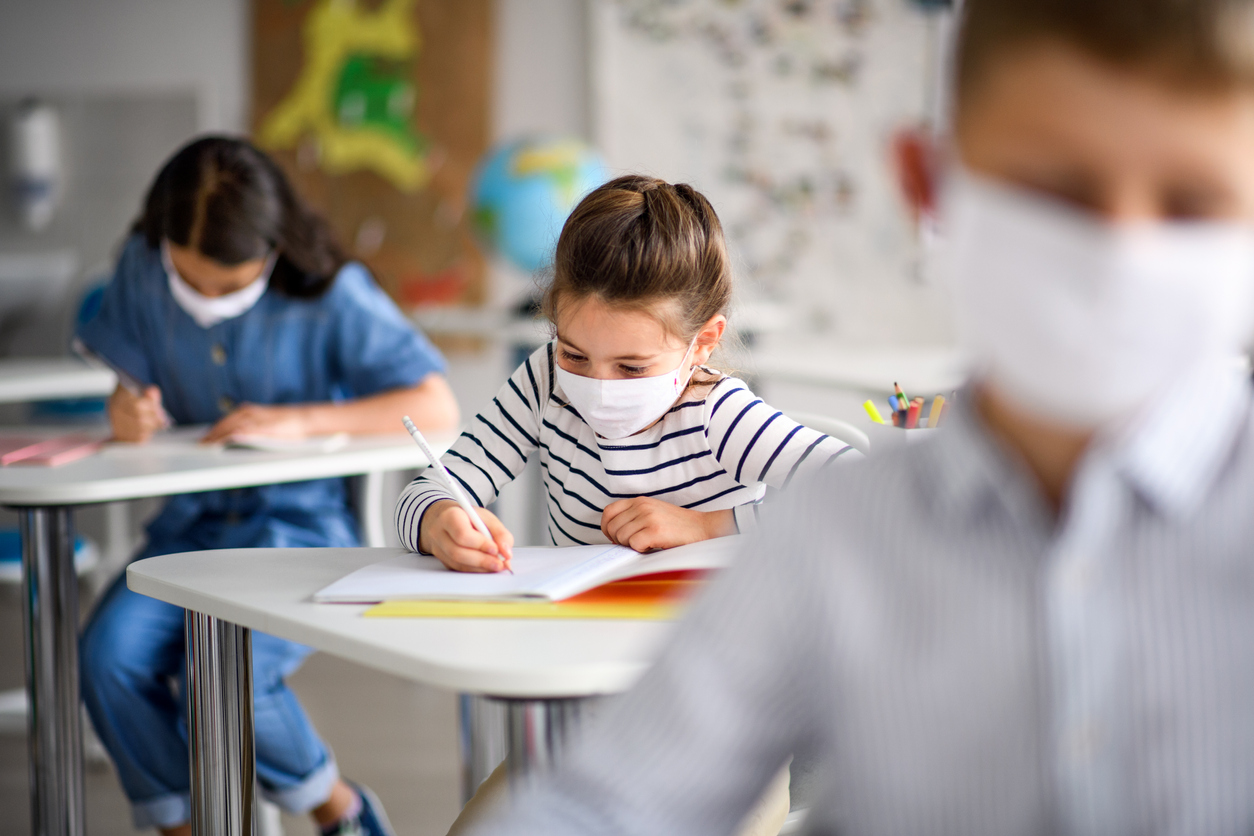 As a large multi-specialty group of physicians and other frontline health providers, SouthCoast Health is making this statement as a call to all citizens to work together and help each other through this unprecedented public health crisis.
SouthCoast Health Public Announcement Regarding Covid-19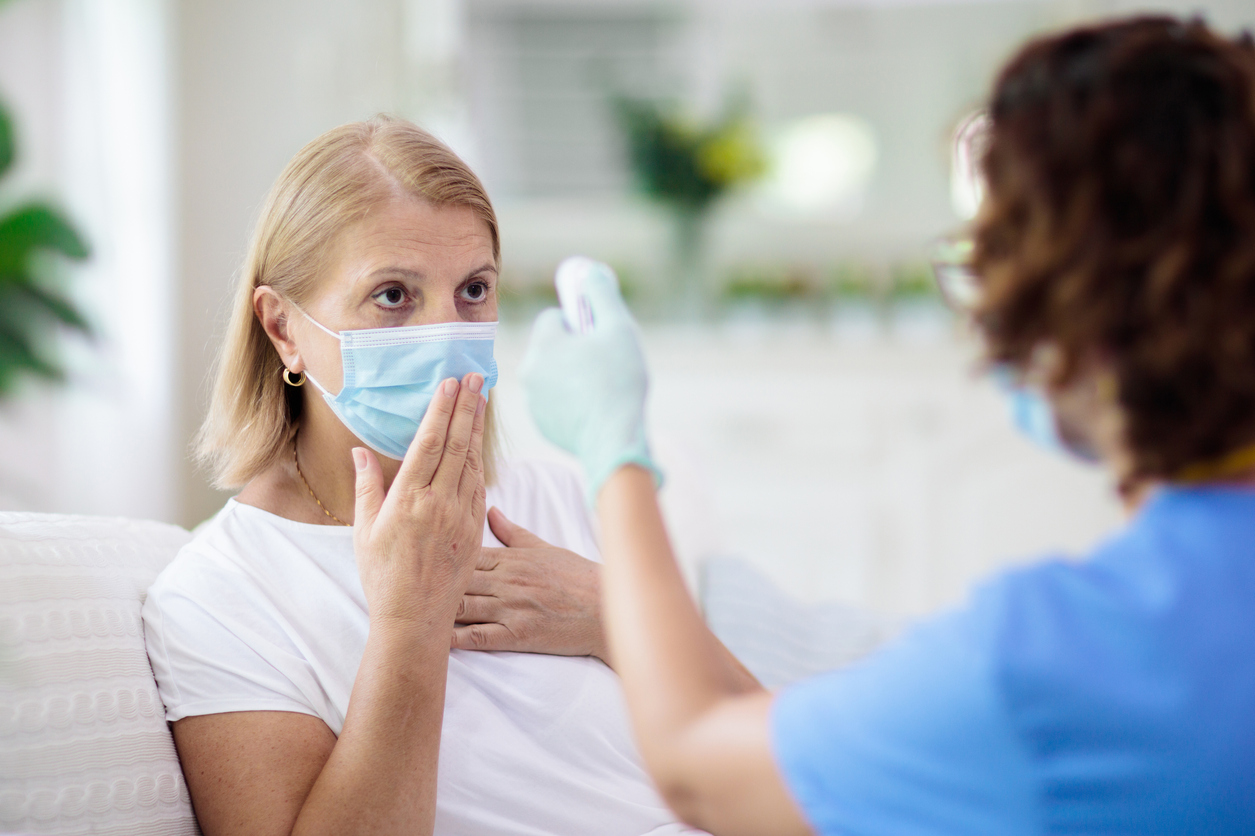 In addition to the SouthCoast Health staff, all patients and anyone accompanying them must be wearing a mask to enter a SouthCoast Health office.
SouthCoast Health Now Requiring Masks or Face Coverings Upon Entry to Our Facilities