Serving the Lowcountry and Coastal Empire of Georgia and South Carolina.
---
Harresh B. Dulamal, M.D.
Specialty:
Family Medicine
,
Primary Care
Location(s):
Recognitions:
Board Certification:
American Board of Family Medicine
Residency:
Family Practice, Portsmouth Family Medicine, Portsmouth, VA
Medical School:
Doctor of Medicine, Cebu Institute of Medicine, Cebu City, Philippines
Societies:
Georgia Medical Society; Medical Association of Georgia
Hospital Affiliations:
St. Joseph's/Candler; Memorial Health University Medical Center
Biography:
Dr. Harresh D. Dulamal is board certified by the American Board of Family Medicine. He earned his Doctor of Medicine degree from the Cebu Institute of Medicine in Cebu City, Philippines and completed his residency at Portsmouth Family Medicine in Portsmouth, Virginia. Dr. Dulamal specializes in family medicine and is an active member of several medical societies such as the Georgia Medical Society and the Medical Association of Georgia.
Patient Reviews
Dr. DULAMAL has been my physician for 25 years. I trust him to make the best decisions regarding my health and well-being. It is to talk him and he always take the time to listen.
Dr. Dulamal is very courteous and very thorough enjoy seeing him
The staff and physician and helpful and professional
Excellent doctor and staff Dr dolomar is a loving caring doctor I thank God for him my prayers is with him and his staff.
Great Doctor and pratice.
I've been using south coast for many years now, in particularly doctor dulamal.. he's been my doctor for about 30 years...
Dr. Dulamal took the time to talk to me about my test results. He made sure I understood the results and what the treatment would be.
Dr. Dulamal was excellent. Blood drawing experience the week before could have been better.
Best Doctor ever... THANK YOU!
All my visits are great. Dr. Dulamal is a wonderful doctor and his nurses are wonderful. My sister in law moved her and she is seeing Dr Dulamal also. All the staff at his South Coast office are very professional.
More Reviews
News & Events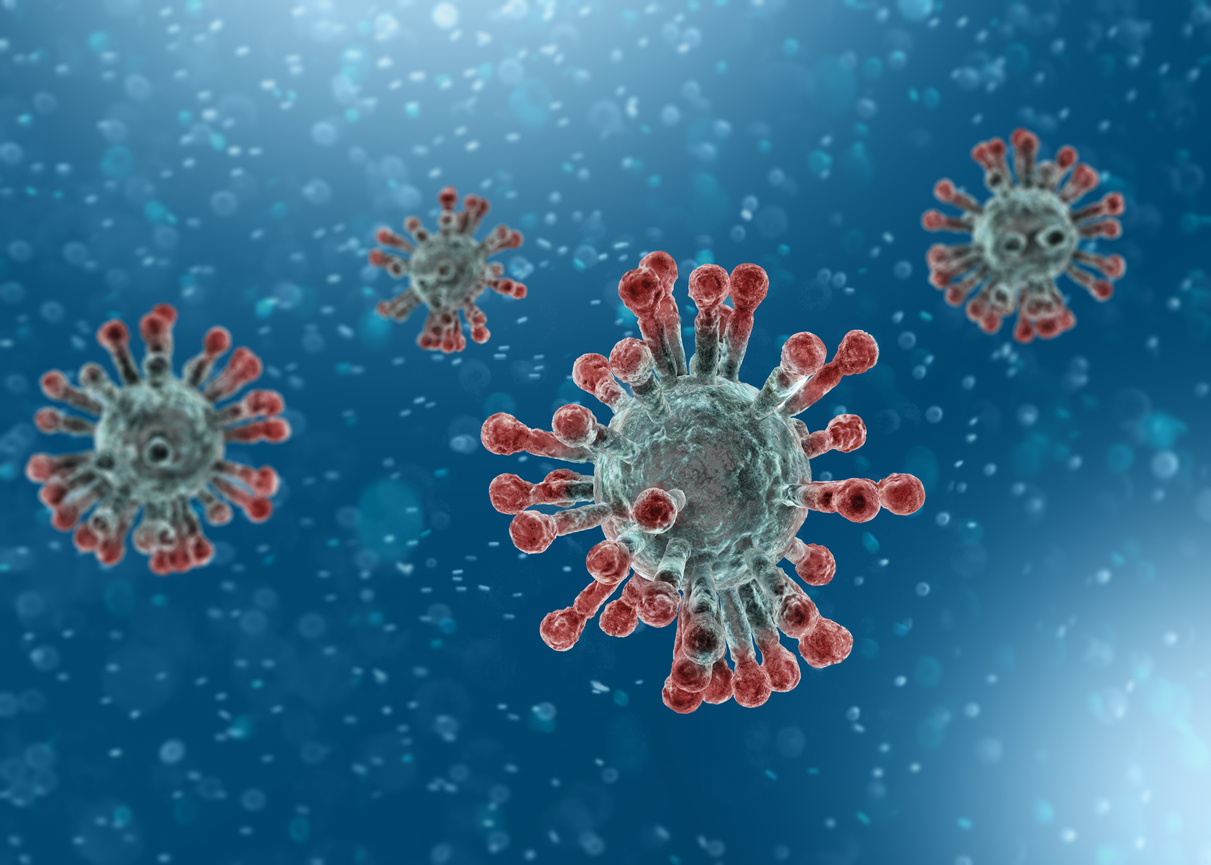 Due to the current public health emergency surrounding COVID-19, we want to keep you abreast of processes that SouthCoast Health is implementing to protect the health of our patients, employees and the community.
SouthCoast Health COVID-19 Procedures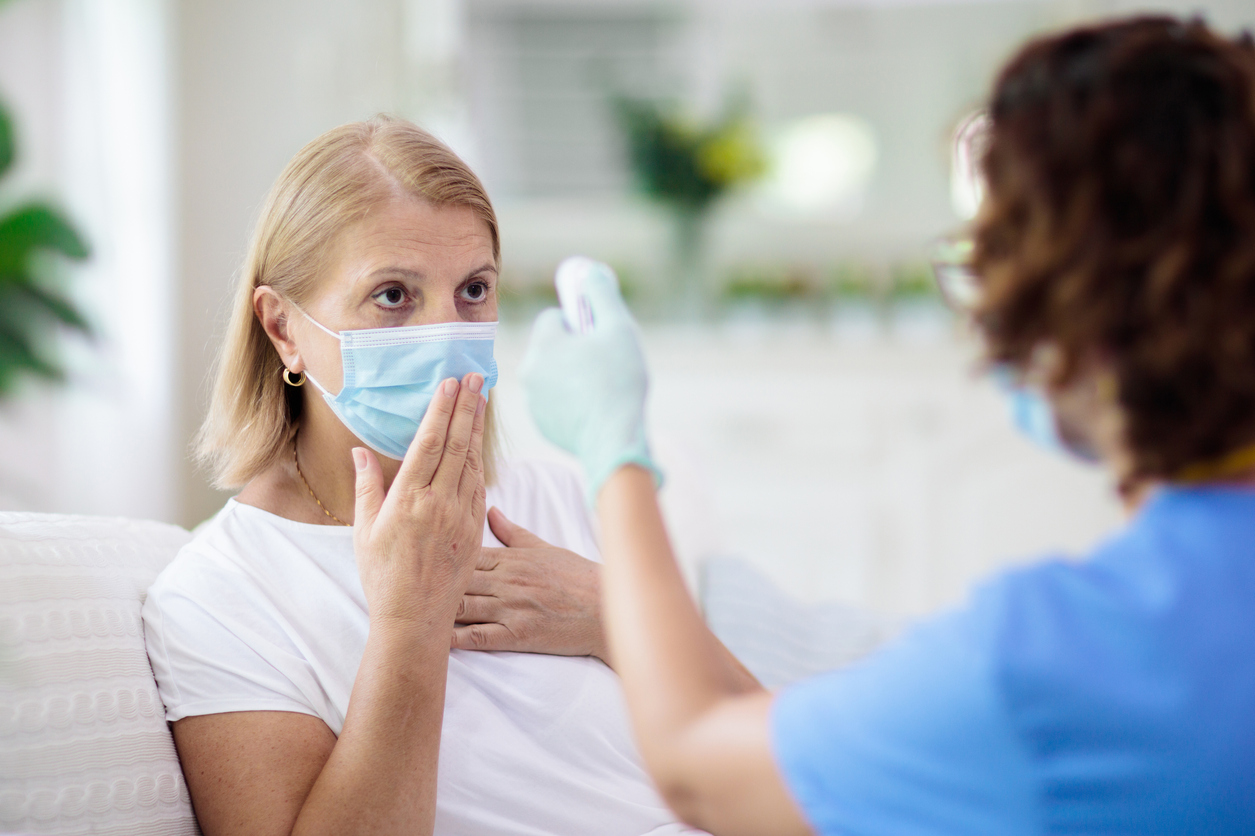 In addition to the SouthCoast Health staff, all patients and anyone accompanying them must be wearing a mask to enter a SouthCoast Health office.
SouthCoast Health Now Requiring Masks or Face Coverings Upon Entry to Our Facilities