Serving the Lowcountry and Coastal Empire of Georgia and South Carolina.
---
Patricia P. Shapiro, M.D.
Specialty:
Imaging
,
High Risk Breast Cancer Clinic
Location(s):
Board Certification:
American Board of Radiology, Certification of Advanced Qualification in Pediatric Radiology
Residency:
Radiology, Eastern Virginia Graduate School of Medicine, Norfolk, VA
Medical School:
Doctor of Medicine, University of Florida, Gainesville, GA
Societies:
Society of Pediatric Radiology; Radiological Society of North America; American Roentgen Ray Society, Society of Nuclear Medicine; Southern Pediatric Radiology Society; Georgia Medical Society; Medical Association of Georgia
Other Experience:
Active Duty, US Navy, Bethesda, Naval Hospital 1983-86
Biography:
Dr. Patricia P. Shapiro practices at SouthCoast Health Imaging's Savannah and Hilton Head locations. She received a Doctor of Medicine degree from the University of Florida in Gainesville, Florida, before completing a residency in radiology at Eastern Virginia Graduate School of Medicine in Norfolk, Virginia. She is board certified by the American Board Radiology and attained a Certification of Advanced Qualification in Pediatric Radiology.
"A person's heath is of paramount importance to every aspect of their life. Having patients entrust me with their health is an incredible responsibility and privilege."
Dr. Shapiro values the precise, analytical approach that radiology can provide to the diagnosis and treatment of diseases. She is inspired by the innovative technological advancements taking place in the radiology field that allow for better quality care of patients.
When she's not caring for her patients, Dr. Shapiro enjoys walking on the beach with her husband and rescue poodles, Sam and Amos.
News & Events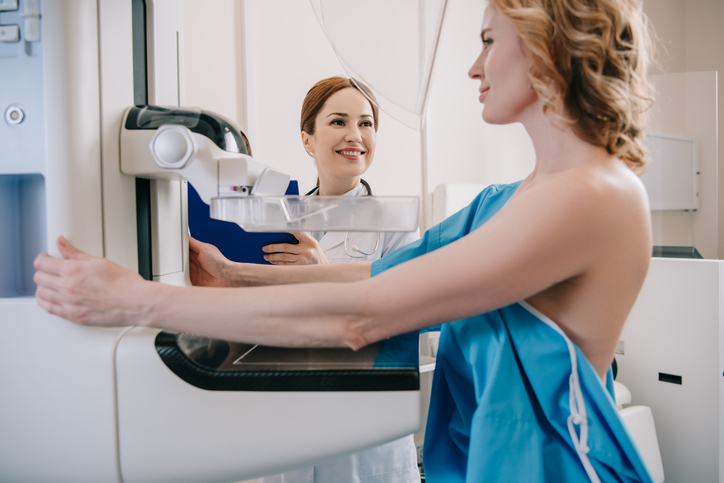 Shopping Pays - Even for Healthcare: Self Pay Available for Mammograms
When patients get involved, quality improves and costs decrease.
READ MORE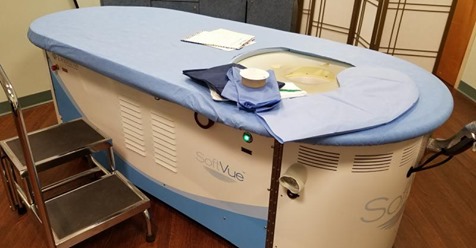 SouthCoast Health Imaging Department Featured in the Savannah Morning News
Dr. Patricia Shapiro and her dedicated team in the SouthCoast Health Imaging Department were featured in an article for the Savannah Morning News highlighting their participation in a major breast cancer detection study for SoftVue.
READ MORE