Serving the Lowcountry and Coastal Empire of Georgia and South Carolina.
---
Ana María Concepción, M.D.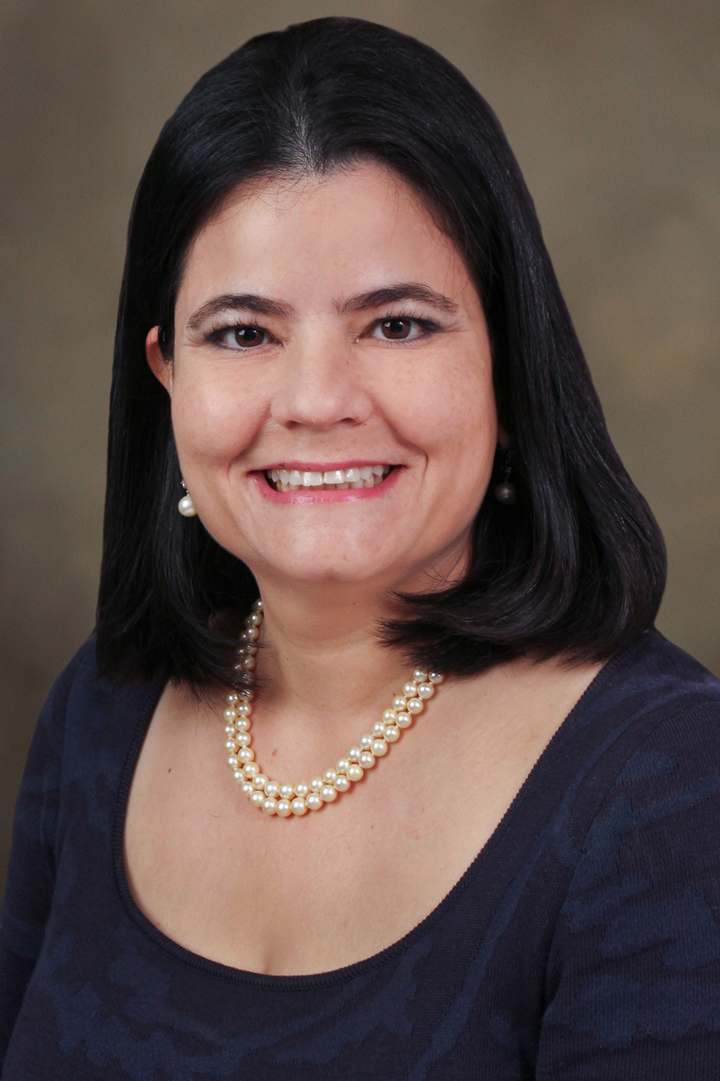 Specialty:
Infectious Disease
Location(s):
Board Certification:
Infectious Diseases, American Board of Internal Medicine
Fellowship:
Infectious Diseases, Alton Ochsner Medical Foundation, New Orleans, LA, July 1997 - June 1999
Residency:
Internal Medicine, Alton Ochsner Medical Foundation, New Orleans, LA, July 1994 - June 1997
Medical School:
Universidad Central del Caribe, Bayamón, Puerto Rico, August 1990 - June 1994
Societies:
Infectious Diseases Society of America; HIV Medicine Association
Hospital Affiliations:
St. Joseph's/Candler; Memorial Health University Medical Center; Select Care Hospital
Languages:
Spanish, English
Biography:
Dr. Ana Maria Concepcion is board certified by the American Board of Internal Medicine. She earned her Doctor of Medicine degree from Universidad Central de Caribe in Bayamon, Puerto Rico and completed her residency at the Alton Ochsner Medical Foundation in New Orleans, Louisiana. She specializes in infectious disease and is an active member of several medical societies such as the Infectious Diseases Society of America and the HIV Medicine Association.
Patient Reviews
Dr Concepcion is very good at her job. She has a very good patient/physician relationship. She is concerned about your total health concerns and gives good emotional support. Couldnt ask for a better physician to help with my care.
Dr. Concepcion is kind and professional.
All good everyone is very sweet and nice in this office.
Wonderful and professional staff!!
Everyone is always kind and very helpful. Good team work!!
Dr. Concepcion is fantastic! She is kind compassionate and knowledgeable. Her staff is great. What a positive experience I have had!
The staff is amazing I enjoy talking with everyone Dr Conception is an amazing doctor who speaks to me in way that makes it easy to understand she is very pleasant. But with that being said it is frustrating to wait 2 hours to have a 10 minute conversation. Both times I've been in that office the wait time has been no less than 2 hours.
Dr. Concepcion is an extremely loving professional physician. She takes time to listen to the patient and answer questions. She is certainly an asset to the Candler family. We should have more physician like her.
Dr. Concepcion is an incredible physician and I am very thankful to be in her care. She is well complemented by Dwayne who is very warm and personable yet efficient.
My overall experience has been awsome. I GREATLY appreciate the fact I do not have insurance and as hospital followup Dr.Concepion has seen me.
More Reviews
News & Events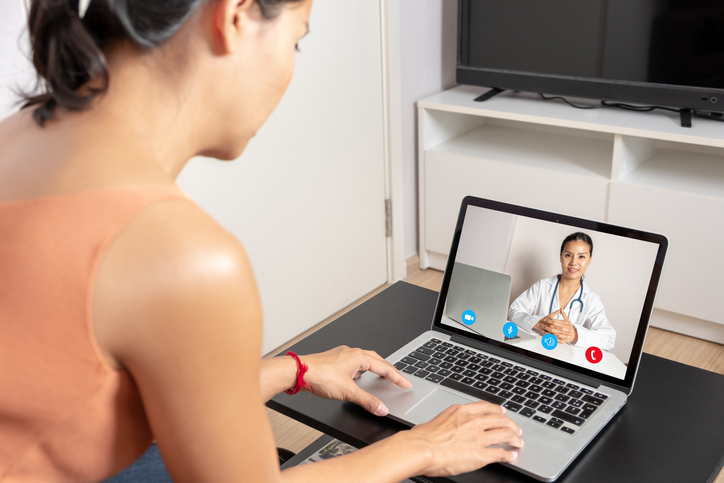 SouthCoast Health is pleased to now offer virtual visits to existing patients. The practice's offices also remain open for in-person patient visits.
SouthCoast Health Announces Virtual Visits for Existing Patients