Serving the Lowcountry and Coastal Empire of Georgia and South Carolina.
---
Urgent Care
Non-emergent urgent care style primary care medical services in which adults and kids can receive top-quality services from SouthCoast physicians and nurses but without requiring an appointment.
Emergency room visits usually result in a wait time of more than seven hours. For someone who is sick or hurt, that's a long time to wait. Fortunately, SouthCoast Health has a solution for non-routine medical needs that do not require a visit to the emergency room. The expert physicians, physician assistants, nurse practitioners and medical professionals of SouthCoast Health's Urgent Care clinic are available to treat you with the convenience of walk-in appointments, minimal waiting and at a lower cost than emergency rooms.
Adult Urgent Care Walk-In Clinics
Savannah (Ages 14 and up)
1326 Eisenhower Drive, Bldg 1
Map It
Monday – Friday, 1PM to 6PM
Saturday, 9AM to 4PM
Sunday, Noon to 4PM
Pediatric Urgent Care Walk-In Clinics
Cuts, Scrapes and Minor Lacerations
Earaches
Limited Labs such as Flu, Strep, and Urinalysis
Minor Eye Injuries or Infections
Muscle Aches and Pains
Sore Throats, Colds, and Fever
Sprains
Urination Difficulties
Vomiting/Diarrhea
X-Ray
News & Events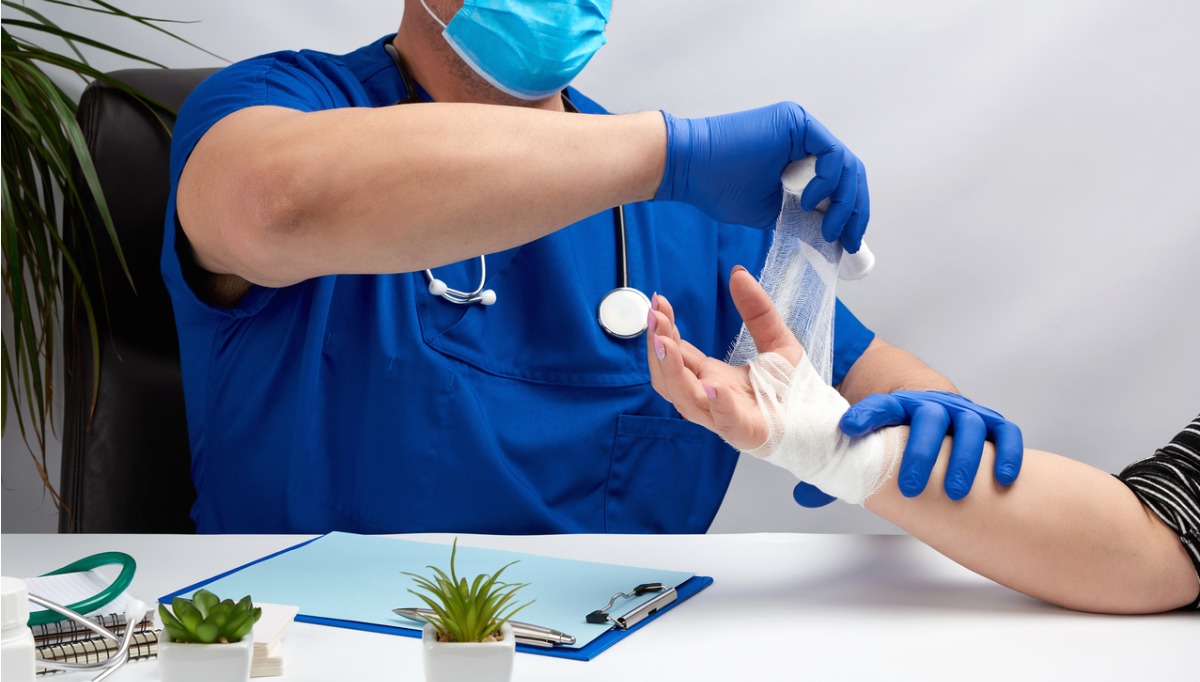 The experts at SouthCoast Health are explaining when you should seek urgent care services versus when to go to the emergency room.
Urgent Care vs. the ER: When to Go to Where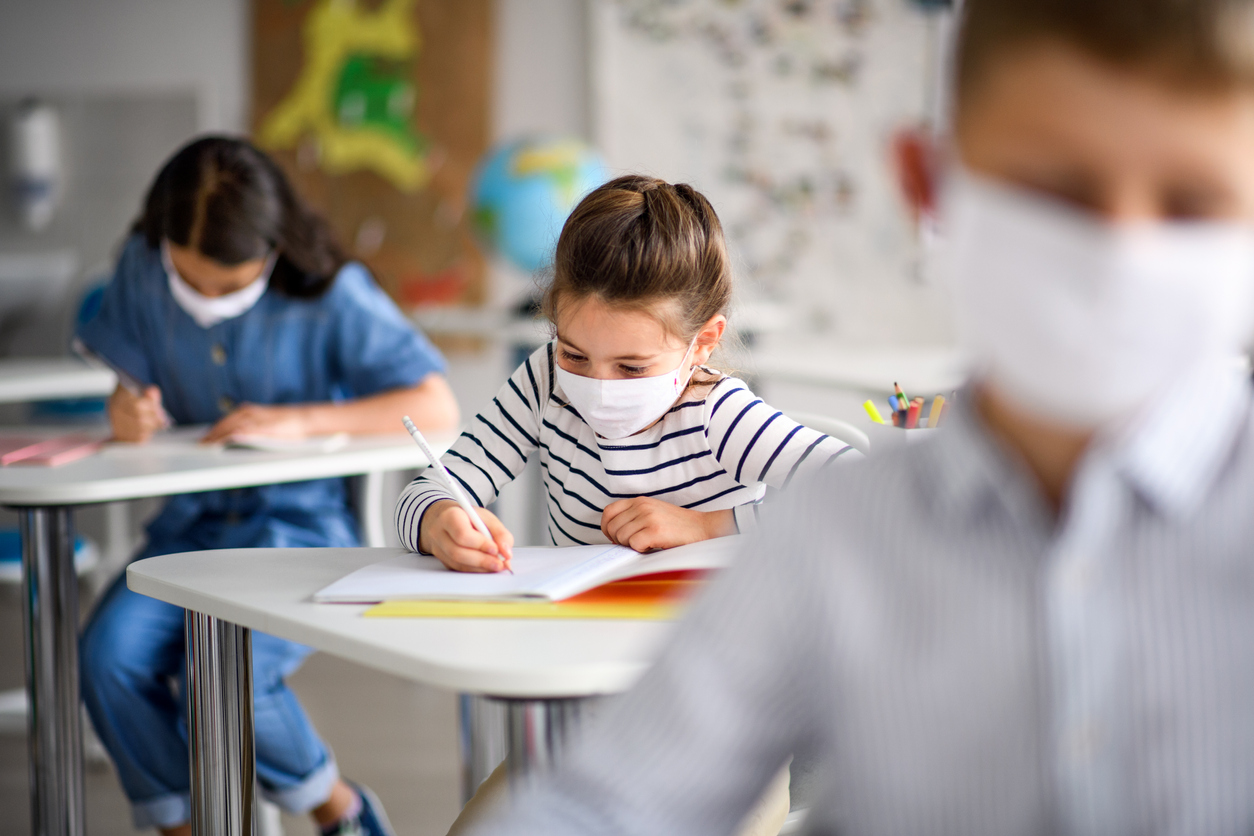 As a large multi-specialty group of physicians and other frontline health providers, SouthCoast Health is making this statement as a call to all citizens to work together and help each other through this unprecedented public health crisis.
SouthCoast Health Public Announcement Regarding Covid-19