A Note from SouthCoast Health CEO John Marrero
Thursday, May 14, 2020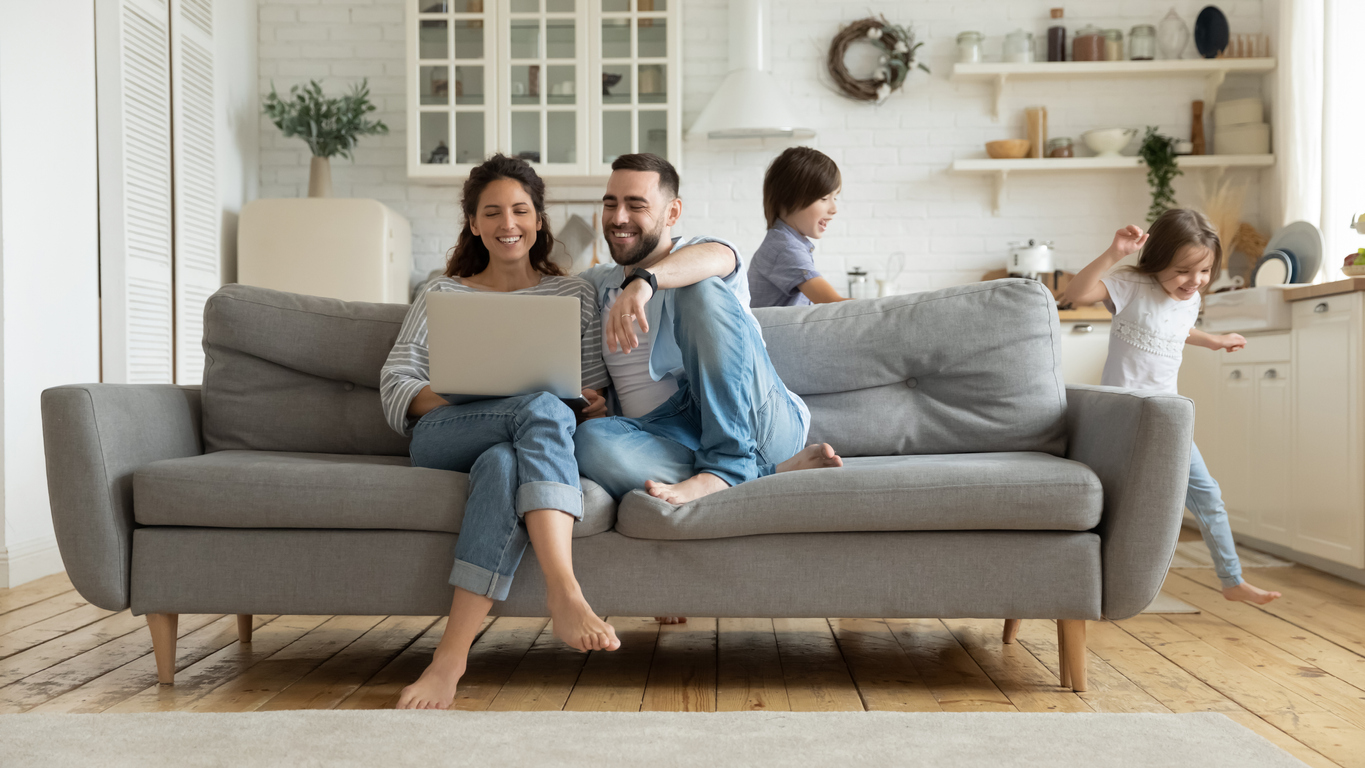 As a healthcare practice, navigating the waters of this tumultuous time comes rife with challenges. However, the perseverance, strength, and compassion shown by SouthCoast Health employees makes me proud to be a part of a team dedicated to the well being of the entire Coastal Empire and Lowcountry communities.
First and foremost, I would like to take this opportunity to thank the SouthCoast Health staff for adapting and continuing to provide patient care. Many spend time serving on the front lines of this crisis, away from their loved ones and risking their own health in the process. For that alone, we are eternally grateful.
Kudos goes to our team of employees for uniting to implement one of the first drive-up COVID-19 testing sites in the region. To date, we have tested more than 1,600 patients.
Staying true to our daily mission of providing best-in-class care to our patients, our providers and staff have risen to the occasion, tirelessly learning new technology in order to offer virtual visits. By using a smartphone, tablet or computer with internet connection, countless patients have been able to connect with their physician via telehealth.
I would also like to thank our patients for not only choosing SouthCoast Health, but for their patience and understanding as we have made the necessary changes to keep all parties safe. Your support and appreciation cannot be understated.
A difficult era such as this comes with silver linings as we witness selfless acts of kindness and generosity. SouthCoast Health has been on the receiving end, thanks to donations by community organizations and individuals such as Daniel Defense, The Kinnickell Group, SNF Holding Company, Crafting for a Cause – Low Country, Reid's Custom Wood and Metal Works, Smoothie King, Amanda Brady and Fibertex Corporation.
As we work toward a brighter tomorrow, I remain sincerely grateful to SouthCoast Health, our patients, and our community for coming together in this time of need.
Sincerely,
John Marrero, CEO
SouthCoast Health
---
Whether you are looking for a primary care doctor or a pediatrician, or another medical specialist, SouthCoast Health has you covered with its wide range of world-class healthcare services, available throughout the Coastal Empire and Lowcountry. SouthCoast Health has 120 physicians and medical professionals in 18 locations in Savannah, Richmond Hill, Pooler, Rincon, Baxley, Hilton Head, Hinesville, and Statesboro. SouthCoast Health offers comprehensive medical services including: Family Medicine, Internal Medicine, Pediatrics, Allergy and Asthma, Cardiology, Endocrinology, Eye Care, Imaging, Infectious Diseases, Nephrology, Neurology, Physical Therapy, Podiatry, Sleep Medicine, Surgery, Clinical Trial Research Studies, Diabetic Self-Management Training Sessions, Dietetic Counseling, Laboratory Services, Massage Therapy, Optical Shop, Pharmacy, and Urgent Care.