Serving the Lowcountry and Coastal Empire of Georgia and South Carolina.
---
New to SouthCoast Health?
We are happy to partner with you and your family on the path to Total Wellness for Life! Your primary care provider is often involved in your care for a long time, so it's important to choose the best fit for you.
Recent advancements in medical science have made it possible to be tested for genetic factors that could indicate an increase in your risk of certain cancers.
Know Your Genes: Genetic Testing and Ovarian Cancer Risk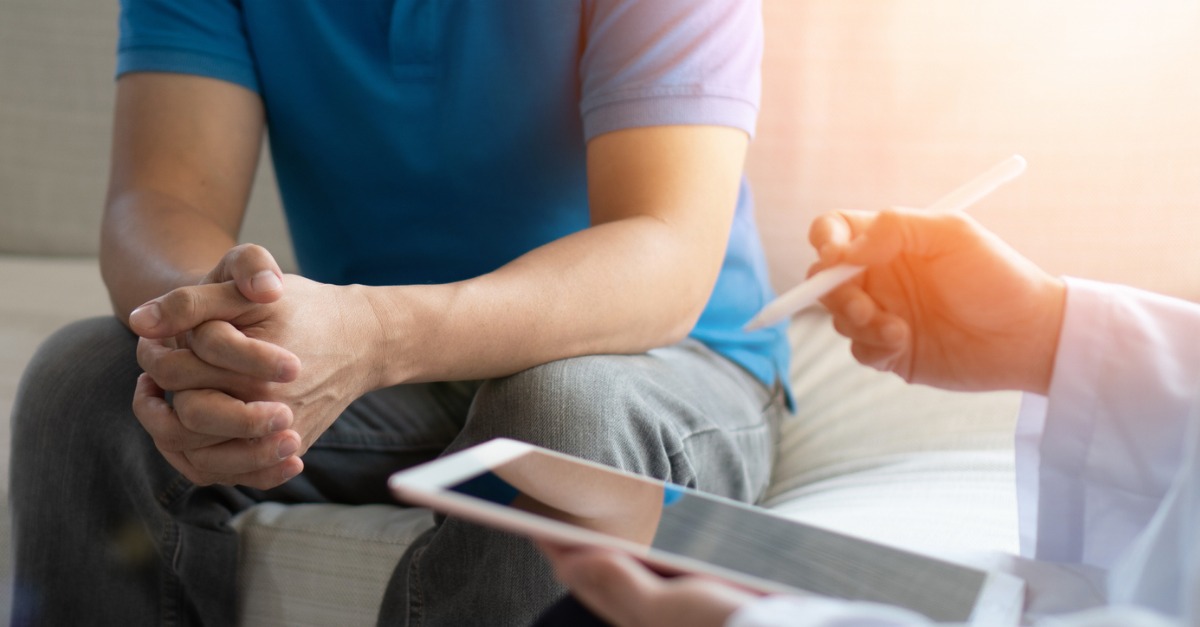 Prostate cancer affects at least one in eight men during their lifetime. However, early detection is key to successful outcomes. Find out what everyone should know about prostate cancer.
Prostate Cancer: Symptoms, Causes, and Treatment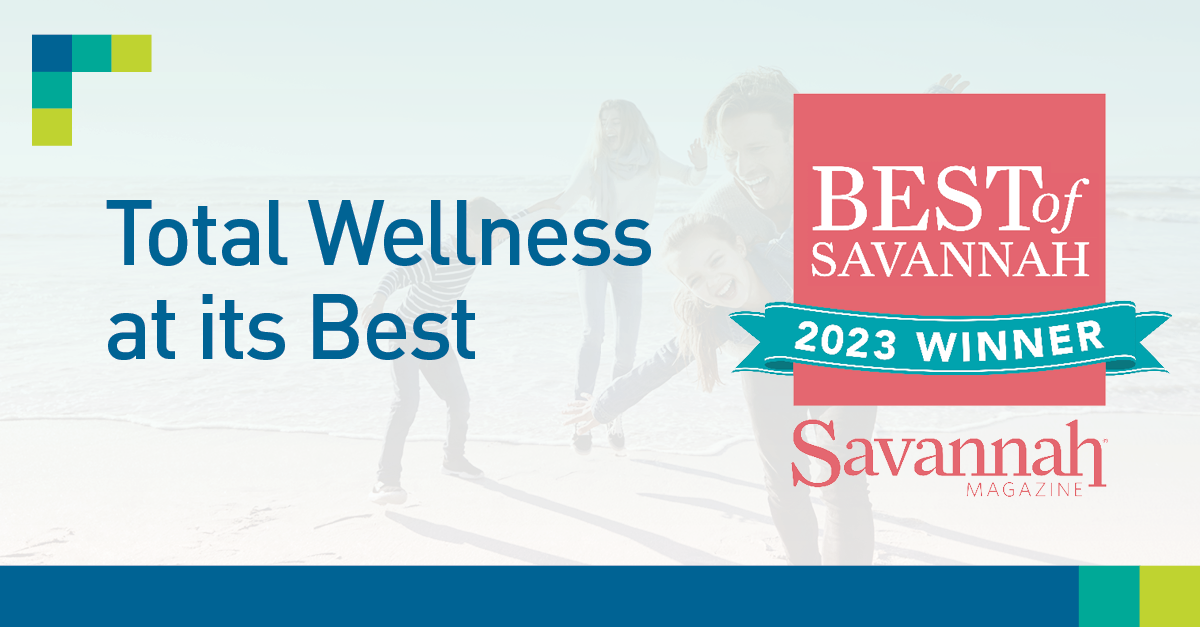 SouthCoast Health was honored in 12 categories related to the healthcare/ medical field in the annual "Best of Savannah" issue for Savannah Magazine.
SouthCoast Health Receives Recognitions in 12 Categories in the 2023 Savannah Magazine "Best of" Issue
Patient Portal
Access your personal health information and test results, securely message your care team, and manage payments, all from one spot and at your convenience, 24/7.
See your provider's openings and schedule appointments.
Review prescription medications and request renewals.
View payment history and pay current invoices.
Sign In
Create an Account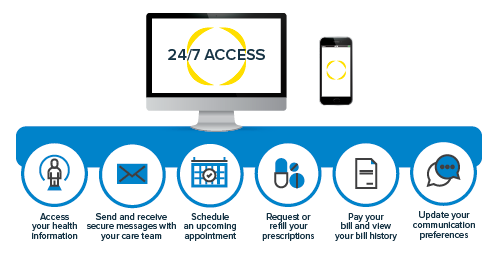 Proud to be Part of Privia Medical Group
SouthCoast Health is a proud member of Privia Medical Group. The best doctors in our community have joined together to form Privia Medical Group (PMG), a multi-specialty, high-performance medical group that puts patients first. Our physicians are united by the mission of providing better, more coordinated care for their patients.
To learn more about Privia Medical Group and find other Privia doctors, please visit our website.