Serving the Lowcountry and Coastal Empire of Georgia and South Carolina.
---
New to SouthCoast Health?
We are happy to partner with you and your family on the path to Total Wellness for Life! Your primary care provider is often involved in your care for a long time, so it's important to choose the best fit for you.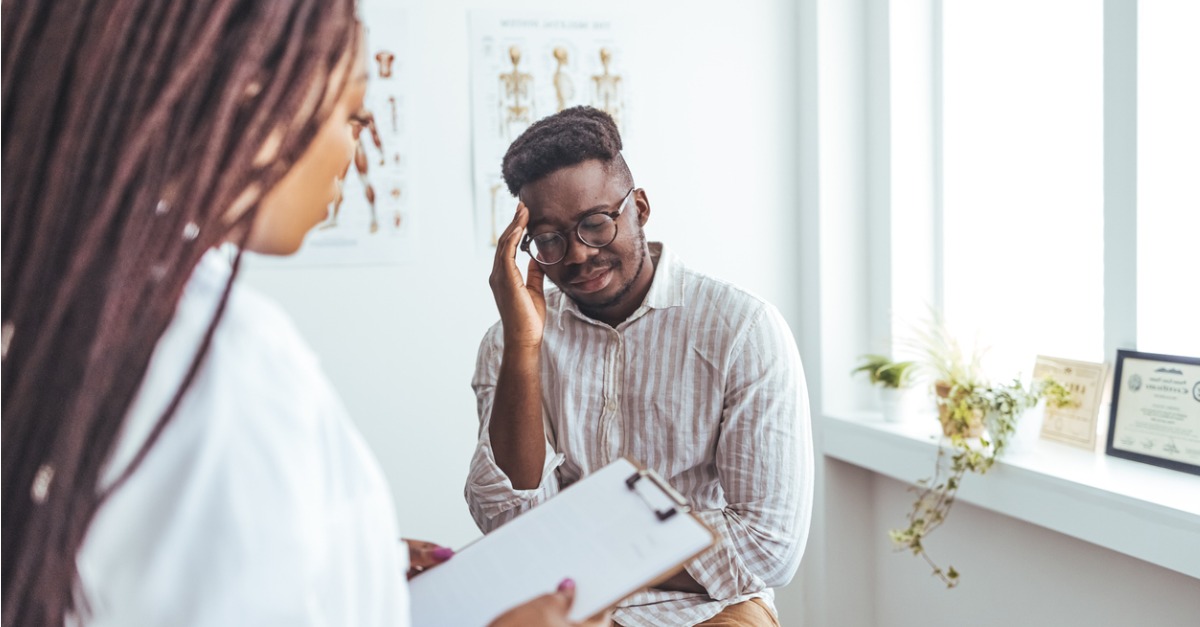 SouthCoast is proud to announce extended Urgent Care hours on Fridays.
SouthCoast Health Extends Our Adult Urgent Care Clinic Hours in Savannah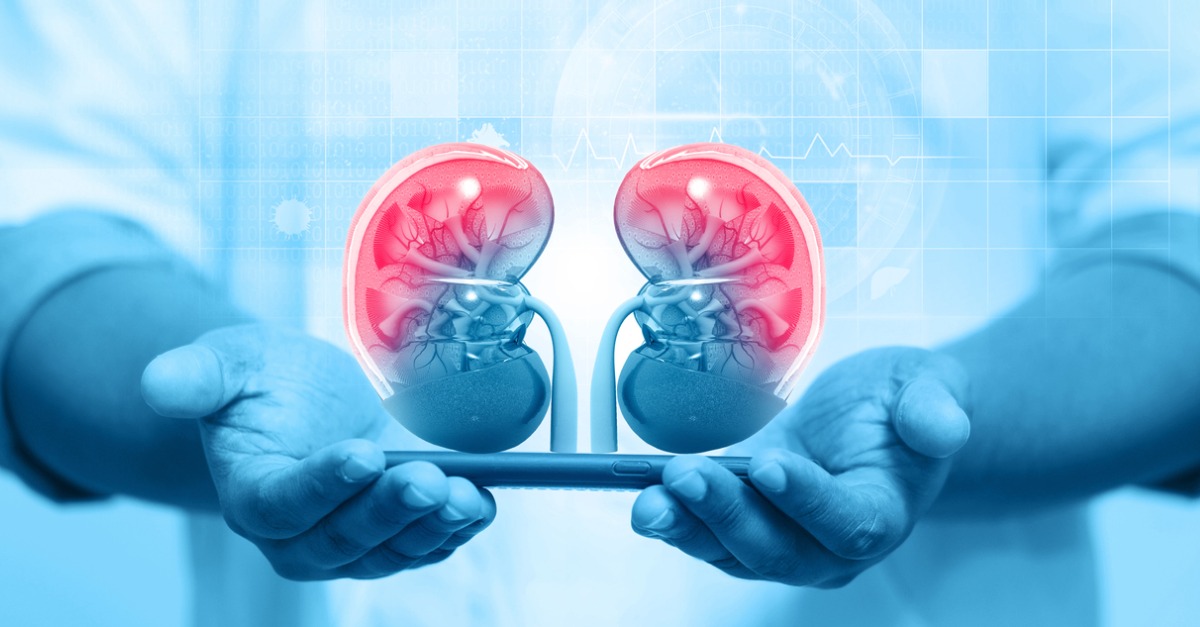 In honor of National Kidney Health, our nephrologists are sharing tips to improve your kidney health and awareness. Learn about kidney health and disease from our experts.
Kidney Health Tips from SouthCoast Health's Nephrology Department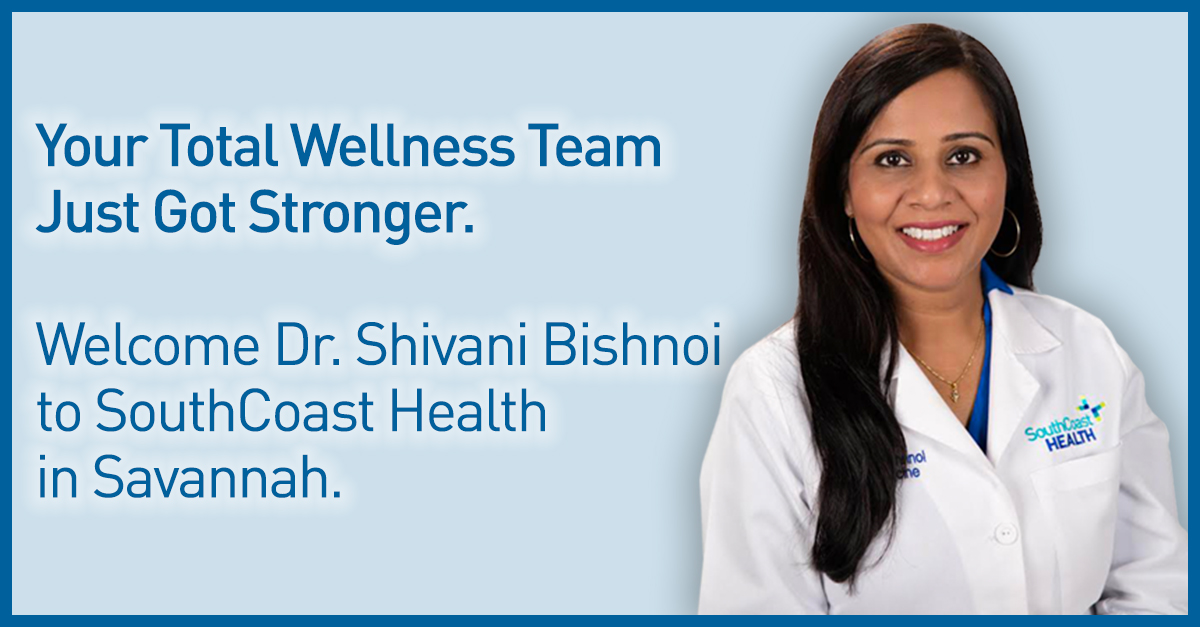 SouthCoast Health is excited to welcome Shivani Bishnoi, M.D. to its ever-growing roster of medical experts. Dr. Bishnoi specializes in sleep medicine.
SouthCoast Health Welcomes Sleep Medicine Physician, Dr. Shivani Bishnoi to Our Savannah Campus
Patient Portal
Access your personal health information and test results, securely message your care team, and manage payments, all from one spot and at your convenience, 24/7.
See your provider's openings and schedule appointments.
Review prescription medications and request renewals.
View payment history and pay current invoices.
Sign In
Create an Account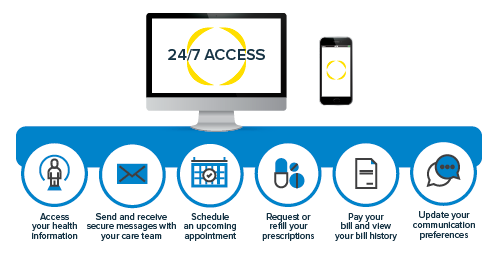 Proud to be Part of Privia Medical Group
SouthCoast Health is a proud member of Privia Medical Group. The best doctors in our community have joined together to form Privia Medical Group (PMG), a multi-specialty, high-performance medical group that puts patients first. Our physicians are united by the mission of providing better, more coordinated care for their patients.
To learn more about Privia Medical Group and find other Privia doctors, please visit our website.