Serving the Lowcountry and Coastal Empire of Georgia and South Carolina.
---

-SouthCoast Health's treatment offices remain open for patient visits-
Due to the current public health emergency surrounding COVID-19, we want to keep you abreast of processes that SouthCoast Health is implementing to protect the health of our patients, employees and the community. SouthCoast Health's COVID-19 Safety Procedures.
New to SouthCoast Health?
We are happy to partner with you and your family on the path to Total Wellness for Life! Your primary care provider is often involved in your care for a long time, so it's important to choose the best fit for you.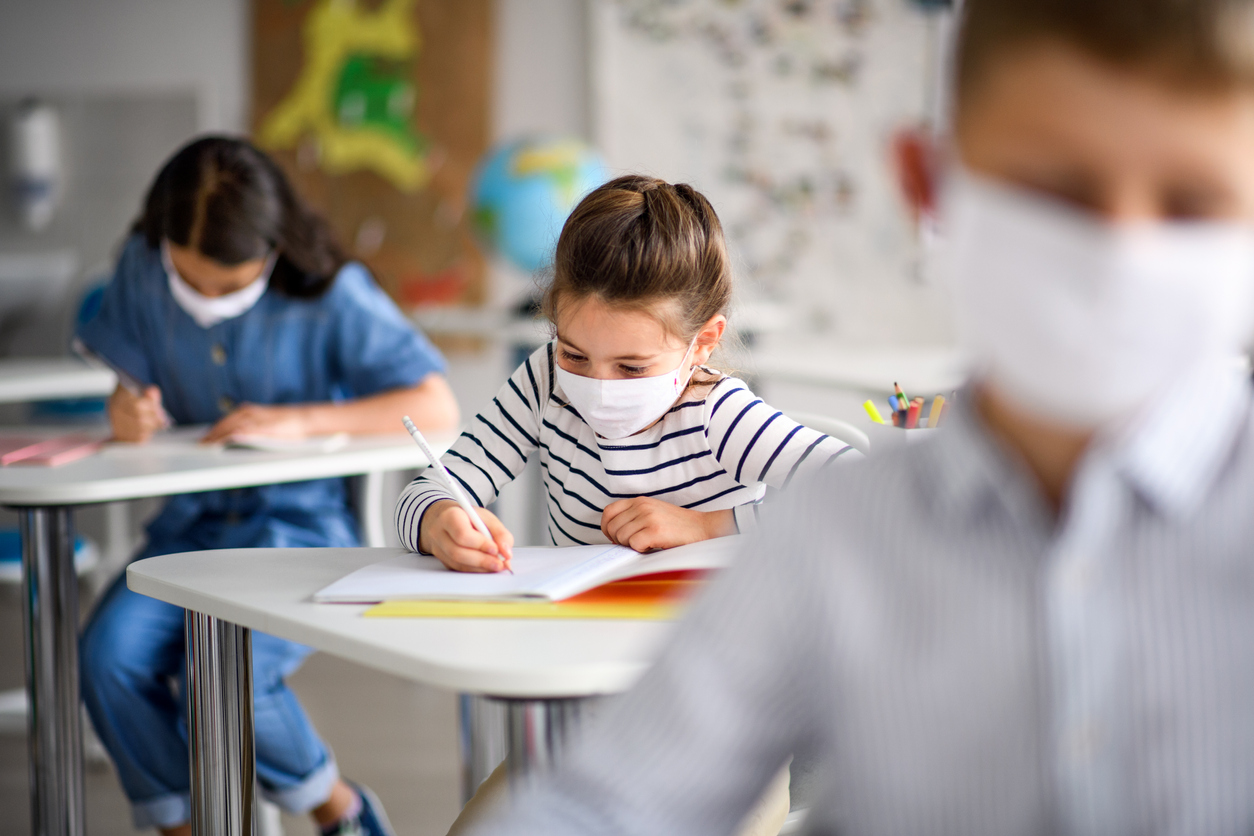 As a large multi-specialty group of physicians and other frontline health providers, SouthCoast Health is making this statement as a call to all citizens to work together and help each other through this unprecedented public health crisis.
SouthCoast Health Public Announcement Regarding Covid-19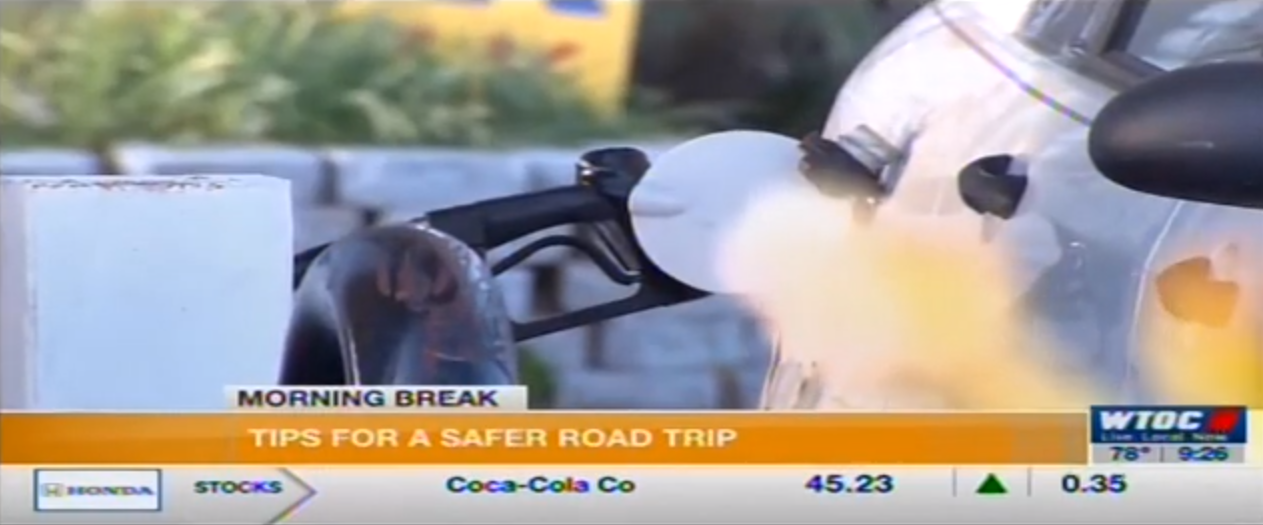 SouthCoast Health pediatrician, Dr. Blaine Crosland shared tips to consider when planning a family road trip during the COVID-19 pandemic on WTOC-TV's Morning Break.
SouthCoast Health pediatrician Dr. K. Blaine Crosland speaks to WTOC's Morning Break on Safe Summer Travel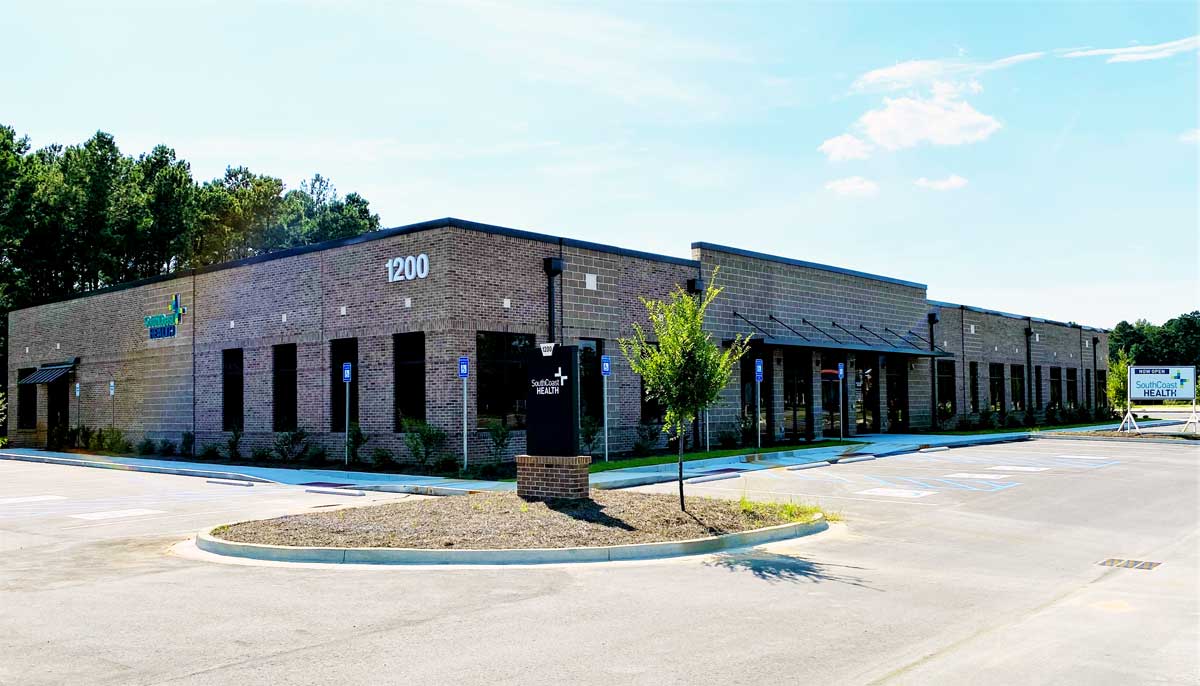 SouthCoast Health is now offering even more healthcare options and convenience to patients with its new expanded Pooler location at Godley Station Professional Park, 1000 Towne Center Drive, Building 1200, Pooler.
SouthCoast Health Expands with New Pooler Location
Patient Portal
Access your personal health information and test results, securely message your care team, and manage payments, all from one spot and at your convenience, 24/7.
See your provider's openings and schedule appointments.
Review prescription medications and request renewals.
View payment history and pay current invoices.
Sign In
Create an Account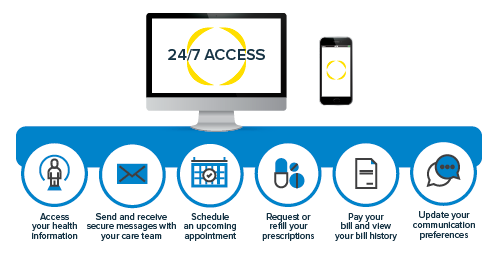 Proud to be Part of Privia Medical Group
SouthCoast Health is a proud member of Privia Medical Group. The best doctors in our community have joined together to form Privia Medical Group (PMG), a multi-specialty, high-performance medical group that puts patients first. Our physicians are united by the mission of providing better, more coordinated care for their patients.
To learn more about Privia Medical Group and find other Privia doctors, please visit our website.