Serving the Lowcountry and Coastal Empire of Georgia and South Carolina.
---
New to SouthCoast Health?
We are happy to partner with you and your family on the path to Total Wellness for Life! Your primary care provider is often involved in your care for a long time, so it's important to choose the best fit for you.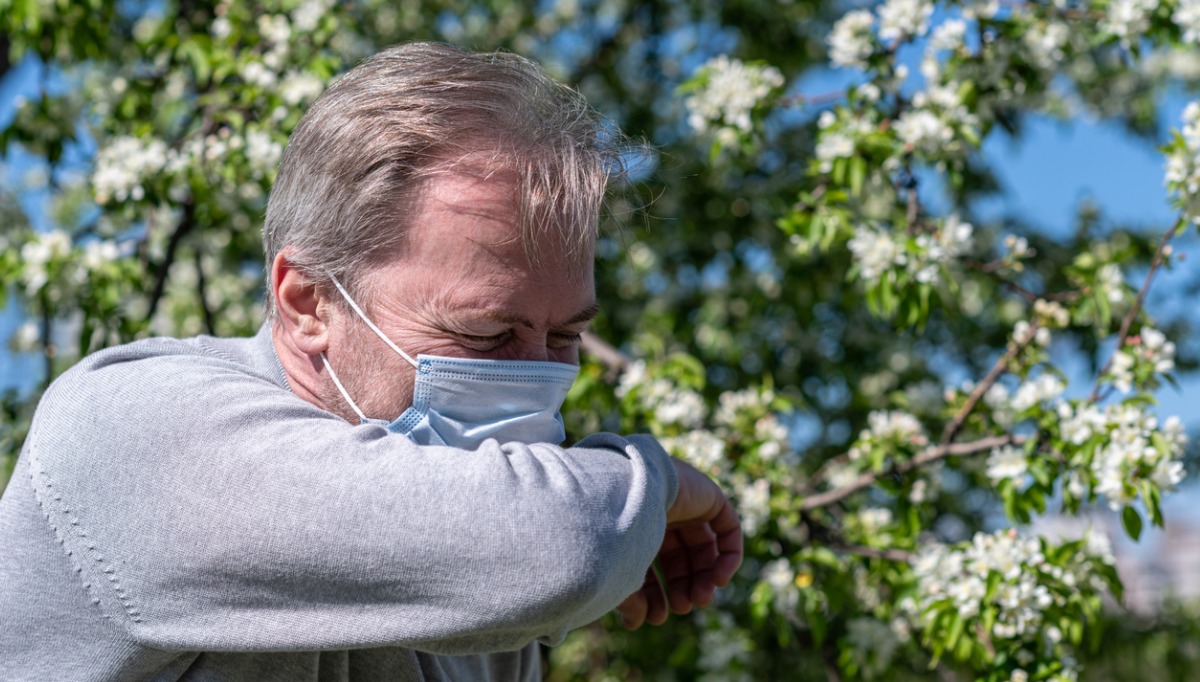 Learn how to know if your new sore throat, congestion, sneezes, or weariness are signs of standard allergies or symptoms of COVID.
Is it Allergies or Is it COVID?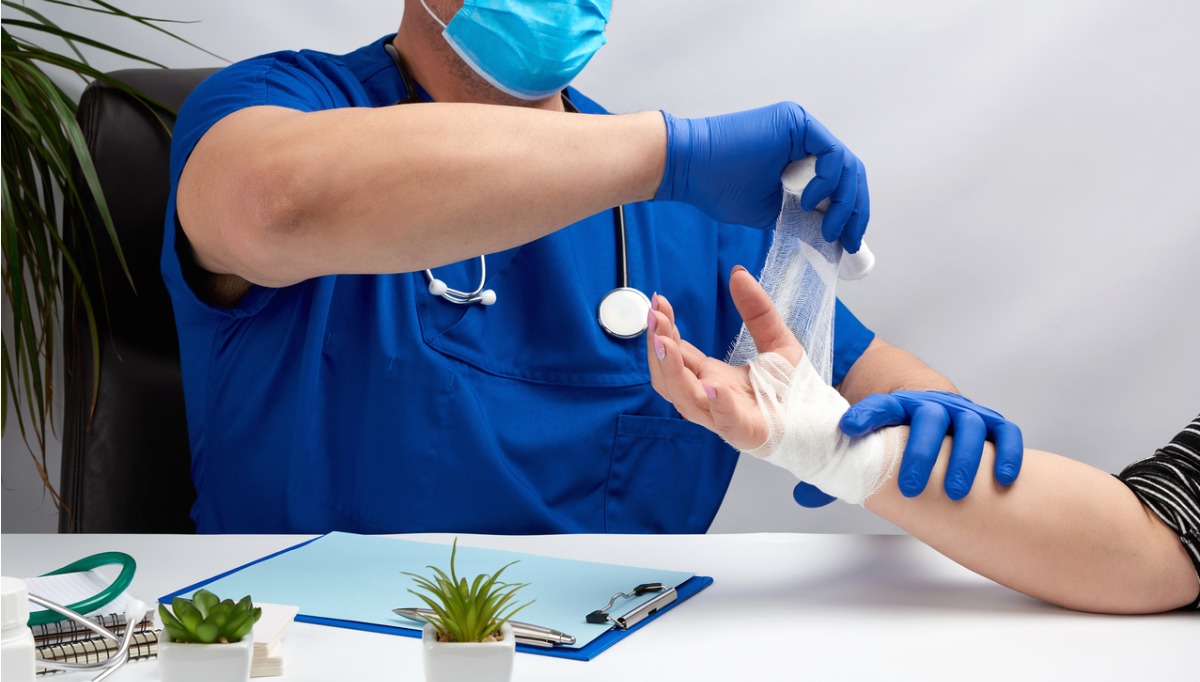 The experts at SouthCoast Health are explaining when you should seek urgent care services versus when to go to the emergency room.
Urgent Care vs. the ER: When to Go to Where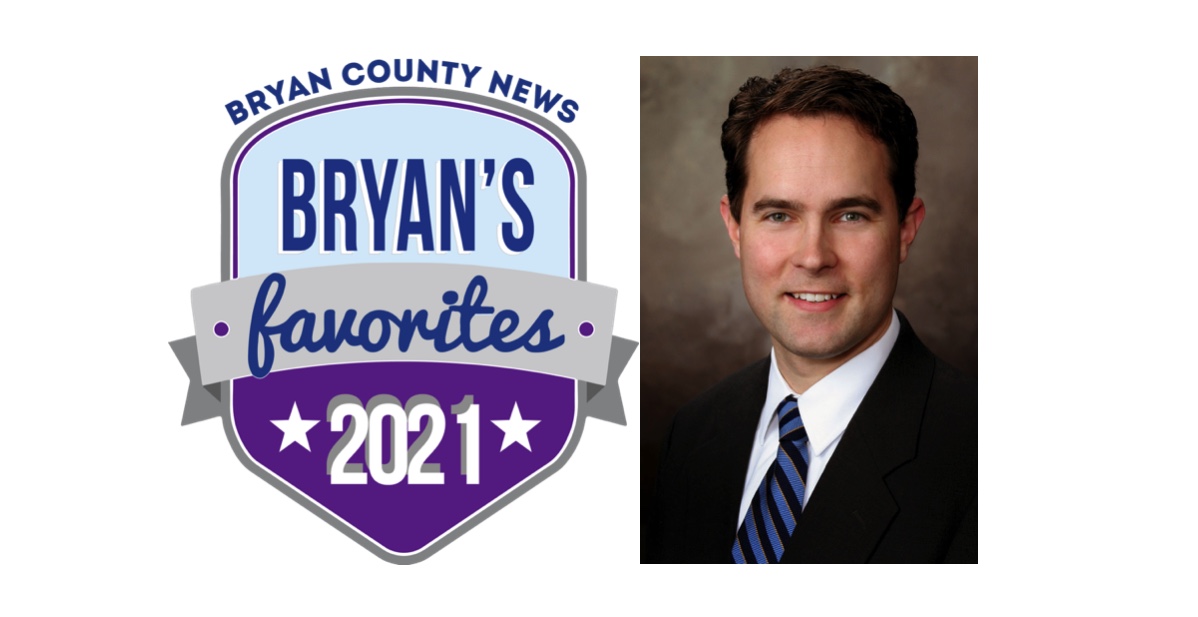 SouthCoast Health is pleased to announce Dr. Keith M. Seibert won "Best Pediatrician" in the Bryan County News 2021 annual competition, "Bryan's Favorites."
Dr. Seibert Wins "Best Pediatrician" in Annual "Bryan's Favorites" Competition
Patient Portal
Access your personal health information and test results, securely message your care team, and manage payments, all from one spot and at your convenience, 24/7.
See your provider's openings and schedule appointments.
Review prescription medications and request renewals.
View payment history and pay current invoices.
Sign In
Create an Account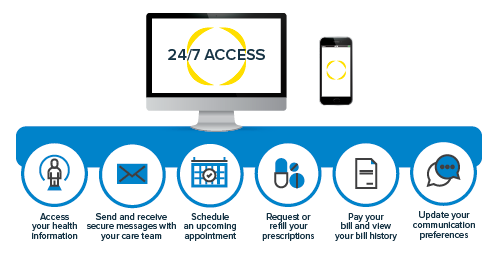 Proud to be Part of Privia Medical Group
SouthCoast Health is a proud member of Privia Medical Group. The best doctors in our community have joined together to form Privia Medical Group (PMG), a multi-specialty, high-performance medical group that puts patients first. Our physicians are united by the mission of providing better, more coordinated care for their patients.
To learn more about Privia Medical Group and find other Privia doctors, please visit our website.