Serving the Lowcountry and Coastal Empire of Georgia and South Carolina.
---
Christopher J. Oldfield, M.D.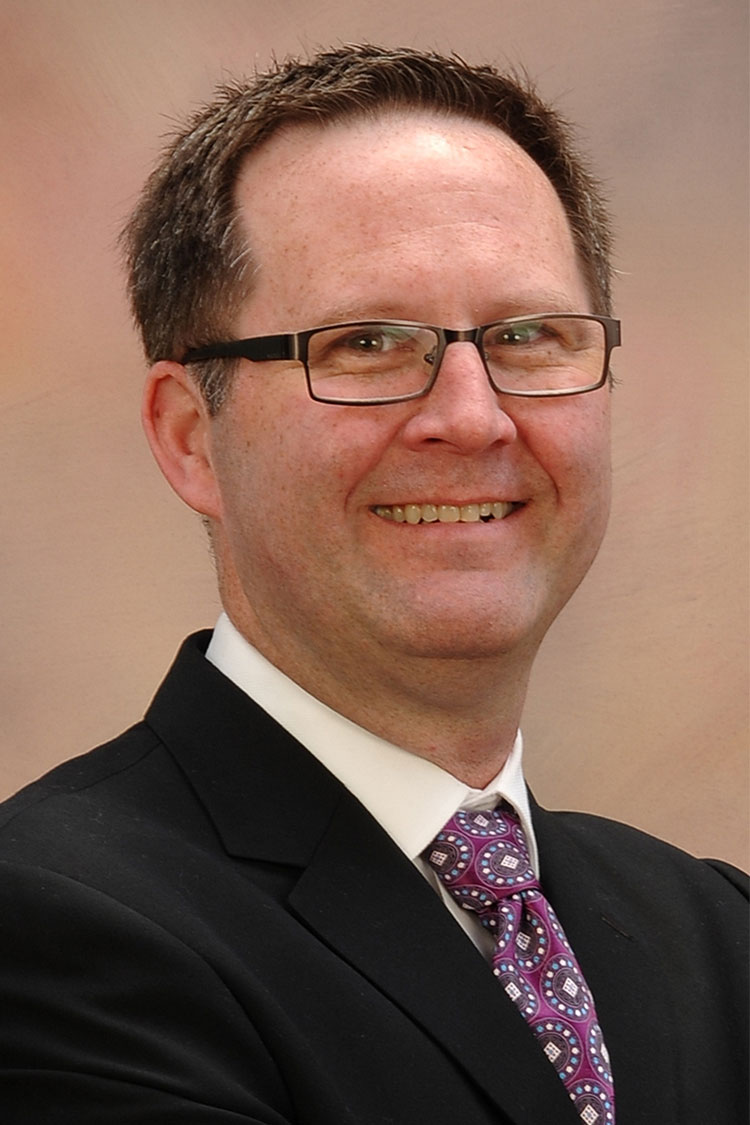 Specialty:
Family Medicine
,
Primary Care
Location(s):
Recognitions:
Board Certification:
American Board of Family Medicine
Fellowships:
Sports Medicine Fellowship, Halifax Medical Center, Daytona Beach, FL
Residency:
Family Practice, Memorial Medical Center, Savannah, GA
Medical School:
Doctor of Medicine, Medical College of Georgia, Augusta, GA
Societies:
Georgia Medical Society; Medical Association of Georgia
Hospital Affiliations:
St. Joseph's/Candler; Memorial Health University Medical Center
Biography:
Dr. Christopher J. Oldfield is board certified by the American Board of Family Medicine. He earned his Doctor of Medicine degree from the Medical College of Georgia in Augusta, Georgia and completed his residency at the Memorial Medical Center in Savannah, Georgia. Dr. Oldfield specializes in family medicine and is an active member of several medical societies such as the Georgia Medical Society and the Medical Association of Georgia.
Patient Reviews
Dr o'field is a great doctor I would recommend him to any of my family and friends and the courtesy of the South was wonderful I would not change my doctors for no reason at all thank you for all the courtesy
My experience at South Coast are always great, everyone are very nice and Doctor Oldfield are very compassionate and he listen to my concerns. He do what takes to find my problems and makes me feel comfortable. I'm very pleased to have Doctor Oldfield and his staff for my care.
Dr. Oldfield is always very attentive! I would highly recommend him to anyone!
My experience was very good, please keep up the good service you provide. Thanks
I really love the staff at South Coast. My brother recently changed to my Dr. now my sister is talking bought changing a well
Dr. Olfeld is an amazing doctor. I would recommend him to all of my friends and family. His nurse is amazing, as well.
Dr. Oldfield is always the best!
Dr Oldfield and the Oldfield station staff have always been very professional and attentive. They will always go out of their way to change my needs and requests. I would recommend anyone to his office at South Coast.
My visits this far have been nothing but professional and caring and polite. I'm just so suprler happy I transfered back and was able to get my Doctor Oldfield back who I had for over 7 years. Thank you for allowing me to take part in your survey.
I am so very fortunate to have Dr. Christopher Oldfield as my primary care physician.
More Reviews
News & Events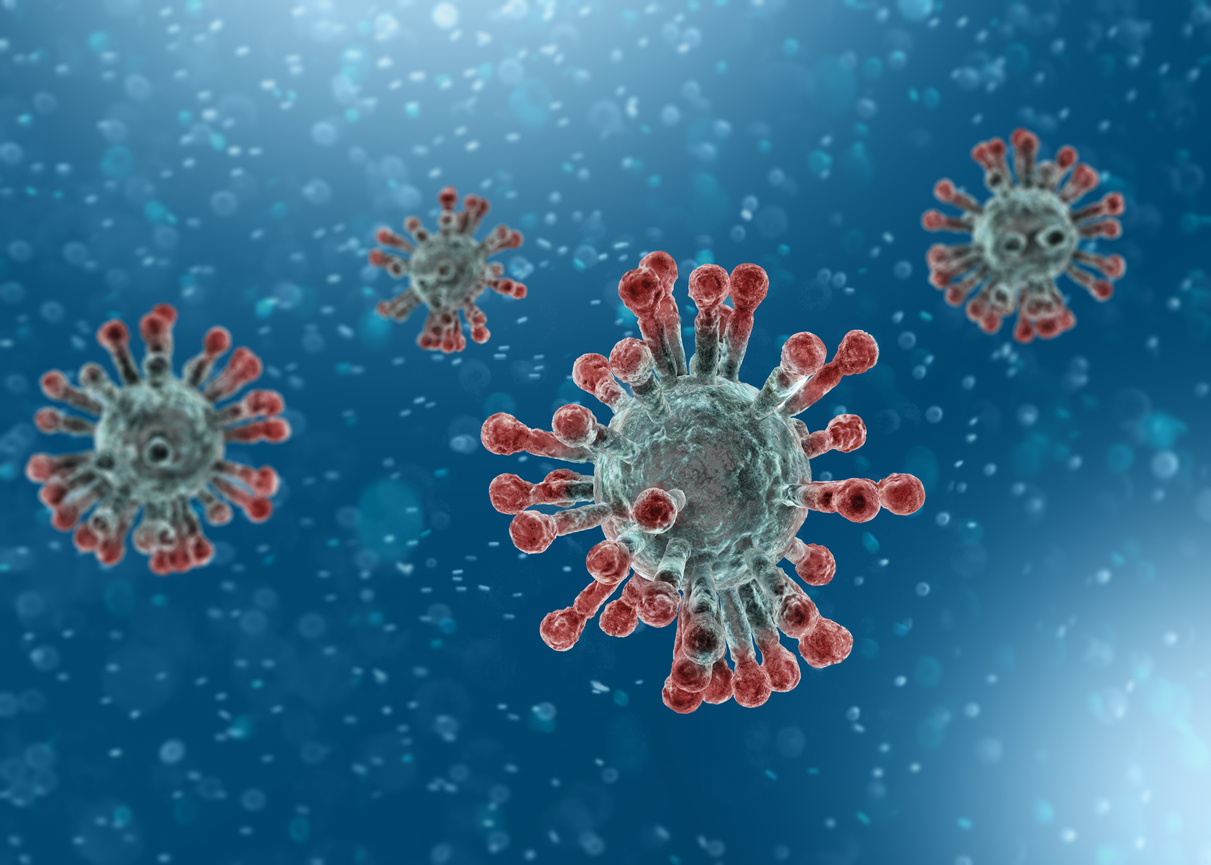 Due to the current public health emergency surrounding COVID-19, we want to keep you abreast of processes that SouthCoast Health is implementing to protect the health of our patients, employees and the community.
SouthCoast Health COVID-19 Procedures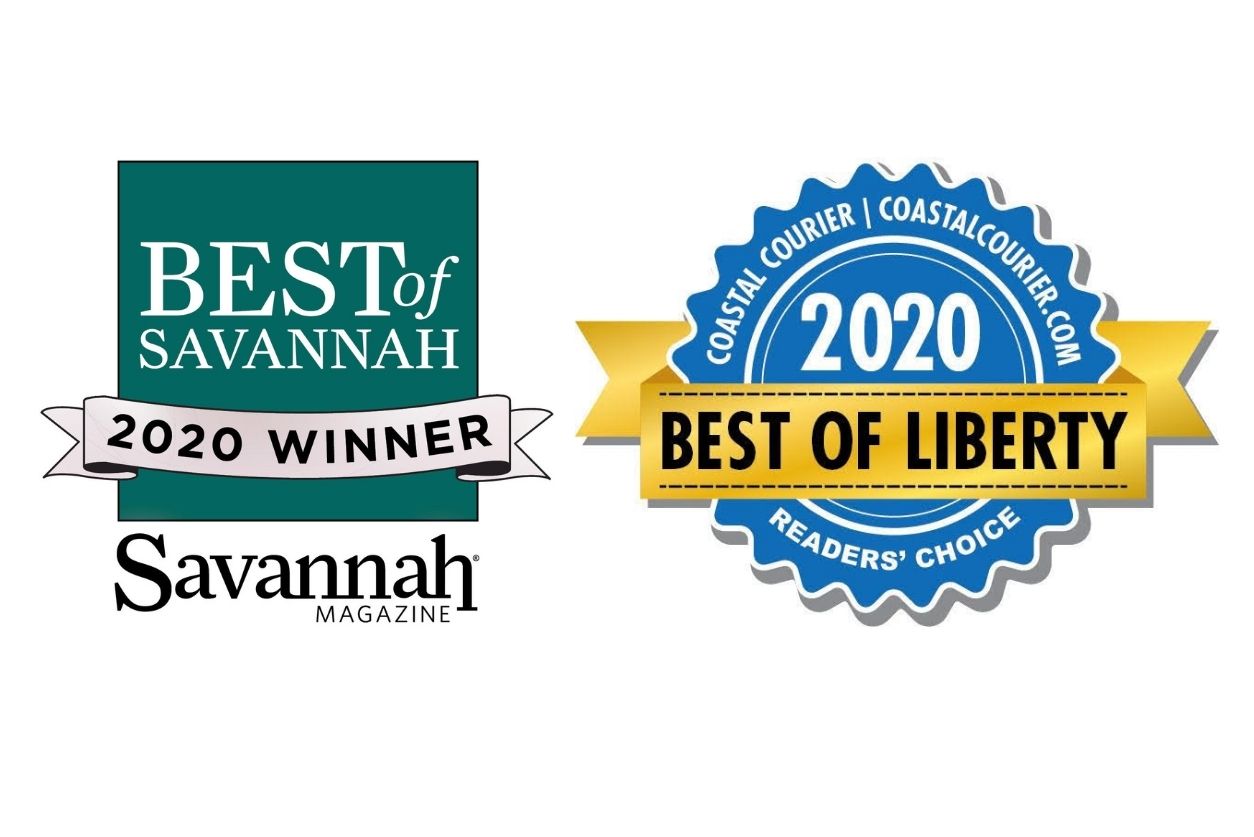 SouthCoast Health is pleased to announce that 11 of our providers received recognitions in Savannah Magazine's "Best of" 2020 Issue, and Dr. Firas Bannout won best family physician in the Coastal Courier's 2020 Best of Liberty Awards.
SouthCoast Health Receives "Best of" Recognitions from both Savannah Magazine and the Coastal Courier.