Serving the Lowcountry and Coastal Empire of Georgia and South Carolina.
---
Christopher J. Oldfield, M.D.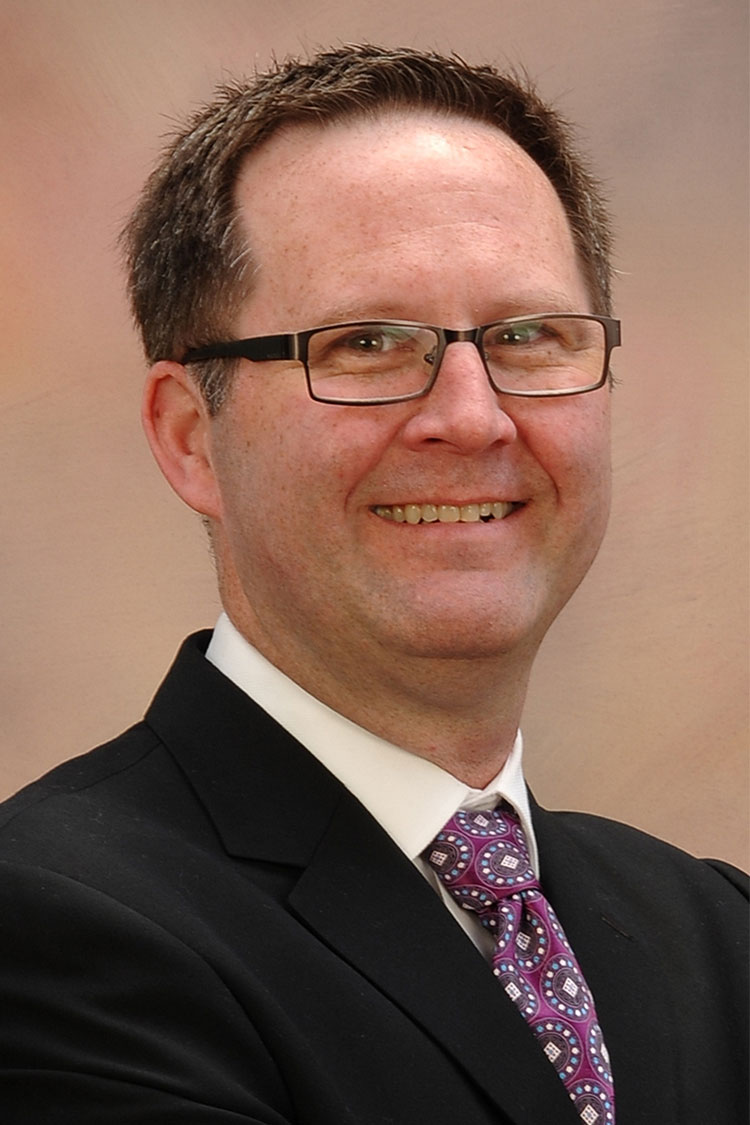 Specialty:
Family Medicine
,
Primary Care
Location(s):
Recognitions:
Board Certification:
American Board of Family Medicine
Fellowships:
Sports Medicine Fellowship, Halifax Medical Center, Daytona Beach, FL
Residency:
Family Practice, Memorial Medical Center, Savannah, GA
Medical School:
Doctor of Medicine, Medical College of Georgia, Augusta, GA
Societies:
Georgia Medical Society; Medical Association of Georgia
Hospital Affiliations:
St. Joseph's/Candler; Memorial Health University Medical Center
Biography:
Dr. Christopher J. Oldfield is board certified by the American Board of Family Medicine. He earned his Doctor of Medicine degree from the Medical College of Georgia in Augusta, Georgia and completed his residency at the Memorial Medical Center in Savannah, Georgia. Dr. Oldfield specializes in family medicine and is an active member of several medical societies such as the Georgia Medical Society and the Medical Association of Georgia.
Patient Reviews
Dr Oldfield snd his staff provide excellent care!
So grateful to have Dr. Oldfield as my physician, as he is excellent. Also, I am grateful that he works in an office that seems very functional, at least as far as my patient experiences go. There has to be both and there seems to be.
All went professionally and well. excellent care from Dr Oldfield and staff
Dr oldfield is the kindest , compassionate, caring Dr that I know. Will never go anywhere else. You are lucky to have him
I love Dr. Oldfield and Im very thankful to have him as my primary care doctor. He is very professional and very knowledgeable, and compassionate.
Its always a pleasure talking to Dr. Oldfield. He listens to me and explains his treatment decisions. I especially like that he does not allow me to accept therapies that are not in my best interest (i.e. what my friends are doing). Some doctors, unfortunately, prescribe whatever a patient wants; but Dr. Oldfield is ethically sound.
Very, very appreciative of Dr. Christopher Oldfield. He is excellent in all ways.
Excellent staff with great personalities. Very helpful and knowledgeable.
I have never had a bad experience at Southcoast Health. Everyone is courteous and friendly. Dr. Oldfield is the best, and my nurse, Travis, is very competent and knowledgeable and also so nice!
Dr Christopher Oldfield and his staff are the nicest people I have ever met in the medical field. He is friendly and listens to my concerns. They are very professional. I would highly recommend him.
My experience with Dr Oldfield are always great. He make comfortable taand express his concerns for my health. He does what it takes to get to the bottom of the problem. I appreciate him very much and greatful to have him as my Doctor. Dr Oldfield is one of the best.
More Reviews
News & Events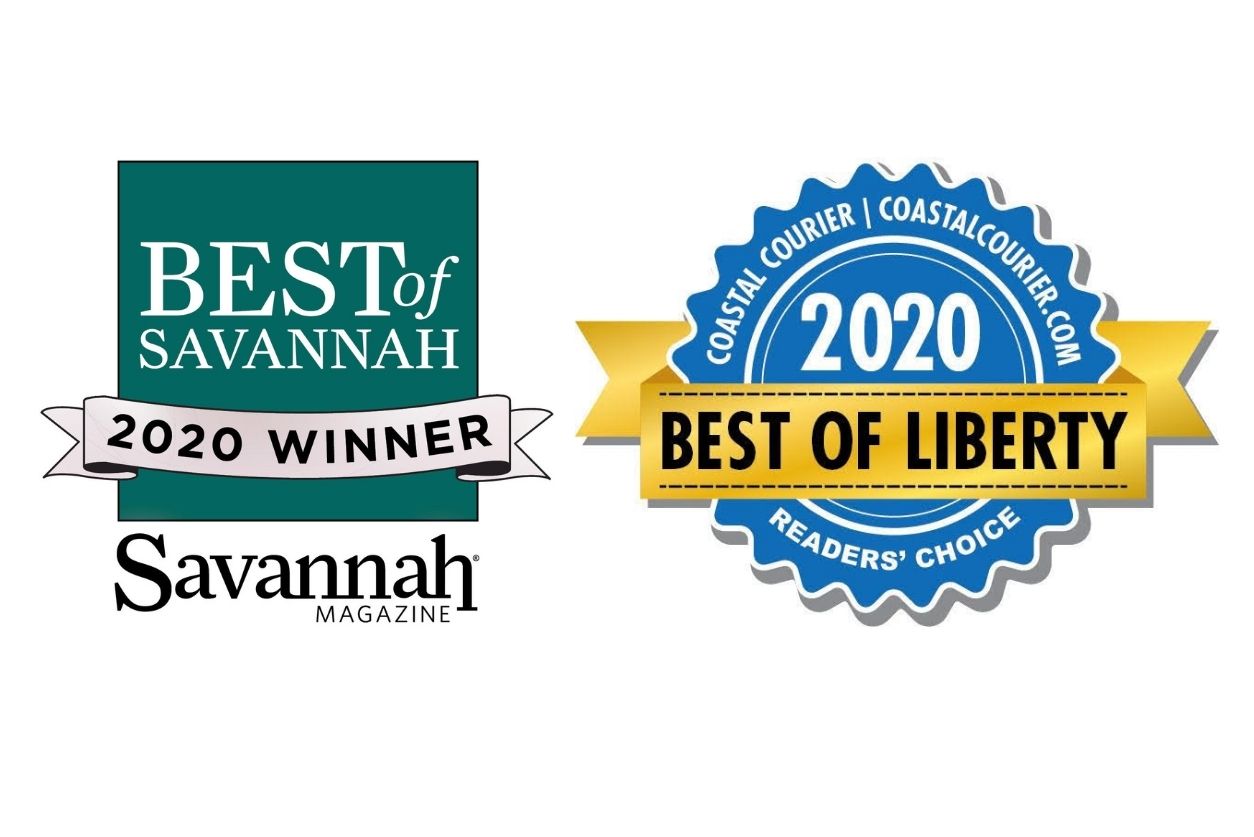 SouthCoast Health is pleased to announce that 11 of our providers received recognitions in Savannah Magazine's "Best of" 2020 Issue, and Dr. Firas Bannout won best family physician in the Coastal Courier's 2020 Best of Liberty Awards.
SouthCoast Health Receives "Best of" Recognitions from both Savannah Magazine and the Coastal Courier.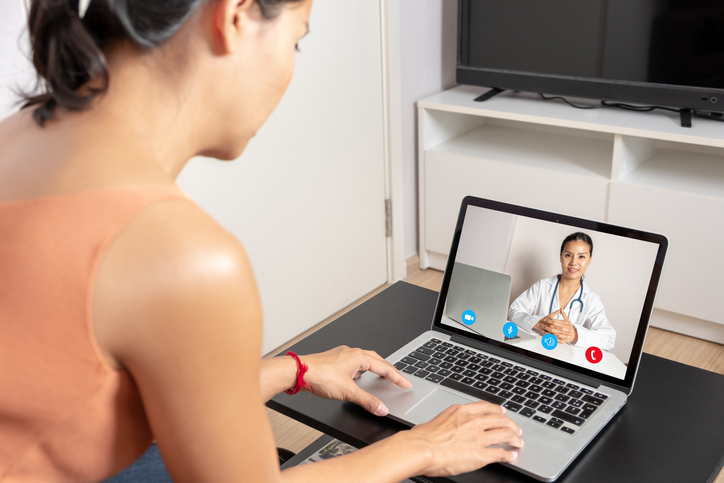 SouthCoast Health is pleased to now offer virtual visits to existing patients. The practice's offices also remain open for in-person patient visits.
SouthCoast Health Announces Virtual Visits for Existing Patients