Serving the Lowcountry and Coastal Empire of Georgia and South Carolina.
---
Christopher J. Oldfield, M.D.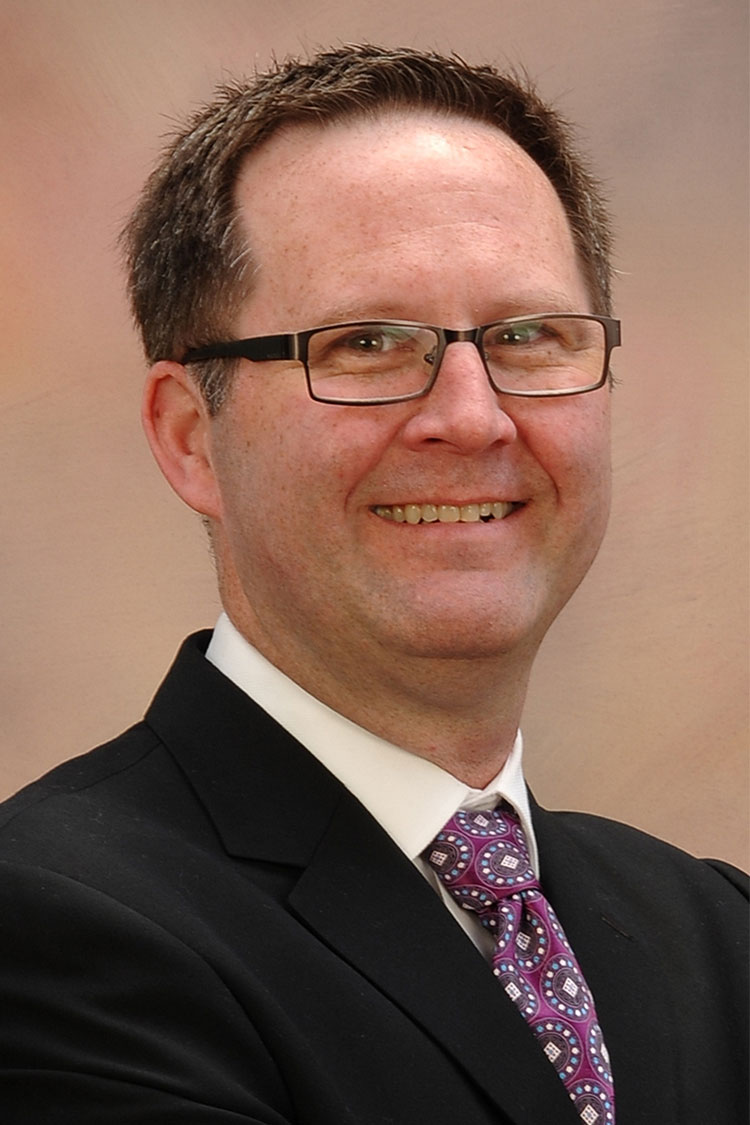 Specialty:
Family Medicine
,
Primary Care
Location(s):
Recognitions:
Board Certification:
American Board of Family Medicine
Fellowships:
Sports Medicine Fellowship, Halifax Medical Center, Daytona Beach, FL
Residency:
Family Practice, Memorial Medical Center, Savannah, GA
Medical School:
Doctor of Medicine, Medical College of Georgia, Augusta, GA
Societies:
Georgia Medical Society; Medical Association of Georgia
Hospital Affiliations:
St. Joseph's/Candler; Memorial Health University Medical Center
Biography:
Dr. Christopher J. Oldfield is board certified by the American Board of Family Medicine. He earned his Doctor of Medicine degree from the Medical College of Georgia in Augusta, Georgia and completed his residency at the Memorial Medical Center in Savannah, Georgia. Dr. Oldfield specializes in family medicine and is an active member of several medical societies such as the Georgia Medical Society and the Medical Association of Georgia.
Patient Reviews
Dr Oldfield is the best! He talks to me like a friend and I respect his honesty! I have never been to a doctor that makes me feel more comfortable! He changed the bar for health care for me!
Professional and caring staff.
Dr Oldfield is awesome.He staff is always very helpful.
Dr. Oldfield is the BEST doctor EVER! He is truly AMAZING! I'm so glad he is my physician. Everyone that I know who has him as their physician has the same sentiments. He truly cares about his patients and you know it whenever he comes into the room. There's just no other doctor, that I've experienced, that displays such kindness and compassion. I'm so grateful to have him as my doctor! Hopefully forever!!
My doctor, Chris Oldfield, takes very good care of me. His nurse, Travis, is very professional and caring. Thanks to you both for my wonderful care!
Wouldn?t go any other place. Have been a pt for many years. Dr Oldfield snd his staff are the best
As always, Dr. Oldfield and Travis provided excellent care. Throughout my visit, they involved me in a true dialogue about my health, with an emphasis on educating me.
Everything was perfect. No complaints.
More Reviews
News & Events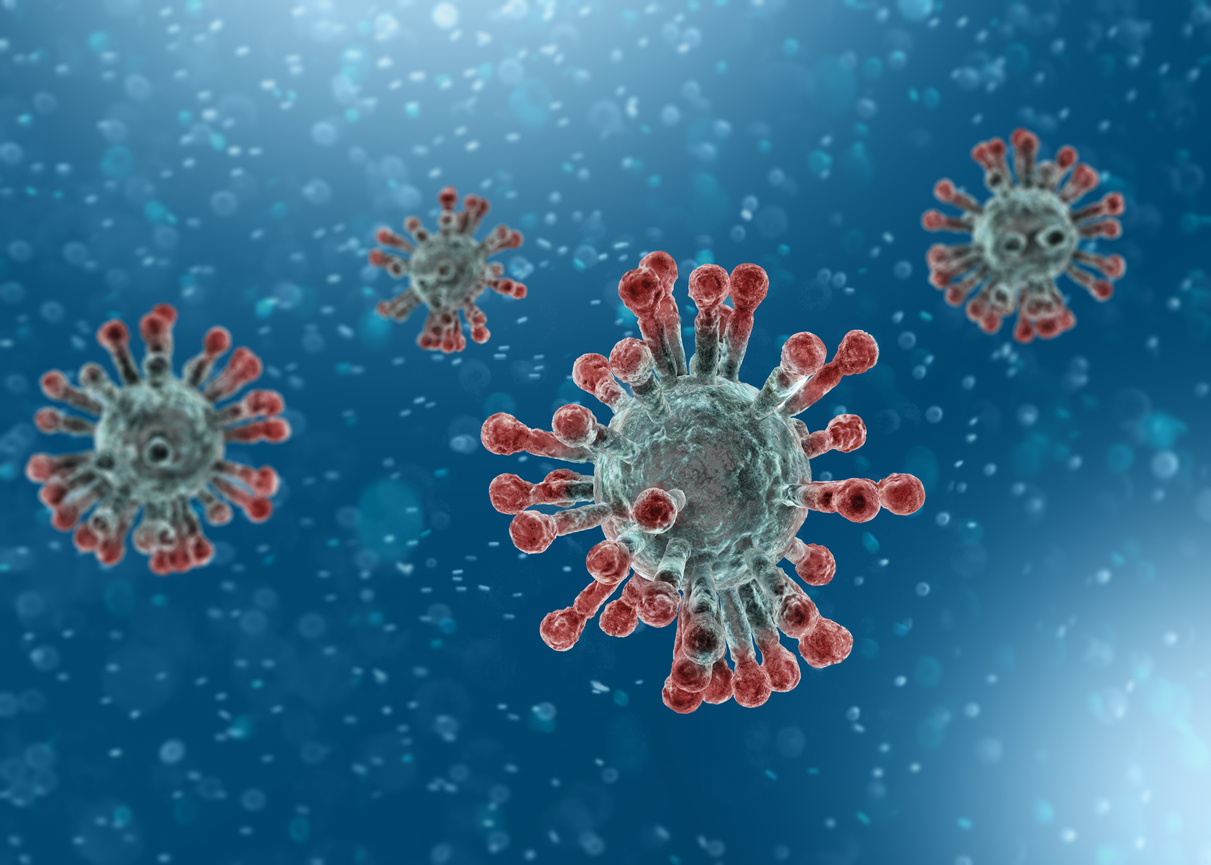 Due to the current public health emergency surrounding COVID-19, we want to keep you abreast of processes that SouthCoast Health is implementing to protect the health of our patients, employees and the community.
SouthCoast Health COVID-19 Procedures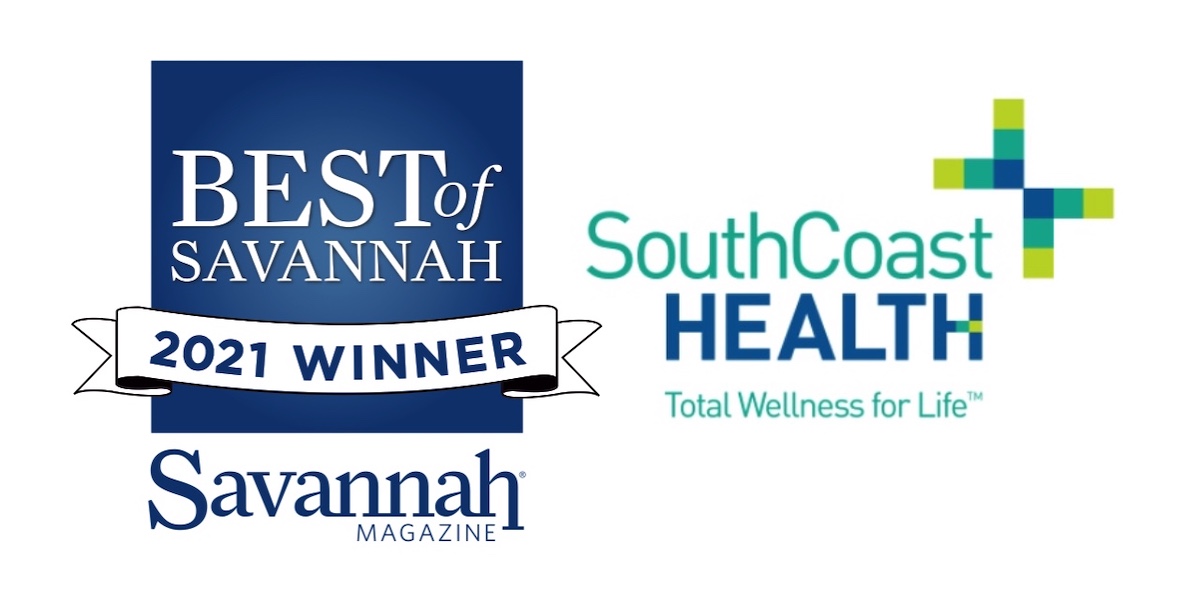 Savannah Magazine's "Best of Savannah" 2021 survey featured twelve healthcare providers from SouthCoast Health in their September/October issue.
Twelve SouthCoast Health Providers Honored in 2021's Best of Savannah