Serving the Lowcountry and Coastal Empire of Georgia and South Carolina.
---
Christopher J. Oldfield, M.D.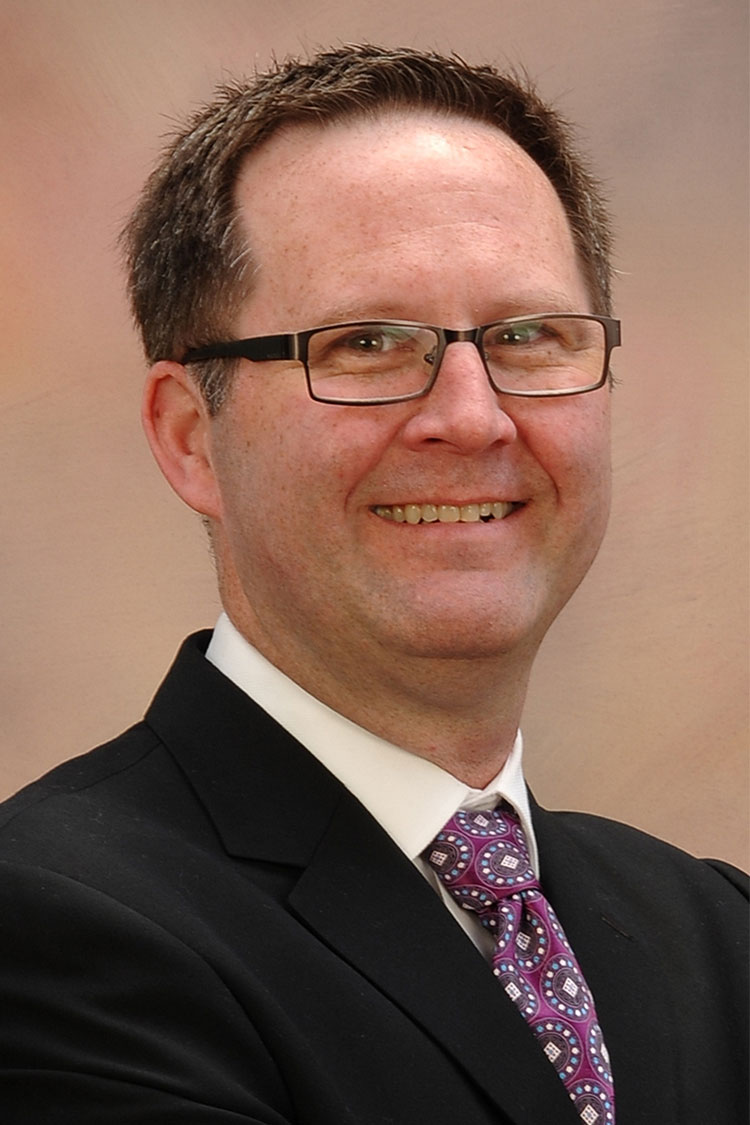 Specialty:
Family Medicine
,
Primary Care
Location(s):
Recognitions:
Board Certification:
American Board of Family Medicine
Fellowships:
Sports Medicine Fellowship, Halifax Medical Center, Daytona Beach, FL
Residency:
Family Practice, Memorial Medical Center, Savannah, GA
Medical School:
Doctor of Medicine, Medical College of Georgia, Augusta, GA
Societies:
Georgia Medical Society; Medical Association of Georgia
Hospital Affiliations:
St. Joseph's/Candler; Memorial Health University Medical Center
Biography:
Dr. Christopher J. Oldfield is board certified by the American Board of Family Medicine. He earned his Doctor of Medicine degree from the Medical College of Georgia in Augusta, Georgia and completed his residency at the Memorial Medical Center in Savannah, Georgia. Dr. Oldfield specializes in family medicine and is an active member of several medical societies such as the Georgia Medical Society and the Medical Association of Georgia.
Patient Reviews
I needed to be seen right away and there were no conventional appointments available and so they suggested a virtual visit. It was perfect and very helpful, need more like this!
My visits have always been good and Ive always been treated professionally and as if I was a family member from Dr. Oldfield, Travis and the rest of his staff. The lab team have always been fast, professional and friendly as well.
I have total confidence in the care provided to me by Dr. Oldfield and his nurse, Travis.
Dr. Oldfield and his staff are personable, friendly, and exceptional. He's the best doctor I've ever had, by far!
I was able to check-in online which I like. I was called back soon after taking my seat in the general seating area and taken to an exam room. My wait in the exam room for the Doctor to arrive was minimal. Dr. Oldfield is a pleasure to have as my Doctor and is Professional in every sense of the word.
Love this team of providers! Dr. Oldfield and Staff are amazing!
Dr. Oldfield is an excellent listener and is willing to discuss medical issues effectively. I always enjoy our visits because Im confident in his advice and diagnosis.
Dr Oldfield sits and listens carefully to everything is said. He offers excellent care. I know he will seek my best care.
Everyone was friendly and courteous.
Whenever I have concerns, Dr. Oldfield listens, explains and provides a care plan.
I love Dr. Oldfield, staff they always putting a smile on my face. Thanks Travis for just being you. 10 stars for Dr. Oldfield team
More Reviews
News & Events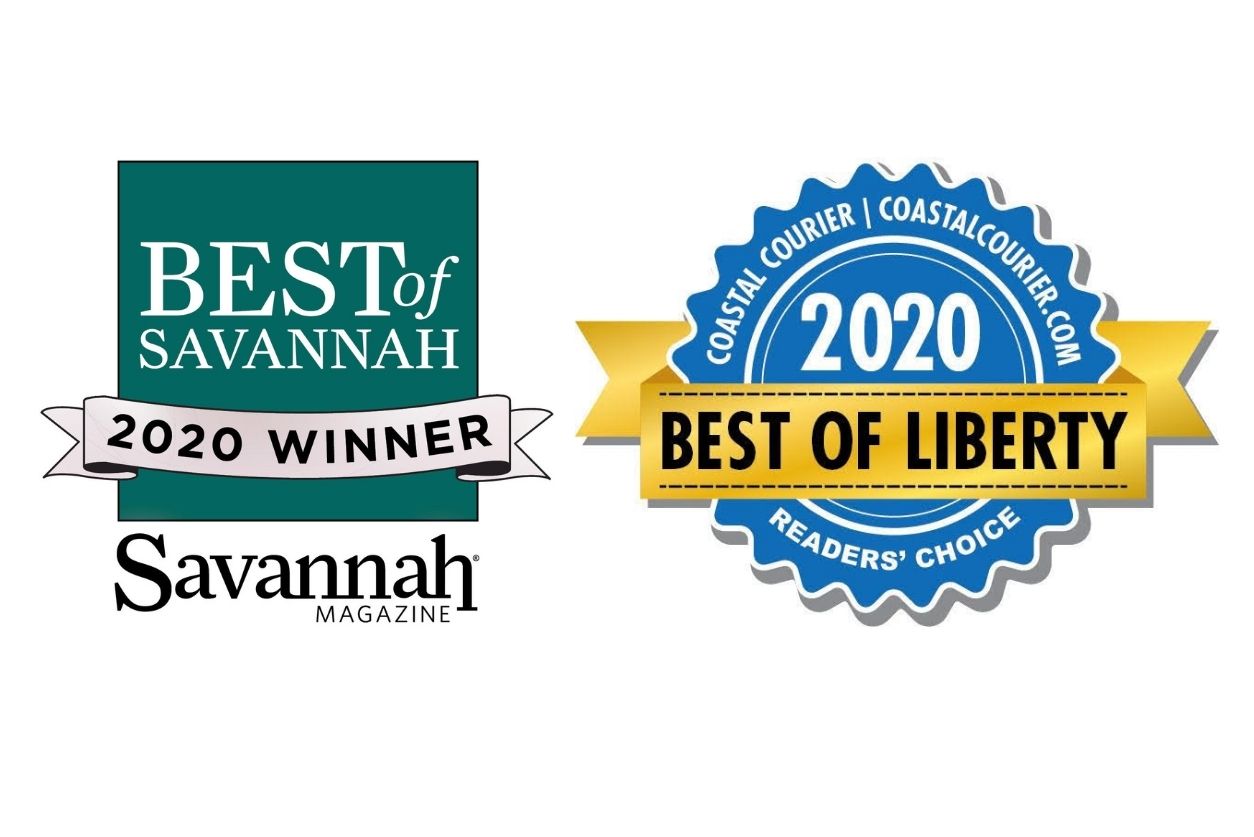 SouthCoast Health is pleased to announce that 11 of our providers received recognitions in Savannah Magazine's "Best of" 2020 Issue, and Dr. Firas Bannout won best family physician in the Coastal Courier's 2020 Best of Liberty Awards.
SouthCoast Health Receives "Best of" Recognitions from both Savannah Magazine and the Coastal Courier.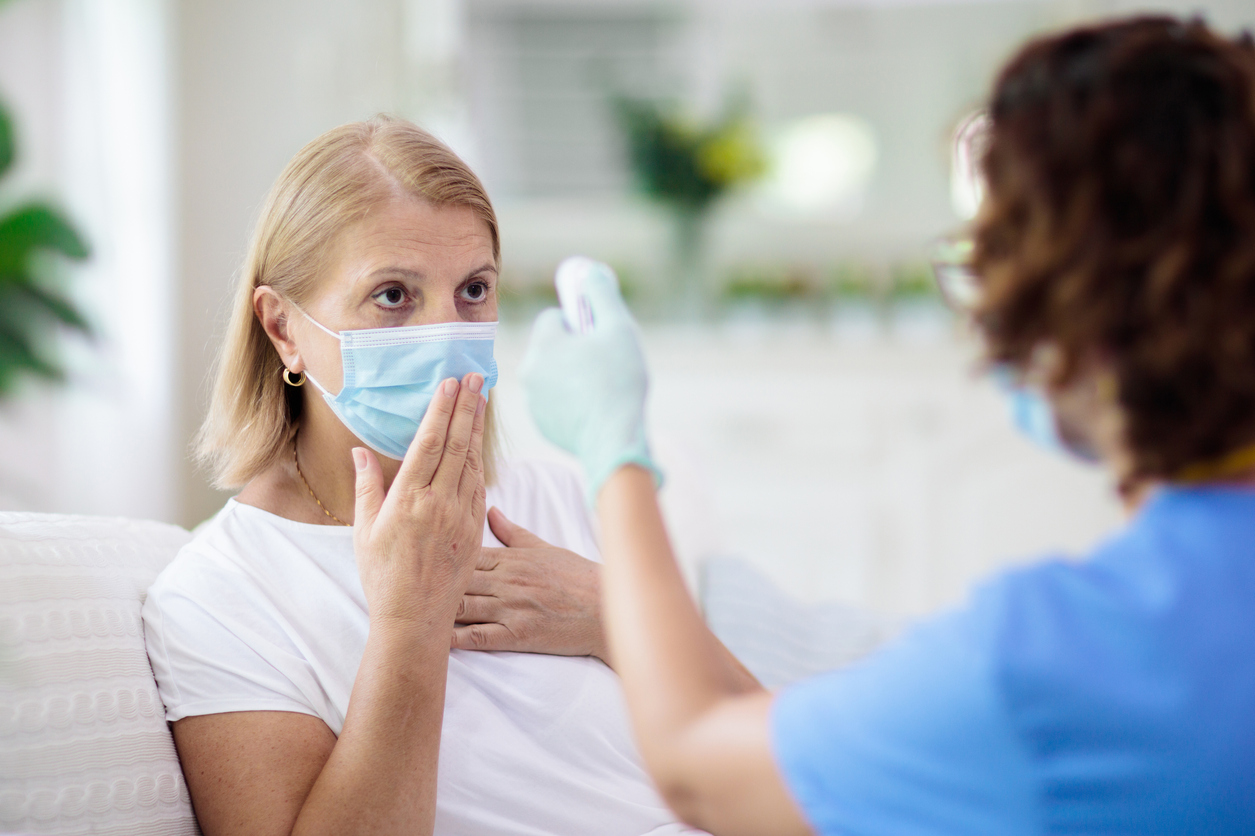 In addition to the SouthCoast Health staff, all patients and anyone accompanying them must be wearing a mask to enter a SouthCoast Health office.
SouthCoast Health Now Requiring Masks or Face Coverings Upon Entry to Our Facilities