Serving the Lowcountry and Coastal Empire of Georgia and South Carolina.
---
Margaret B. McCormack, D.O.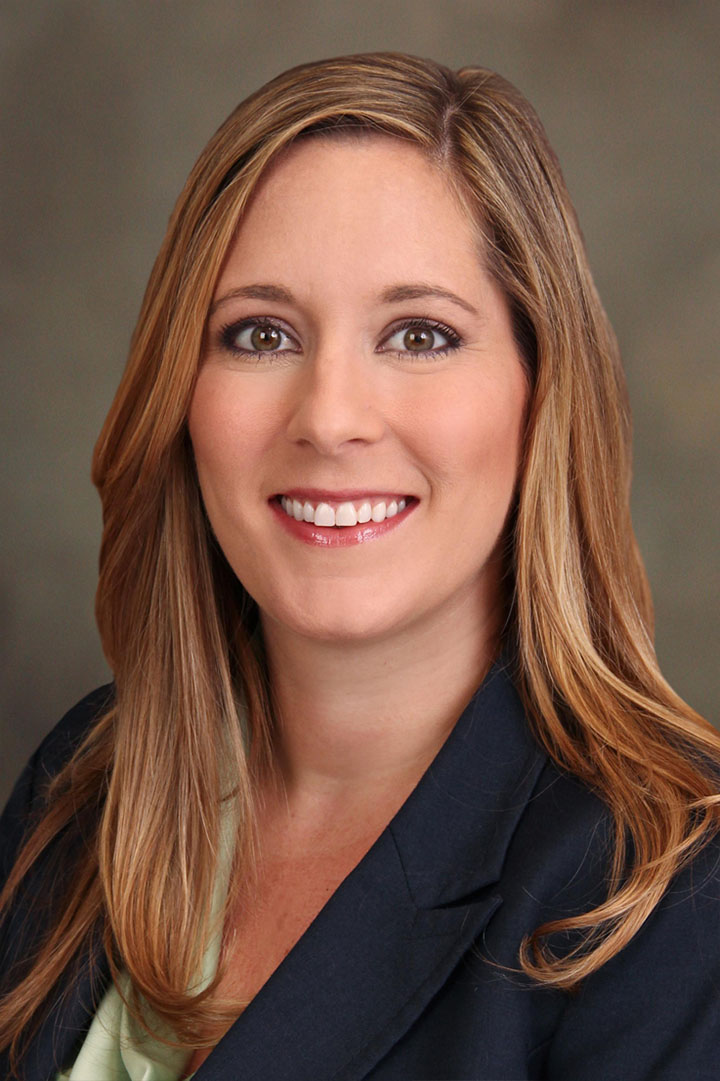 Specialty:
Internal Medicine
,
Primary Care
Location(s):
Board Certification:
American Board of Internal Medicine
Residency:
Chief Resident, Internal Medicine, Memorial Health University Medical Center, Savannah, GA
Education:
Doctor of Osteopathic Medicine, Nova Southeastern University, Ft. Lauderdale, FL
Other Certifications:
Advanced Cardiac Life Support (ACLS); Fundamentals of Critical Care Support (FCCS); National Institute of Health Stroke Scale (NIHSS)
Biography:
Dr. Margaret B. McCormack is board certified by the American Board of Internal Medicine. She earned her Doctor of Osteopathic Medicine degree from Nova Southeastern University in Ft. Lauderdale, Florida and completed her residency at the Memorial Health University Medical Center in Savannah, Georgia. Dr. McCormack specializes in internal medicine and is also certified in Advanced Cardiac Life Support, Fundamentals of Critical Care Support, and the National Institute of Health Stroke Scale.
Patient Reviews
The staff was very pleasant and helpful and answer all questions
Dr McCormack listens to my concerns and gives me options on choices I can make for my health care and I especially appreciate the natural things I can do before trying unnecessary testing or medication I may not need. She also maintains necessary care and testing. I am not rushed through my appointments and have a clear understanding of what my needs are before I leave. I can converse with her and she remembers and includes past medical information as needed during the current visit. The staff at SouthCoast Health are friendly, knowledgeable , supportive and helpful. The ladies in the lab are amazing w the lab draws, friendly and helpful. I receive the best care by all at SouthCoast Health in the 4 years I have gone there. Highly recommend.
Had a visit recently. Dr McCormack said I cant give you a true assessment without you being honest with me. Real recognized real at that moment. We talked real and Im on way to true wellness. No secrets.nor lies about MY health!!
Very good experience. Didnt have to wait long like usual and my doctor was very attentive.
Wonderful sympathetic doctor
She was very respectful and she had a listening ear and I enjoyed my visit this time and I would recommend other people to visit South coast
Dr McCormack and her staff made my check up visit very pleasant. Dr McCormack has a very positive outlook and makes an effort to help me improve my health choices. I couldnt ask for better medical advice.
The level of trust when I first met her. The way and how fast she wanted my X-ray and labs to be done quickly so Dr. McCormack wanted to get me the medicine I need to feel better. Thank you so much
Dr. McCormack is an excellent primary physician
It is always a pleasure visiting Sourhcoast. The staff is always professional and nice. I love visiting with Dr. McCormack. She listens and addresses my concerns. She also respects me as a medical professional and lets me take part in the treatment process.
Dr. McCormack is fabulous. I love that when she comes into the room she makes you feel like a long lost friend. She genuinely seems to care about her patients. I heard her go into a room after my appointment and she greeted the woman by saying, They said there was an English Rose in here today. The lady was English and I could hear sweet chuckles. She sets the tone beautifully. Thank you, Dr. McCormack.
More Reviews
News & Events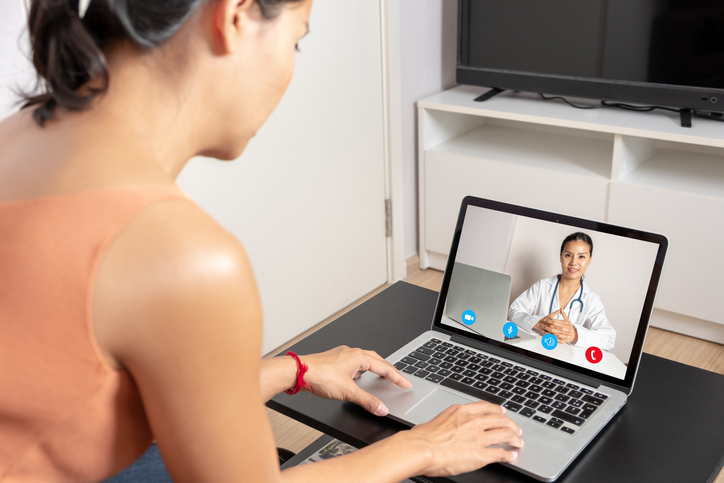 SouthCoast Health is pleased to now offer virtual visits to existing patients. The practice's offices also remain open for in-person patient visits.
SouthCoast Health Announces Virtual Visits for Existing Patients