Serving the Lowcountry and Coastal Empire of Georgia and South Carolina.
---
Michael R. Cohen, D.O.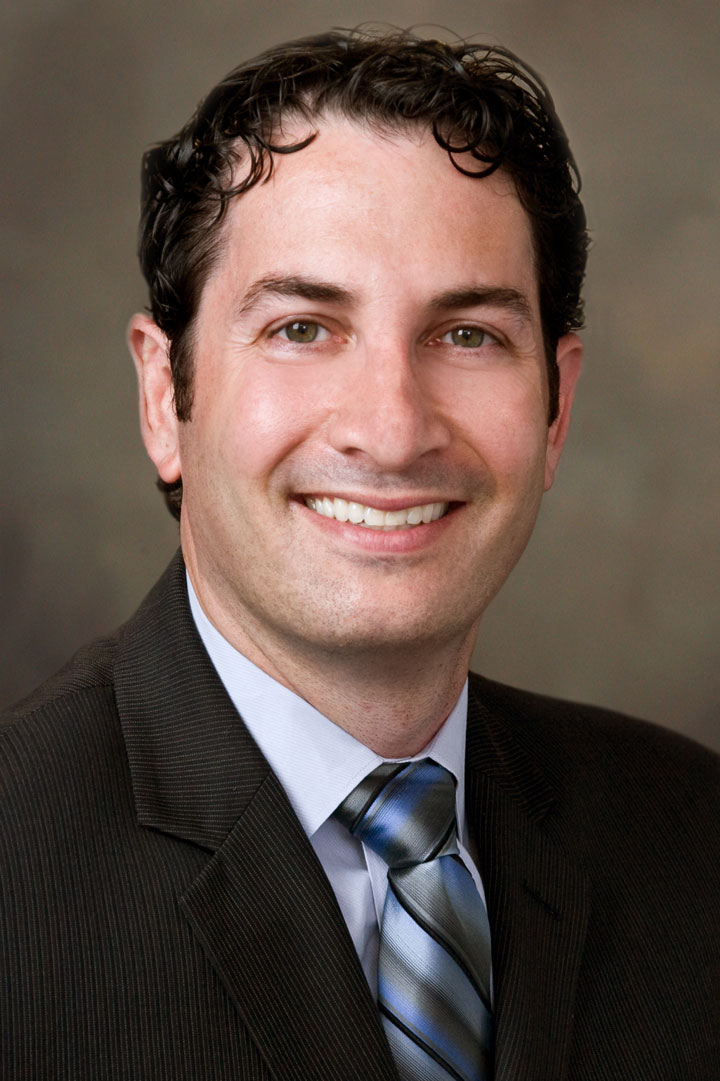 Specialty:
Family Medicine
,
Primary Care
Location(s):
Board Certification:
American Board of Family Medicine
Residency:
Family Medicine Residency, North Broward Hospital District/NSUCOM Broward General Medical Center, Fort Lauderdale, FL
Medical School:
Doctor of Osteopathic Medicine, Lake Erie College of Osteopathic Medicine, Erie, PA
Internship:
Internal Medicine Internship, Northside Hospital and Heart Institute, St. Petersburg, FL
Societies:
American Osteopathic Association; American College of Osteopathic Family Physicians; Georgia Medical Society; Medical Assocation of Georgia
Hospital Affiliations:
St. Joseph's/Candler; Memorial Health University Medical Center
Biography:
Dr. Michael R. Cohen is board certified by the American Board of Family Medicine. He earned his Doctor of Osteopathic Medicine degree from Lake Eerie College of Osteopathic Medicine in Erie, Pennsylvania and completed his residency at the North Broward Hospital District/NSUCOM Broward General Medical Center in Fort Lauderdale, Florida. Dr. Cohen specializes in family medicine and is an active member of several medical societies such as the American Osteopathic Association, American College of Osteopathic Family Physicians, Georgia Medical Society, and the Medical Association of Georgia.
Patient Reviews
I have recommended Doc Cohen to several friends which are currently going to him, we all think he is an excellent Doctor, very professional and he listens
My visit to South Coast Health was very good. Dr. Cohen and his staff made me feel very comfortable. They were very attentive to my needs and answered all my questions in a way that I could understand. I would recommend South Coast Health to anyone.
I love this office! From the first call made to set appt n to get a live human on phone n withing minutes they found appt the next day for me. I love Dr. COHEN. He spends tine listening and giving explanations that help me to make further decisions and you really feel he is invested and cares. He remembers things about past visits even if it was quite a while ago. He has a great sense of humor and when you leave office you feel like that they really care and your not just a number. Staff in office is always helpful and friendly. Love this place n have recommended to family and friends.
I feel extremely comfortable with Dr. Michael Cohen.
I have a very complicated variety of health issues and Dr. Cohen addressed most if not all of them. Hopefully we?ll have some answers. He also addressed some medications given to me by prior physicians that were causing me concern. I am very grateful for the time he spent
Dr Cohen is awesome. He listens to you . Does not cut you off mid sentence. He is very knowledgeable and makes you feel Hurd. To me he is your best doctor in your practice.
The office visit was great
Great experience I liked Dr. Cohen very friendly and knowledgeable
I have been seeing Dr. Cohen for about 8 years. He is very knowledgeable and listens to my health issues and my questions. I would recommend him to anyone for great health care!
Dr Cohen and staff are always very efficient and genuinely care about my well being. I highly recommend him and this practice to all my friends and family. Thank you for all you do!!
More Reviews
News & Events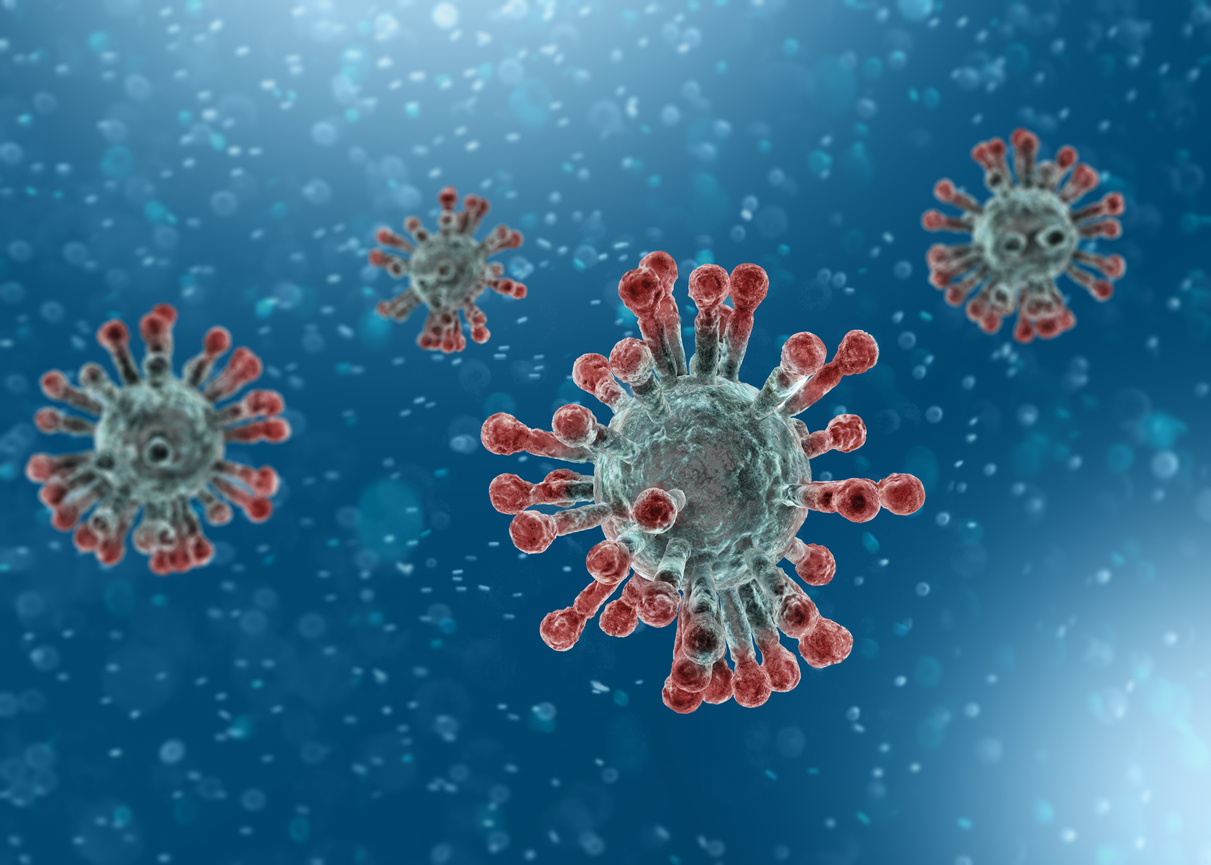 Due to the current public health emergency surrounding COVID-19, we want to keep you abreast of processes that SouthCoast Health is implementing to protect the health of our patients, employees and the community.
SouthCoast Health COVID-19 Procedures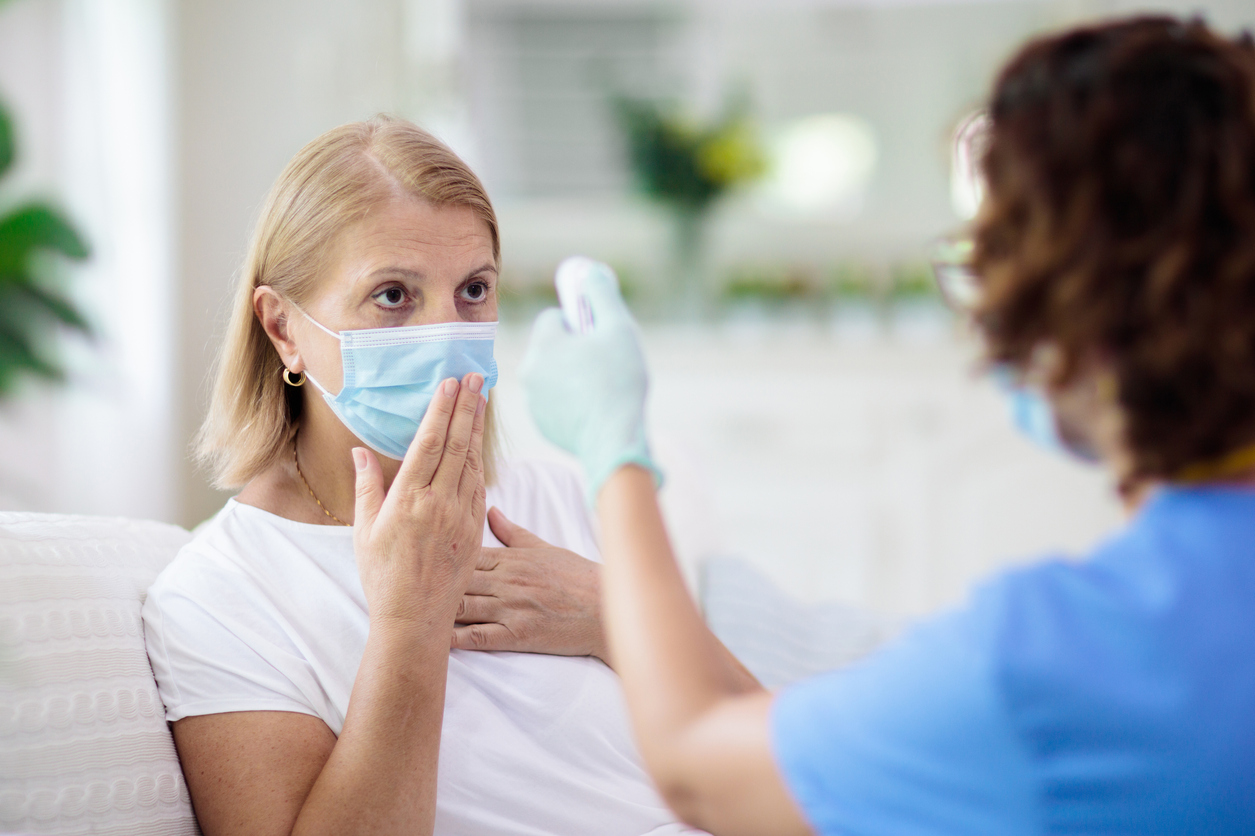 In addition to the SouthCoast Health staff, all patients and anyone accompanying them must be wearing a mask to enter a SouthCoast Health office.
SouthCoast Health Now Requiring Masks or Face Coverings Upon Entry to Our Facilities