Serving the Lowcountry and Coastal Empire of Georgia and South Carolina.
---

-SouthCoast Health's treatment offices remain open for patient visits-
Due to the current public health emergency surrounding COVID-19, we want to keep you abreast of processes that SouthCoast Health is implementing to protect the health of our patients, employees and the community. LEARN MORE.
Christopher B. Curry, PT, MS, MEd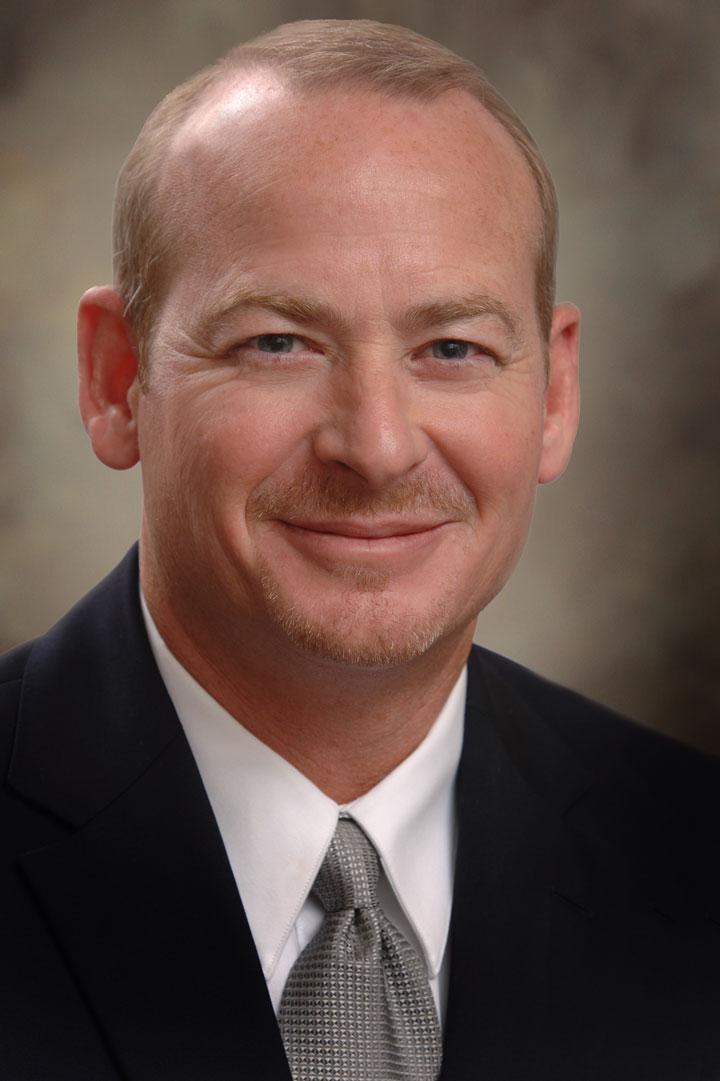 Specialty:
Physical Therapy
Location(s):
Board Certification:
Georgia State Board of Physical Therapy
Education:
Exercise Science, MEd, University of Georgia, Athens, GA; Physical Therapy, MSPT, North Georgia College and State University, Dahlonega, GA
Special Interest:
Orthopedics, Joint and Spinal Mobilization, Sports Rehabilitation, Golf Performance Enhancement
Certifications:
Vestibular Rehabilitation Certification, American Institute of Balance
Biography:
Christopher B. Curry is board certified by the Georgia State Board of Physical Therapy. He earned his degree in Physical Therapy from North Georgia College and State University in Dahlonega, Georgia. He has received the Vestibular Rehabilitation Certification from the American Institute of Balance and has special interest in orthopedics, joint and spinal mobilization, sports rehabilitation, and golf performance enhancement.
News & Events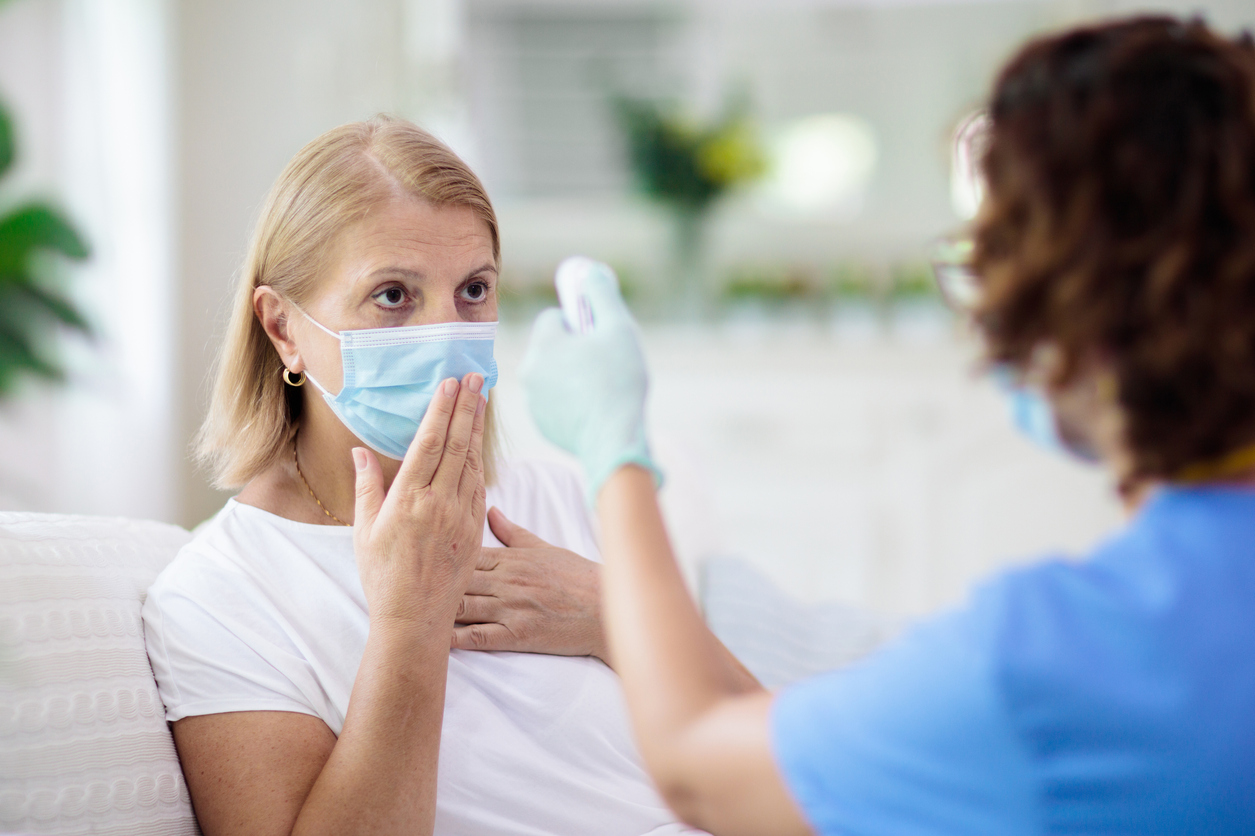 SouthCoast Health Now Requiring Masks or Face Coverings Upon Entry to Our Facilities
In addition to the SouthCoast Health staff, all patients and anyone accompanying them must be wearing a mask to enter a SouthCoast Health office.
READ MORE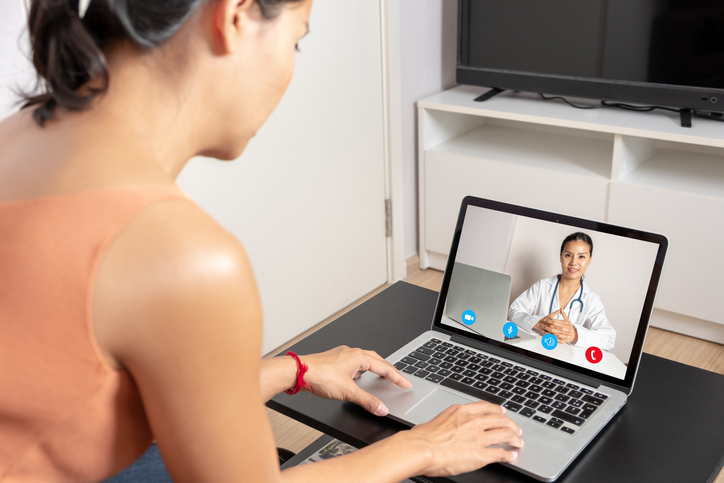 SouthCoast Health Announces Virtual Visits for Existing Patients
SouthCoast Health is pleased to now offer virtual visits to existing patients. The practice's offices also remain open for in-person patient visits.
READ MORE