Serving the Lowcountry and Coastal Empire of Georgia and South Carolina.
---
Christopher B. Curry, PT, MS, MEd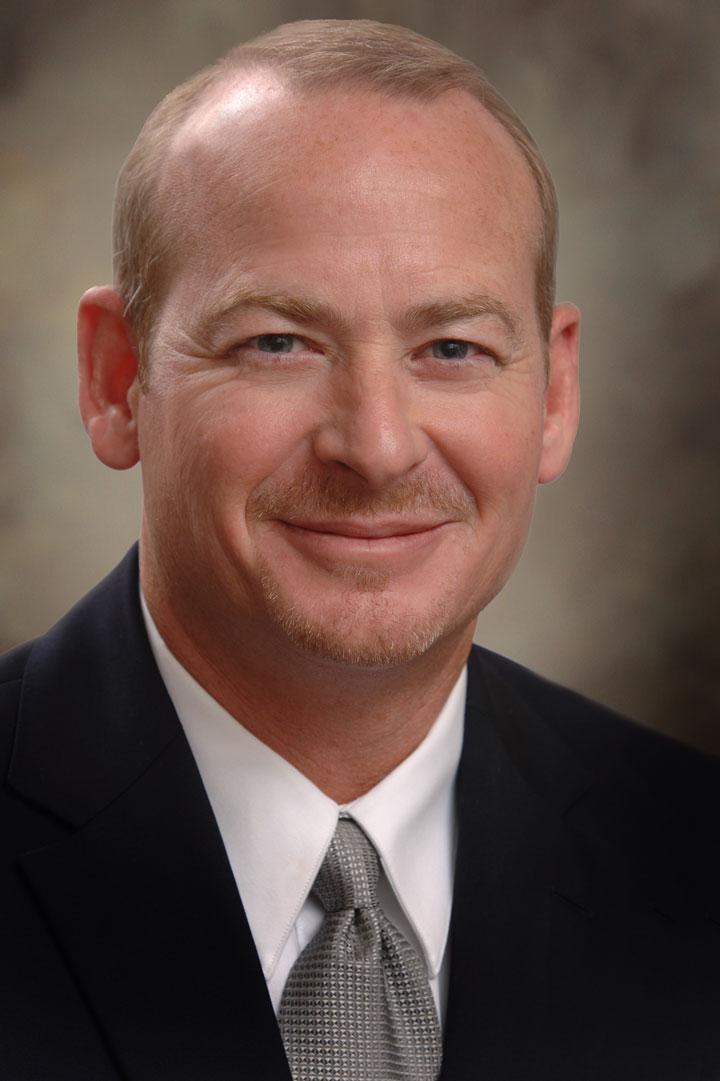 Specialty:
Physical Therapy
Location(s):
Board Certification:
Georgia State Board of Physical Therapy
Education:
Exercise Science, MEd, University of Georgia, Athens, GA; Physical Therapy, MSPT, North Georgia College and State University, Dahlonega, GA
Special Interest:
Orthopedics, Joint and Spinal Mobilization, Sports Rehabilitation, Golf Performance Enhancement
Certifications:
Vestibular Rehabilitation Certification, American Institute of Balance
Biography:
Christopher B. Curry is board certified by the Georgia State Board of Physical Therapy. He earned his degree in Physical Therapy from North Georgia College and State University in Dahlonega, Georgia. He has received the Vestibular Rehabilitation Certification from the American Institute of Balance and has special interest in orthopedics, joint and spinal mobilization, sports rehabilitation, and golf performance enhancement.
Patient Reviews
The physical therapy staff was professional and courteous to me during my session. Thanks, Altheria Y Maynard
All good experiences. SouthCoast Health has professionals at all job levels. My family has been with SouthCoast Health since the 1980s. Thanks for your service.
South Coast Physical Therapy is very good and everyone was really nice.
I felt safe and calmed during my procedure although I experienced more pain than I expected to feel. Even so, I am very pleased with the outcome so far.
Very concientious and Profesional.
Staff very attentive to my history and current needs.
My visits at SouthCoast are always satisfying. Once entering the doors I am greeted with friendliness. My P T (Chris) was excellent.
Great experience from start to finish of this initial appointment!
The facility was clean. The physician was very helpful.
More Reviews
News & Events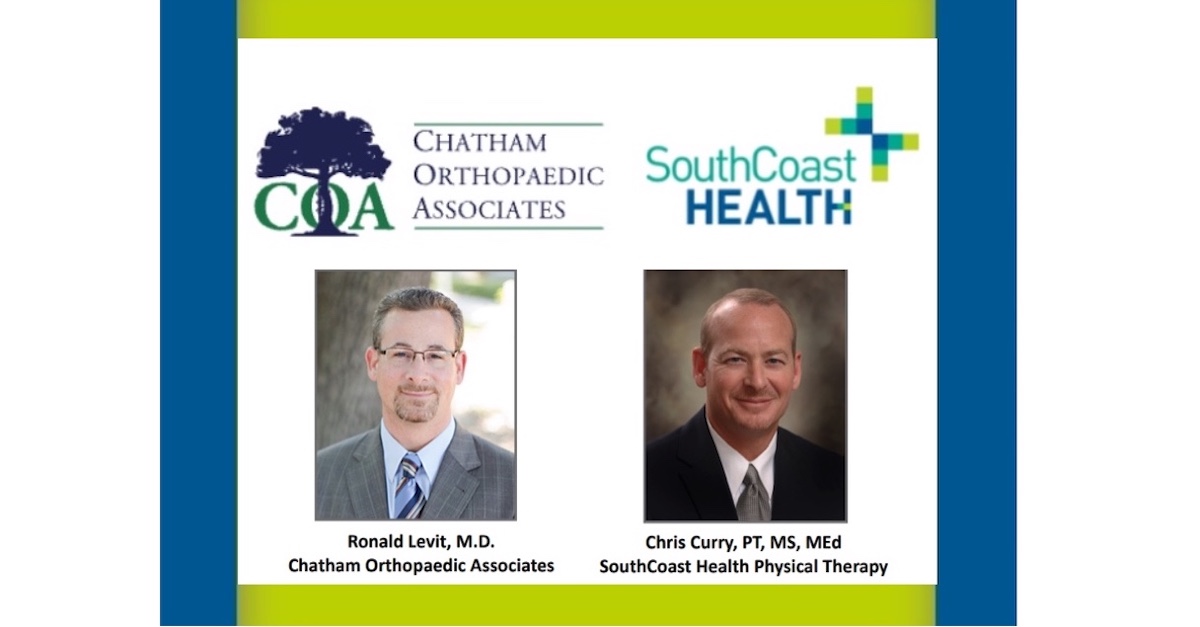 This free, live virtual educational event addressing "Common Problems & Treatment of the Hand, Wrist & Elbow" will be held Tuesday, May 17th from 6 - 7 pm.
Join SouthCoast Health and Chatham Orthopaedic Associates for A Free Live Virtual Educational Event Addressing Hand, Wrist & Elbow Issues and Treatments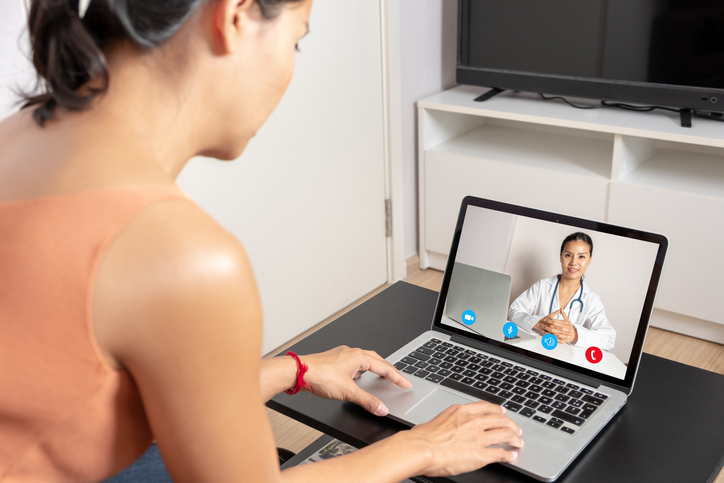 SouthCoast Health is pleased to now offer virtual visits to existing patients. The practice's offices also remain open for in-person patient visits.
SouthCoast Health Announces Virtual Visits for Existing Patients