Serving the Lowcountry and Coastal Empire of Georgia and South Carolina.
---
Firas Bannout, M.D.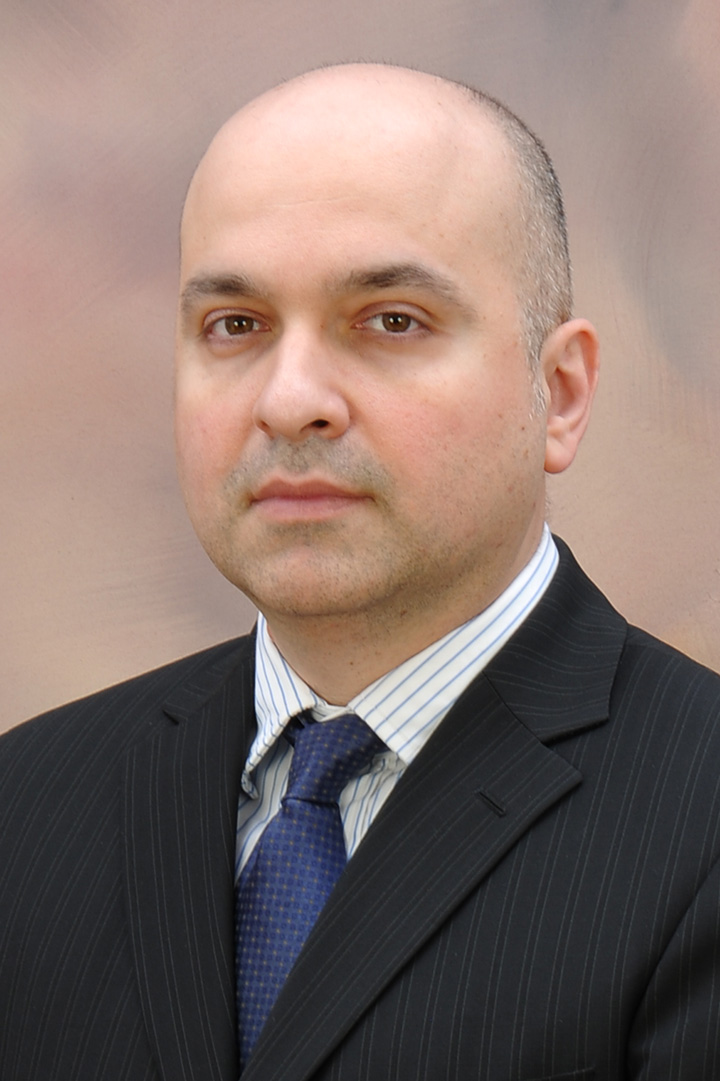 Specialty:
Internal Medicine
,
Primary Care
Location(s):
Recognitions:
Board Certification:
American Board of Internal Medicine
Residency:
Wright State University, Dayton, OH
Medical School:
Doctor of Medicine, Damascus University School of Medicine, Damascus, Syria
Internship:
Transitional Internship, Damascus University Hospitals, Damascus, Syria
Societies:
American College of Physicians; Georgia Medical Society; Medical Association of Georgia
Spoken Languages:
English; Arabic; Russian
Special Interest:
Internal Medicine
Biography:
Dr. Firas Bannout is board certified by the American Board of Internal Medicine. He earned his Doctor of Medicine degree from the Damascus University of Medicine in Damascus, Syria and completed his residency at Wright State University in Dayton, Ohio. Dr. Bannout specializes in internal medicine and is an active member of several medical societies such as the American College of Physicians, Georgia Medical Society, and the Medical Association of Georgia.
Patient Reviews
The best of the best excellent as usual
Amazing doctor and staff. But I couldn't lie about the waiting time. Everyone knows it's terrible. But Dr. Bannout takes his time and does a thorough examination. Also, anytime you need to see him they will squeeze an appointment in for you so you don't have to go to the E.R. He saved my life when several doctors in the E.R. had failed me! So waiting for him is well worth it.
I would definitely and I have recommended This Doctor
Dr. Bannout was extremely professional, personable, helpful and gentle. I plan to use him as my primary care physician after this first encounter. -Ava Kennedy
I appreciate my doctor for how he care about me and my health p
Dr Bannout is a excellent physician I would refer my family and friends
My visit was great, I was in and out in record time.I was very please.
Dr Bannout was excellent and involved in my concerns... As I have spent more time with docs as caregiver rather than patient, it was encouraging.
Dr. Banout is very polite and willing to listen. He will discuss different options with you and let you help decide what in his opinion best for your treatment. He is not pushy with medication. Will refer you to a specialist when he feels you need more.
Dr. Bannout and his staff always been wonderful.
Always expect caring, professional service and I always receive it. I have not been anywhere else where I find such quality service.
More Reviews
News & Events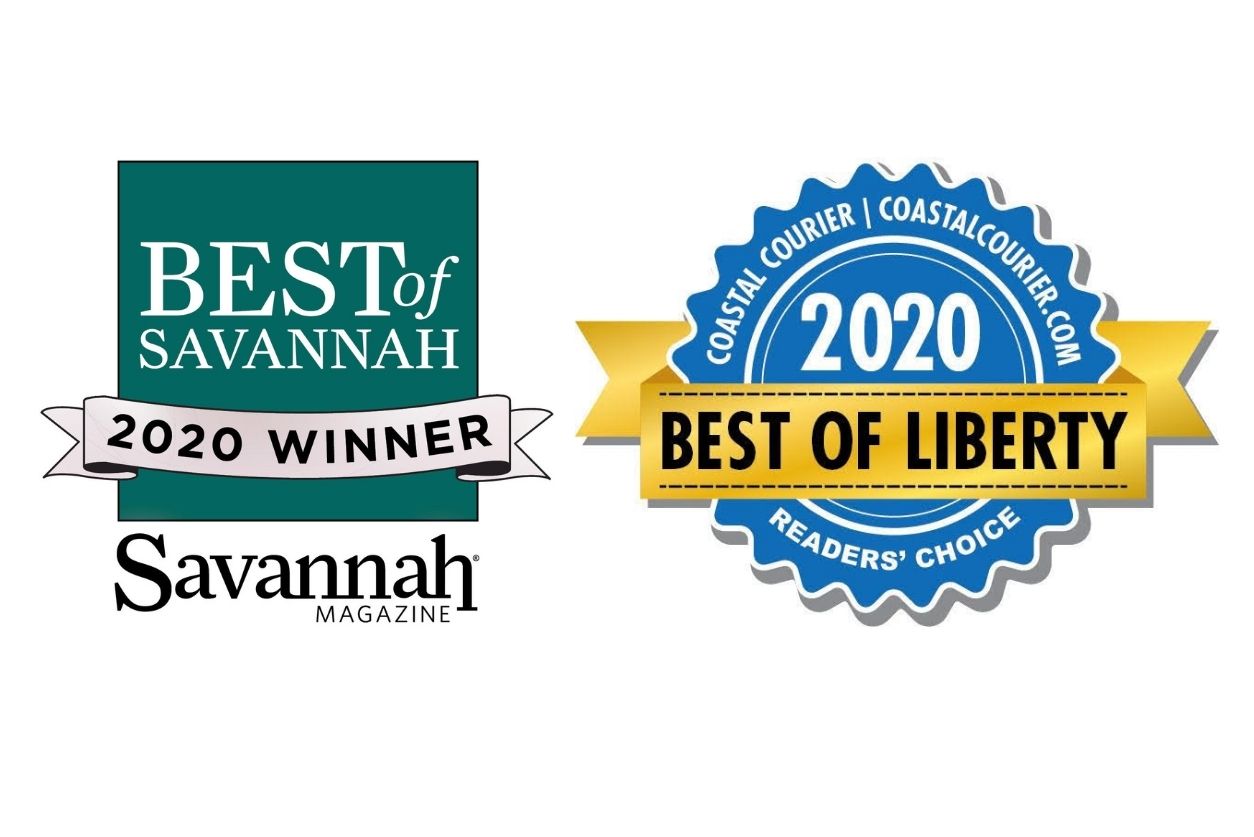 SouthCoast Health is pleased to announce that 11 of our providers received recognitions in Savannah Magazine's "Best of" 2020 Issue, and Dr. Firas Bannout won best family physician in the Coastal Courier's 2020 Best of Liberty Awards.
SouthCoast Health Receives "Best of" Recognitions from both Savannah Magazine and the Coastal Courier.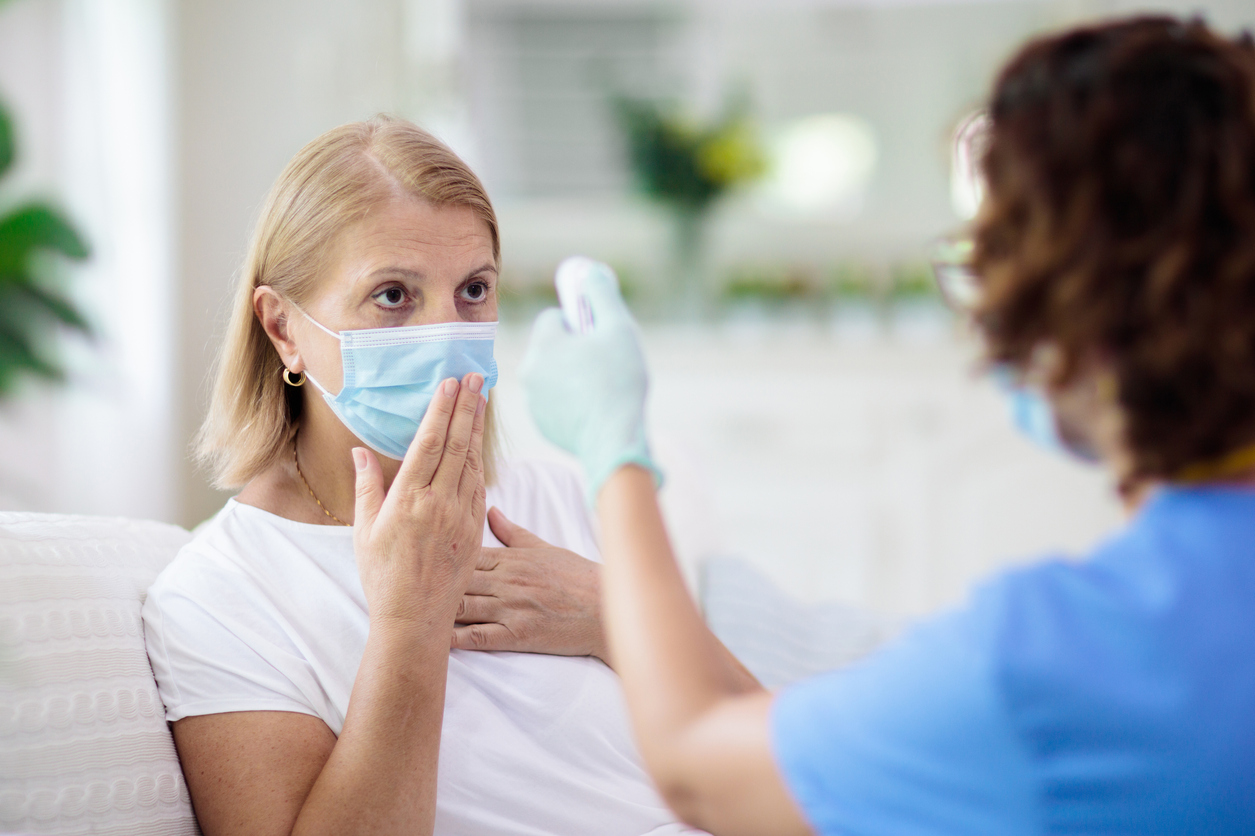 In addition to the SouthCoast Health staff, all patients and anyone accompanying them must be wearing a mask to enter a SouthCoast Health office.
SouthCoast Health Now Requiring Masks or Face Coverings Upon Entry to Our Facilities