Serving the Lowcountry and Coastal Empire of Georgia and South Carolina.
---
Firas Bannout, M.D.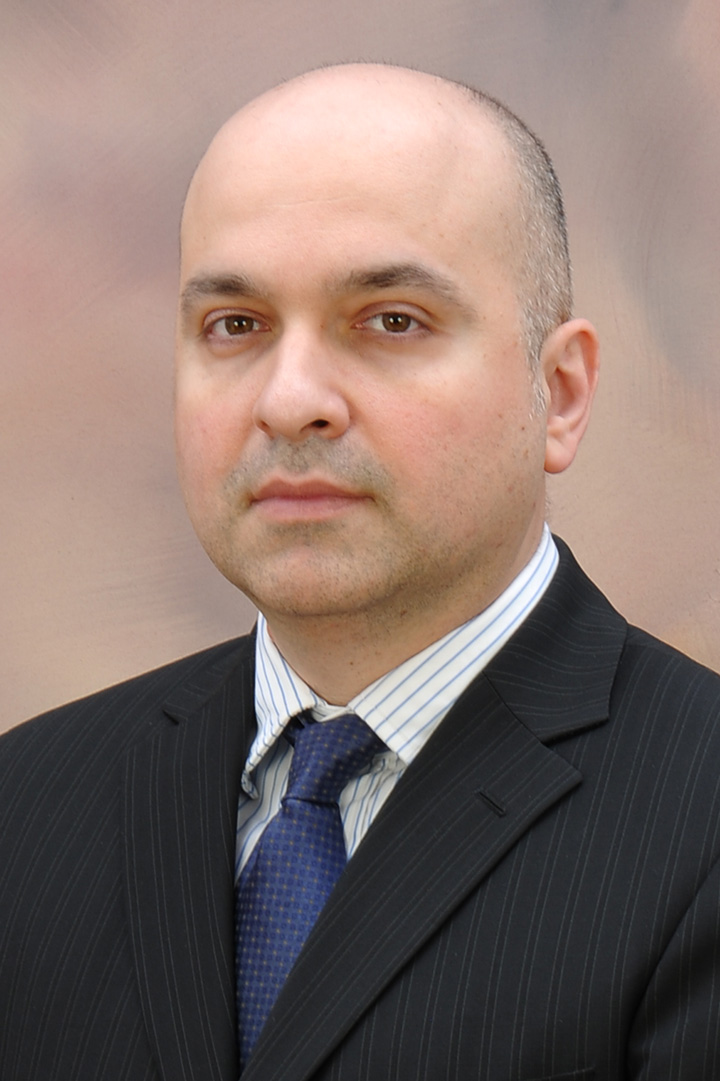 Specialty:
Internal Medicine
,
Primary Care
Location(s):
Recognitions:
Board Certification:
American Board of Internal Medicine
Residency:
Wright State University, Dayton, OH
Medical School:
Doctor of Medicine, Damascus University School of Medicine, Damascus, Syria
Internship:
Transitional Internship, Damascus University Hospitals, Damascus, Syria
Societies:
American College of Physicians; Georgia Medical Society; Medical Association of Georgia
Spoken Languages:
English; Arabic; Russian
Special Interest:
Internal Medicine
Biography:
Dr. Firas Bannout is board certified by the American Board of Internal Medicine. He earned his Doctor of Medicine degree from the Damascus University of Medicine in Damascus, Syria and completed his residency at Wright State University in Dayton, Ohio. Dr. Bannout specializes in internal medicine and is an active member of several medical societies such as the American College of Physicians, Georgia Medical Society, and the Medical Association of Georgia.
Patient Reviews
Always satisfied with Dr.Bannout and the staff there
Best Dr. I have ever had. Caring and professional. The staff is kind, especially Katrina(Lab)
Always great health care. Doctor and staff are very professional and pleasant.
I have been a patient of Dr. Bannout for awhile and wouldnt change my doctor for the world..Dr. Bannout and his staff are always professional and attentive..my husband will soon have to change over to a civilian doctor and I am doing my best to get him to go with Dr. Bannout because of his levels of care for his patients. Thank You, A. Forney
Great experience Staff is very professional and they take care of you
The staff are amazing and Dr. Bannout is exceptional !!! He has perfect professionalism and has diagnosed my illness when several other doctors didnt ! Dr. Bannout is an amazing person and doctor !! An asset to south coast health and to all his patients !!!
Services are provided to the highest of care.
The best of the best excellent as usual
Amazing doctor and staff. But I couldn't lie about the waiting time. Everyone knows it's terrible. But Dr. Bannout takes his time and does a thorough examination. Also, anytime you need to see him they will squeeze an appointment in for you so you don't have to go to the E.R. He saved my life when several doctors in the E.R. had failed me! So waiting for him is well worth it.
I would definitely and I have recommended This Doctor
Dr. Bannout was extremely professional, personable, helpful and gentle. I plan to use him as my primary care physician after this first encounter. -Ava Kennedy
More Reviews
News & Events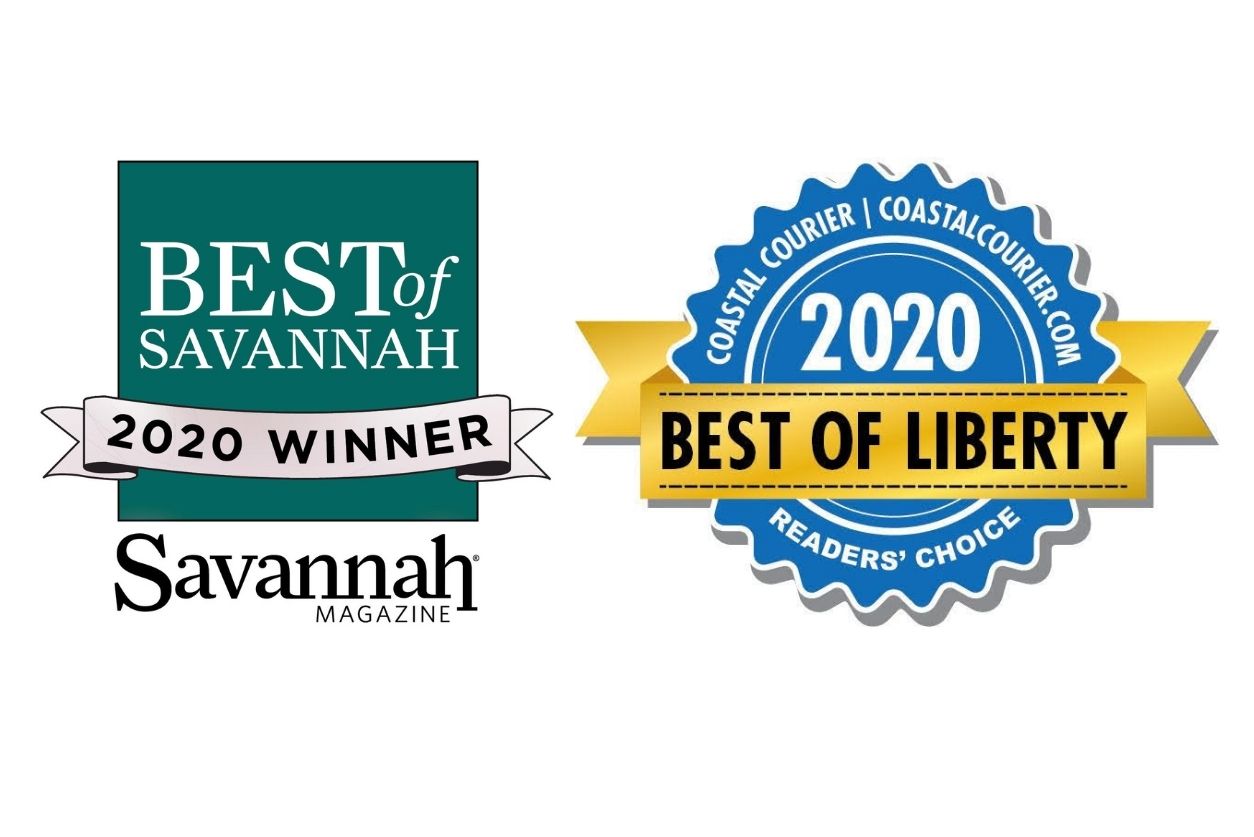 SouthCoast Health is pleased to announce that 11 of our providers received recognitions in Savannah Magazine's "Best of" 2020 Issue, and Dr. Firas Bannout won best family physician in the Coastal Courier's 2020 Best of Liberty Awards.
SouthCoast Health Receives "Best of" Recognitions from both Savannah Magazine and the Coastal Courier.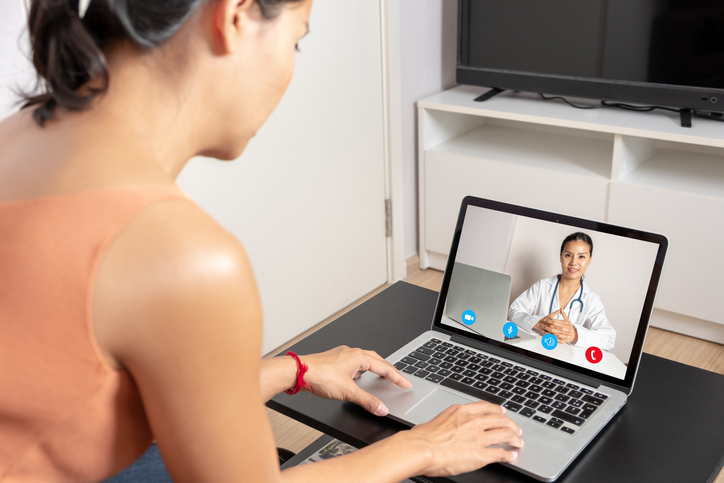 SouthCoast Health is pleased to now offer virtual visits to existing patients. The practice's offices also remain open for in-person patient visits.
SouthCoast Health Announces Virtual Visits for Existing Patients