SouthCoast Health Receives "Best of" Recognitions from both Savannah Magazine and the Coastal Courier.
Friday, September 4, 2020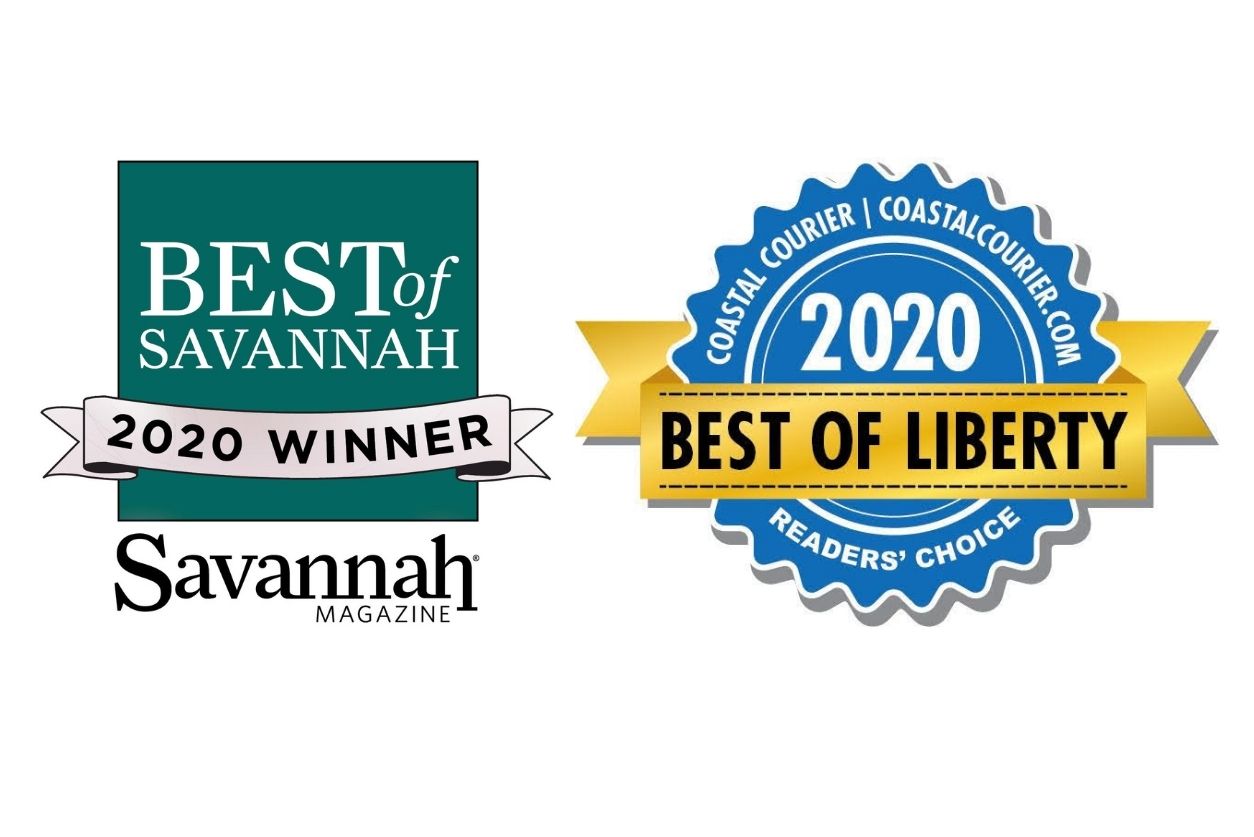 SouthCoast Health is pleased to announce that 11 of our providers received recognitions in Savannah Magazine's "Best of" 2020 Issue, and Dr. Firas Bannout won best family physician in the Coastal Courier's 2020 Best of Liberty Awards.
"SouthCoast Health is proud of our team members recognized for their commitment to quality care," SouthCoast Health CEO John Marrero said. "The recognition in a variety of categories reflects our goal of providing Total Wellness for Life™ to our patients."
This is the eighth time Dr. Bannout has been voted the Best Family Physician in Liberty County since 2011. This award is based on the votes of community members by the Coastal Courier.
Savannah Magazine's editors conduct a yearly reader poll to name the city's most influential people and ideas. The list of SouthCoast Health's winners and runner-ups featured in Savannah Magazine's September/October 2020 issue include:
Critical Care Specialist / Intensivist: Nizar S. Eskandar, M.D., FACP, CMCM (winner)
Family Medicine / General Practitioner: Christopher J. Oldfield, M.D. (winner) and Kristen A. Updegraff, M.D. (runner-up)
Foot Specialist: Craig K. Skalla, D.P.M. (runner-up)
General Surgeon: Jeffrey S. Mandel, M.D., FACS (winner)
Infectious Disease: Nenad Avramovski, M.D. (runner-up)
Nephrologist: Nizar S. Eskandar, M.D., FACP, CMCM (winner)
Nutritionist: Rebekah M. Laurance, RD (winner)
Pediatrician: David M. Mozer, M.D., FAAP (runner-up)
Optometrist: Edward D. Sammons, O.D. (runner-up)
Osteopathic Physician: Thomas G. Moriarity, D.O. (runner-up)
Physical Therapist: Lisa M. Bettio, MSRPT, MS, MPH, CES, PES (runner-up)
---
Whether you are looking for a primary care doctor or a pediatrician, or another medical specialist, SouthCoast Health has you covered with its wide range of world-class healthcare services, available throughout the Coastal Empire and Lowcountry. SouthCoast Health has 120 physicians and medical professionals in 18 locations in Savannah, Richmond Hill, Pooler, Rincon, Baxley, Hilton Head, Hinesville, and Statesboro. SouthCoast Health offers comprehensive medical services including: Family Medicine, Internal Medicine, Pediatrics, Allergy and Immunology, Cardiology, Endocrinology, Eye Care, Imaging, Infectious Diseases, Nephrology, Neurology, Physical Therapy, Podiatry, Sleep Medicine, Surgery, Clinical Trial Research Studies, Diabetic Self-Management Training Sessions, Dietetic Counseling, Laboratory Services, Massage Therapy, Optical Shop, Pharmacy, and Urgent Care.