Serving the Lowcountry and Coastal Empire of Georgia and South Carolina.
---
Kristen A. Updegraff, M.D.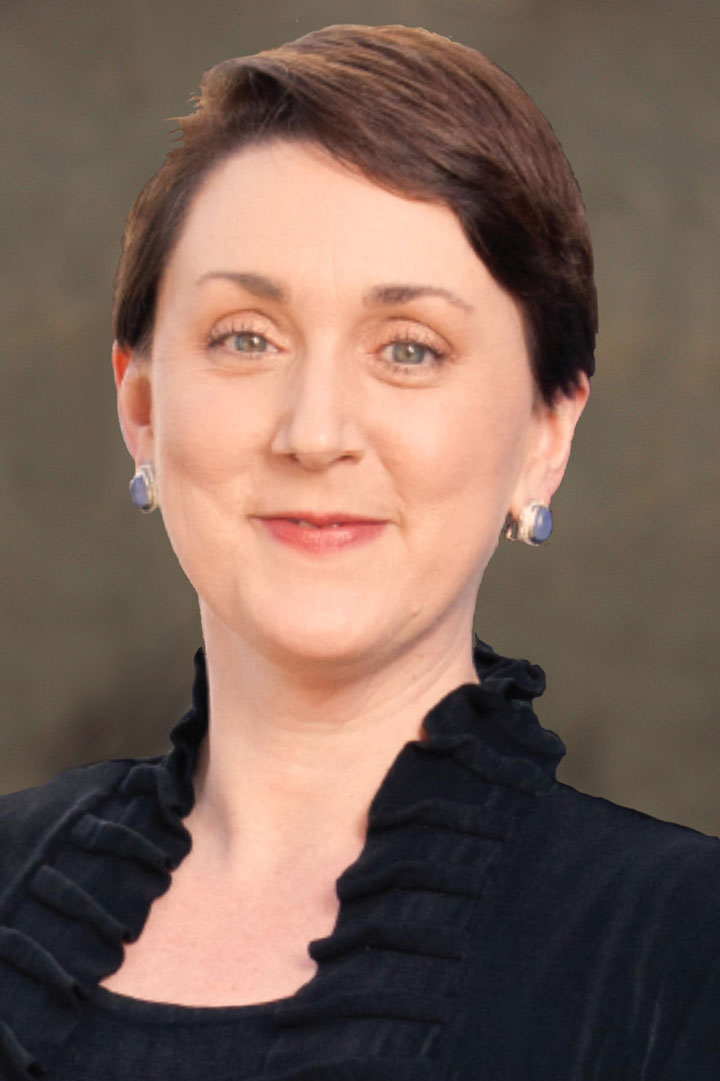 Specialty:
Family Medicine
,
Primary Care
Location(s):
Recognitions:
Board Certification:
American Board of Family Medicine
Residency:
Family Practice, New York / Presbyterian Hospital-Columbia Medical Center, New York, NY
Medical School:
Doctor of Medicine, Medical College of Georgia, Augusta, GA
Societies:
Georgia Medical Society; Medical Association of Georgia
Hospital Affiliations:
St. Joseph's/Candler; Memorial Health University Medical Center
Biography:
Dr. Kristen A. Updegraff is board certified by the American Board of Family Medicine. She earned her Doctor of Medicine degree from the Medical College of Georgia in Augusta, Georgia and completed her residency at the New York/Presbyterian Hospital – Columbia Medical Center in New York, New York. Dr. Updegraff specializes in family medicine and is an active member of several medical societies such as the Georgia Medical Society and the Medical Association of Georgia.
Patient Reviews
I have been a patient of Dr. Updegraffs for over 14 years. During that time I have received nothing but the best of care from her and her team. I highly recommend Dr. Updegraff and her staff. They are like family!
Hands down to best doctor in town Dr. Updegraff !! Dr. Updegraff shows her passion, care, love, and respect to all patients. In February 2022 I got covid and a week later I got what was called Covid feet. I could not walk for about 2 month due to the pain being so excruciating. I was struggling to breathe, so long walks were out the questions. I had gain 25lbs of nothing but fluids. I was definitely worried that covid was going to get the best of me. But when I walked into Dr. Updegraff office she went into action got a game plan. She literally gave me the up most best care any patient could ever deserve. I just felt so much better after every visit with her. She literally seen me everyday in her office until I got back on my feet and made sure I got better. She took time away from her family everyday to come in early to create me a spot on her schedule for me. She also did virtual calls through out my healing process to check on me and make sure I was getting better. I will always remember the care and love she gave/gives me as a patient of hers. Thank you for taking care of me and I love you Dr.Updegraff!!
Dr. Updegraff and her staff gave outstanding patient service to my 88 year Mom and me, which both of us are her patients!! Also, Dr. Skaller gave my Mom outstanding patient foot care!!
Dr Updegraff is the most caring doctor I have ever had in my life! I hope she never retires!
Dr. Updegraff is an amazing doctor. She listen attentively & she very compassionate about your health. love love
Dr. Updegraff is excellent with patient care and interaction.
The whole staff was excellent , Especially doctor Kristen Updegraff . She's a doctor that cares about her patients. Awesome experience ?
I?ve been a patient of Dr Updegraff since she joined SouthCoast. Her bedside manners in phenomenal, great listener, and listen to your concerns and take time to explain!!
Love Dr. Updegraff. Definitely one of the best doctors in Savannah.
I love seeing dr. Updegraff. She listens to me and makes me feel like I am helping her with decisions regarding my care. I hope she practices for a very long time :)
Dr. Updegraff is the absolute best doctor EVER!!! She is a genius that also listens. She truly takes such great care of her patients. She makes me smarter about health and I feel she truly gets me and looks out for me medically.
More Reviews
News & Events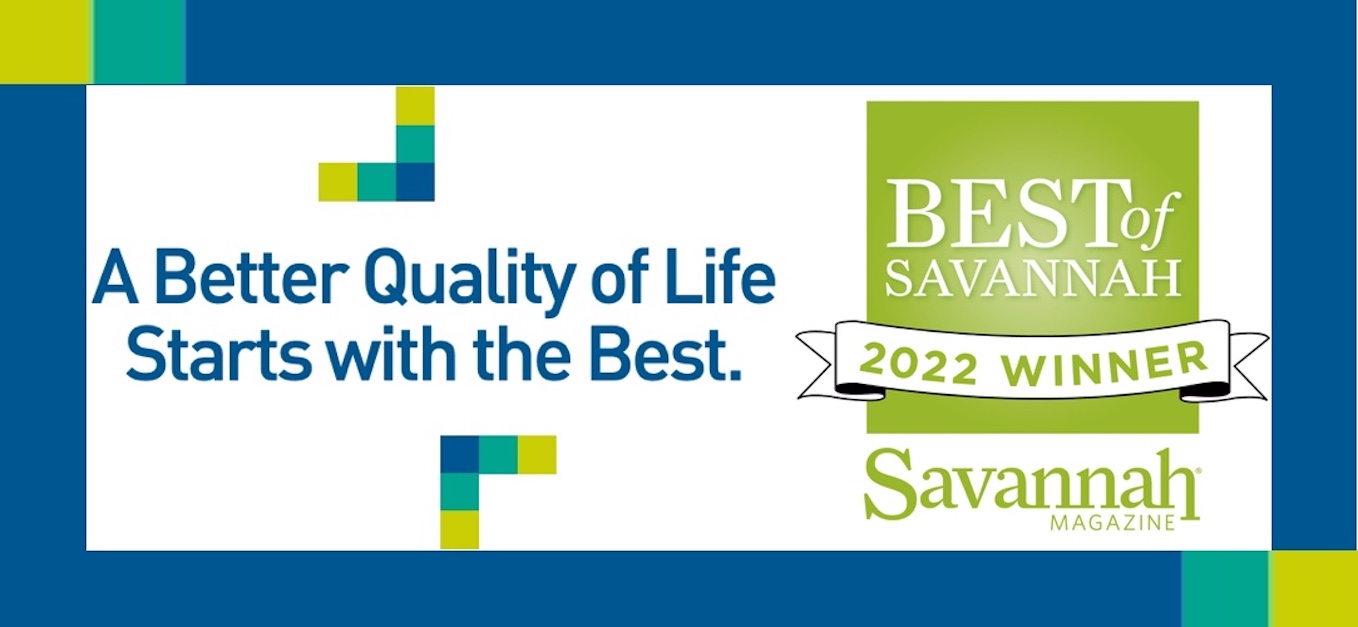 Savannah Magazine has announced its annual "Best of Savannah" winners and runner-ups for this year. SouthCoast Health was honored in 11 categories related to the healthcare/ medical field and was featured in Savannah Magazine's September/October 2022 issue.
SouthCoast Health Receives Recognitions in 11 Categories in the 2022 Savannah Magazine "Best of" Issue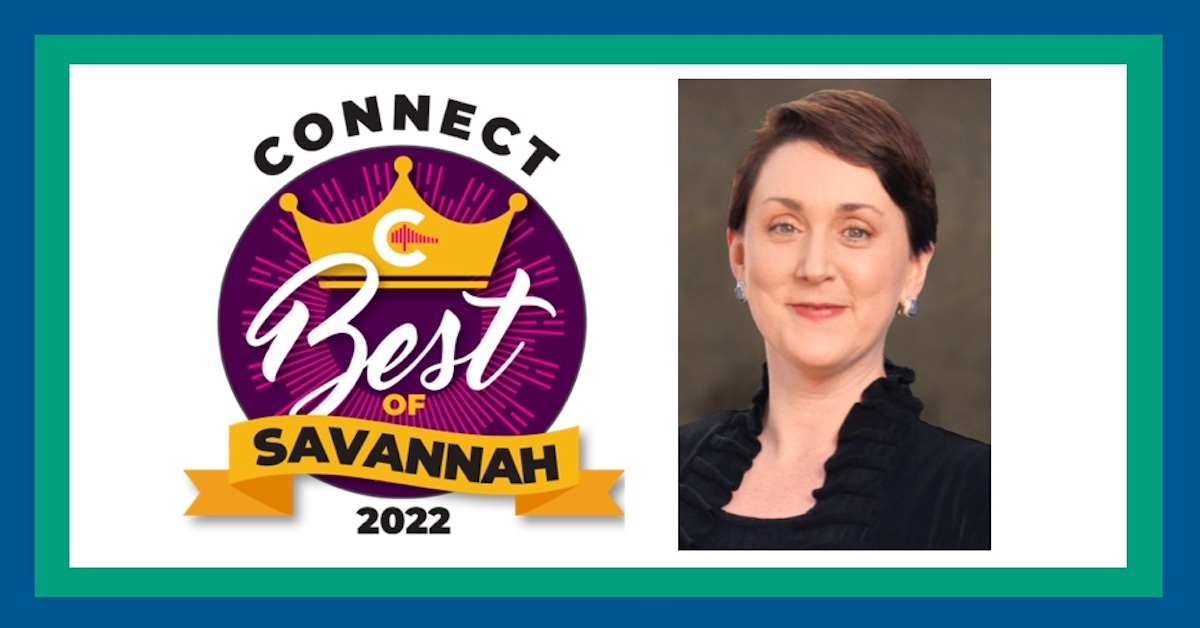 SouthCoast Health is pleased to announce that Dr. Kristin A. Updegraff won Best Primary Care Physician in Connect Savannah's 2022 Best of Savannah Reader's Poll Awards.
Dr. Kristen Updegraff Wins Best Primary Care Physician Award