Serving the Lowcountry and Coastal Empire of Georgia and South Carolina.
---
Kristen A. Updegraff, M.D.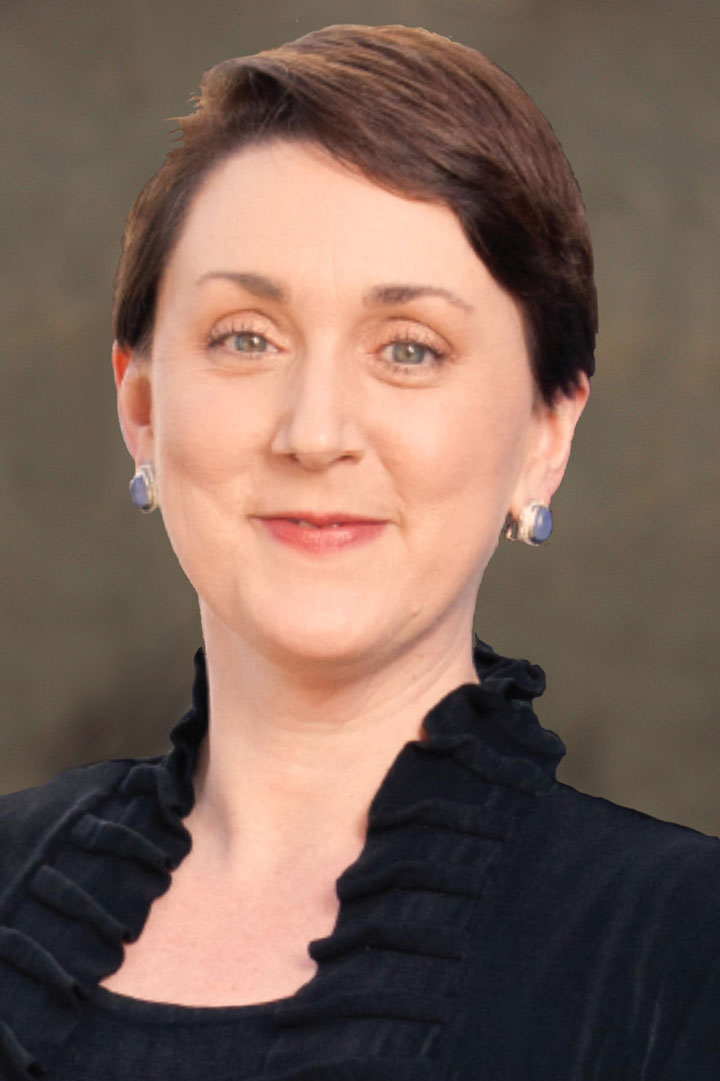 Specialty:
Family Medicine
,
Primary Care
Location(s):
Recognitions:
Board Certification:
American Board of Family Medicine
Residency:
Family Practice, New York / Presbyterian Hospital-Columbia Medical Center, New York, NY
Medical School:
Doctor of Medicine, Medical College of Georgia, Augusta, GA
Societies:
Georgia Medical Society; Medical Association of Georgia
Hospital Affiliations:
St. Joseph's/Candler; Memorial Health University Medical Center
Biography:
Dr. Kristen A. Updegraff is board certified by the American Board of Family Medicine. She earned her Doctor of Medicine degree from the Medical College of Georgia in Augusta, Georgia and completed her residency at the New York/Presbyterian Hospital – Columbia Medical Center in New York, New York. Dr. Updegraff specializes in family medicine and is an active member of several medical societies such as the Georgia Medical Society and the Medical Association of Georgia.
Patient Reviews
Dr. Kristen Updegraff is a rockstar. Caring, thorough, compassionate, amusing, professional.
Dr Updegraff is WONDERFUL!! ALWAYS takes good care of me!!! Thank you!!!!
The Team at this location is AWESOME per usual! Dr. Updegraff is an excellent Physician hands down! She takes her time (within the constraints Im sure shes under in terms of getting patients in and out) and I never feel rushed. She is good at listening and explaining. She shows a genuine appreciation for who I am as her patient.
Dr. Updegraff is a wonderful doctor and I have all respect for her. She is kind and always has me first in mind. My health and well being. The appointment scheduler is always nice and courteous Miss Avis always goes the extra mile. Thank you for being there for me. Jean McClary
Dr.Updegraff is the best doctor Ive ever had. She listens and seems to actually care.
I have been going to SouthCoast for about 8yrs now or more. Switching to SouthCoast is one of the best decisions I made for my health. Dr. Updegraff is amazing. I also love that really referrals can be made within the practice. And the after-hours and weekend care works well because of my busy schedule during the week. I am very pleased with the care I get at Southcoast.
Dr Updegraff exceeds my expectations every visit! The best no exceptions!
Dr. Updegraff is an angel and Ive already begun telling people about my experience. Ive never felt this level of concern and care from previous providers.
Dr. Updegraff is an excellent doctor. Her level of care and consideration for a patient is well beyond measure. I would definitely refer her to anyone seeking a primary care physician. The only issue is the front staff needs to be more friendly.
Dr Updegraff is literally the best. Shes very thorough and a great advocate for her patients. She takes time to listen and makes me feel safe in her care!
Dr. Updegraff is a wonderful physician! Absolutely the best!
More Reviews
News & Events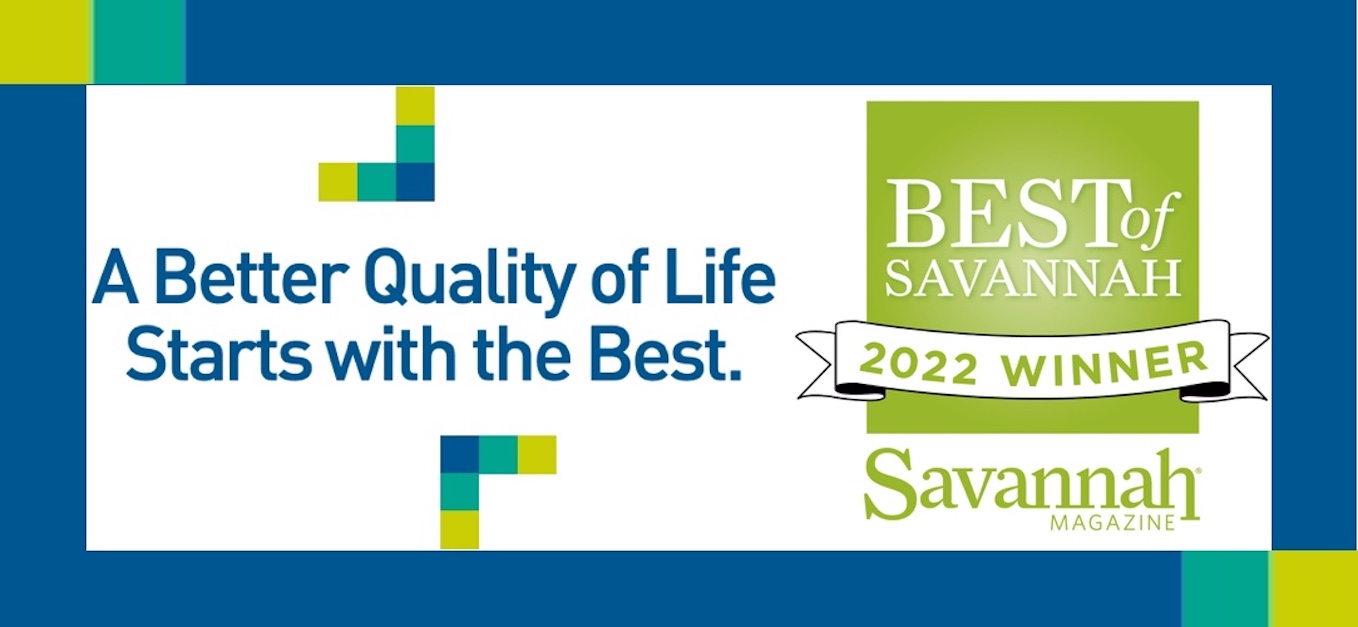 Savannah Magazine has announced its annual "Best of Savannah" winners and runner-ups for this year. SouthCoast Health was honored in 11 categories related to the healthcare/ medical field and was featured in Savannah Magazine's September/October 2022 issue.
SouthCoast Health Receives Recognitions in 11 Categories in the 2022 Savannah Magazine "Best of" Issue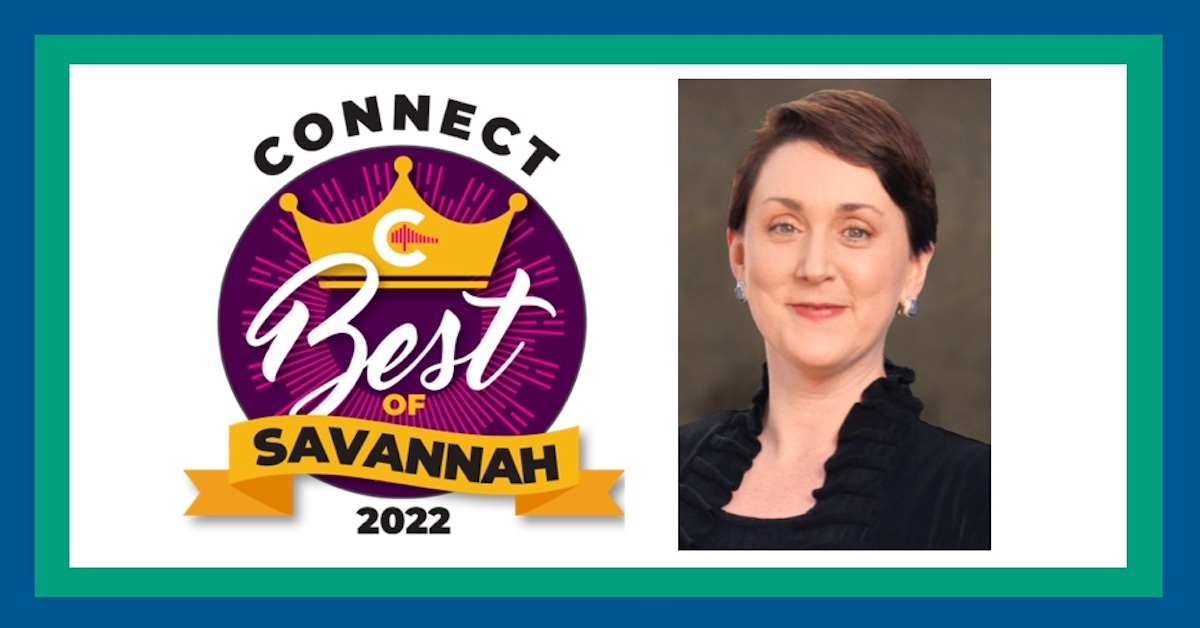 SouthCoast Health is pleased to announce that Dr. Kristin A. Updegraff won Best Primary Care Physician in Connect Savannah's 2022 Best of Savannah Reader's Poll Awards.
Dr. Kristen Updegraff Wins Best Primary Care Physician Award