Serving the Lowcountry and Coastal Empire of Georgia and South Carolina.
---
Joseph S. Schultz, PA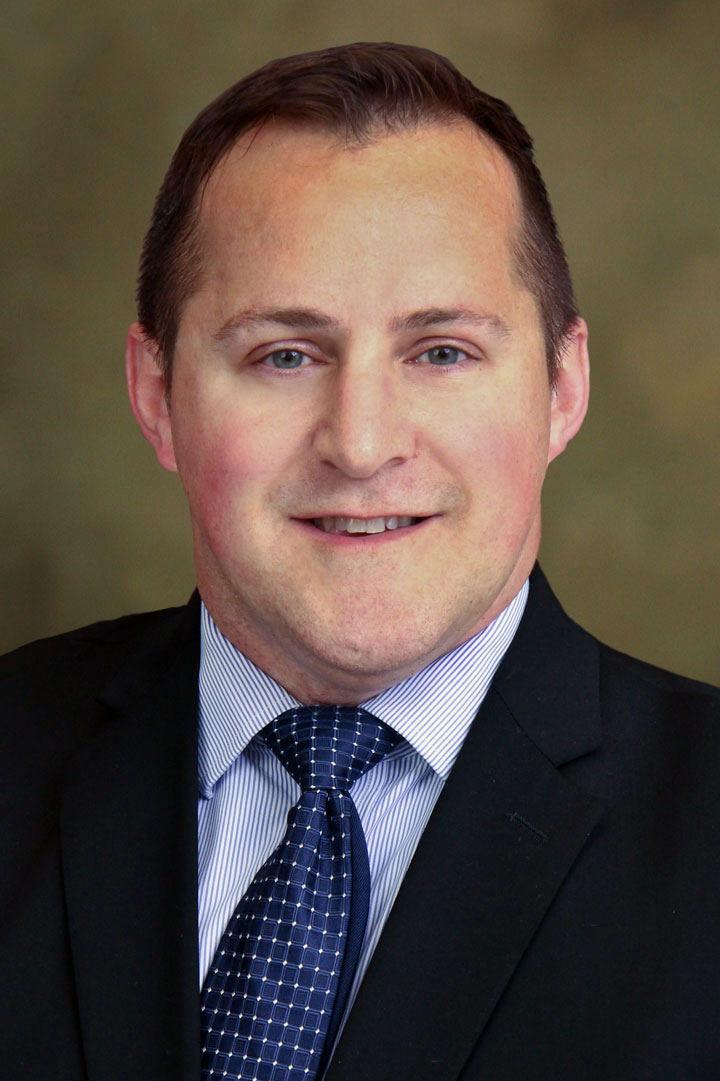 Specialty:
Pediatrics
,
Primary Care
Location(s):
Education:
Masters of Science in Physician Assistant Studies, South University, Savannah, GA
Biography:
Joseph S. Schultz earned his Masters of Science in Physician Assistant Studies degree from South University in Savannah, Georgia. Growing up, Joseph recalls always having a deep desire to serve and care for others, which he is able to do through his profession. He rotated as a student with Dr. Mozer and felt immediately welcomed and was attracted to SouthCoast Health's family type environment. Joseph loves being able to work with such a brilliant team at SouthCoast Health and loves spending time caring for children of all ages. In his free time, he likes to weight train, sample craft beers, make pizza from scratch, and take care of his dog.
News & Events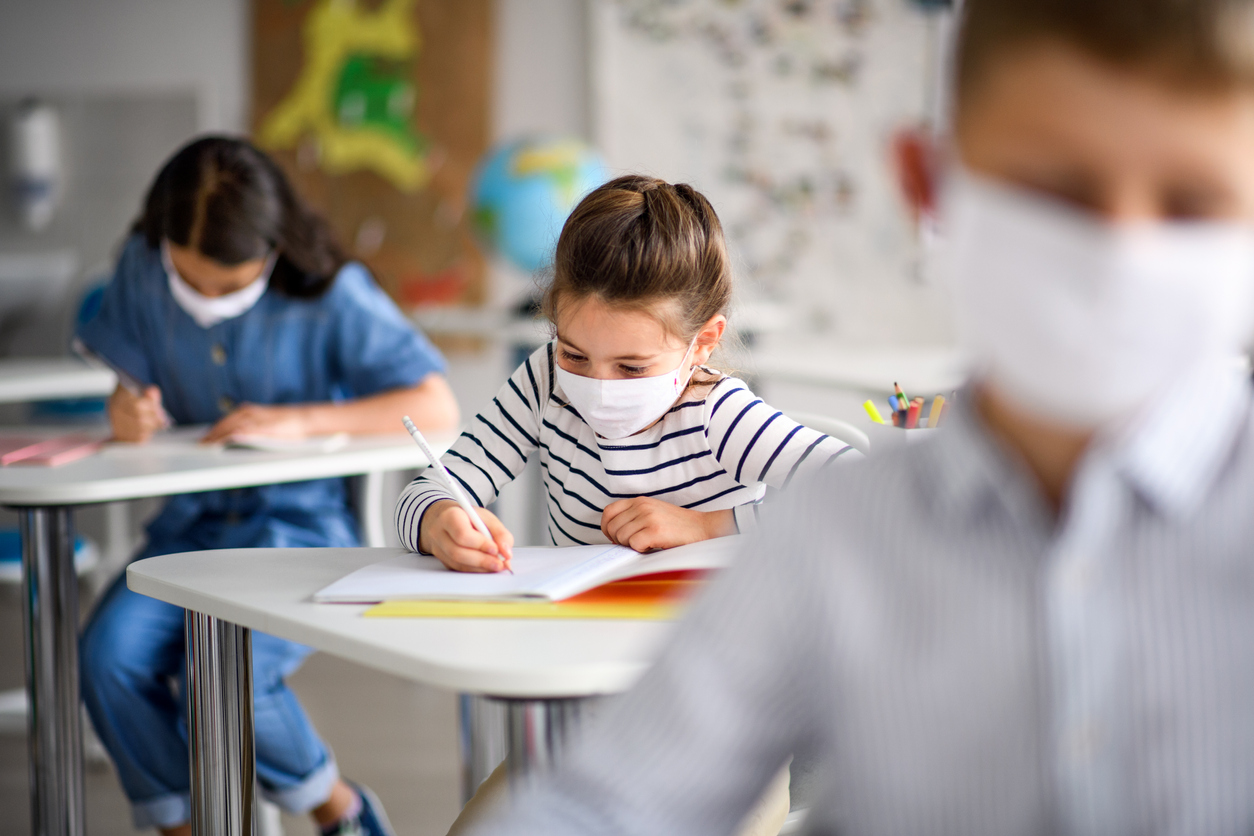 As a large multi-specialty group of physicians and other frontline health providers, SouthCoast Health is making this statement as a call to all citizens to work together and help each other through this unprecedented public health crisis.
SouthCoast Health Public Announcement Regarding Covid-19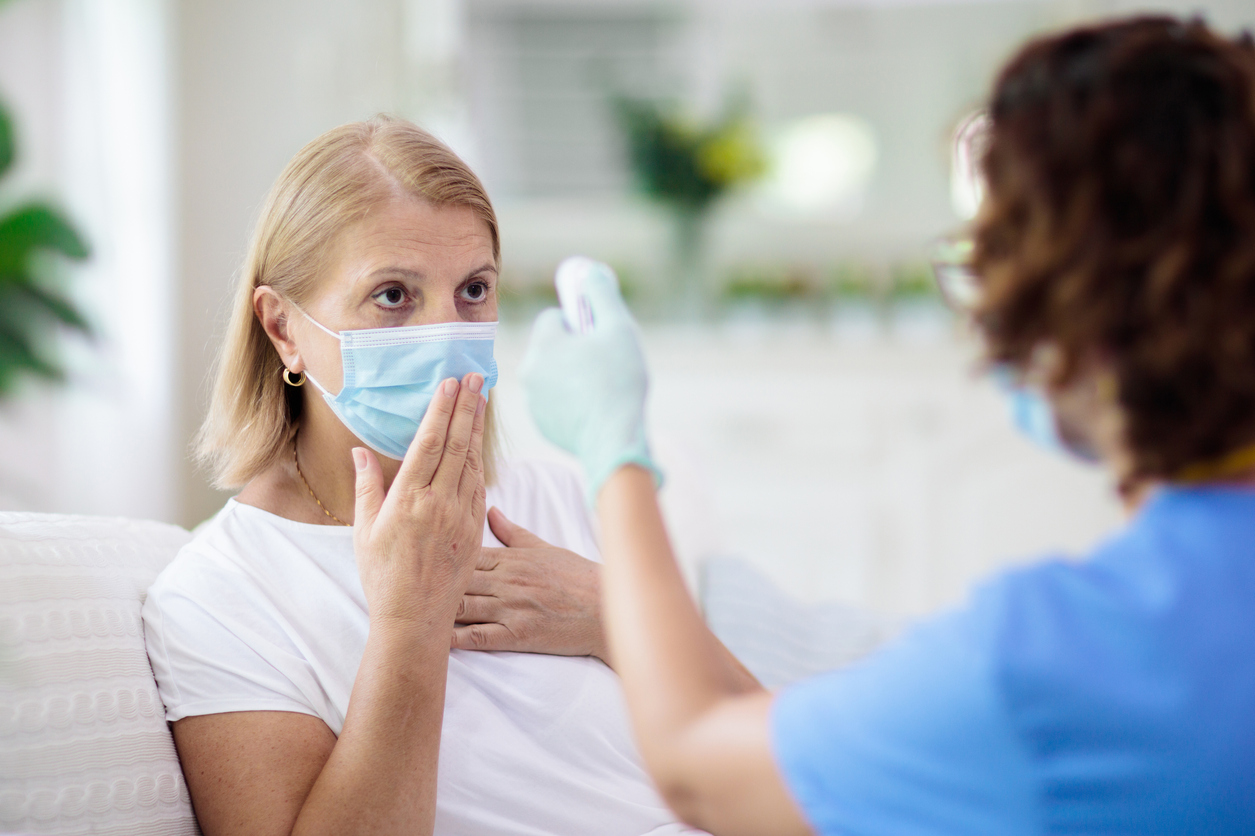 In addition to the SouthCoast Health staff, all patients and anyone accompanying them must be wearing a mask to enter a SouthCoast Health office.
SouthCoast Health Now Requiring Masks or Face Coverings Upon Entry to Our Facilities