Serving the Lowcountry and Coastal Empire of Georgia and South Carolina.
---
Karen Reed, MSN, BS, BC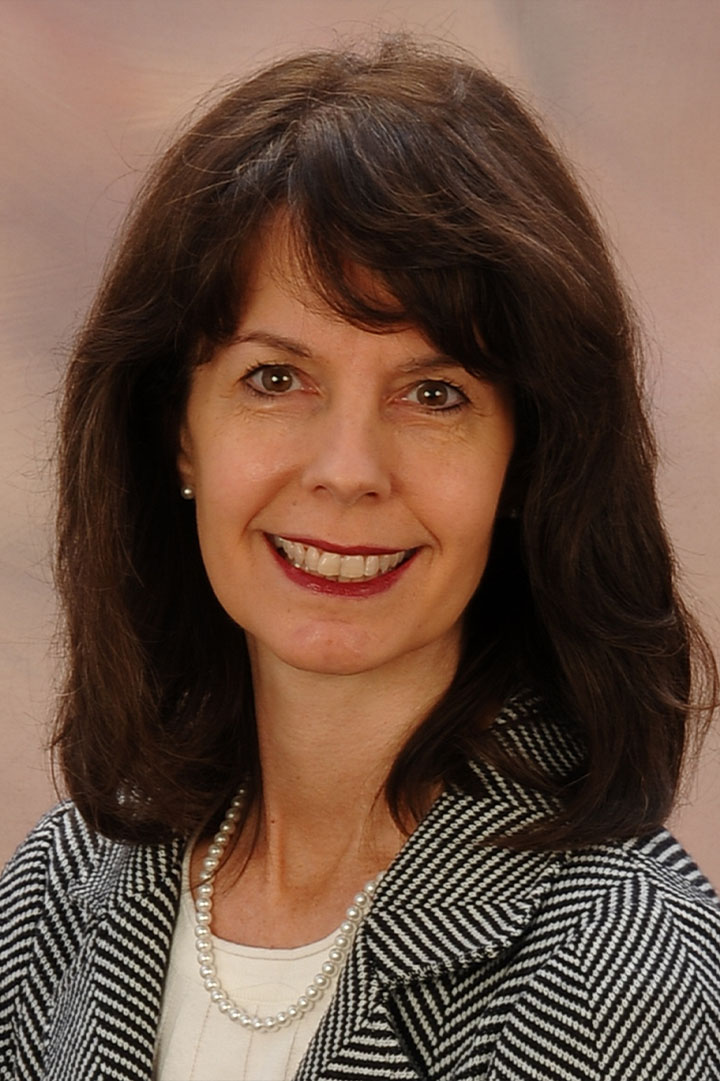 Specialty:
Internal Medicine
,
Family Medicine
,
Primary Care
Location(s):
Board Certification:
American Nurses Credentialing Center (ANCC)
Education:
Master of Science in Nursing, Armstrong Campus, Georgia Southern University, Savannah, Georgia
Memberships:
American Academy of Nurse Pratitioners
Biography:
Karen Reed is board certified by the American Nurses Credentialing Center and earned her Master of Science in Nursing degree from the Armstrong Campus of Georgia Southern University in Savannah, Georgia. Her love of science and chemistry along with her desire to help people led her to become a Nurse Practitioner. In this role, Karen enjoys figuring out a patient's problem and formulating a plan to improve their health and well-being. In her free time, she loves working in the yard, playing with her cat and spending valuable time with her family.
News & Events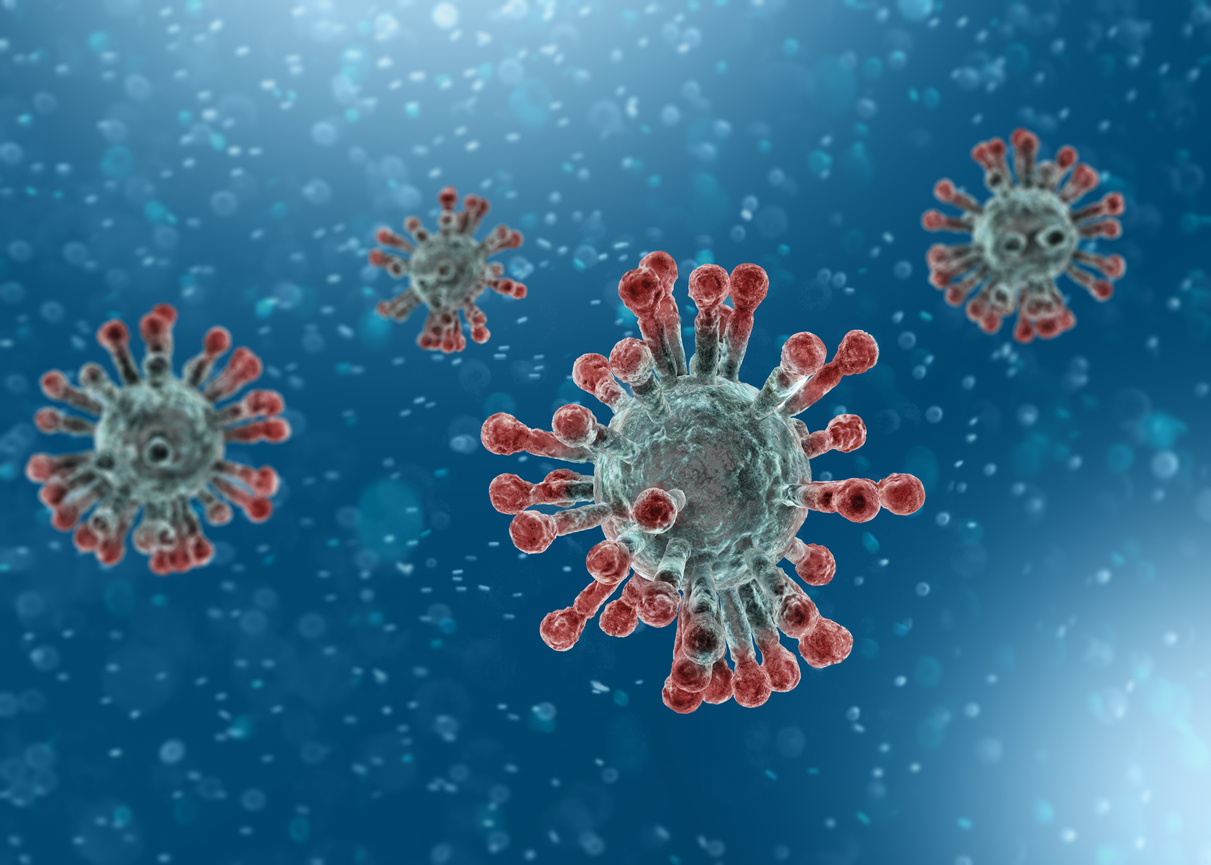 Due to the current public health emergency surrounding COVID-19, we want to keep you abreast of processes that SouthCoast Health is implementing to protect the health of our patients, employees and the community.
SouthCoast Health COVID-19 Procedures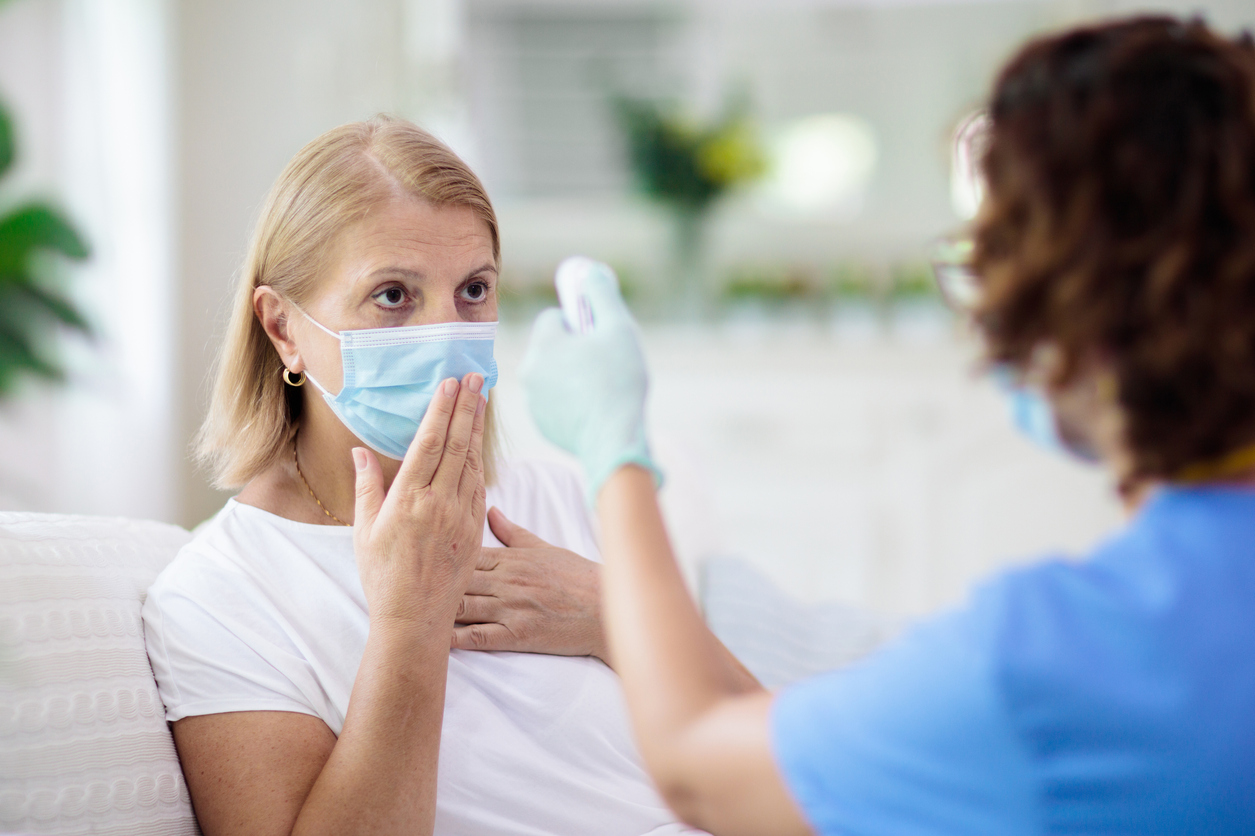 In addition to the SouthCoast Health staff, all patients and anyone accompanying them must be wearing a mask to enter a SouthCoast Health office.
SouthCoast Health Now Requiring Masks or Face Coverings Upon Entry to Our Facilities