Serving the Lowcountry and Coastal Empire of Georgia and South Carolina.
---
Leland R. Dampier, III, M.D.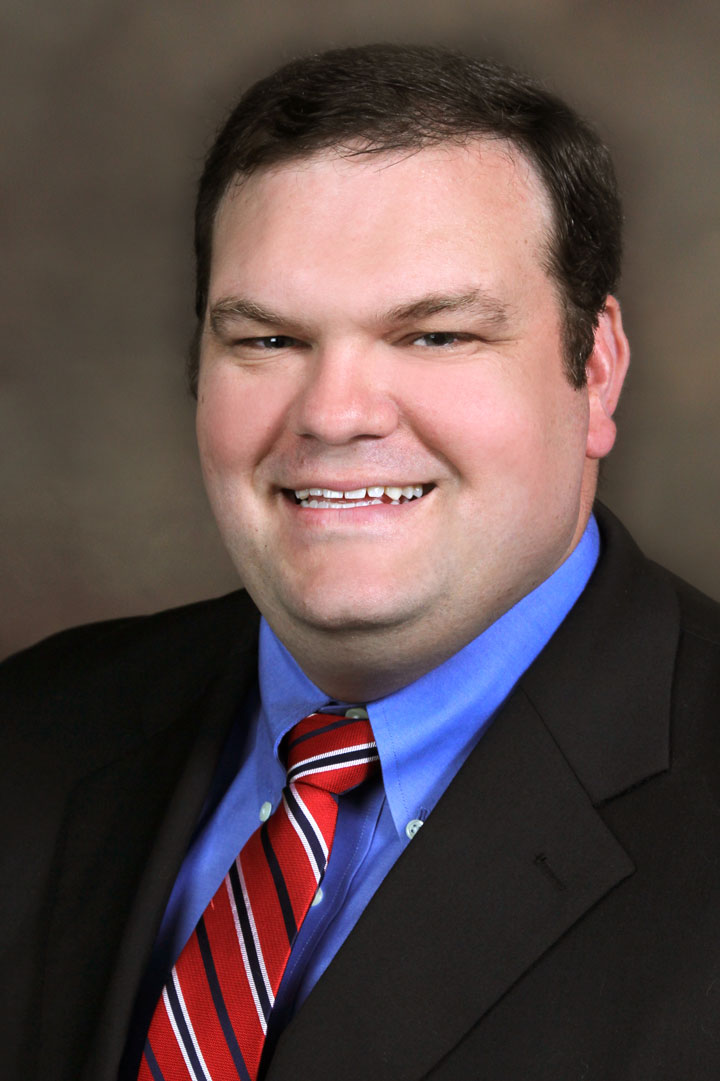 Specialty:
Family Medicine
,
Primary Care
Location(s):
Recognitions:
Board Certification:
American Board of Family Medicine
Residency:
Family Medicine Residency, Memorial Health University Medical Center, Savannah, GA
Medical School:
Doctor of Medicine, Saint George's University, St. George's, St. Georges, Grenada, West Indies
Societies:
American Academy of Family Practice; American Medical Association
Hospital Affiliations:
St. Joseph's/Candler; Memorial Health University Medical Center
Biography:
Dr. Leland R. Dampier III is board certified by the American Board of Family Medicine. He received his Doctor of Medicine degree from Saint George's University in St. George's, Grenada, before completing a residency at the Memorial Health University Medical Center in Savannah, Georgia.
Dr. Dampier's was first inspired to become a physician during a college biology course. His fascination of the study of living things soon led to a desire to heal the human body. Dr. Dampier pursued a career in family medicine because he is able to treat patients of all types and ages.
"I feel like I have the best job in the world because I get to help people in a meaningful way. When I can help patients feel better, it gives meaning to my own life."
When he's not caring for patients, Dr. Dampier enjoys fishing, playing golf, traveling, and attending church with his wife.
More Reviews
News & Events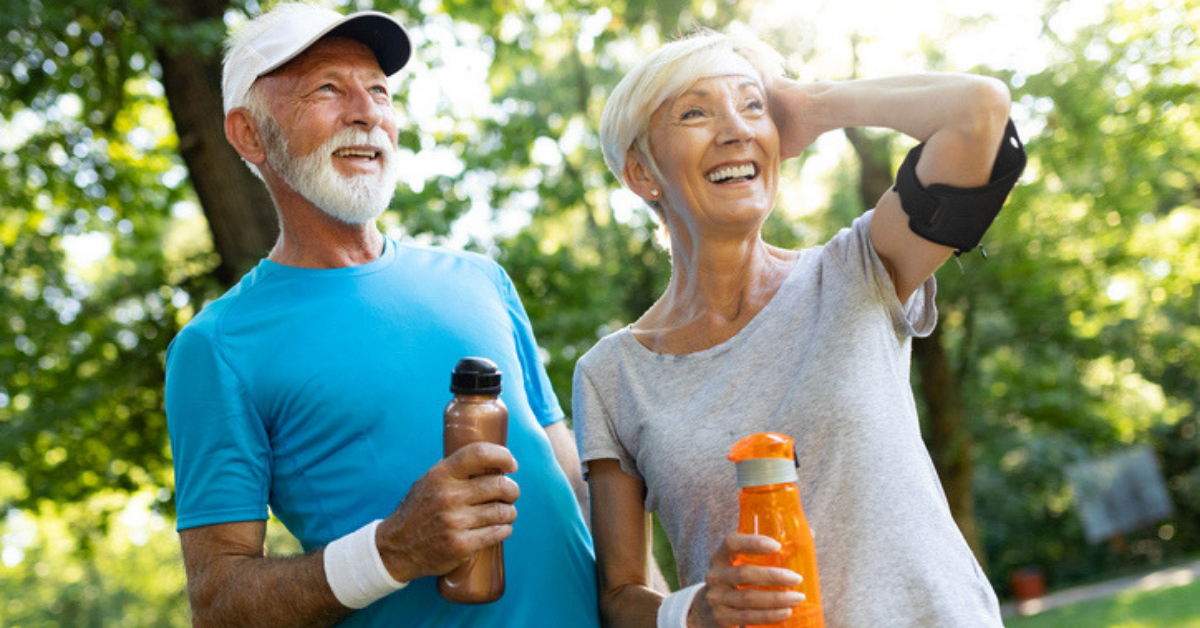 Why You Should Always Reach for Water: The Dangers of Sugary Drinks
To explain why it's always better to reach for water, especially in the hot summertime months, we're discussing why it's best to avoid soda and instead reach for a cool glass of water.
READ MORE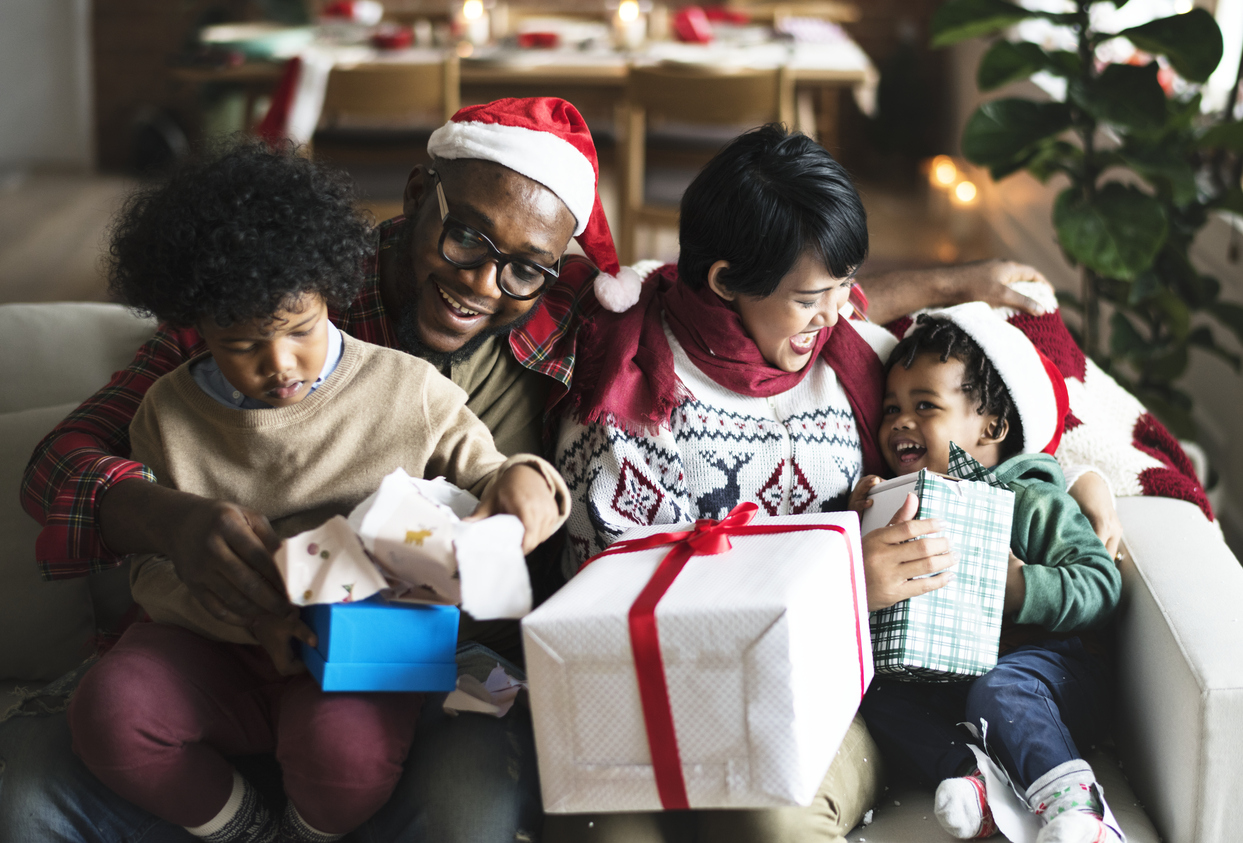 Healthy Holiday Tips from the Wellness Experts at SouthCoast Health
While this is the perfect time to celebrate, spend time with loved ones, and relax, SouthCoast Health wants to remind you not to forget about your health goals.
READ MORE