Serving the Lowcountry and Coastal Empire of Georgia and South Carolina.
---
Bhavesh G. Patel, M.D.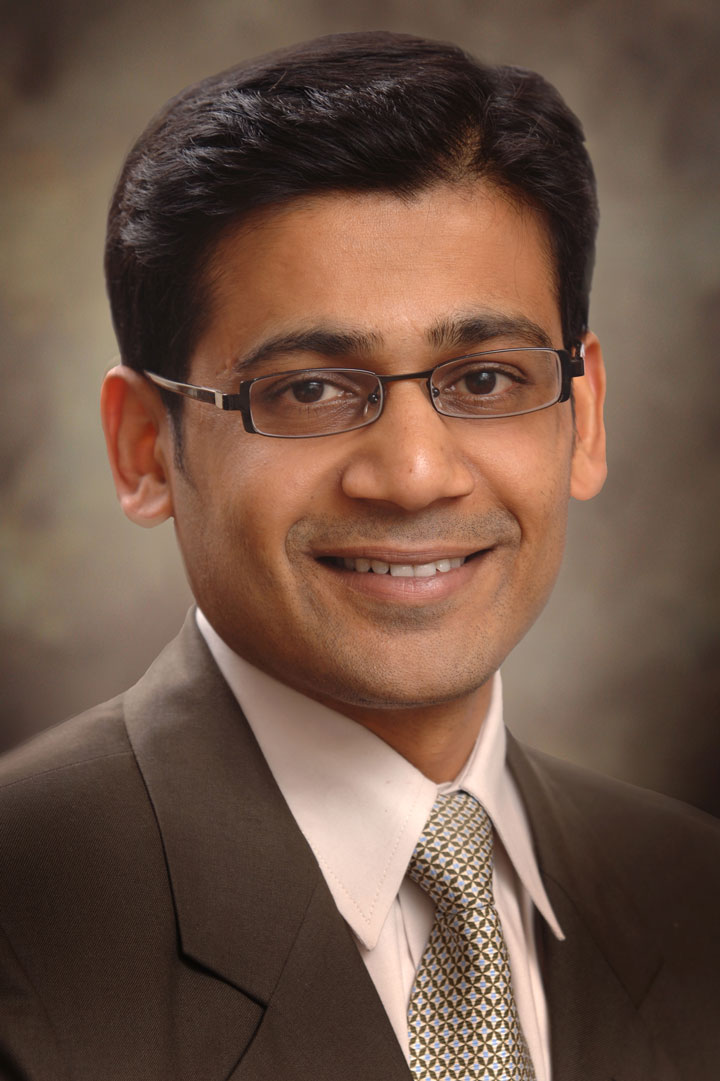 Specialty:
Internal Medicine
,
Primary Care
Location(s):
Recognitions:
Board Certification:
American Board of Internal Medicine
Residency:
Internal Medicine Residency, Memorial Medical Center, Savannah, GA
Medical School:
Doctor of Medicine, Manipal Academy of Higher Education, Manipal Karnataka, India
Societies:
American College of Physicians; Georgia Medical Society; Medical Association of Georgia
Hospital Affiliations:
St. Joseph's/Candler; Memorial Health University Medical Center
Biography:
Dr. Bhavesh G. Patel is board certified by the American Board of Internal Medicine. He earned his Doctor of Medicine degree from the Manipal Academy of Higher Education in Manipal Karnataka, India and completed his residency at the Memorial Medical Center in Savannah, Georgia. Dr. Patel specializes in internal medicine and is an active member of several medical societies such as the American College of Physicians, Georgia Medical Society, and the Medical Association of Georgia.
Patient Reviews
Dr. Patel was very concerned about me and my health very patience as well
Dr. Patel is thorough and make sure my questions are answer. When Im not clear of anything concerning my health and medication, it is explained of how to use the medication and what it is used for the benefit of a healthy recovery. He has great customer service manners.
Dr. Patel is a very knowledgeable man that definitely cares about his patients.
Im a new patient and my initial impression was very positive from the start. The office staff were polite and courteous. My appt went very well, everyone was proficient and spoke very well! I completed my visit with lab work and they were very pleasant and the young lady whom took my blood was gentle as Im scared of needles! Perfect first visit! Thank you all to the staff
Dr. Patel was very warm and friendly. He was understanding and non-judgmental compared to the old Dr. I used to see. He was very knowledgeable and he made sure I understood how my condition effects me. He really cared and actually listened to me and my concerns. He made sure I understood how to take the medication he prescribed me and also gave me some very wise and helpful advice. I'm so happy he is my primary care dr. He stands in the truth and really wants to help his patients. Thank you Southcoast and thank you Dr. Patel!
I am so lucky to have found South Coast and Dr. Patel. He was very concerned about my health and well being and left no stone unturned in my journey to be a better and healthier me!
It's always a pleasure when I see Dr Patel, he's very caring, patient, and humble Thanks
I am so happy with the visit. The doctor listened to my symptoms and prescribed the meds I needed. He was very nice and helpful. I will recommend South Coast health to anyone that asks. I appreciate the Excellent care that I always receive. Thanks so much.
Dr. Bhavesh Patel is an excellent doctor who listens to his patients and include them in decisions about their health. I think he enjoys patients who ask questions and he is very polite with good bed side manners and he puts a smile on your face when he talks to you and addresses any concerns that you have promptly and efficiently. The office staff and lab personnel are awesome. The doctors and staff greet you when you come in and greet you when you leave.
Very professional staff and friendly.
Dr Bhavesh Patel and his nurse Therese Sheehannot only our healthcare providers but also our friends! Wouldnt go anywhere else!
More Reviews
News & Events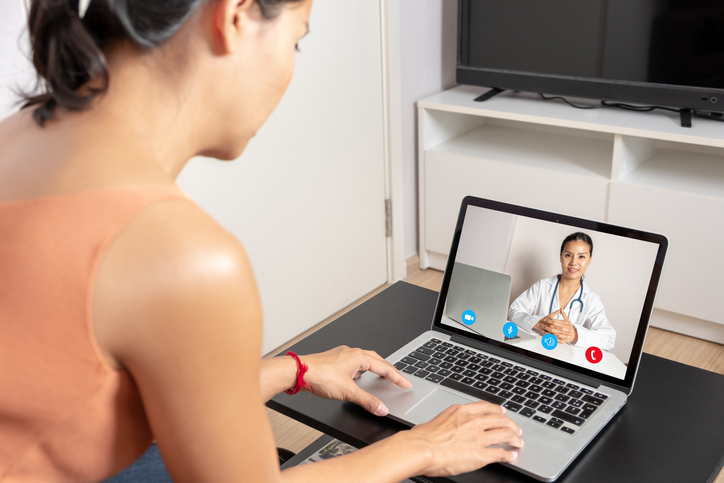 SouthCoast Health is pleased to now offer virtual visits to existing patients. The practice's offices also remain open for in-person patient visits.
SouthCoast Health Announces Virtual Visits for Existing Patients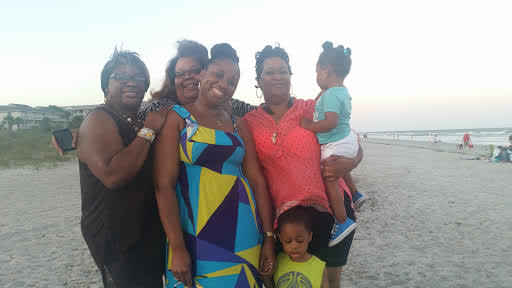 The last thing an expecting mother wants is bad news. But that's exactly what happened to future SouthCoast Health patient Dwan Smith during her second pregnancy in 1997.
Diagnosing Confidence: Patient Dwan Smith Finds Relief with Dr. Patel and Dr. Flood