Serving the Lowcountry and Coastal Empire of Georgia and South Carolina.
---
Bhavesh G. Patel, M.D.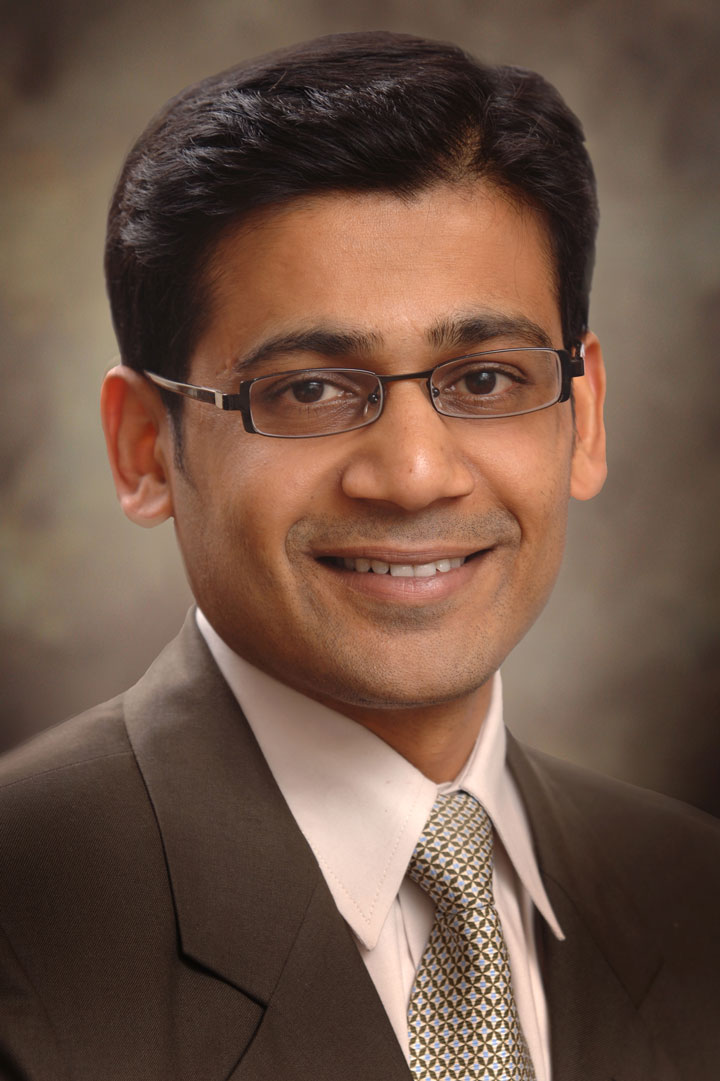 Specialty:
Internal Medicine
,
Primary Care
Location(s):
Recognitions:
Board Certification:
American Board of Internal Medicine
Residency:
Internal Medicine Residency, Memorial Medical Center, Savannah, GA
Medical School:
Doctor of Medicine, Manipal Academy of Higher Education, Manipal Karnataka, India
Societies:
American College of Physicians; Georgia Medical Society; Medical Association of Georgia
Hospital Affiliations:
St. Joseph's/Candler; Memorial Health University Medical Center
Biography:
Dr. Bhavesh G. Patel is board certified by the American Board of Internal Medicine. He earned his Doctor of Medicine degree from the Manipal Academy of Higher Education in Manipal Karnataka, India and completed his residency at the Memorial Medical Center in Savannah, Georgia. Dr. Patel specializes in internal medicine and is an active member of several medical societies such as the American College of Physicians, Georgia Medical Society, and the Medical Association of Georgia.
Patient Reviews
Dr. Bhavesh Patel is an excellent doctor who listens to his patients and include them in decisions about their health. I think he enjoys patients who ask questions and he is very polite with good bed side manners and he puts a smile on your face when he talks to you and addresses any concerns that you have promptly and efficiently. The office staff and lab personnel are awesome. The doctors and staff greet you when you come in and greet you when you leave.
Very professional staff and friendly.
Dr Bhavesh Patel and his nurse Therese Sheehannot only our healthcare providers but also our friends! Wouldnt go anywhere else!
I love Dr B Patel and his Nurse they are very attentive to my needs and care.
Good experience!! Dr. Patel listens and assess my medical needs effectively in a professional manner.
Dr.Patel and his staff is the best!
The staff @ South are Amazing!!! I was treated with so much respect & professionalism & l was very grateful the staff was attentive to my needs!!
The experience as described in the questions was professional beginning with the front desk staff, nurse taking my vitals, my Outstanding Physician- Dr. B. Patel and the Lab tech.
Staff was very nice and helpful. Dr. BHVESH G. PATEL,MD was very nice and explained me everything.And Dr. Bhavesh Patel has a very nice human nature.He is a very best Doctor.I am definitely tell everyone you are need to go with Dr Bhavesh G. Patel.Because he is going to make your life better.
In person or virtual Dr. B Patel is attentive, caring and I trust his diagnosis and treatment. If my problem persists, I know he will see me again.
Very good experience . Staffs are very professional I love South Coast Health.
More Reviews
News & Events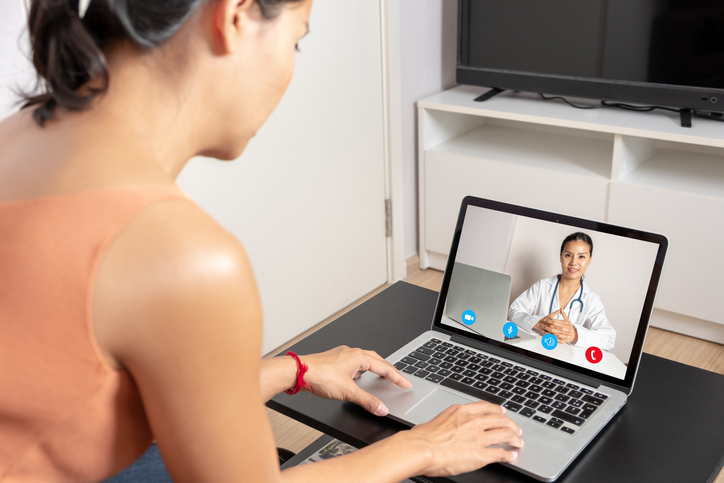 SouthCoast Health is pleased to now offer virtual visits to existing patients. The practice's offices also remain open for in-person patient visits.
SouthCoast Health Announces Virtual Visits for Existing Patients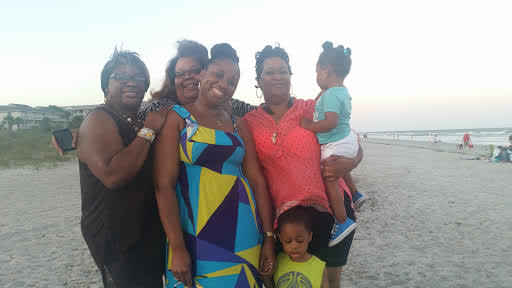 The last thing an expecting mother wants is bad news. But that's exactly what happened to future SouthCoast Health patient Dwan Smith during her second pregnancy in 1997.
Diagnosing Confidence: Patient Dwan Smith Finds Relief with Dr. Patel and Dr. Flood