Serving the Lowcountry and Coastal Empire of Georgia and South Carolina.
---
Bhavesh G. Patel, M.D.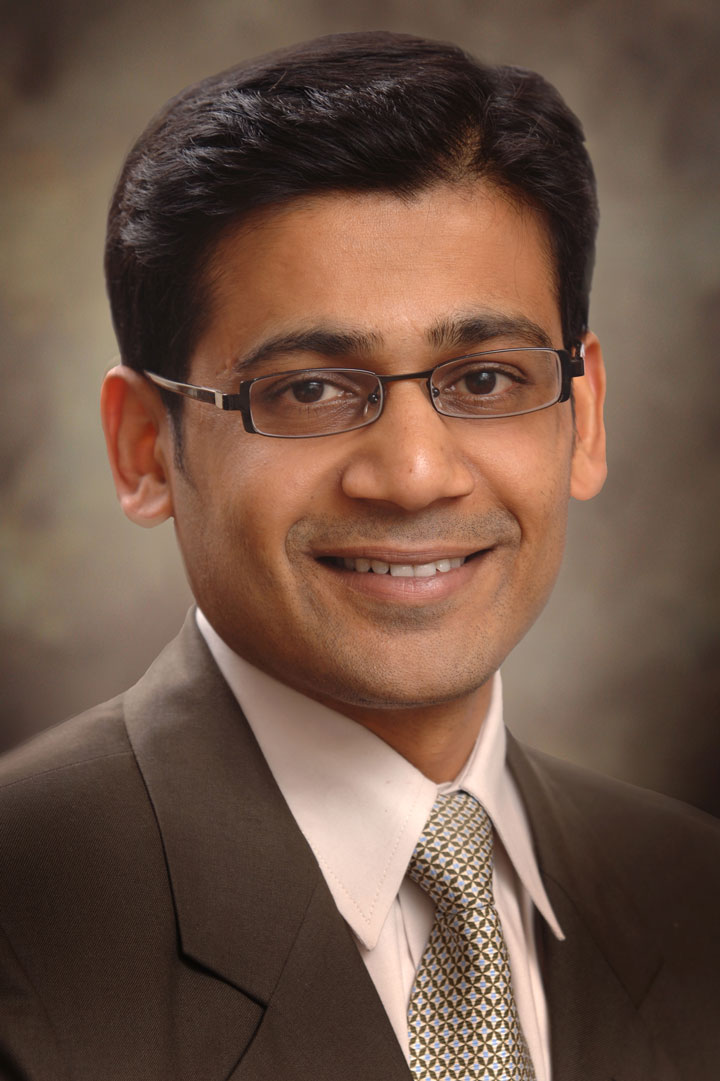 Specialty:
Internal Medicine
,
Primary Care
Location(s):
Recognitions:
Board Certification:
American Board of Internal Medicine
Residency:
Internal Medicine Residency, Memorial Medical Center, Savannah, GA
Medical School:
Doctor of Medicine, Manipal Academy of Higher Education, Manipal Karnataka, India
Societies:
American College of Physicians; Georgia Medical Society; Medical Association of Georgia
Hospital Affiliations:
St. Joseph's/Candler; Memorial Health University Medical Center
Biography:
Dr. Bhavesh G. Patel is board certified by the American Board of Internal Medicine. He earned his Doctor of Medicine degree from the Manipal Academy of Higher Education in Manipal Karnataka, India and completed his residency at the Memorial Medical Center in Savannah, Georgia. Dr. Patel specializes in internal medicine and is an active member of several medical societies such as the American College of Physicians, Georgia Medical Society, and the Medical Association of Georgia.
Patient Reviews
Dr. Patel is always there when we need him, virtually or at the office. I'm glad we had the option of the virtual visit this time. Although the appointment was later, he was able to get to us much quicker and both of us are doing much better.
I was very impressed for my first visit from the staff to my provider the waiting area very clean Dr. Patel is very professional he even switched me off a medication I didn't need that was causing me spasms that showed he cared to me I believe I'm in good hands at South Coast Health. I went home to tell my family about my first visit I told them how professional the staff was and how caring Dr Patel was and I felt like for the first time I was in good hands so they're going try them as well thanks everyone for making my first visit comfortable I've been through a lot dealing with Dr and PCC I just want to feel better and get off all these meds and find a surgeon who can release me from the daily agony pain in my back my L4L5S1 lower back pain
Everyone was nice and help me understand directions
Dr. Patel got to me quickly and got me started on the meds I needed, since I was running a fever and couldn?t come into the office. The virtual visit and treatment kept my problem from progressing further, and was an incredibly good option for me.
Dr Patel and His nurse Terese Sheehan always give me excellent care. I have 10 friends of mine that now use Dr Patel due to my recommendation.
My first visit with Dr. Bhavesh Patel went really well. My whole experience from the front desk to checkout was in such timely manner. The staff were pleasant and Dr Bhavesh Patel took his time with me and offered excellent care with a follow up plan. 100% recommending. I never felt rushed and appreciated the timely manner that I waited for my first visit. Thank you Dr Bhavesh and your entire staff. Sincerely, Valentine Polwort
Thanks again for your pleasing services
Everyone I come in contact with at SouthCoast Health is always very friendly and courteous and provides me with the information and medication that I need for my medical problems.
I have always been pleased with my visit to South Coast Health and my visit to see Dr. B. Patel and the professionalism that is experienced by Dr. Patel, his staff. the front desk staff and the lab.
More Reviews
News & Events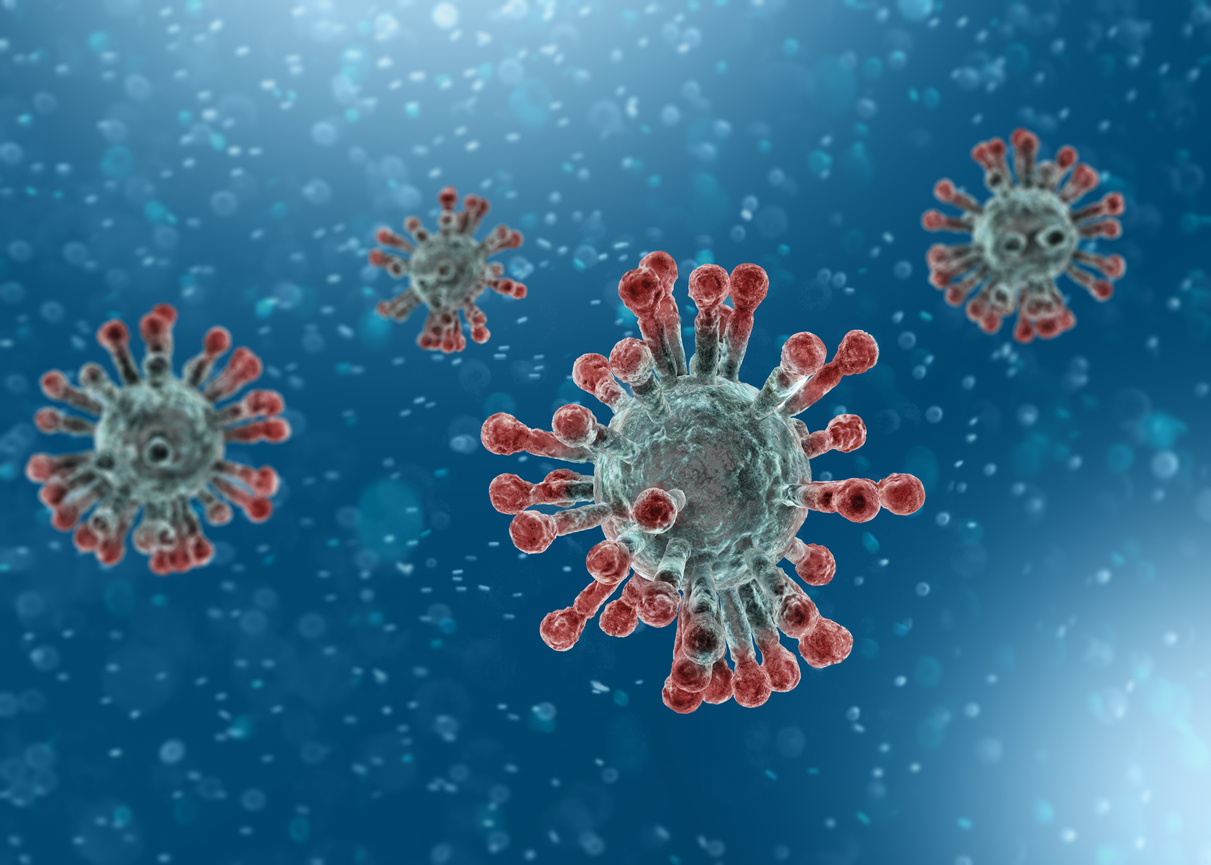 Due to the current public health emergency surrounding COVID-19, we want to keep you abreast of processes that SouthCoast Health is implementing to protect the health of our patients, employees and the community.
SouthCoast Health COVID-19 Procedures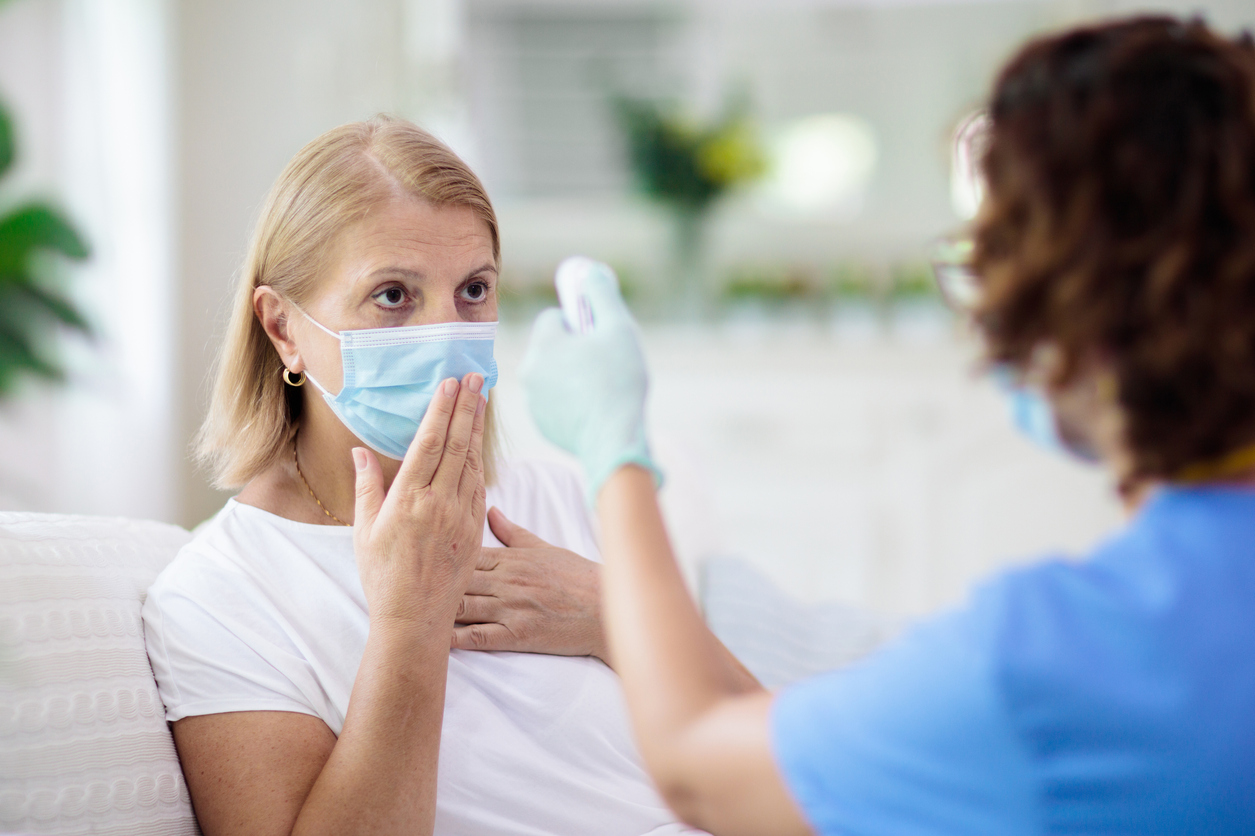 In addition to the SouthCoast Health staff, all patients and anyone accompanying them must be wearing a mask to enter a SouthCoast Health office.
SouthCoast Health Now Requiring Masks or Face Coverings Upon Entry to Our Facilities