Serving the Lowcountry and Coastal Empire of Georgia and South Carolina.
---
Carisa Elmore, NP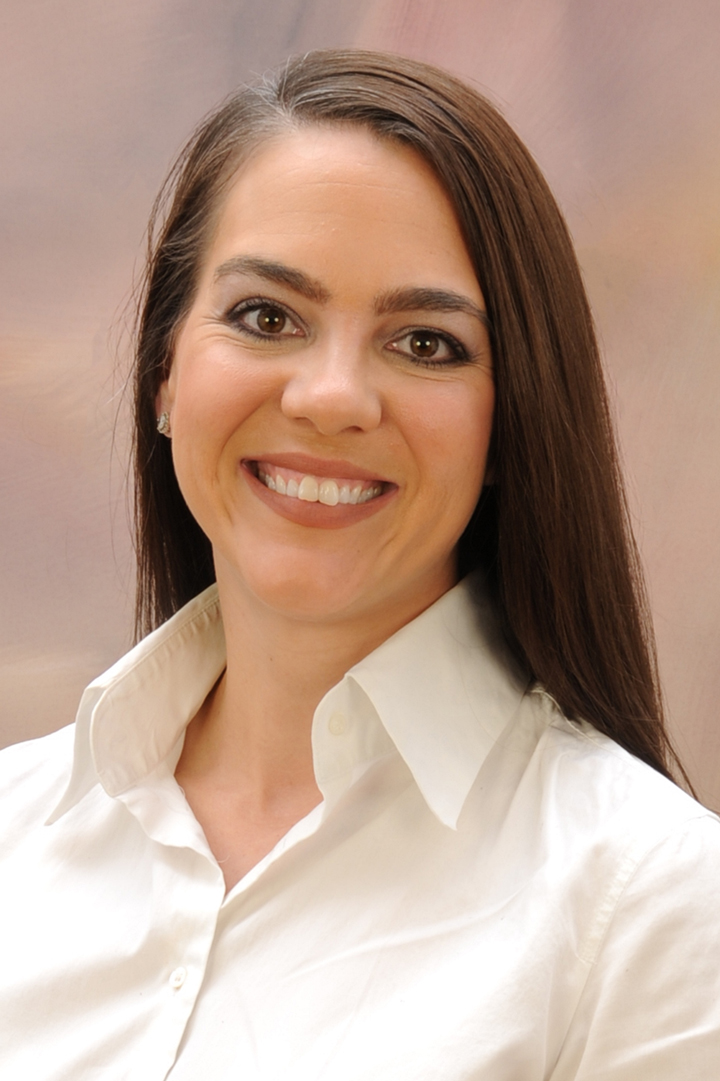 Specialty:
Pediatrics
,
Primary Care
Location(s):
Education:
Masters in Science of Nursing Pediatric Acute and Continuing Care Nurse Practitioner, University of Alabama at Birmingham, Birmingham, AL
Patient Reviews
Carissa (NP) was phenomenal! She listened to our concerns and took time to explain everything to us. I would highly recommend her to anyone!
I've went to this lovely establishment since I was 8yrs old. My children and my sister's children have gone here since they were born.This is the most recommended pediatrician's office that comes to mind. They keep a real friendly yet professional atmosphere. Have for at least the past 22 years that I know of. I honestly couldn't imagine sending my children anywhere else!!!
This was my second interaction with the provider, both encounters were pleasant and great service of care.
Carissa was wonderful! Rincon was filled up so we made our appointment for Savannah and I was very pleased with our visit. Both of my girls loved her. She was such a joy, it was so refreshing.
Carissa was absolutely wonderful. She was amazing with both of my girls. Such a joy even with both of them feeling so cruddy. I think she needs to come to the Rincon office so we can visit more often. Rincon was filled up for the day so we made our appointment for Savannah and I was very pleased with our visit.
As always, the staff and provider were extremely professional and attentive.
The attention, the carefulness, and time management was excellent
The front desk were amazing and extremely helpful in my visit. They helped squeeze my son in with a doctor to get his EDD and check up so he could start his first day of Pre-K on time!! I?m extremely thankful for the entire staff for helping me out and making my son feel comfortable as well.
Not sure how they had do much energy at 4;00 on Friday, but they are they best!!
Carissa the NP is a great provider. Listens and provides good insight.
The workers, although keeping the sense of professionalism, established a very gentle connection with me during my time there making the checkup easier.
More Reviews
News & Events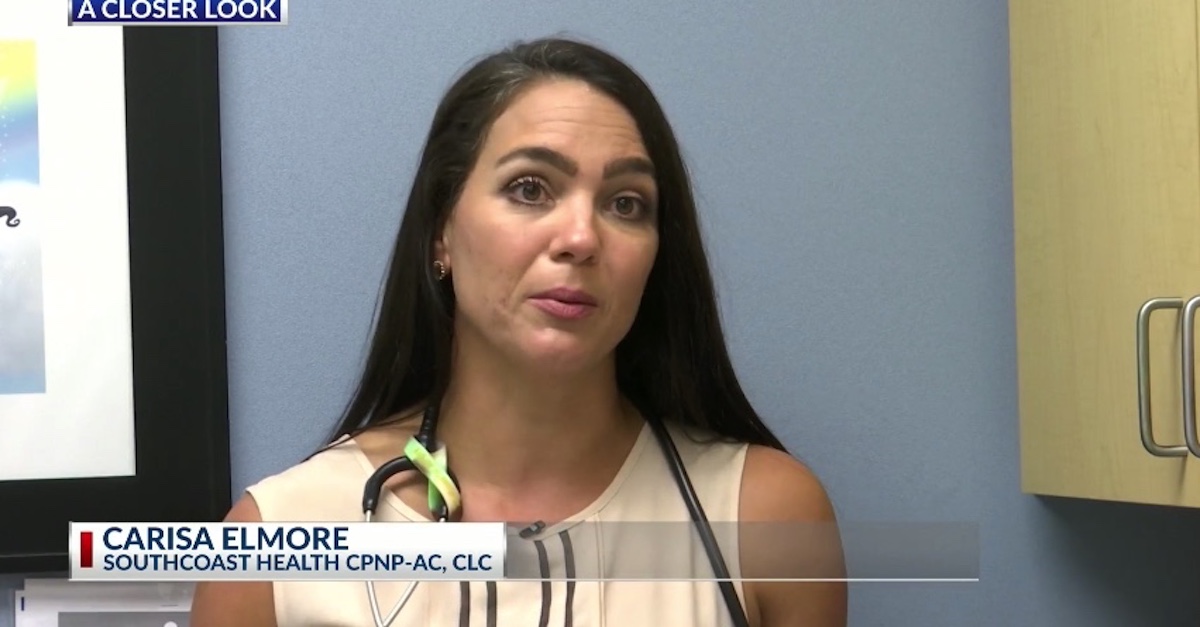 SouthCoast Health Pediatric Nurse Practitioner and Lactation Counselor, Carisa Elmore recently spoke to WSAV about breastfeeding and the increase in the number of moms now choosing to breastfeed during the pandemic.
SouthCoast Health Lactation Counselor, Carisa Elmore Discusses Breastfeeding with WSAV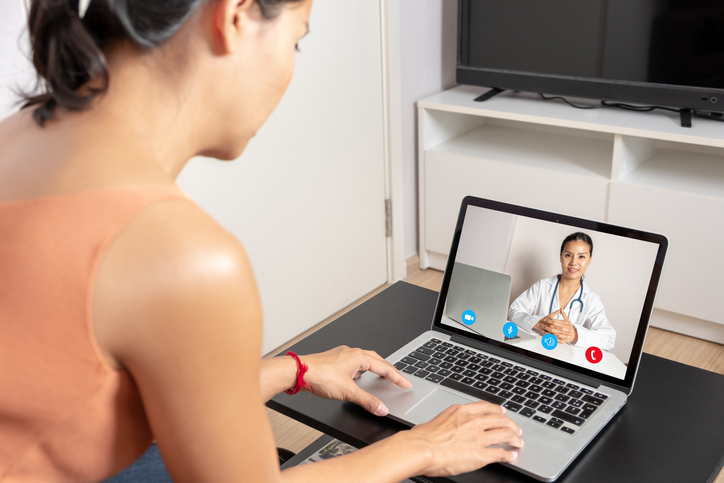 SouthCoast Health is pleased to now offer virtual visits to existing patients. The practice's offices also remain open for in-person patient visits.
SouthCoast Health Announces Virtual Visits for Existing Patients