Serving the Lowcountry and Coastal Empire of Georgia and South Carolina.
---
Dawn Mace, BSN, FNP-C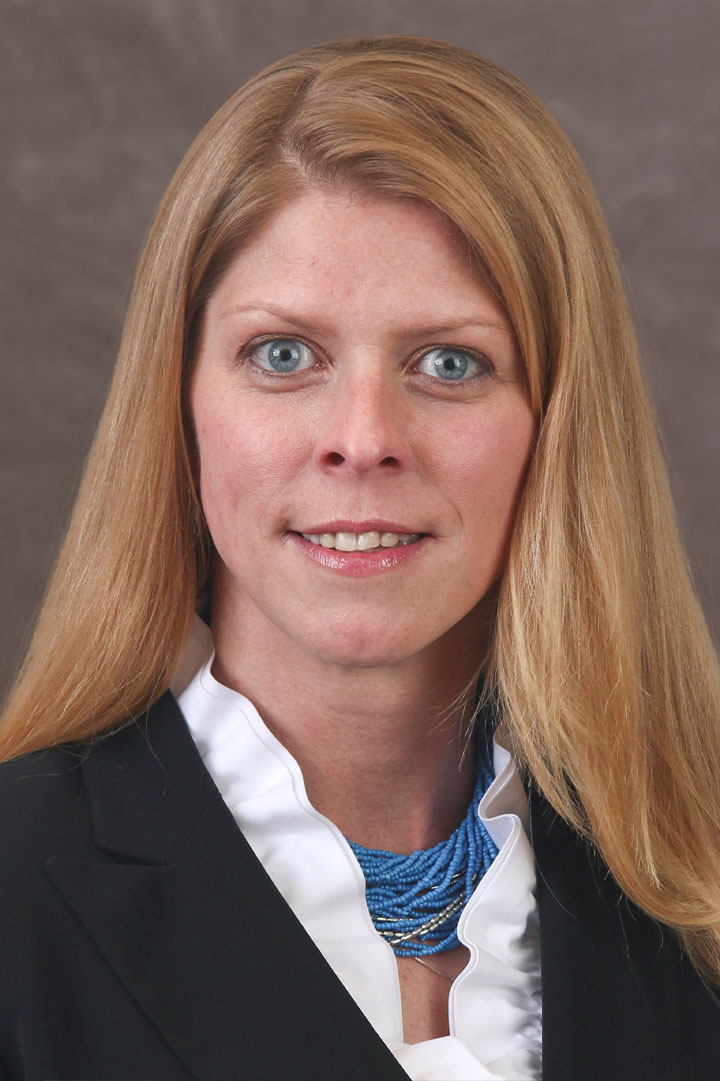 Specialty:
Family Medicine
Location(s):
Board Certification:
American Association of Nurse Practitioners
Education:
Master of Science, Family Nurse Practitioner Program, Simmons College, Boston, MA
Societies:
Georgia Nurses Association; Long Term Care Nurses Association
Biography:
Dawn Mace is board certified by the American Association of Nurse Practitioners and earned her Master of Science, Family Nurse Practitioner Program degree from Simmons College in Boston, Massachusetts. She is an active member of the Georgia Nurses Association and Long Term Care Nurses Association. After having been a nurse for nearly 20 years, Dawn decided to become a nurse practitioner in order to continue to provide great patient care. She loves working with her patients and fellow staff members at SouthCoast Health, where she enjoys working. In her free time, Dawn enjoys reading, spending time with her two boys, and playing soccer.
Patient Reviews
The visit was good didnt have to wait a long time, nurses was very good
Love the office staff here. They certainly support the mission well. Nurse practitioner was fast but did refer me for further tests.
Very professional staff kind and considerate in every way. Also well organized
I saw Dawn Mace for the first time and she is excellent.
I saw dr Murphys PA, and I just wanted to say that she was so very compassionate, caring and helped me tremendously! I?d also like to acknowledge the lady who took me back to my room. I didn?t get her name, but she is so kind and compassionate as well! The whole experience was wonderful. When you have a back spasm, you are desperate for help. They gave me relief!
My experience before, during and after seeing Dawn (Practioner) was expedient. It was much appreciated since I was already drained and run down from the illness I was experiencing. The staff has always been courteous and helpful. Have sent many to Dr. Updegraff!
I feel so lucky to still have received care despite testing positive for covid the same day. I was worried I wouldn't be able to go in but was so relieved I could be seen virtually instead!
Excellent Ms. Dawn listened to my symptoms asked questions and provided recommended treatments with explanations Thank you
Dawn Mace The Nurse Practitioner saw me on my virtual visit. She cares about her patients Well being. She listens to you and comes up with a plan that?s best for you. She is very professional courteous easy to talk to, and she gives good patient care. I would recommend her to my family and friends.
Very stellar service! Very polite!
Awesome service for my condition
More Reviews
News & Events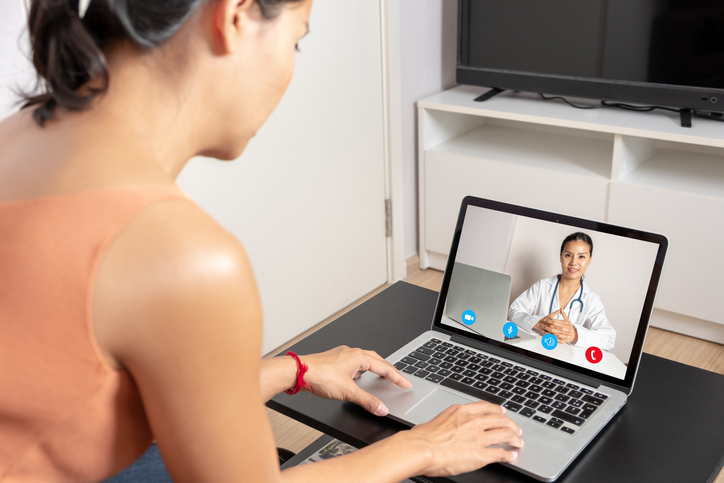 SouthCoast Health is pleased to now offer virtual visits to existing patients. The practice's offices also remain open for in-person patient visits.
SouthCoast Health Announces Virtual Visits for Existing Patients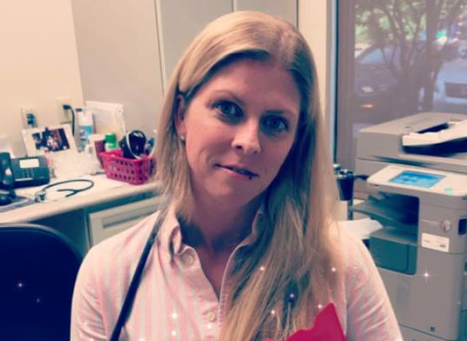 In honor of #NationalNursesWeek, SouthCoast Health is celebrating all of our incredible nurses. To do just that, we'll be spotlighting just a few of the many hard-working members of our staff. First up is Nurse Practitioner Dawn Mace.
Nurse Practitioner Dawn Mace Uses Education to Benefit Patients