Serving the Lowcountry and Coastal Empire of Georgia and South Carolina.
---
Dawn Mace, BSN, FNP-C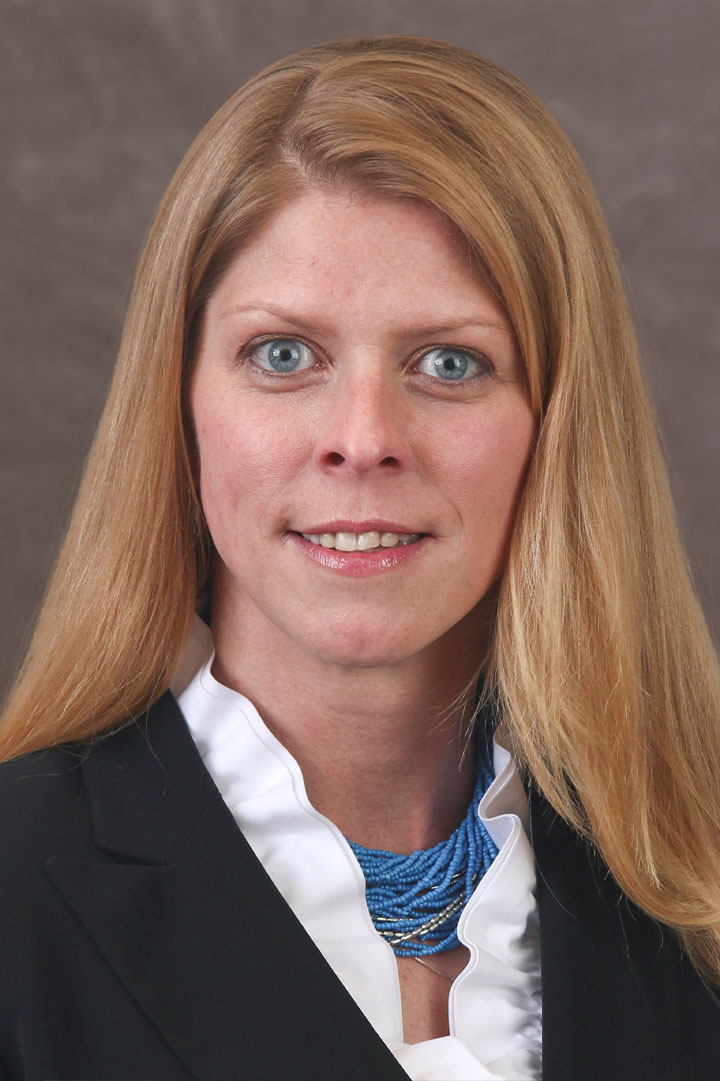 Specialty:
Family Medicine
Location(s):
Board Certification:
American Association of Nurse Practitioners
Education:
Master of Science, Family Nurse Practitioner Program, Simmons College, Boston, MA
Societies:
Georgia Nurses Association; Long Term Care Nurses Association
Biography:
Dawn Mace is board certified by the American Association of Nurse Practitioners and earned her Master of Science, Family Nurse Practitioner Program degree from Simmons College in Boston, Massachusetts. She is an active member of the Georgia Nurses Association and Long Term Care Nurses Association. After having been a nurse for nearly 20 years, Dawn decided to become a nurse practitioner in order to continue to provide great patient care. She loves working with her patients and fellow staff members at SouthCoast Health, where she enjoys working. In her free time, Dawn enjoys reading, spending time with her two boys, and playing soccer.
Patient Reviews
Feeling so poorly and not wanting to sit in a waiting room. Having the luxury of staying at my own home for a virtual visit was very nice.
Staff was amazing to me during the time I was experiencing crippling depression and panic attacks. No words can explain what it means to me.
This office always fits me in to see either the doctor or nurse practitioner. Everybody is very professional and very helpful. It is nice to know that I can have a virtual visit and have my problem taken care of quickly.
Very cordial and friendly environment
Very appreciative of the medical care received.
Everyone was courteous, kind and very professional.
Listen and talked to me with compassion to treat my illness
The nurse and the nurse practitioner for both friendly and professional. Listen to my concerns Valuated by condition quickly.
Nurse practitioner Dawn Mace Was very helpful concerning my mother and her not eating she listen to me and that was so helpful and she explain different things and I am grateful
Excellent! Felt too sick to drive so it was a perfect chance to talk to the PA!
My nurse practitioner rocks I love her
More Reviews
News & Events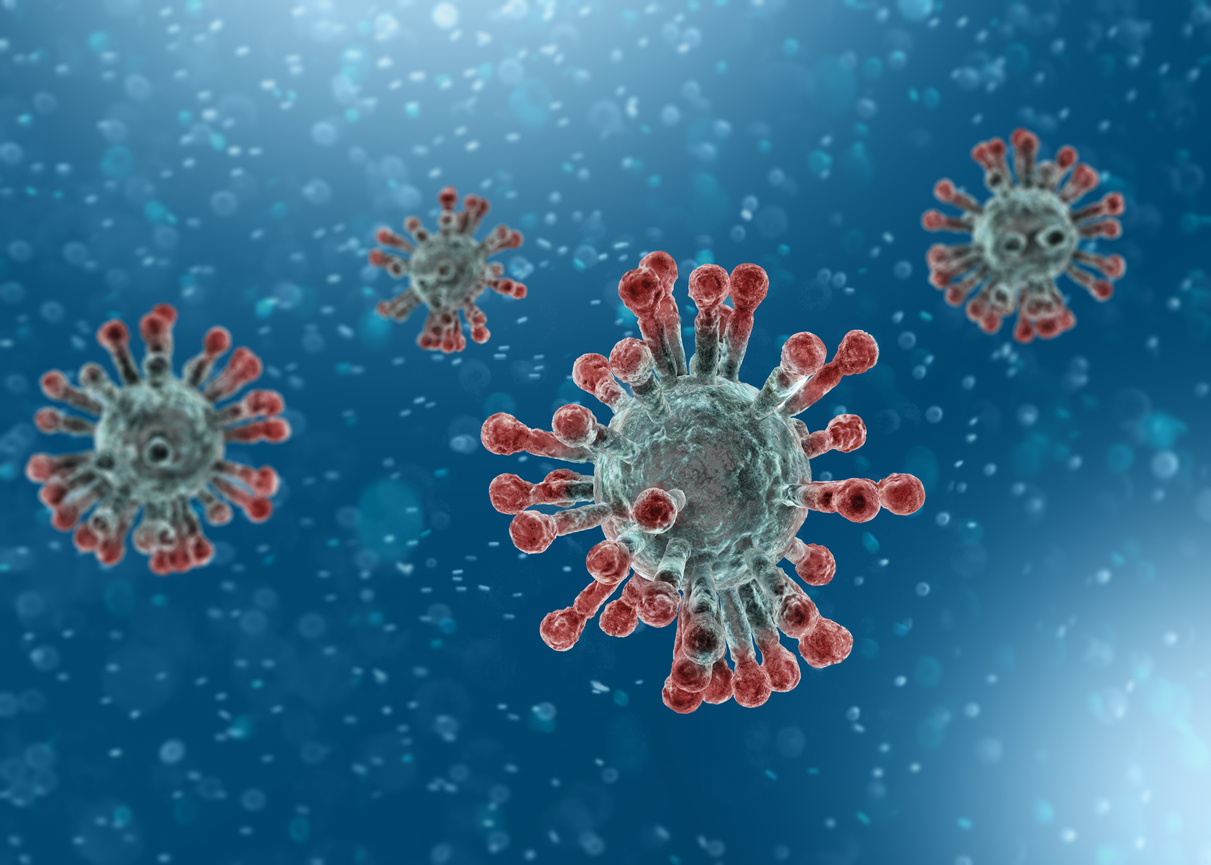 Due to the current public health emergency surrounding COVID-19, we want to keep you abreast of processes that SouthCoast Health is implementing to protect the health of our patients, employees and the community.
SouthCoast Health COVID-19 Procedures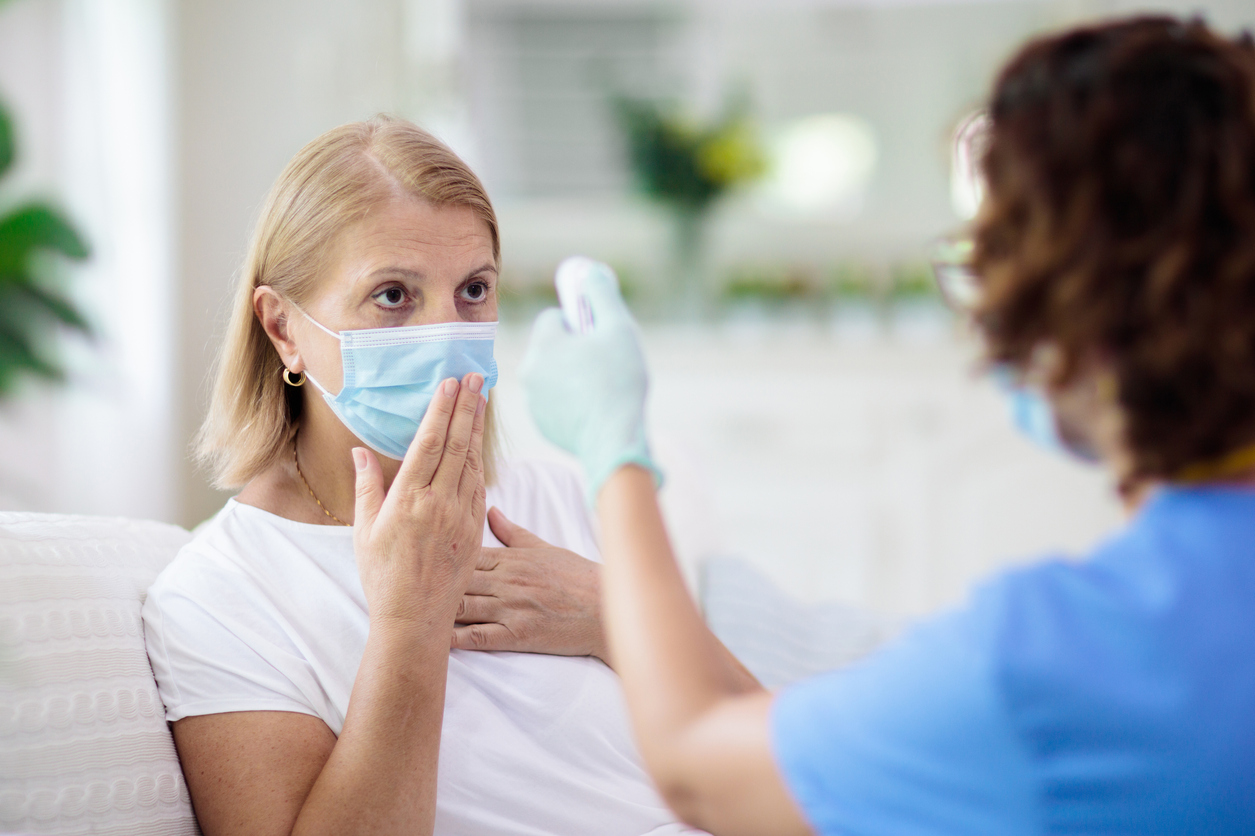 In addition to the SouthCoast Health staff, all patients and anyone accompanying them must be wearing a mask to enter a SouthCoast Health office.
SouthCoast Health Now Requiring Masks or Face Coverings Upon Entry to Our Facilities