Serving the Lowcountry and Coastal Empire of Georgia and South Carolina.
---
L. Nelson Elam, M.D., FAAP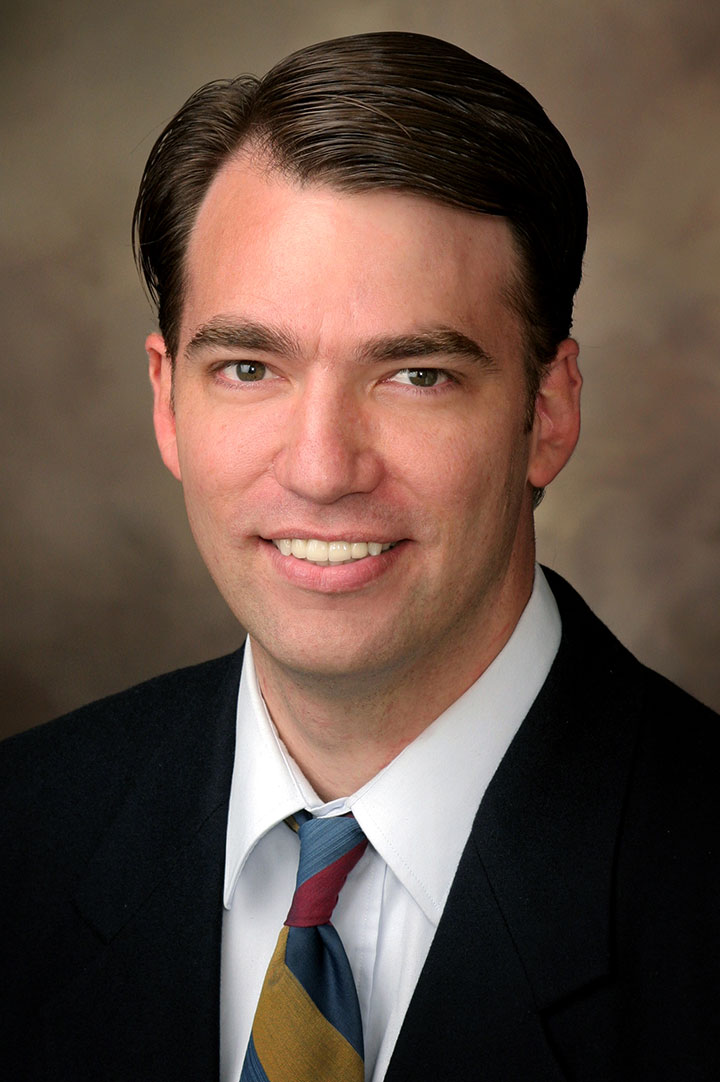 Specialty:
Pediatrics
,
Primary Care
Location(s):
Recognitions: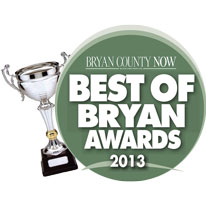 Best Pediatrician 2013, Bryan County Now
Board Certification:
American Board of Pediatrics; Pediatric Advanced Life Support (PALS); Neonatal Resuscitation Program (NRP)
Residency:
Chief Pediatric Resident, Memorial Health Medical Center, Savannah, GA
Medical School:
Doctor of Medicine, University of Kentucky College of Medicine, Lexington, KY
Societies:
American Academy of Pediatrics; Georgia Medical Society; Medical Association of Georgia
Hospital Affiliations:
St. Joseph's/Candler; Memorial Health University Medical Center
Spoken Languages:
English, Spanish
Biography:
Dr. L. Nelson Elam is board certified by the American Board of Pediatrics. He earned his Doctor of Medicine degree from the University of Kentucky College of Medicine in Lexington, Kentucky and completed his residency at the Memorial Health Medical Center in Savannah, Georgia. Dr. Elam specializes in pediatrics and is an active member of several medical societies such as the American Academy of Pediatrics, Georgia Medical Society, and the Medical Association of Georgia.
Patient Reviews
Dr. ELAM, A GOOD Dr. I really appreciate how he listens and takes time to explain and response to any concerns I may have, he is not in a rush to get in and out the room. Glad I found a ln excellent Dr. To care for my son. 10/10 for Dr. ELAM AND THE STAFF thank you for your time and care while in the office.
Dr Elam was super detailed which we appreciate, he didnt talk to us like we were dumb. He listened to all the random input we had on our kids sickness, he listed options and caveats. He was informed on gages history and said outloud was he was determining during exam. Great doc. Never fun on a sick walk in Sunday but it was reassuring. Front staff was welcoming and talkative. Nurse was kind. Solid visit for a weekend crew.
We love Dr. Elam. Very patient and caring, speaks to his little patients, not just the parent. 10/10 recommend his care.
Always have a wonderful experience with southcoast. Keep up the great work! Staff is super helpful and friendly when we come in!!
I?m so happy we?ve switched to this peds office. I have needed sick visits multiple times and y?all can always get me in. We thank you!
Dr. Elam was wonderful at making my child feel at ease during the examination. She usually is afraid of anything that has to do with doctors. He took his time to listen and explain everything.
Love this place and Dr Elam
Love going here so much for my son?s 12 month check up, staff was amazing!
Always good experiences with doctors visits. This was our first virtual.
Dr Elam and his team is great. I love them
The doctor was very knowledgeable and knew how to explain things without using medical terms that I don't understand. He also gave good advice. I will bring my oldest son to him as well.
More Reviews
News & Events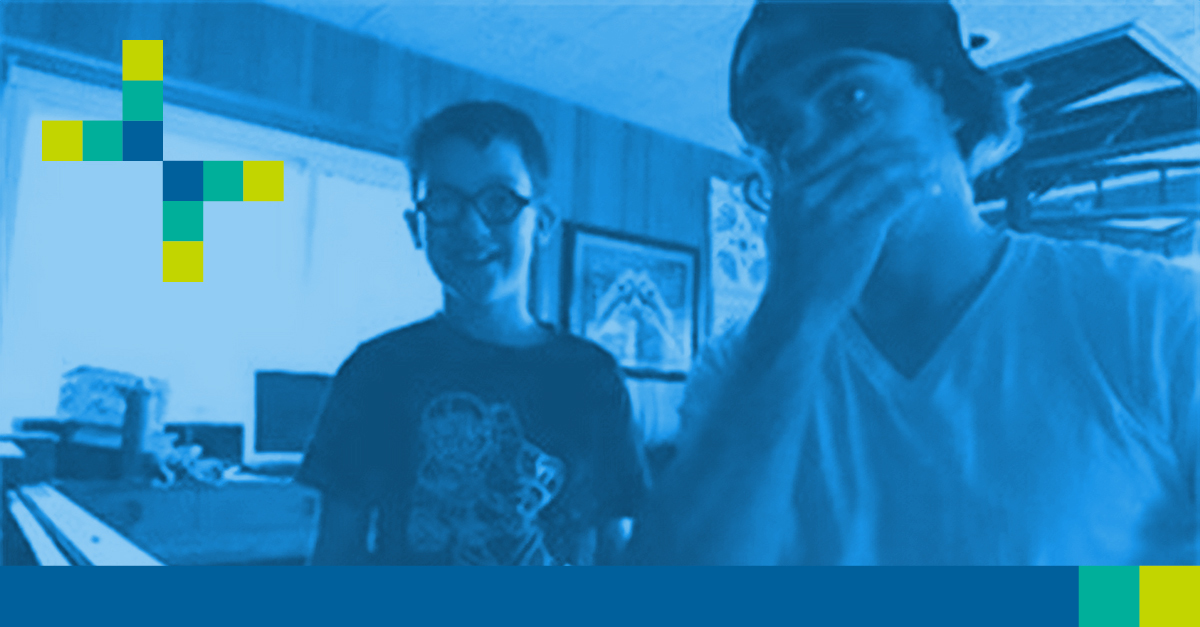 To commemorate World Autism month, SouthCoast Health pediatrician, Dr. Elam shares an essay written a couple years ago by his eldest son, Simon, that captures his family's unique journey with an autistic family member.
Life with a Family Member with Autism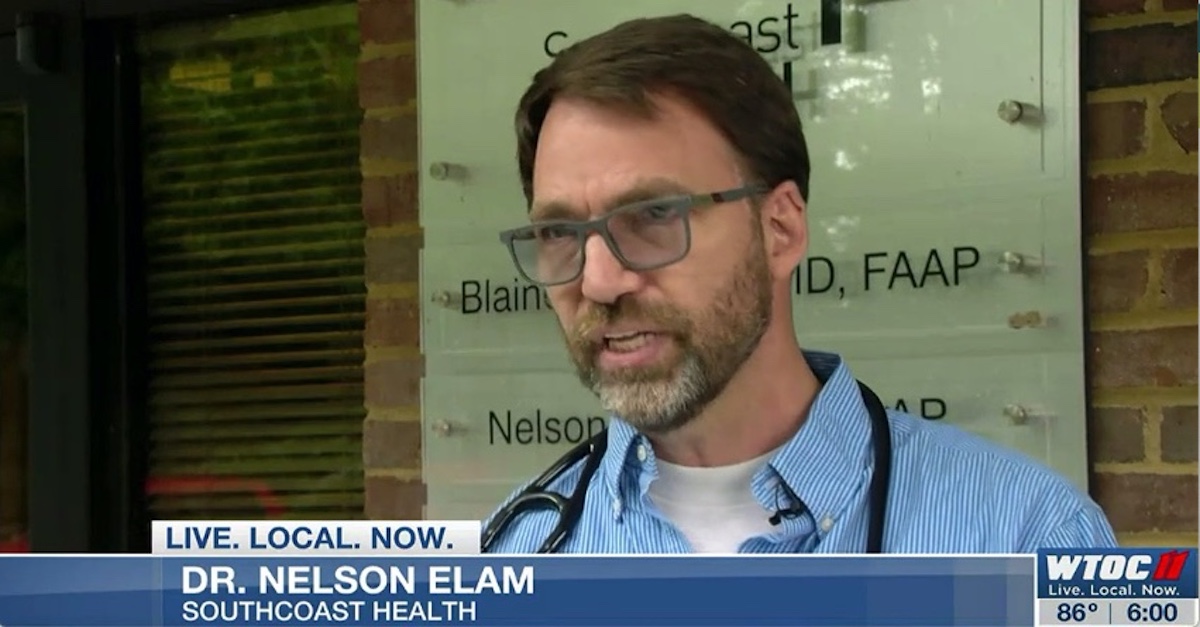 SouthCoast Health Pediatrician, Dr. Nelson Elam shared with WTOC how his team is working to accommodate the rise in sick pediatric patients during this back-to-school COVID surge
Dr. Nelson Elam Addresses the Surge of COVID Pediatric Cases with WTOC