Serving the Lowcountry and Coastal Empire of Georgia and South Carolina.
---
Sabin A. Tomus, M.D.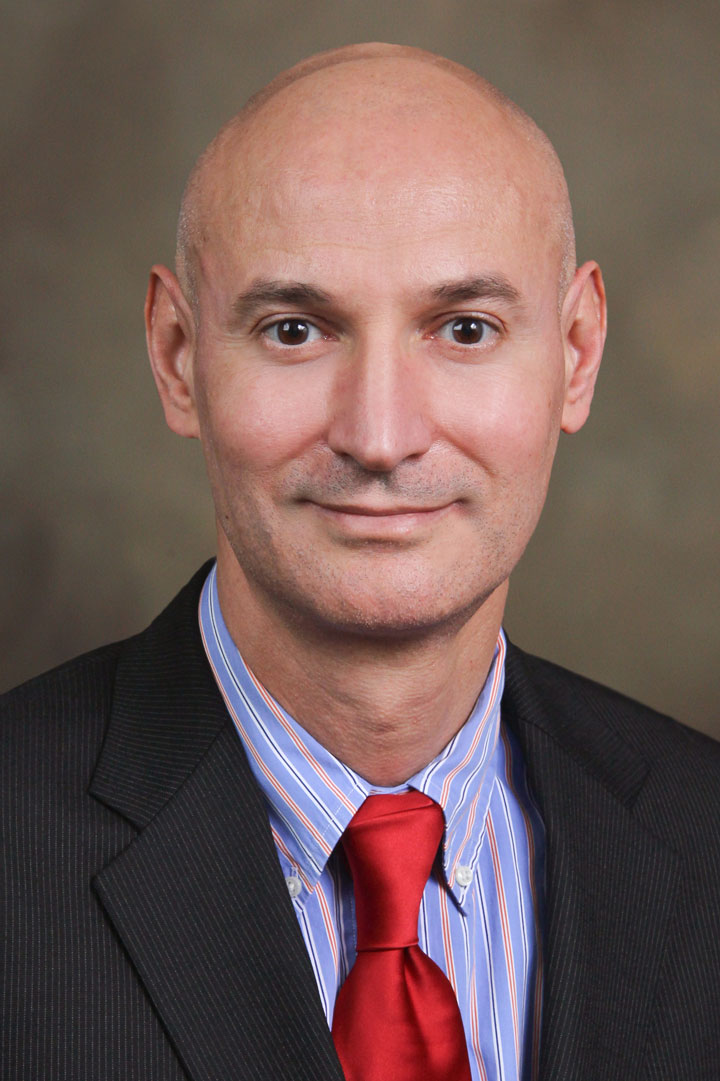 Specialty:
Internal Medicine
,
Primary Care
Location(s):
Board Certification:
American Board of Internal Medicine
Residency:
Internal Medicine Residency, St. Luke's-Roosevelt Hospital Center, New York, NY; Transitional Residency Program, Caritas Hospital, Bucharest, Romania
Medical School:
Doctor of Medicine, "Carol Davila" University of Medicine and Pharmacy, Bucharest, Romania
Societies:
American Medical Association
Languages:
English, German, Romanian
Biography:
Dr. Sabin A. Tomus practices internal medicine at the SouthCoast Health Primary Care in Hinesville, Georgia. Dr. Tomus completed an internal medicine residency at St. Luke's Roosevelt Hospital Center in New York, New York, in addition to a traditional residency program at Caritas Hospital in Bucharest, Romania. He is also an Assistant Professor of Community Medicine at Mercer University.
Dr. Tomus first became interested in medicine because of his fascination with the workings of the human body.
"The most rewarding part of my job is the honor of providing support and guidance to my patients and their families. I always feel that I receive so much more than I give."
When he's not treating patients, Dr. Tomus spends his time running, fishing, traveling, and playing sports.
Patient Reviews
The service from my doctor is very good and the office and nurses
Dr Tomus and his staff are awesome....A big thank you for all the care they given me...
The staff was friendly and helpful and had a very pleasant smile
Overall my doctor is very good and his staff made me feel welcome every time. Thank you Southcoast Health for all you do.
Dr Tomus Office is very thorough and concise in the handling of my situation. The personnel are kind, considerate, professional personnel whose geniune concern set the pace of greatness.
While wait times are long ( 2+ hours ) Dr. Tomus is very caring and very competent and ready to see me on very short notices
Very good first experience from the staff and the medical professionals. I look forward to my follow-up next month.
I?ve always received great service from both Dr Tomus and his entire staff. I never have called and not had my problem with a med or just a quick question they I needed an answer to. A terrific team to be sure
More Reviews
News & Events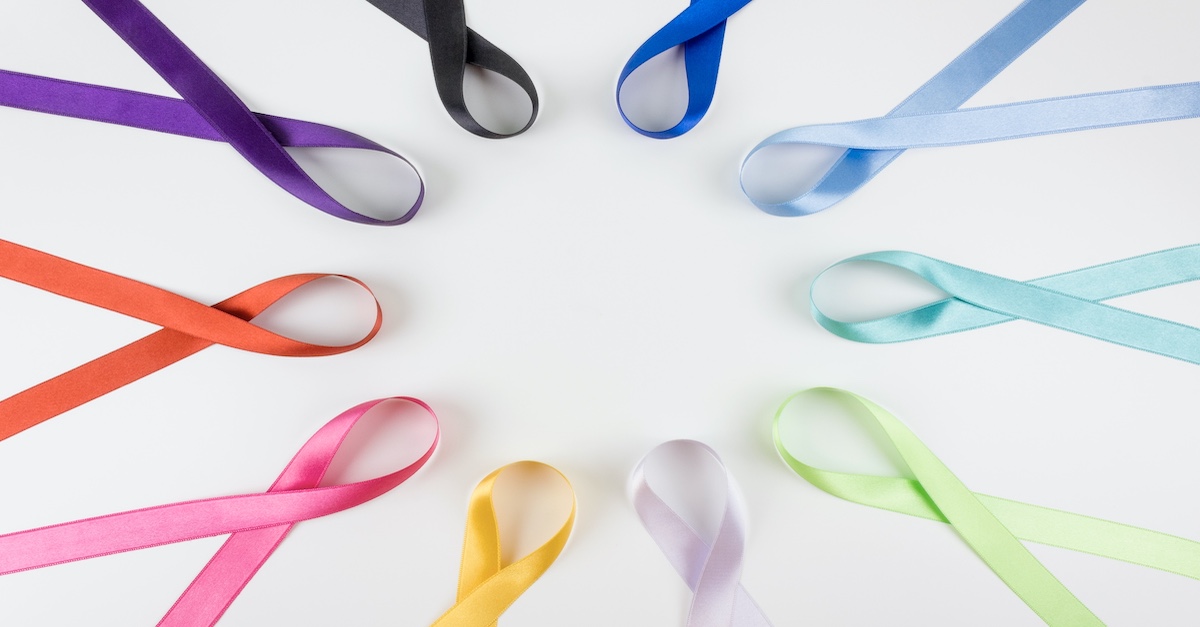 While cancer is still a serious diagnosis, more severe implications can often be avoided by following some of these tips for prevention.
Top Tips for Cancer Prevention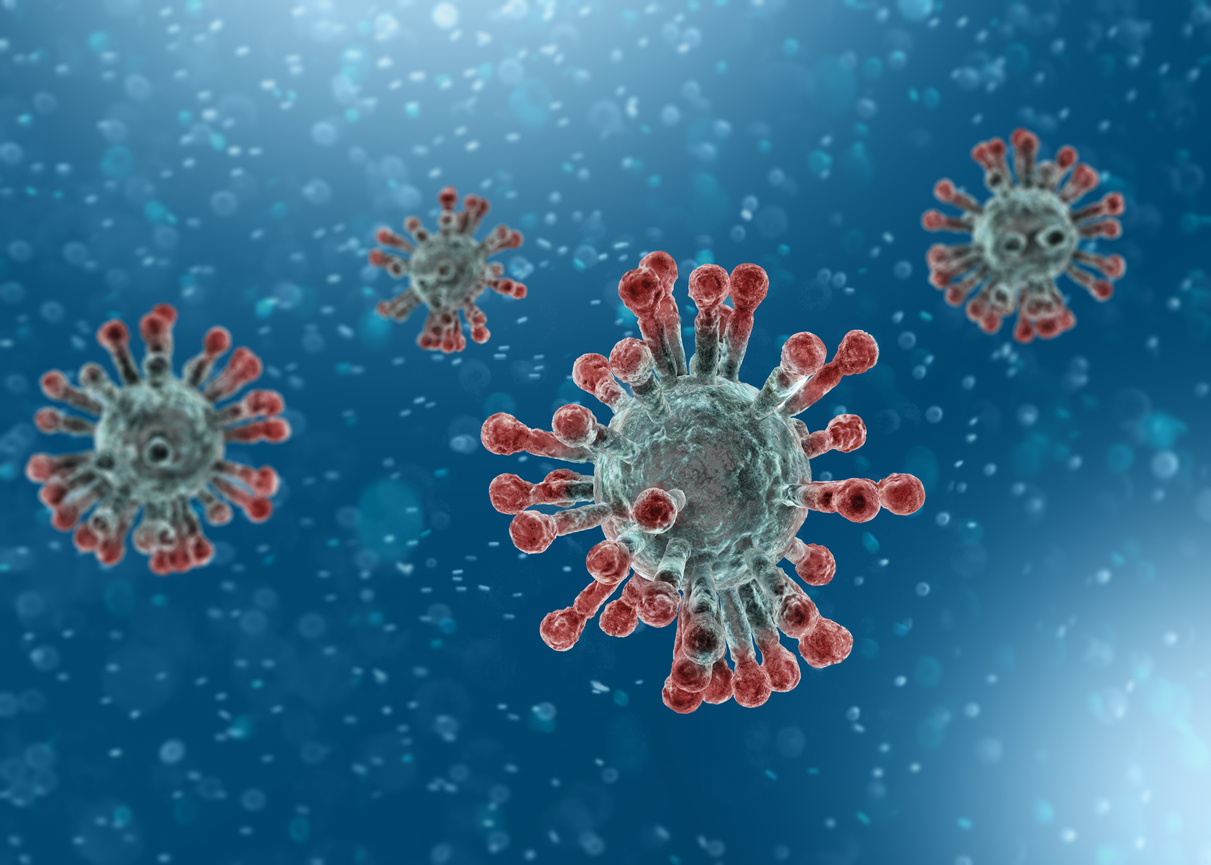 Due to the current public health emergency surrounding COVID-19, we want to keep you abreast of processes that SouthCoast Health is implementing to protect the health of our patients, employees and the community.
SouthCoast Health COVID-19 Procedures