Serving the Lowcountry and Coastal Empire of Georgia and South Carolina.
---
Sabin A. Tomus, M.D.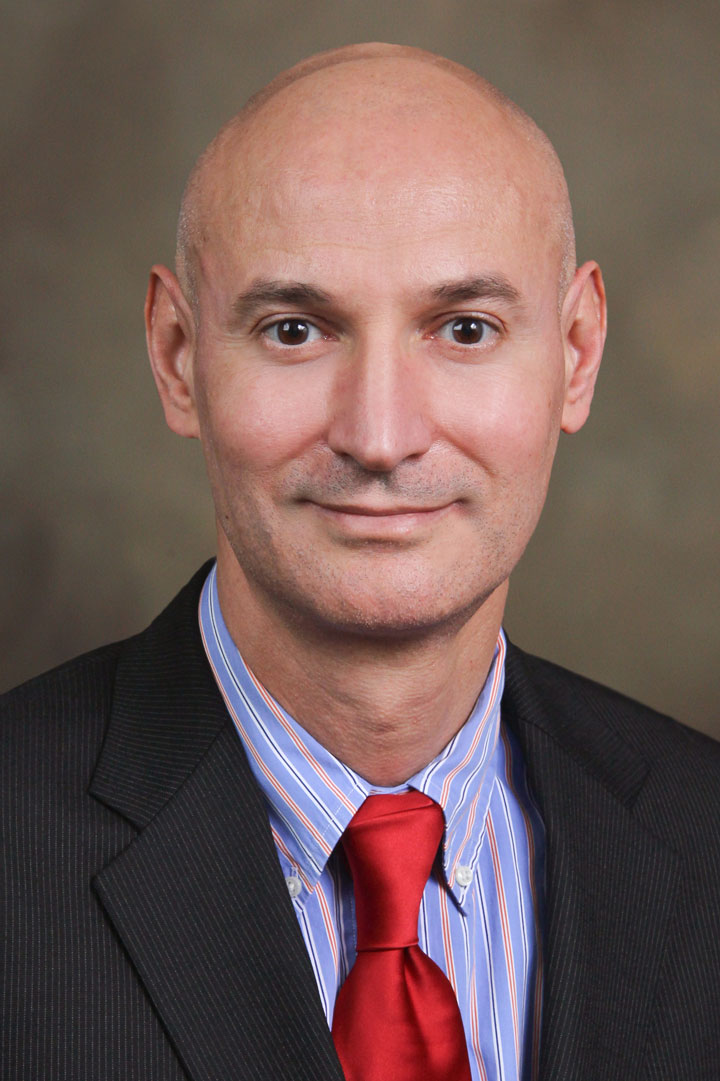 Specialty:
Internal Medicine
,
Primary Care
Location(s):
Board Certification:
American Board of Internal Medicine
Residency:
Internal Medicine Residency, St. Luke's-Roosevelt Hospital Center, New York, NY; Transitional Residency Program, Caritas Hospital, Bucharest, Romania
Medical School:
Doctor of Medicine, "Carol Davila" University of Medicine and Pharmacy, Bucharest, Romania
Societies:
American Medical Association
Languages:
English, German, Romanian
Biography:
Dr. Sabin A. Tomus practices internal medicine at the SouthCoast Health Primary Care in Hinesville, Georgia. Dr. Tomus completed an internal medicine residency at St. Luke's Roosevelt Hospital Center in New York, New York, in addition to a traditional residency program at Caritas Hospital in Bucharest, Romania. He is also an Assistant Professor of Community Medicine at Mercer University.
Dr. Tomus first became interested in medicine because of his fascination with the workings of the human body.
"The most rewarding part of my job is the honor of providing support and guidance to my patients and their families. I always feel that I receive so much more than I give."
When he's not treating patients, Dr. Tomus spends his time running, fishing, traveling, and playing sports.
More Reviews
News & Events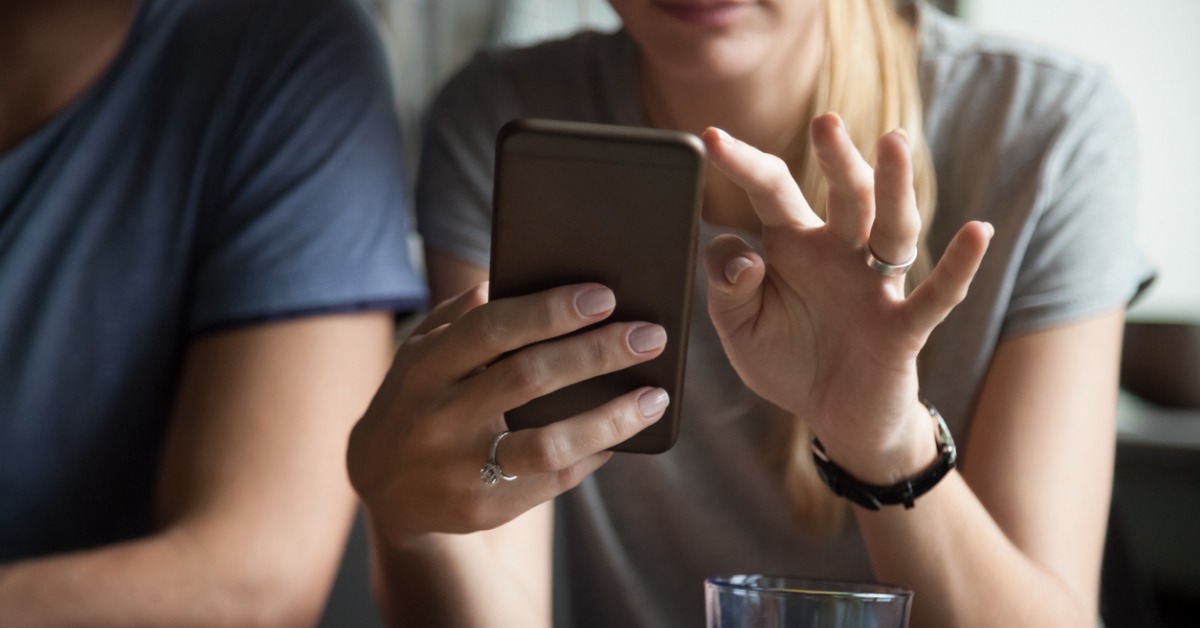 5 Dangerous Health Trends to Avoid
We're busting five popular health trends on the rise today.
READ MORE