Top Tips for Cancer Prevention
Wednesday, March 16, 2022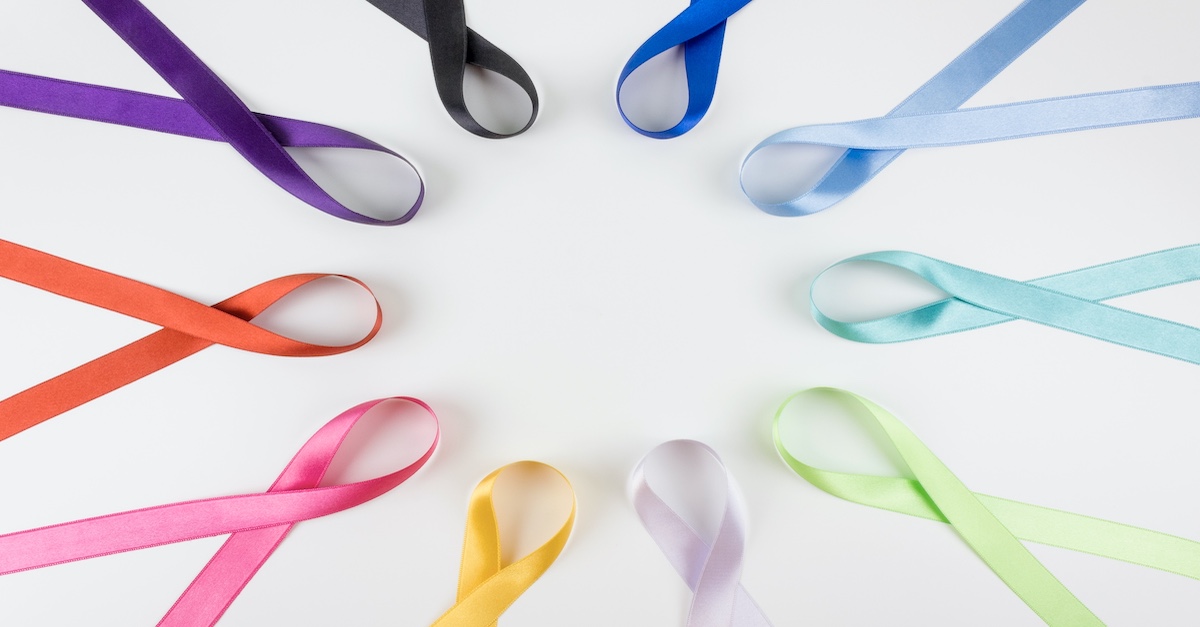 Cancer is one of the most impactful diseases worldwide, but thanks to recent medical advances, it is not nearly as deadly as it once was. According to the American Cancer Society, the cancer death rate "fell 32% from its peak in 1991 to 2019, the most recent year for which data were available."
Early cancer diagnosis and improved lifestyle habits also contribute to this decline in fatality. While cancer is still a serious diagnosis, more severe implications can often be avoided by following some of these tips for prevention.
Maintain a Healthy Diet
Diet has been repeatedly linked to cancer risk. The American Cancer Society suggests limiting processed foods and increasing consumption of colorful fruits and vegetables. Choosing fish, poultry, and beans for your protein sources may also be a tasty way to stay cancer-free. The Mediterranean diet is a specific plan recommended for preventing cancer, but take the time to choose the nutrition plan that is most sustainable for you, and consult your doctor before making any significant diet changes.
Increase Your Exercise
Physical activity helps you maintain your weight, gain muscle mass, and also prevent some specific cancers, including:
Bladder
Breast
Colon (proximal and distal)
Endometrium or skin
Esophagus
Kidney
Lung
Stomach
Even a little physical activity can go a long way. You can start small and walk for a set amount of time every day, before working in more intensive physical activities, such as resistance training.
Be Aware of Family Health History
"Cancer risk can increase due to common genetic traits shared through family," says Dr. Sabin Tomus, SouthCoast Health Primary Care Physician. Understanding your family history with cancer is important when considering what you can do for prevention.
Gather information on your immediate family, including your parents, grandparents, siblings, aunts and uncles — noting which family members have had cancer, and specifically what kind. It's also helpful to know when they were diagnosed, any individual complications they experienced, or their cause of death. Discuss this information with your doctor to determine your next steps and what specific preventative action you can take.
Avoid Toxins
You may not be able to control your genetic predisposition to cancer, but it is possible to control exposure to cancer-causing toxins. Carcinogens are found in cigarette smoke, plastics, and even additives in common products like shampoo or household cleaners.
Exposure to carcinogens doesn't guarantee you will get cancer, but avoiding them as much as possible can elevate your level of protection. The National Cancer Institute offers an extended guide on the most likely substances that you will encounter that pose a cancer risk.
Regular screenings
Regular cancer screenings are one of the best ways to prevent and prepare for a diagnosis. If cancer progresses and remains unchecked its severity only increases, but screenings can provide early detection and therefore effective treatment.
Consistency with screenings allowed one of our own patients to detect breast cancer early and begin the path to successful treatment.
At SouthCoast Health, we're here at every stage of cancer prevention and treatment. Visit our website to learn more about our services and to schedule an appointment. You may also call 912-691-3600 for advice regarding cancer prevention and your whole well-being.
---
Whether you are looking for a primary care doctor or a pediatrician, or another medical specialist, SouthCoast Health has you covered with its wide range of world-class healthcare services, available throughout the Coastal Empire and Lowcountry. SouthCoast Health has 120 physicians and medical professionals in 18 locations in Savannah, Richmond Hill, Pooler, Rincon, Baxley, Hilton Head, Hinesville, and Statesboro. SouthCoast Health offers comprehensive medical services including: Family Medicine, Internal Medicine, Pediatrics, Allergy and Immunology, Cardiology, Endocrinology, Eye Care, Imaging, Infectious Diseases, Nephrology, Neurology, Physical Therapy, Podiatry, Sleep Medicine, Surgery, Clinical Trial Research Studies, Diabetic Self-Management Training Sessions, Dietetic Counseling, Laboratory Services, Massage Therapy, Optical Shop, Pharmacy, and Urgent Care.