Serving the Lowcountry and Coastal Empire of Georgia and South Carolina.
---
Tammie E. Walz, FNP-BC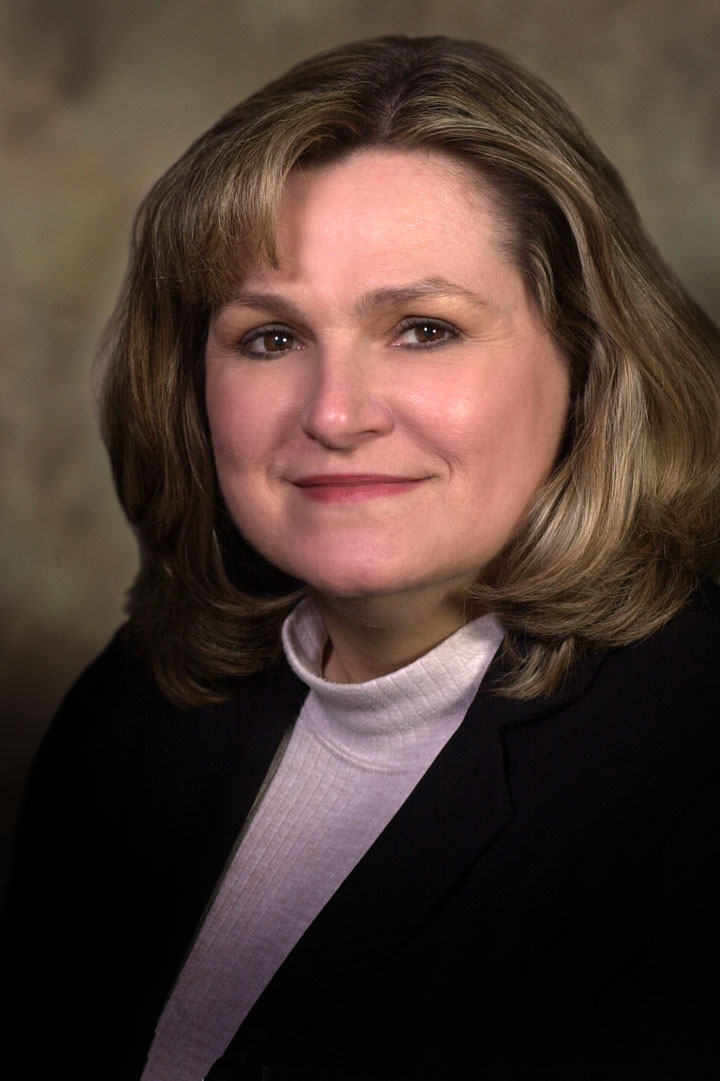 Specialty:
Internal Medicine
,
Family Medicine
,
Primary Care
Location(s):
Board Certification:
American Nurses Credentialing Center (ANCC)
Education:
Masters of Science in Nursing, Georgia Southern University; Bachelor of Science in Nursing, Armstrong Atlantic State University
Organizations:
American Association of Diabetic Educators; Sigma Theta Tau National Honor Society
Biography:
After working in the hospital setting as an RN, Tammie Walz decided to further her career by becoming a nurse practitioner. She earned her Masters of Science in Nursing from Georgia Southern University in Statesboro, Georgia. In 1996, after precepting with a SouthCoast physician during her last year of graduate school, she was offered a position at SouthCoast Health. Tammie enjoys helping people and working with the other providers and staff members at SouthCoast. Working at SouthCoast allows her patients the convenience of having easy access to ancillary departments such as lab, imaging and specialists. In her free time, Tammie loves spending time with her grandchild, children and 3 labradors. She also enjoys cooking, reading, traveling gardening and horseback riding.
Patient Reviews
Tammy Walz is a fantastic nurse practitioner. She listened attentively to my medical history concerning my health problem, suggested a course of treatment, was sympathetic to my concerns regarding one option, and recommended an approach that was conservative but left the door open for additional action (and cost), should this one not be sufficient.
It was a good experience with the provider I had that day she listened and was very attentive..
Staff & NP Waltz were very polite and professional
Miss Tammy is excellent. Thank you for taking such good care of me.
Thanks to the staff that took my vitals she was very professional n NP Tammy was professional n kind made me feel very comfortable thanks ??
Very professional, polite & thoughtful...
NP Tammy Walz is just wonderful. She is extremely thorough. The nurse was great, as well as the CT technicians. I would recommend Tammy to anyone. I feel confident that she is listening, and doing everything she can to take care of my problem.
When I say everyone treated me with respect and took care of my needs. I love that and I thank each person that I came across. Special thank you to My treating PC she is awesome!
Great visit and well taken care of.
Tammy always listens well, is compassionate, empathetic and explains my options. I really enjoy seeing her for urgent care visits.
More Reviews
News & Events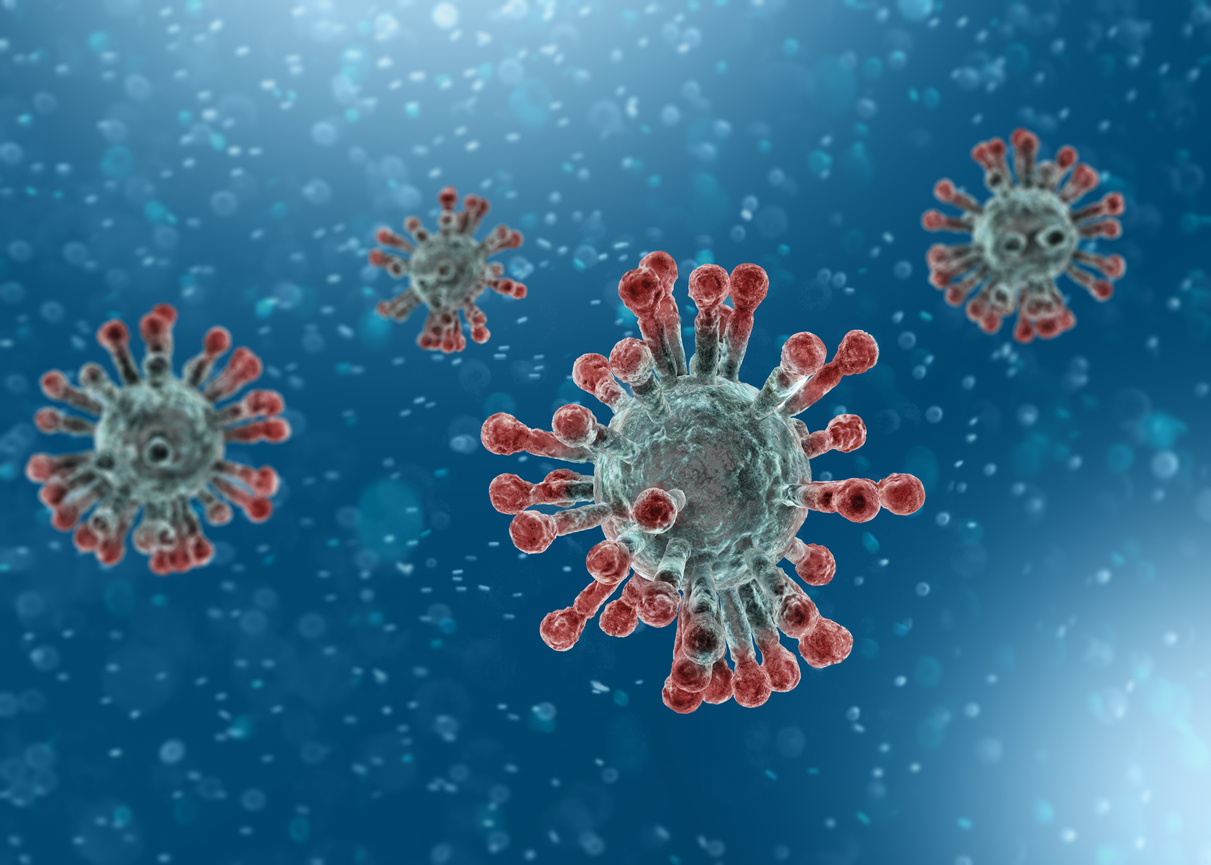 Due to the current public health emergency surrounding COVID-19, we want to keep you abreast of processes that SouthCoast Health is implementing to protect the health of our patients, employees and the community.
SouthCoast Health COVID-19 Procedures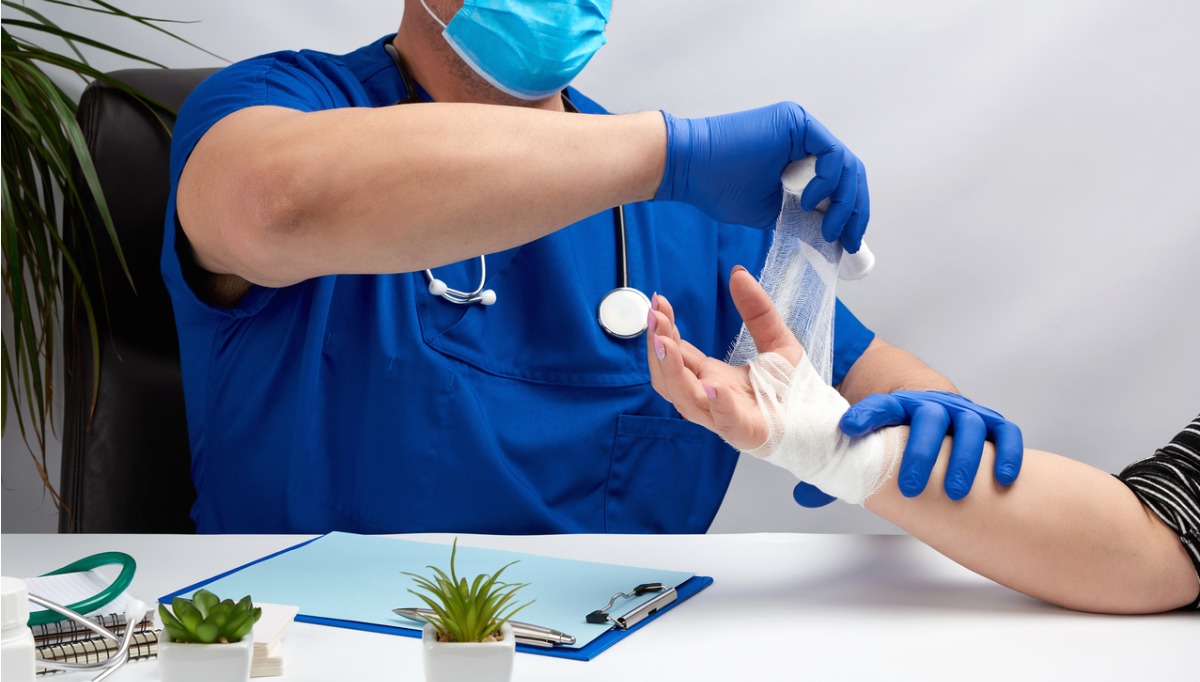 The experts at SouthCoast Health are explaining when you should seek urgent care services versus when to go to the emergency room.
Urgent Care vs. the ER: When to Go to Where