Serving the Lowcountry and Coastal Empire of Georgia and South Carolina.
---
Tammie E. Walz, FNP-BC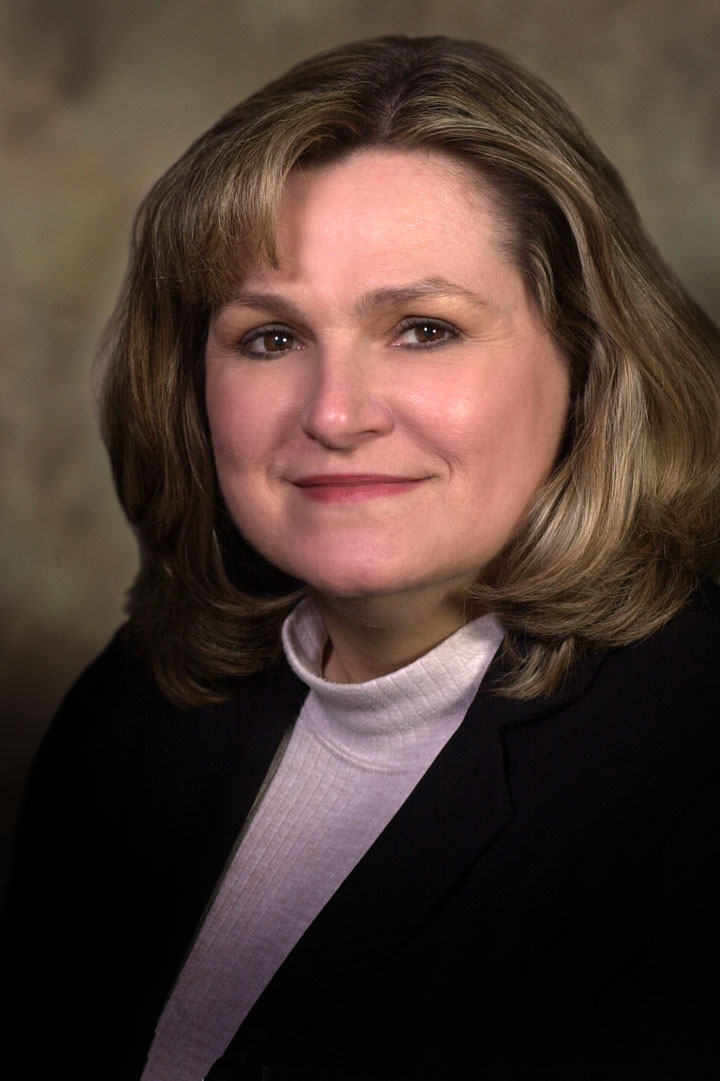 Specialty:
Internal Medicine
,
Family Medicine
,
Primary Care
Location(s):
Board Certification:
American Nurses Credentialing Center (ANCC)
Education:
Masters of Science in Nursing, Georgia Southern University; Bachelor of Science in Nursing, Armstrong Atlantic State University
Organizations:
American Association of Diabetic Educators; Sigma Theta Tau National Honor Society
Biography:
After working in the hospital setting as an RN, Tammie Walz decided to further her career by becoming a nurse practitioner. She earned her Masters of Science in Nursing from Georgia Southern University in Statesboro, Georgia. In 1996, after precepting with a SouthCoast physician during her last year of graduate school, she was offered a position at SouthCoast Health. Tammie enjoys helping people and working with the other providers and staff members at SouthCoast. Working at SouthCoast allows her patients the convenience of having easy access to ancillary departments such as lab, imaging and specialists. In her free time, Tammie loves spending time with her grandchild, children and 3 labradors. She also enjoys cooking, reading, traveling gardening and horseback riding.
Patient Reviews
MS Tammy was excellent and very helpful and knowledgeable about my problem and was right on the money. Thanks to her my cold is gone. Please keep her around.
Tammy was great. Caring, considerate and professional. Put me at ease.
Great encounter. Asked good questions. Asked my opinion on treatment. Listened to my detailed account. Thank you for your kind care!
I myself am not a fan of virtual some things u can't do virtual but this time it worked out only because I was able to tell the dr exactly what was wrong
PA was very attentive and understood need for immediate care.
Tammie was very empathetic and helpful.
Young lady helped me get signed in was patient n very helpful..NP was very concerned n helpful
Tammy Walz is a fantastic nurse practitioner. She listened attentively to my medical history concerning my health problem, suggested a course of treatment, was sympathetic to my concerns regarding one option, and recommended an approach that was conservative but left the door open for additional action (and cost), should this one not be sufficient.
It was a good experience with the provider I had that day she listened and was very attentive..
Staff & NP Waltz were very polite and professional
Miss Tammy is excellent. Thank you for taking such good care of me.
More Reviews
News & Events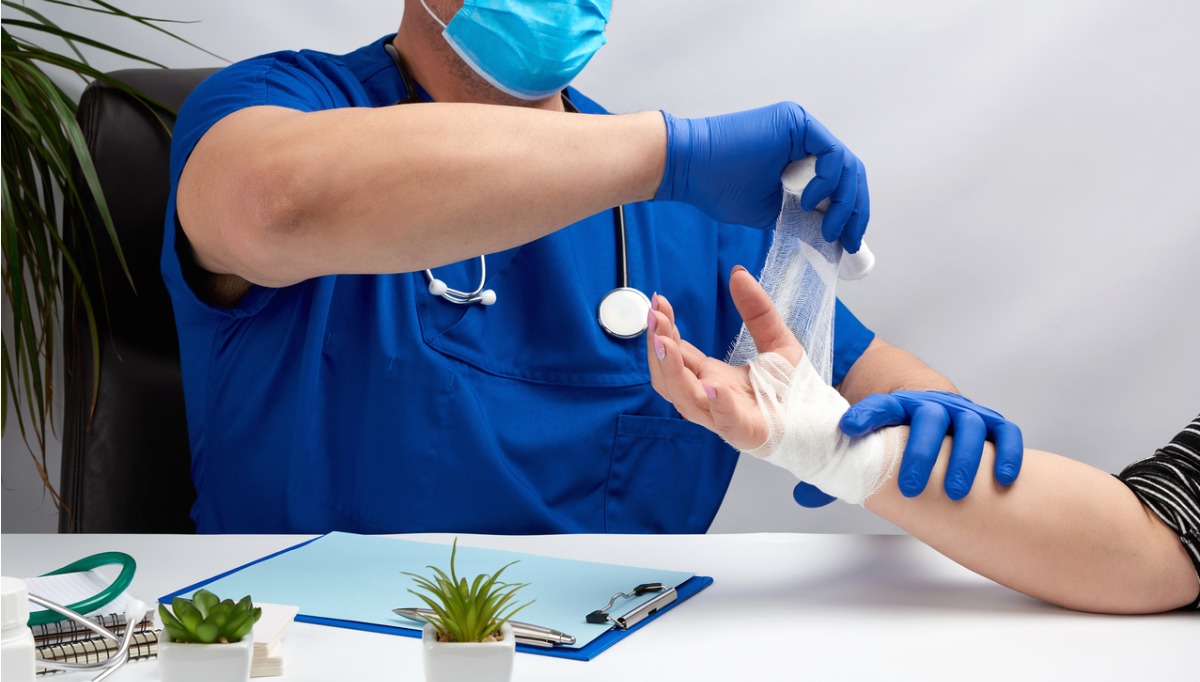 The experts at SouthCoast Health are explaining when you should seek urgent care services versus when to go to the emergency room.
Urgent Care vs. the ER: When to Go to Where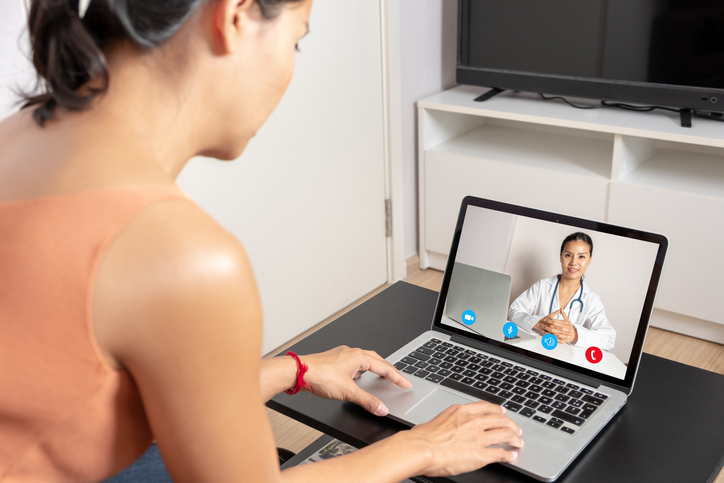 SouthCoast Health is pleased to now offer virtual visits to existing patients. The practice's offices also remain open for in-person patient visits.
SouthCoast Health Announces Virtual Visits for Existing Patients