Serving the Lowcountry and Coastal Empire of Georgia and South Carolina.
---
Theodore Geffen, M.D.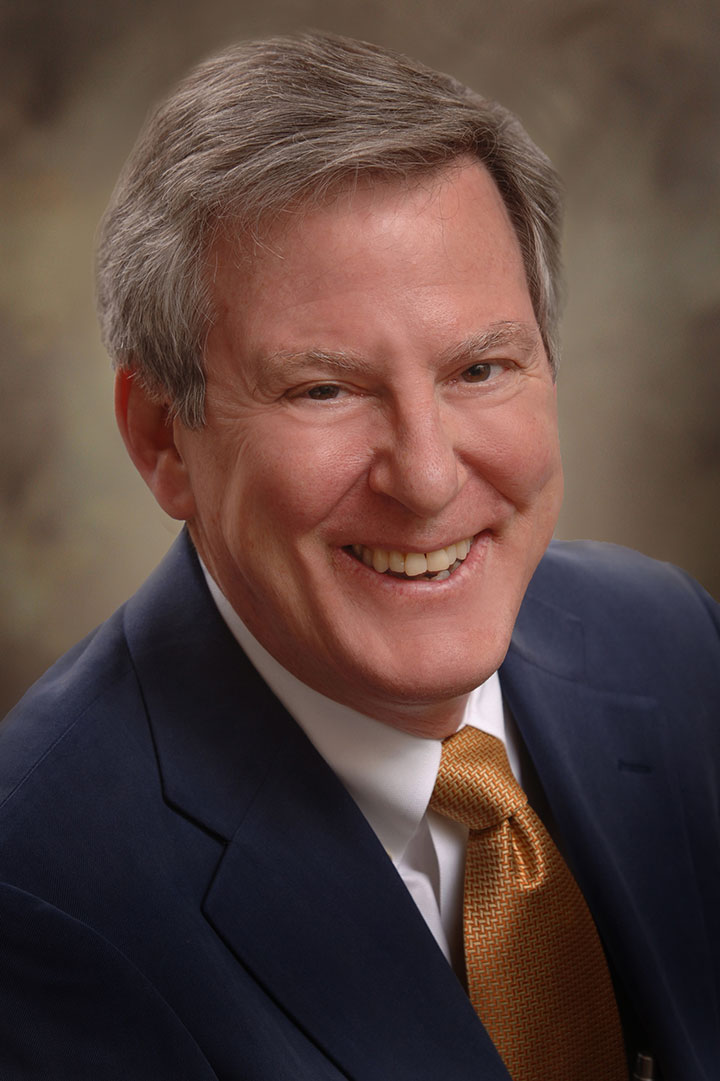 Specialty:
Family Medicine
,
Primary Care
Location(s):
Recognitions:
Residency:
Family Practice Residency, Memorial Medical Center, Savannah, GA
Medical School:
Doctor of Medicine, Medical College of Georgia, Augusta, GA
Societies:
American Academy of Family Physicians; Georgia Medical Society; Medical Association of Georgia
Hospital Affiliations:
St. Joseph's/Candler; Memorial Health University Medical Center
Biography:
Dr. Theodore Geffen earned his Doctor of Medicine degree from the Medical College of Georgia in August, Georgia and completed his residency as the Memorial Medical Center in Savannah, Georgia. He specializes in family medicine and is an active member of several medical societies such as the American Academy of Family Physicians, Georgia Medical Society, and the Medical Association of Georgia.
Patient Reviews
I always have good experiences with Dr Geffen and the nurses. Their questions, friendly attitudes and smiling faces reflect the level of professionalism and care I receive with every visit.
Thorough, considerate and kind. We've gone to him for years, and my whole family loves him.
We always feel so cared for and valued. Thank you!
Dr. Geffen and his staff are the best. Always on top of everything.
Dr. Geffen, Michelle and Pat always make us feel well cared for. We both appreciate them.
God gave me the best doctor on the planet earth. Dr. Geffen listens to me & advise me well. Please give him a bonus for me, I pray that God will continue to give him the strength to continue the journey. Remember health is wealth. For the joy of the Lord is my strength . Amen.
From checking in to checking out everyone provided outstanding service.
Dr Geffin always seems to care and helps explain options that are best for me. My children also use him. Thanks for being there for us. God is so good!!!
Dr. Geffen took extra time to explain a couple of things. He also had staff correct some items on the MyPrivia website. He has been my doctor for over 20 years and is a very caring person.
Been to the practice since its opening. Dr Geffen is the best. My Dr and friend.
Dr. Geffen, Pat, and Michele have taken care of me since the mid 90s. They have never failed to provide excellent and thorough care and I doubt I would be here without their wonderful attentive service.
More Reviews
News & Events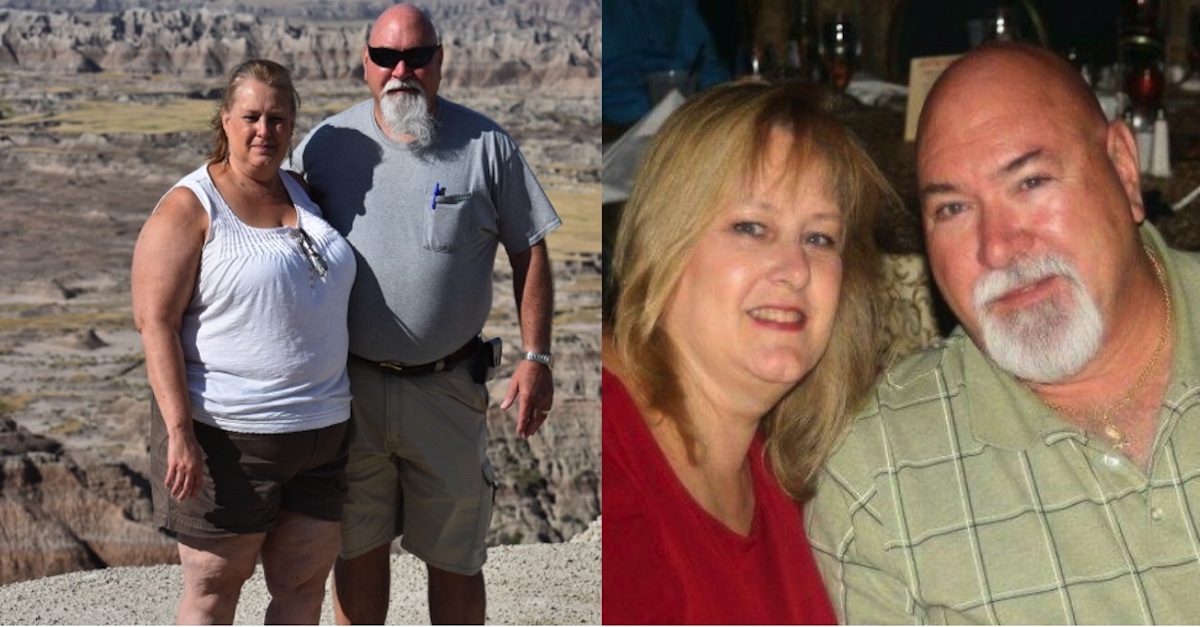 As we celebrate our silver anniversary this year, SouthCoast Health is full of gratitude for our patients who trust us as a partner in their health. Here is SouthCoast Health patient, Shari Dyal's story of her patient care with us.
A Patient's Perspective of 25 Years at SouthCoast Health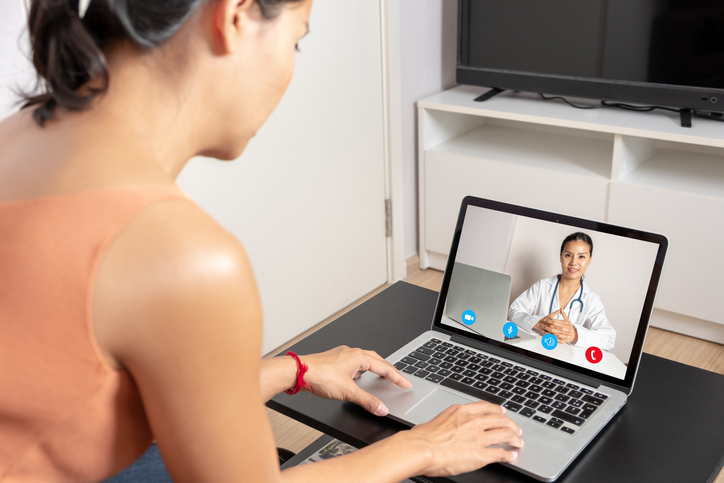 SouthCoast Health is pleased to now offer virtual visits to existing patients. The practice's offices also remain open for in-person patient visits.
SouthCoast Health Announces Virtual Visits for Existing Patients