A Patient's Perspective of 25 Years at SouthCoast Health
Wednesday, November 10, 2021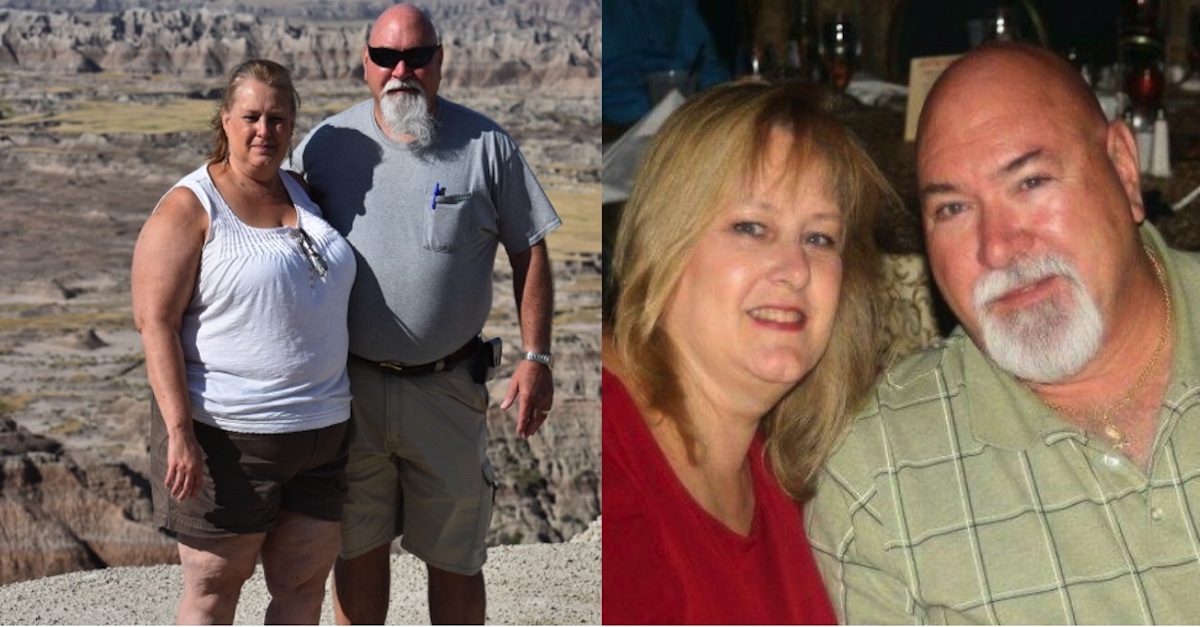 As we celebrate our silver anniversary this year, SouthCoast Health is full of gratitude for our patients who trust us as a partner in their health. One way we are celebrating our commitment to health and wellness for the communities we serve is by sharing the experiences of our patients who have been with us for the past 25 years. Here is SouthCoast Health patient, Shari Dyal's story of her patient care with us.
Prior to the establishment of SouthCoast Health, Shari needed a primary care physician and started seeing Dr. Theodore Geffen at his previous practice. When Dr. Geffen helped form SouthCoast Health in 1996, Shari followed him over to our new practice and started receiving her medical care with us.
Shari has experienced the ease of utilizing our integrated network of physicians and medical professionals to ensure she gets timely and comprehensive care for her medical needs. She has seen many providers in the primary care department over the years when Dr. Geffen was out of town or unavailable. In addition to the primary care physicians, Shari sought care with SouthCoast Heath's Cardiology department for specific concerns with her heart health.
She explains, "I love the fact any doctor I see within the practice has immediate access to all of my medical records, and SouthCoast Health has consistently seemed to always be up-to-date on all medical advancements."
Over the years, Shari feels that both Dr. Geffen and the team at SouthCoast Health take genuine care and concern for her well-being. It's what kept her coming back to SouthCoast Health for the past 25 years.
"Dr. Geffen has always taken his time and listened to my health concerns," said Shari. "He wants me to get well and live a healthy life."
SouthCoast Health is proud that Shari has chosen to partner with us for the past 25 years. During this time, she has raised two sons and become a grandmother. Shari and her husband Alex have been married for eight years, which added five more children and 10 grandchildren to their clan. She and her husband love to camp, travel, and spend time with their children and grandchildren.
At SouthCoast Health, we are thankful for the opportunity to provide quality healthcare and experience a lifetime of wellness with our patients like Shari. If you are interested in establishing a partnership of health and wellness with us, make an appointment online or call 912-691-3600.
---
Whether you are looking for a primary care doctor or a pediatrician, or another medical specialist, SouthCoast Health has you covered with its wide range of world-class healthcare services, available throughout the Coastal Empire and Lowcountry. SouthCoast Health has 120 physicians and medical professionals in 18 locations in Savannah, Richmond Hill, Pooler, Rincon, Baxley, Hilton Head, Hinesville, and Statesboro. SouthCoast Health offers comprehensive medical services including: Family Medicine, Internal Medicine, Pediatrics, Allergy and Asthma, Cardiology, Endocrinology, Eye Care, Imaging, Infectious Diseases, Nephrology, Neurology, Physical Therapy, Podiatry, Sleep Medicine, Surgery, Clinical Trial Research Studies, Diabetic Self-Management Training Sessions, Dietetic Counseling, Laboratory Services, Massage Therapy, Optical Shop, Pharmacy, and Urgent Care.