5 Dangerous Health Trends to Avoid
Friday, August 18, 2017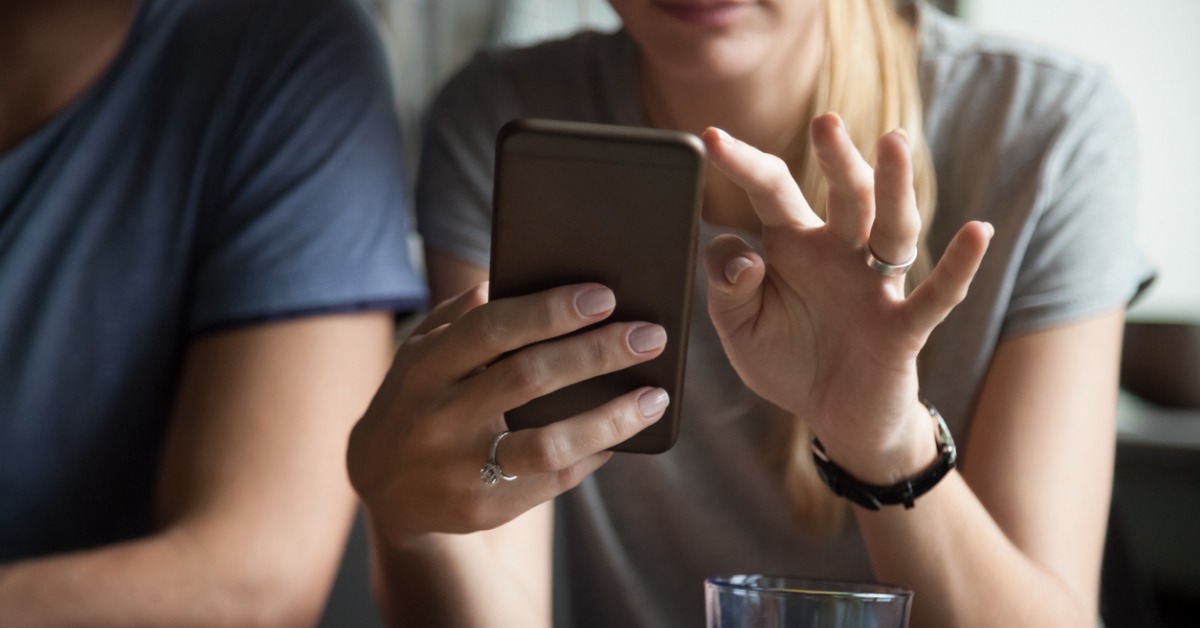 With health and food trends rising in popularity, it's important to remember to always fact-check. Too often people follow health trends, such as harsh diets or exercise programs, that have dangerous side effects or don't have positive outcomes.
"Health trends are viable only if backed by reliable sources," explains SouthCoast Health Internist Dr. Sabin Tomus. "Make sure to pay attention where you see these health trends come from. For example, if they're promoted by celebrities versus nutritionists or doctors, then that might be a warning sign."
To help break through the chatter, we're busting five popular health trends on the rise today.
1. Snacks labeled as healthy have to be healthy
Many snacks labeled as healthy do not have to follow any regulations or guidelines to be marked as such. Examples include snacks branded as "organic", "raw", "packed with energy/protein", or "gluten-free". In reality, these products usually hide high levels of sugar or other unhealthy ingredients. Sometimes, protein bars contain as much sugar as candy bars. The takeaway from this is to always check the ingredients.
Consider making homemade snacks if you are in need of something healthy to munch on. Things like almonds, apple slices, and cubes of cheese are convenient and yummy ways to keep your energy up.
2. Cooking with coconut oil is better than other oils
Cooking with coconut oil is branded as a healthier alternative to cooking with options such as olive or vegetable oils. However, coconut oil is artery clogging, and it can contribute to cardiovascular disease risk due to its high saturated fat content.
Instead of using coconut oil, go for the more heart-healthy options such as olive oil.
3. Drinking bottled fruit juice can fulfill your daily fruit serving
While bottled fruit juices and fruit smoothies are often a go-to for squeezing in servings of fruit, these products are jam-packed with sugars. While the daily recommended intake of sugar for women is 6 tablespoons and men is 9 tablespoons, a 15-ounce bottle of fruit juice can have up to 10 to 12 teaspoons of sugar. To put it into perspective, a can of Coke can have up to 10 teaspoons of sugar.
Aim for eating pieces of fruit or making your own smoothies to lower your intake of sugar.
4. You need to detox your body
Detoxing is a popular form of dieting and fasting with the goal to flush out toxins stored in your body. However, our bodies are experts at riding themselves of toxins. The good news is that no diets are needed to do so!
However, it's always a good idea to refrain from eating junk food or foods with high salt content. These foods can have damaging effects to the body.
5. E-cigarettes are a healthier option than smoking cigarettes
E-cigarettes have been marketed as a safer alternative to smoking cigarettes and as a way to help smokers kick their cigarette addiction. While this is how e-cigarettes are made, you can certainly get all nicotine side effects from electronic cigarettes. If you are considering this is a method of stopping your smoking habit, consult with your doctor before making a change.
To prolong your life, simply cut out all forms of smoking altogether.
Always make sure to fact-check when it comes to health trends. If you have any more questions about popular health trends or need general health tips to follow, click here to schedule an appointment with a physician at SouthCoast Health.
---
Whether you are looking for a primary care doctor or a pediatrician, or another medical specialist, SouthCoast Health has you covered with its wide range of world-class healthcare services, available throughout the Coastal Empire and Lowcountry. SouthCoast Health has 120 physicians and medical professionals in 18 locations in Savannah, Richmond Hill, Pooler, Rincon, Baxley, Bluffton, Hilton Head, Hinesville, and Statesboro. SouthCoast Health offers comprehensive medical services including: Family Medicine, Internal Medicine, Pediatrics, Allergy and Immunology, Cardiology, Endocrinology, Eye Care, Imaging, Infectious Diseases, Nephrology, Neurology, Physical Therapy, Podiatry, Sleep Medicine, Surgery, Clinical Trial Research Studies, Diabetic Self-Management Training Sessions, Dietetic Counseling, High Risk Breast Cancer Clinic, Laboratory Services, Massage Therapy, Optical Shop, Pharmacy, and Urgent Care.