SouthCoast Health Radiologist Dr. Patricia Shapiro writes opinion piece about breast cancer screening for Savannah Morning News
Tuesday, October 31, 2017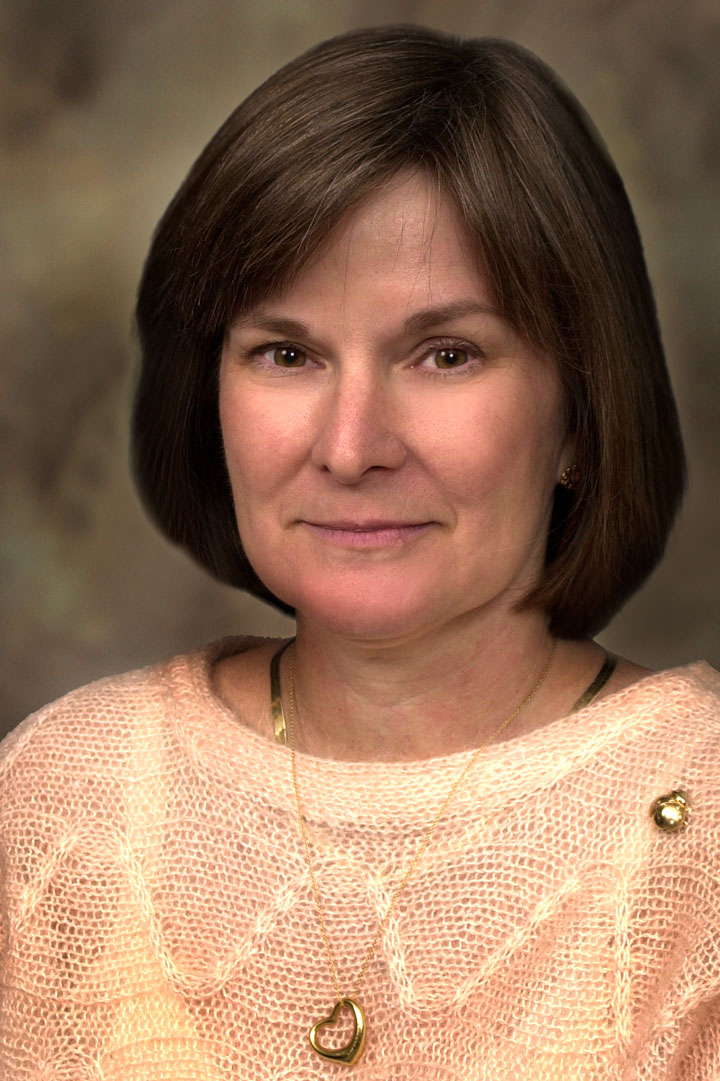 SouthCoast Health Radiologist Dr. Patricia Shapiro recently penned an opinion piece that was published in The Savannah Morning News on October 24. In it, Dr. Shapiro shares her thoughts on how aging women should continue to stay vigilante on receiving their yearly mammograms, no matter their age.
Dr. Shapiro explains that many women over the age of 70 believe they don't need to focus on their breast cancer risk anymore, when in fact their risk usually peaks around this time.
"Breast cancer risk has no expiration date," Dr. Shapiro explained. "In fact, being female and growing older are the biggest factors."
Dr. Shapiro goes on to explain her experience within SouthCoast Health that showcases exactly why elderly women should be sure to check their bodies for this deadly disease.
"Inevitably, I hear this question in the examining rooms of SouthCoast Health with startling regularity: At what age can I stop getting mammograms?" shared Dr. Shapiro. "My answer always remains the same: Never."
Read the full article by clicking here, and, if you'd like to schedule an appointment with Dr. Shapiro, click here.
---
Whether you are looking for a primary care doctor or a pediatrician, or another medical specialist, SouthCoast Health has you covered with its wide range of world-class healthcare services, available throughout the Coastal Empire and Lowcountry. SouthCoast Health has 120 physicians and medical professionals in 18 locations in Savannah, Richmond Hill, Pooler, Rincon, Baxley, Bluffton, Hilton Head, and Hinesville. SouthCoast Health offers comprehensive medical services including: Family Medicine, Internal Medicine, Pediatrics, Allergy and Immunology, Cardiology, Endocrinology, Eye Care, Imaging, Infectious Diseases, Nephrology, Neurology, Physical Therapy, Podiatry, Sleep Medicine, Surgery, Clinical Trial Research Studies, Diabetic Self-Management Training Sessions, Dietetic Counseling, High Risk Breast Cancer Clinic, Laboratory Services, Massage Therapy, Optical Shop, Pharmacy, and Urgent Care.