Dr. Regina Dandy Appears on WTOC to Speak about Diabetes Awareness and Management
Thursday, November 16, 2017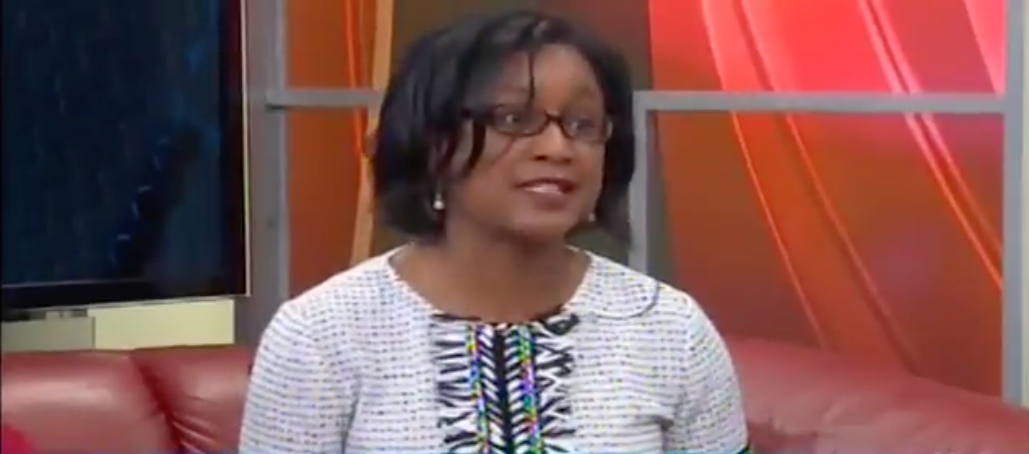 On Monday, November 13, Dr. Regina Dandy, a family medicine physician at the SouthCoast Health Richmond Hill location, appeared on "Mid-Morning Live" on WTOC for National Diabetes Awareness Month. She shared that while the diagnosis of diabetes is on the rise in the United States, it is of especially high concern for communities located in the Diabetes Belt, a range of southern counties with above average rates of diabetes. This condition is an important concern for the SouthCoast Health community, which encompasses the Lowcountry and Coastal Empire within the Diabetes Belt.
Along with educating viewers on the importance of raising diabetes awareness, Dr. Dandy discussed the Diabetic Self-Management Training program at SouthCoast Health. This program is a resource that helps patients become more knowledgeable about diabetes and empowers them to partner with their physician to manage their healthcare.
Watch the full segment to learn more about Dr. Dandy's insights for Diabetes Awareness and Management.
---
Whether you are looking for a primary care doctor or a pediatrician, or another medical specialist, SouthCoast Health has you covered with its wide range of world-class healthcare services, available throughout the Coastal Empire and Lowcountry. SouthCoast Health has 120 physicians and medical professionals in 18 locations in Savannah, Richmond Hill, Pooler, Rincon, Baxley, Bluffton, Hilton Head, and Hinesville. SouthCoast Health offers comprehensive medical services including: Family Medicine, Internal Medicine, Pediatrics, Allergy and Immunity, Cardiology, Endocrinology, Eye Care, Imaging, Infectious Diseases, Nephrology, Neurology, Physical Therapy, Podiatry, Sleep Medicine, Surgery, Clinical Trial Research Studies, Diabetic Self-Management Training Sessions, Dietetic Counseling, High Risk Breast Cancer Clinic, Laboratory Services, Massage Therapy, Optical Shop, Pharmacy, and Urgent Care.