SouthCoast Health Physician Changes Lives with Reflux Technology
Dr. Jeffrey Mandel celebrates five years of using LINX Reflux Management System
Thursday, May 16, 2019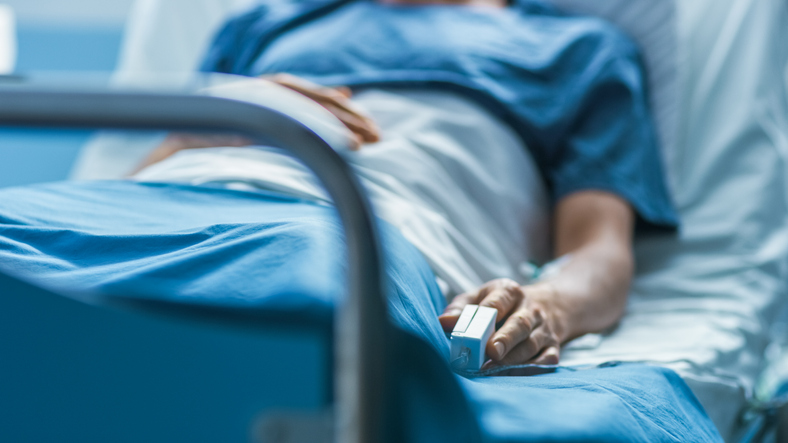 Patients facing the disruptive and embarrassing challenges of reflux have a life-changing surgical option courtesy of SouthCoast Health's Dr. Jeffrey Mandel. Dr. Mandel is currently celebrating five years of using the LINX Reflux Management System, and patients are experiencing relief like never before.
"I've seen patients who have tried an array of acid suppression therapy to no avail," says Dr. Mandel. "And after the LINX procedure, they are back to normal."
The solution comes in the form of a ring of interlinked titanium beads Dr. Mandel implants around the patient's esophageal sphincter (LES). The strength of the magnetic cores within the beads help keep the weak LES closed to prevent reflux. When the patient swallows, LINX opens temporarily to allow food and liquid to pass into the stomach.
Dr. Mandel performs this minimally-invasive laparoscopic procedure locally, offering Savannah patients both seasoned expertise and convenience. Most patients are able to go home the same day as the procedure and return to a normal diet immediately.
"It really has life-changing results," adds Dr. Mandel. "Patients who couldn't finish a conversation without having reflux are finding relief. Using a system that enhances a patient's quality of life is incredibly rewarding."
View a patient testimonial video.
To schedule an assessment with Dr. Mandel at SouthCoast Health call 912-354-6303.
---
Whether you are looking for a primary care doctor or a pediatrician, or another medical specialist, SouthCoast Health has you covered with its wide range of world-class healthcare services, available throughout the Coastal Empire and Lowcountry. Founded in 1996, SouthCoast Health has 120 physicians and medical professionals in 17 locations in Savannah, Richmond Hill, Pooler, Rincon, Baxley, Bluffton, Hilton Head, Hinesville, and Statesboro. SouthCoast Health offers comprehensive medical services including: Family Medicine, Internal Medicine, Pediatrics, Allergy and Immunology, Cardiology, Endocrinology, Eye Care, Imaging, Infectious Diseases, Nephrology, Neurology, Physical Therapy, Podiatry, Sleep Medicine, Surgery, Clinical Trial Research Studies, Diabetic Self-Management Training Sessions, Dietetic Counseling, High Risk Breast Cancer Clinic, Laboratory Services, Massage Therapy, Optical Shop, Pharmacy, and Urgent Care.