SouthCoast Health's Dr. Amanda H. Hendricks earns 'Best Pediatrician' honor in Best of Effingham Awards
Wednesday, April 27, 2016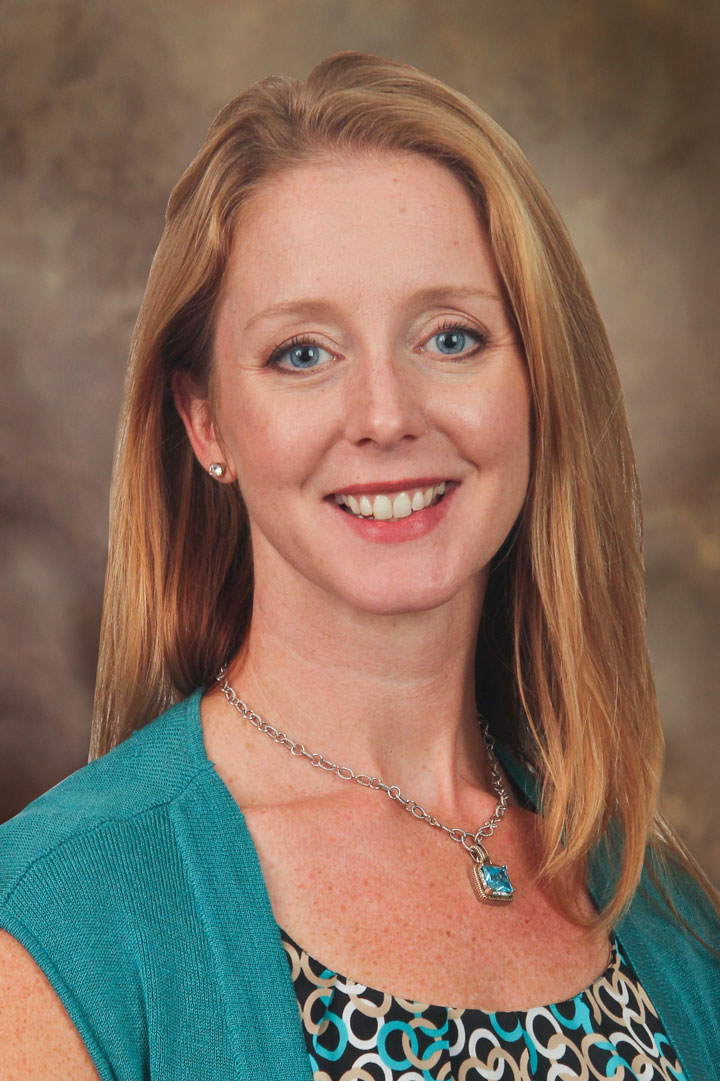 Dr. Amanda H. Hendricks received the distinction as "Best Pediatrician" in the Effingham Now's Best of Effingham Awards for the third consecutive year, the publication announced today.
The awards allow voters to choose "bests" in more than 60 categories. Contest rules specify that all voters must submit their entries on original online ballots and that those ballots must have a minimum of 30 categories completed to be eligible.
"I love having the opportunity to work with children so that I can help them feel better," Dr. Hendricks said. "No one goes into pediatrics who is not a fan of kids. I really enjoy the aspect of pediatrics that involve preventative care. I like to get to know families, to interact with them and to see them not only when they're sick but when they're well."
"As much as possible, I like to instill into both parents and their children the idea that good healthy lifestyles and healthy attitudes towards wellness will definitely serve their children as they grow into adulthood."
Dr. Amanda H. Hendricks earned her medical degree and performed her pediatric residency at the Medical College of Georgia in Augusta. She also performed a pediatric internship at the Medical College of Georgia. She is board-certified by the American Board of Pediatrics and is certified in Pediatric Advanced Life Support (PALS). She also belongs to the American Academy of Pediatrics, the Georgia Medical Society and the Medical Association of Georgia. She practices at SouthCoast Health's location in Rincon. She is married and has three children and enjoys running, cooking and traveling.
Learn more about Dr. Hendricks here.
---
Whether you are looking for a primary care doctor or a pediatrician, or another medical specialist, SouthCoast Health has you covered with its wide range of world-class healthcare services, available throughout the Coastal Empire and Lowcountry. SouthCoast Health has 120 physicians and medical professionals in 18 locations in Savannah, Richmond Hill, Pooler, Rincon, Baxley, Hilton Head, Hinesville, and Statesboro. SouthCoast Health offers comprehensive medical services including: Family Medicine, Internal Medicine, Pediatrics, Allergy and Immunology, Cardiology, Endocrinology, Eye Care, Imaging, Infectious Diseases, Nephrology, Neurology, Physical Therapy, Podiatry, Sleep Medicine, Surgery, Clinical Trial Research Studies, Diabetic Self-Management Training Sessions, Dietetic Counseling, Laboratory Services, Massage Therapy, Optical Shop, Pharmacy, and Urgent Care.