A Family That Cares: SouthCoast Health Assists Mother and Daughter through Alzheimer's
Tuesday, November 26, 2019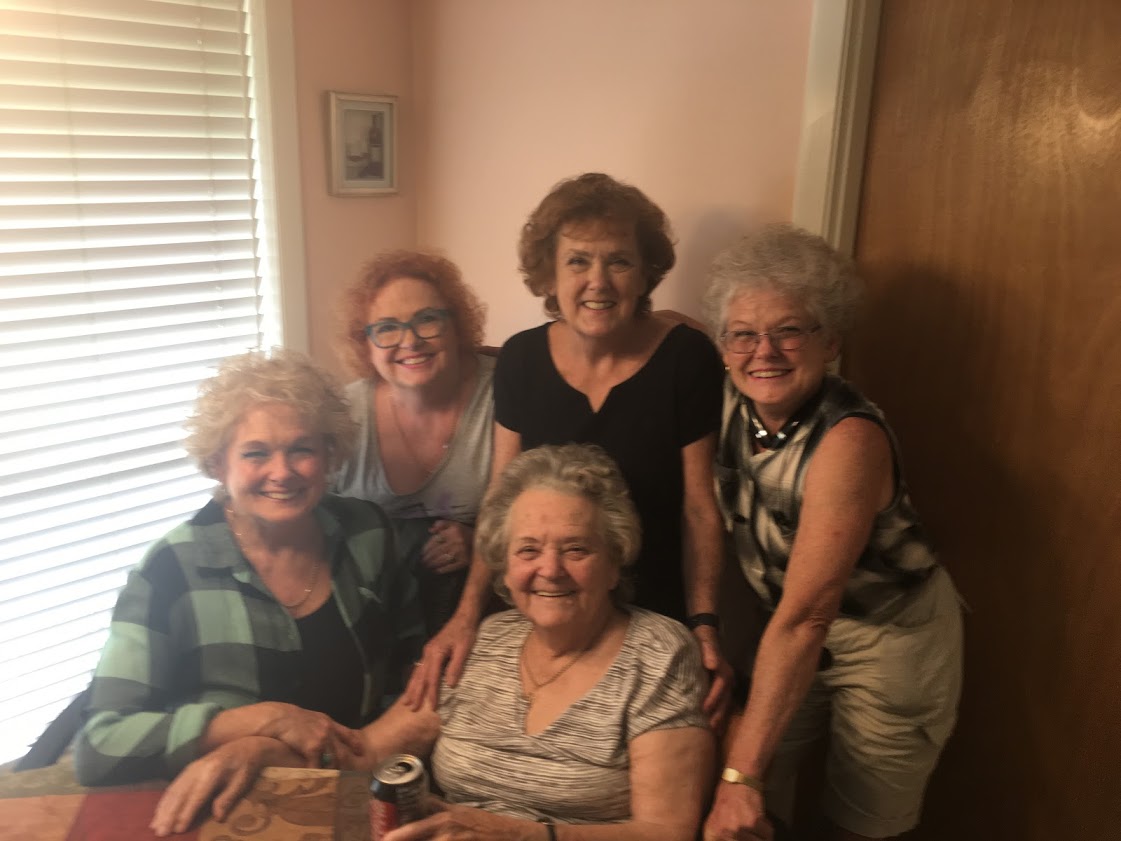 Shirley Ellis's mother, Margaret Brainard, was diagnosed with Alzheimer's in 2004. As a retired registered nurse, Shirley knew what this diagnosis would mean for her mom and their family. Managing this disease would require medical assistance as soon as possible.
When a friend recommended SouthCoast Health and Dr. Benjamin Watson, Shirley listened. But there was a problem. Shirley's mom was terrified of the doctor's office. In fact, she hadn't been since she gave birth to Shirley.
"But I told her that we had to go, and that was it. No more arguing," Shirley explained.
The good news is that when they first visited Dr. Watson, Shirley could tell right away that she had made the best decision for her mom.
"I remember walking in and seeing all of the photos of his family," Shirley said. "I knew right away he was a family man, and we both felt so comfortable with him."
Over a decade later, Dr. Watson has become a regular part of both Shirley and Margaret's lives. He primarily helps with Margaret's Alzheimer's. However, there are multiple cases of him going above and beyond. A great example of this is when Dr. Watson found and diagnosed a blocked artery in Margaret's heart, or when he discovered she also had diabetes.
Shirley said, "Dr. Watson knew how my mom felt about the doctor's office, so he was always so respectful of her and her fears. He was always the one to administer medicine, he never did anything he didn't absolutely have to do to keep her as comfortable as possible."
Shirley's mom isn't the only one who regularly visits SouthCoast Health. Shirley also loves the doctors and physicians there.
"It's so convenient to just pop over to SouthCoast Health when I need them, especially since they're open seven days a week," Shirley said. "Plus, the entire staff is so fantastic. They know me and my mom well now, and they are always so respectful of us and our time."
Currently, Margaret is at stage three of Alzheimer's. She can still feed herself, though she is strictly wheelchair-bound. Thanks to Shirley and the hard work of her three sisters who also help to take care of their mom, she is not yet bed-ridden and can enjoy so much that life has to offer.
With her incredible family and the team of SouthCoast Health to watch over her, Margaret is in great hands.
"We treat her the same way we would want to be treated," Shirley said. "With love, kindness, and patience. It's clear that SouthCoast Health has the same philosophy."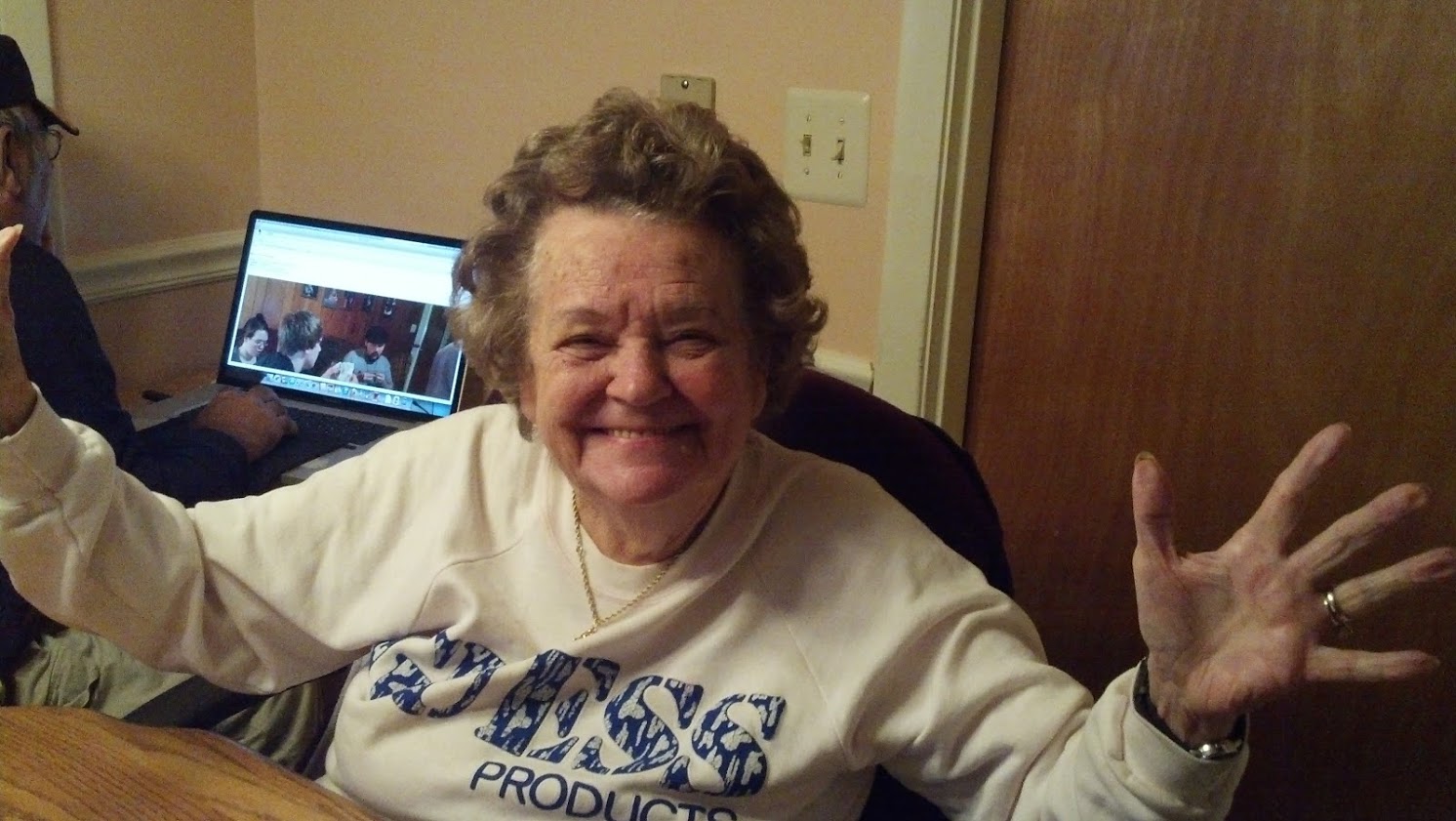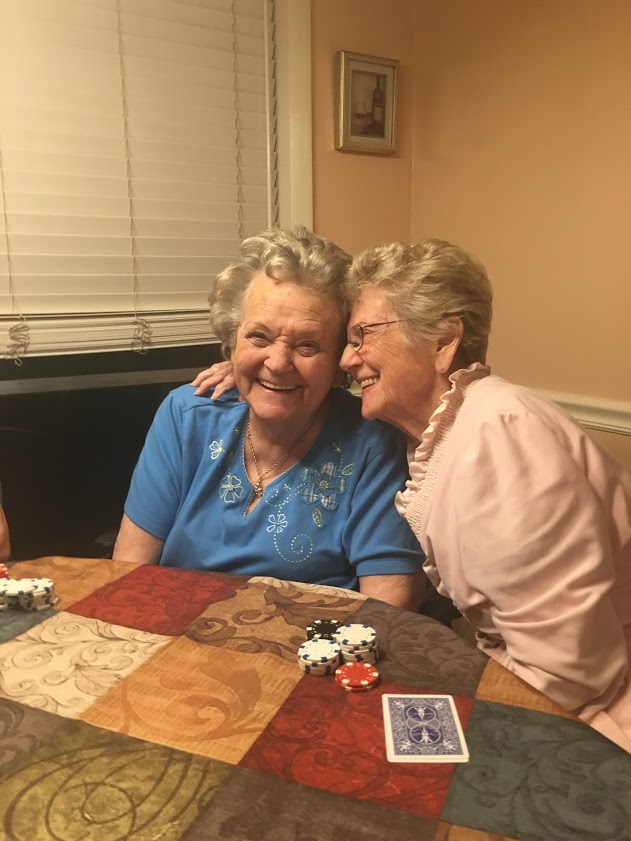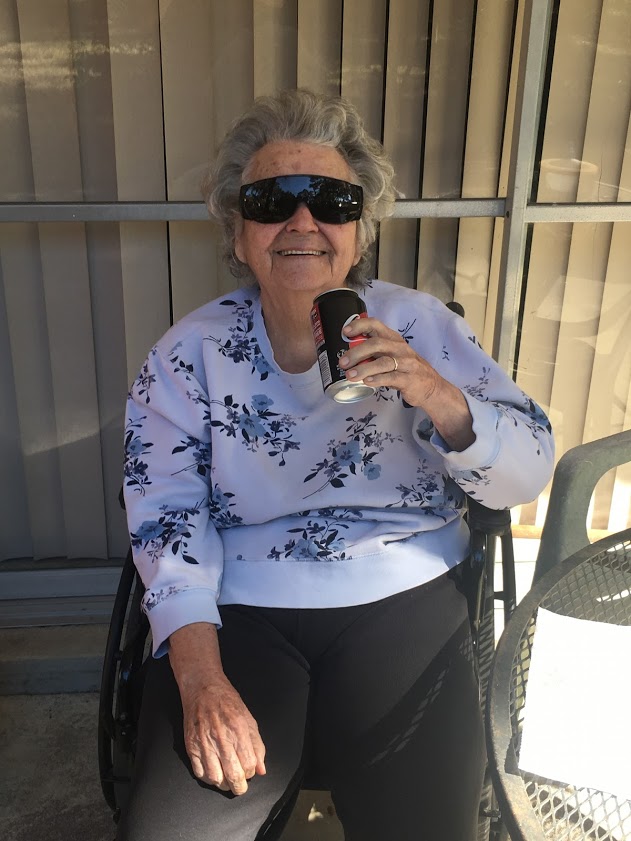 ---
Whether you are looking for a primary care doctor or a pediatrician, or another medical specialist, SouthCoast Health has you covered with its wide range of world-class healthcare services, available throughout the Coastal Empire and Lowcountry. Founded in 1996, SouthCoast Health has 120 physicians and medical professionals in 17 locations in Savannah, Richmond Hill, Pooler, Rincon, Baxley, Hilton Head, Hinesville, and Statesboro. SouthCoast Health offers comprehensive medical services including: Family Medicine, Internal Medicine, Pediatrics, Allergy and Immunology, Cardiology, Endocrinology, Eye Care, Imaging, Infectious Diseases, Nephrology, Neurology, Physical Therapy, Podiatry, Sleep Medicine, Surgery, Clinical Trial Research Studies, Diabetic Self-Management Training Sessions, Dietetic Counseling, Laboratory Services, Massage Therapy, Optical Shop, Pharmacy, and Urgent Care.