Dr. Ben Watson Appears on Fox 28 to Speak on Alzheimer's Disease.
Monday, December 9, 2019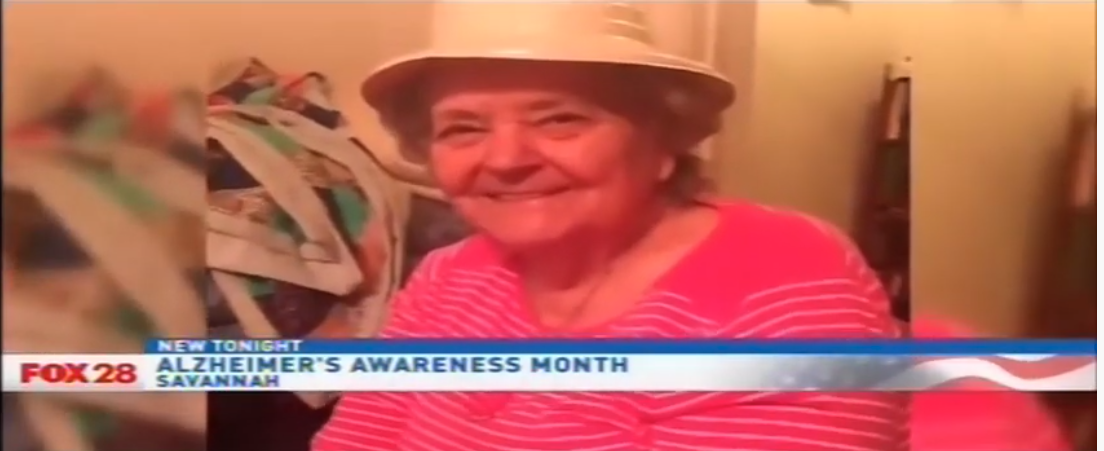 SouthCoast Health internal medicine physician, Dr. Ben Watson discussed Alzheimer's disease with Fox 28 reporter Robert Catanese. With the month of November being National Alzheimer's Awareness Month, Fox 28 featured a story on Dr. Watson's patient, Margaret Brainard and her family. In the story, Dr. Watson explained the alternations in the brain for those battling this condition. He also provided examples of changes in behavior that trigger a caregiver to have a family member or friend evaluated for Alzheimer's disease by a physician.
Margaret was diagnosed with Alzheimer's 15 years ago. She is one of 140,000 people in Georgia with this condition and one of Dr. Watson's more than 100 patients living with Alzheimer's disease too. Watch their appearance below to learn more about Margaret and her family's story and the information Dr. Watson shared about Alzheimer's disease.
---
Whether you are looking for a primary care doctor or a pediatrician, or another medical specialist, SouthCoast Health has you covered with its wide range of world-class healthcare services, available throughout the Coastal Empire and Lowcountry. SouthCoast Health has 120 physicians and medical professionals in 18 locations in Savannah, Richmond Hill, Pooler, Rincon, Baxley, Hilton Head, Hinesville, and Statesboro. SouthCoast Health offers comprehensive medical services including: Family Medicine, Internal Medicine, Pediatrics, Allergy and Immunology, Cardiology, Endocrinology, Eye Care, Imaging, Infectious Diseases, Nephrology, Neurology, Physical Therapy, Podiatry, Sleep Medicine, Surgery, Clinical Trial Research Studies, Diabetic Self-Management Training Sessions, Dietetic Counseling, Laboratory Services, Massage Therapy, Optical Shop, Pharmacy, and Urgent Care.