Why You Might Need to Utilize Laboratory Services
Wednesday, January 8, 2020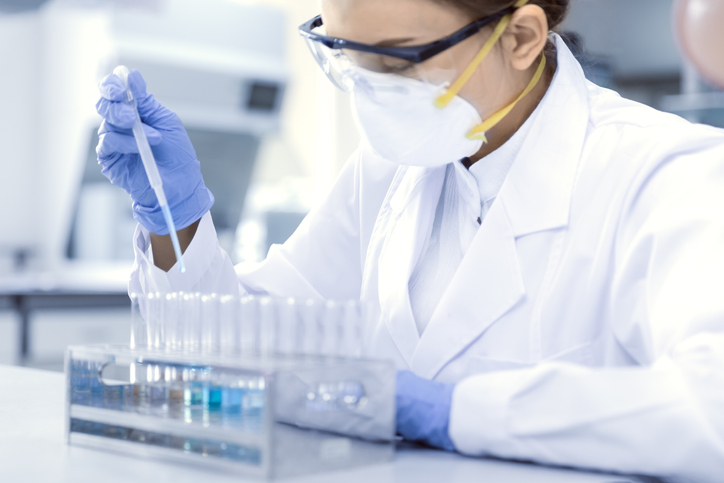 The term "laboratory services" is a broad, all-encompassing term used to describe a large portion of medical testing available to patients. Technically, laboratory services are any type of test that takes specimens from the body to diagnose and treat someone. Those specimens can be something as simple as blood or urine, to something as complex as spinal fluid. Most health organizations will have laboratory services available to their clients.
In order to be as involved as possible in your own health by being an informed patient, it's good to learn what laboratory services are and why you might need them. Keep reading to accomplish just that.
What Are the Reasons for Using Laboratory Services
Because there are many medical tests out there that might be useful, the below list is only a portion of reasons why people might need to use laboratory services. However, here are the most common possibilities:
General diagnostics testing, such as finding an illness or the underlying reason for pain.
Discovery of genetic health issues.
Desire to use the most cost-effective and least invasive testing available.
Pathology, which is the study of diseases and illness.
Cholesterol tests and counts.
Blood counts and analysis.
Prevention of major illnesses and diseases.
Hemoglobin tests.
Urinalysis.
Spinal fluid examination.
Allergy testing.
Monitoring for therapeutic drug success.
Liver function tests.
The SouthCoast Health Clinical Laboratory plays an active and key role in assisting our physicians to diagnose medical problems and manage the overall health care of our patients. The satellite laboratories and phlebotomy services located in each of SouthCoast Health primary care offices supplement our main full-service laboratory in Savannah.
If you would like to learn more about our laboratory services, then click here. If you would like to schedule an appointment with any of our 120 healthcare professionals that cover more than 20 specialties and services, then click here or give us a call at 912-691-3600.
---
Whether you are looking for a primary care doctor or a pediatrician, or another medical specialist, SouthCoast Health has you covered with its wide range of world-class healthcare services, available throughout the Coastal Empire and Lowcountry. Founded in 1996, SouthCoast Health has 120 physicians and medical professionals in 17 locations in Savannah, Richmond Hill, Pooler, Rincon, Baxley, Bluffton, and Hinesville. SouthCoast Health offers comprehensive medical services including: Family Medicine, Internal Medicine, Pediatrics, Allergy and Immunity, Cardiology, Endocrinology, Eye Care, Imaging, Infectious Diseases, Nephrology, Neurology, Physical Therapy, Podiatry, Sleep Medicine, Surgery, Clinical Trial Research Studies, Diabetic Self-Management Training Sessions, Dietetic Counseling, High Risk Breast Cancer Clinic, Laboratory Services, Massage Therapy, Optical Shop, Pharmacy, and Urgent Care.