Wellness Habits That Can Affect Your Heart Health
Tuesday, February 18, 2020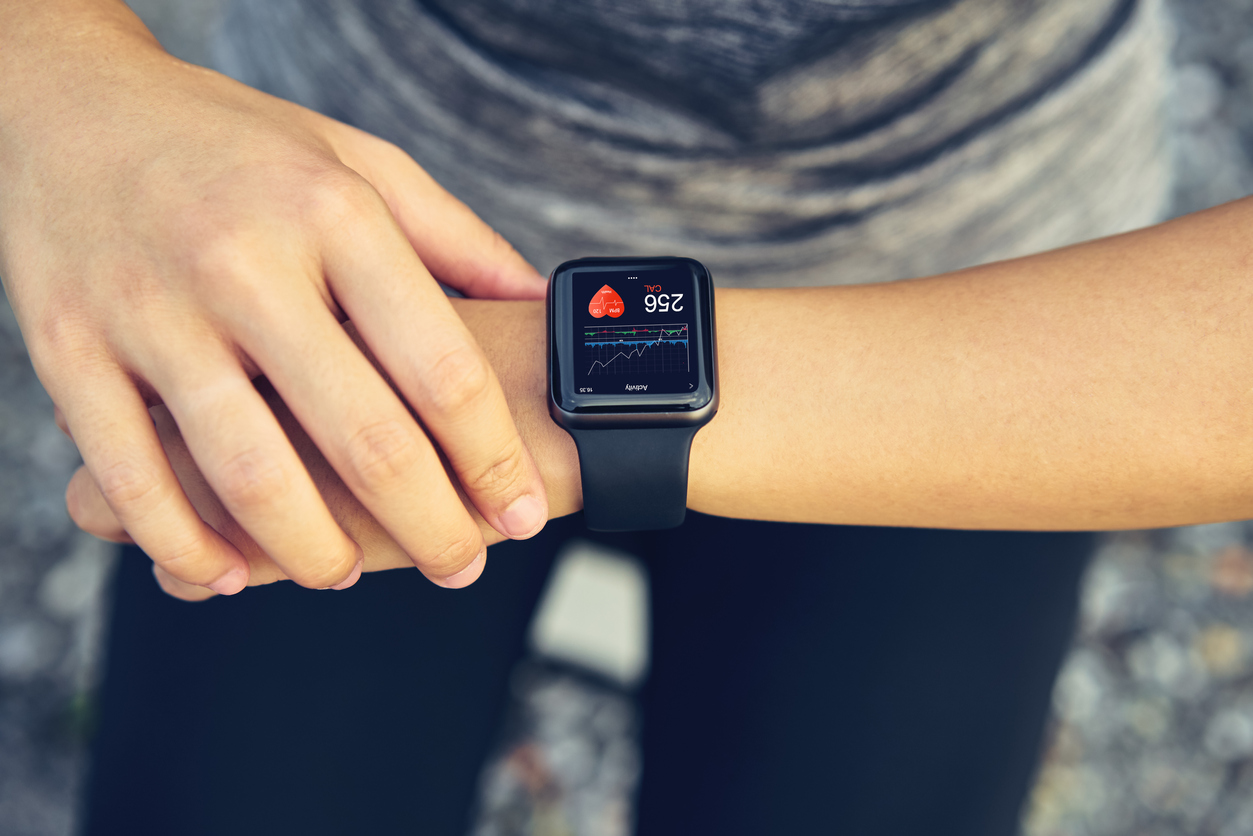 The leading cause of death is heart disease. Sometimes, there may be no symptoms until it is too late; when a person with the disease has a heart attack. In fact, the American Heart Association says that about every 40 seconds, someone will have a heart attack.
If you're worried about heart disease or know someone who is currently facing it, there are several ways you can protect your heart and keep it as healthy as possible.
Read below to understand what those habits are.
Keep Your Heart Happy and Healthy with These Habits
Here are some of the top health habits that can improve your heart health:
Practice Dental Hygiene. That's right, even your teeth can make an impact on how well your heart beats. This is because the risk of heart disease often increases with the appearance of gum disease.
Take Walk Breaks. If you have a job or a hobby that requires you to sit still for long periods of time, try to break that up with walk breaks. They don't have to be long, just enough to break the monotony of sitting for so long. Your heart will thank you.
Get Plenty of Sleep. We all know sleep is important, but it is also vital for your heart health. Make sure you're getting enough sleep for your body to rest and recover. Getting too little can cause health issues that negatively impact your heart, such as high blood pressure and inflammation.
Eat healthy. Diet, of course, plays a huge role in your heart health. Above all, avoid items that have trans fat, such as anything that is processed or fried. Only reach for things with healthy fats, like cheese, nuts or avocados.
Keep up other healthy habits. This means no smoking, avoid secondhand smoke, spend enough time exercising, receive frequent physical check-ups, and limit the amount of alcoholic beverages you drink.
If you have any more questions about heart disease and how to keep your own heart healthy, the SouthCoast Health physicians are here to help. Click here to schedule an appointment with us or give us a call at 912-691-3600.
---
Whether you are looking for a primary care doctor or a pediatrician, or another medical specialist, SouthCoast Health has you covered with its wide range of world-class healthcare services, available throughout the Coastal Empire and Lowcountry. Founded in 1996, SouthCoast Health has 120 physicians and medical professionals in 17 locations in Savannah, Richmond Hill, Pooler, Rincon, Baxley, Hilton Head, Hinesville, and Statesboro. SouthCoast Health offers comprehensive medical services including: Family Medicine, Internal Medicine, Pediatrics, Allergy and Asthma, Cardiology, Endocrinology, Eye Care, Imaging, Infectious Diseases, Nephrology, Neurology, Physical Therapy, Podiatry, Sleep Medicine, Surgery, Clinical Trial Research Studies, Diabetic Self-Management Training Sessions, Dietetic Counseling, Laboratory Services, Massage Therapy, Optical Shop, Pharmacy, and Urgent Care.