The Benefits of Vitamin D for the Body
Wednesday, September 16, 2020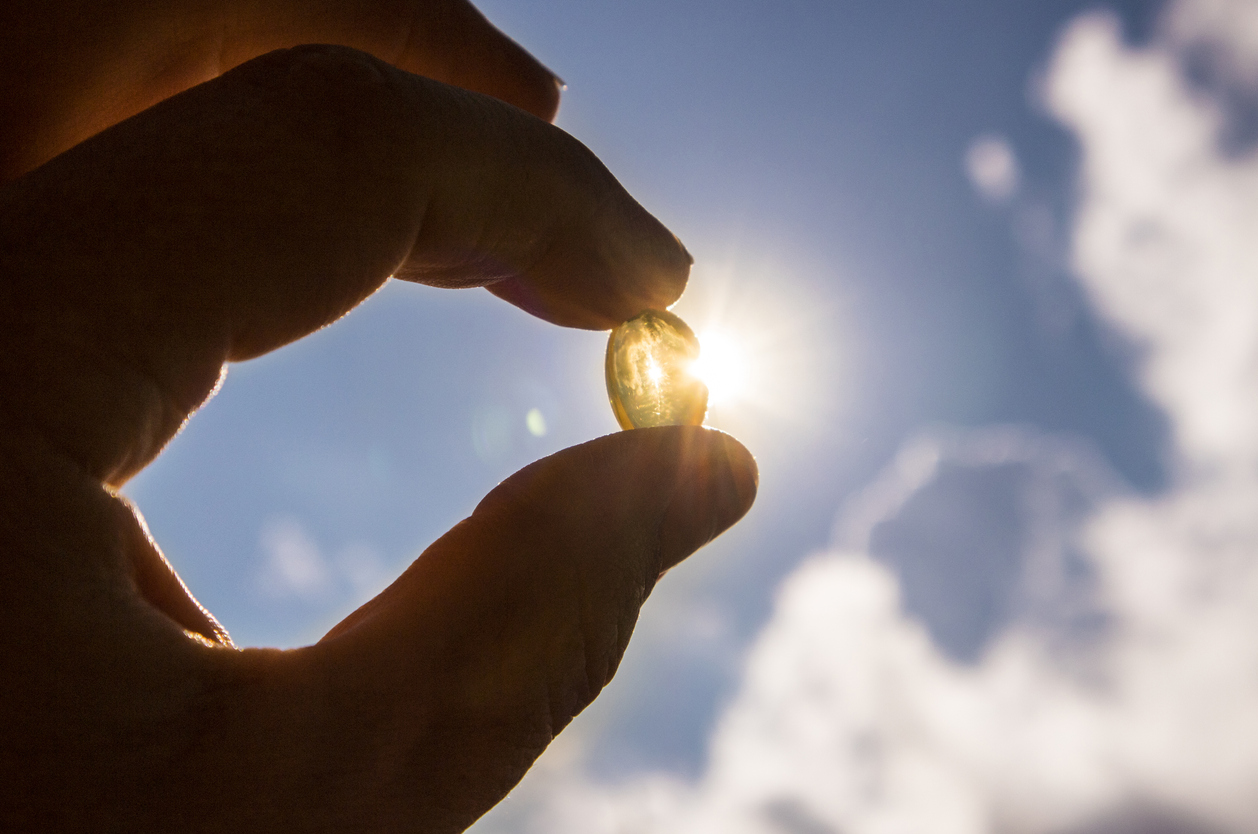 When you step out under the sun, your body begins to naturally produce Vitamin D. This vitamin is essential for many reasons, including but not limited to assisting your immune system, fighting against depression, and preventing certain cancers.
If you live a lifestyle that means you aren't out underneath the sun a lot, such as working in an office or remaining indoors most of the days, then it's important to ensure you're getting enough vitamin D through supplements and diet. If you're unsure why, the experts at SouthCoast Health are explaining the benefits of vitamin D for the body below!
Why Vitamin D? Understand These Facts!
Here are the following things Vitamin D does for your body:
Battles against depression.

Benefits the brain and nervous system.

Builds better muscles.

Creates healthy bones and teeth that are less prone to breaks or medical issues.

Helps to prevent certain cancers, as enough vitamin D creates genes that lower your risk.

Improves cardiovascular health.

Prevents inflammation and potential diseases from occurring thanks to boosting the immune system.

Promotes healthier loss of weight.

Regulates insulin levels, which is especially important in the prevention or management of diabetes.

Supports lung function.
If you have any further questions about the benefits of vitamin D for the body, the experts at SouthCoast Health are here to help. Click here to schedule an appointment with us or give us a call at 912.691.3600.
---
Whether you are looking for a primary care doctor or a pediatrician, or another medical specialist, SouthCoast Health has you covered with its wide range of world-class healthcare services, available throughout the Coastal Empire and Lowcountry. Founded in 1996, SouthCoast Health has 120 physicians and medical professionals in 17 locations in Savannah, Richmond Hill, Pooler, Rincon, Baxley, Hilton Head, Hinesville, and Statesboro. SouthCoast Health offers comprehensive medical services including: Family Medicine, Internal Medicine, Pediatrics, Allergy and Immunology, Cardiology, Endocrinology, Eye Care, Imaging, Infectious Diseases, Nephrology, Neurology, Physical Therapy, Podiatry, Sleep Medicine, Surgery, Clinical Trial Research Studies, Diabetic Self-Management Training Sessions, Dietetic Counseling, Laboratory Services, Massage Therapy, Optical Shop, Pharmacy, and Urgent Care.