Ways to Support Mental Health While Fighting Breast Cancer
Thursday, November 19, 2020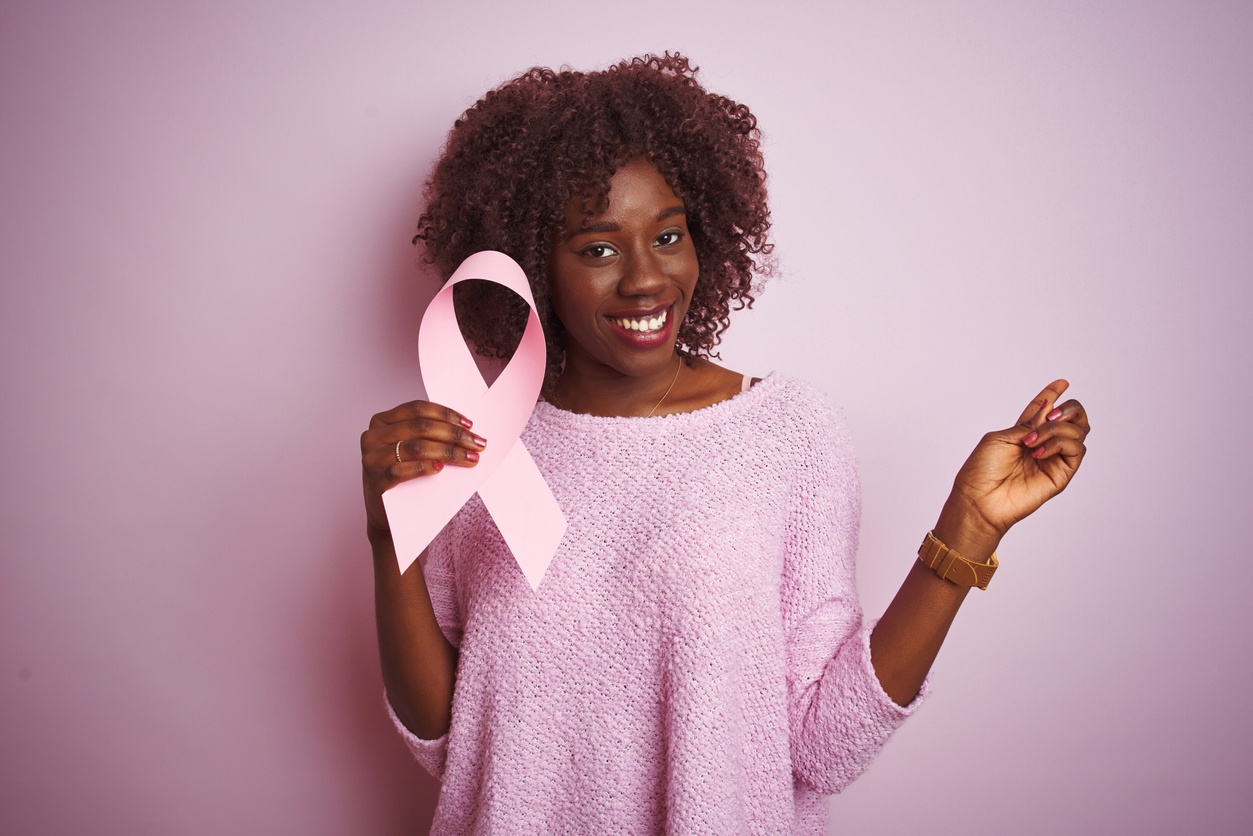 No one ever wants to hear the word cancer when they're visiting their doctor. But for the one in eight U.S. women who will be diagnosed with breast cancer every year, it's a horrible reality. Though a majority of the focus is on physical health when this happens, a person's mental health certainly takes a hit when battling cancer.
When we're suffering from mental health issues or a lot of stress, such as what happens when diagnosed with breast cancer, our physical health also sees a heavy impact. That's why it's vital to stay as positive and hopeful as possible, so that you can keep your body and mind as fit as possible during treatment.
We're listing ways to support mental health while fighting breast cancer below!
Speak with a Professional
Psychologists and counselors exist for a reason; they're medical professionals focused solely on helping our mental health! For the people diagnosed with breast cancer, they're invaluable assets for fighting your illness, because they're a safe place to confide in and they also have countless resources to combat stress and keep you feeling positive.
Lean on Friends and Family
In addition to having a professional to speak to, your loved ones are also an amazing resource to lean on. They're available to help support you, whether that's through listening as you vent or to encourage you during your darkest times of treatment. Plus, they can physically help, whether that's through making a meal or taking you to a good distraction.
Don't be afraid to reach out to your loved ones during this challenging time. We're sure they'd love to help!
Focus on Reducing Stress
There's steps you can take to reduce your stress! Make it a daily part of your schedule to unwind and focus on keeping your mental health positive. Here are some of our favorite ways to do so:
A long, warm bath.

Massage.

Favorite hobbies, like hiking or knitting.

Spending time with loved ones, or even pets.

Napping.

Journaling.

Physical activity, whether it's running or yoga.
It's our hope to continue advancing care and conversation about breast cancer by offering the most advanced detection and treatment options in the Lowcountry and Coastal Empire region. Our doors are always open to any woman facing breast cancer, and we are always open to discuss all treatment options, including how to reduce your stress and encourage mental health. Learn more about how you can experience the future of Advanced Breast Care, today.
---
Whether you are looking for a primary care doctor or a pediatrician, or another medical specialist, SouthCoast Health has you covered with its wide range of world-class healthcare services, available throughout the Coastal Empire and Lowcountry. SouthCoast Health has 120 physicians and medical professionals in 18 locations in Savannah, Richmond Hill, Pooler, Rincon, Baxley, Bluffton, Hilton Head, and Hinesville. SouthCoast Health offers comprehensive medical services including: Family Medicine, Internal Medicine, Pediatrics, Allergy and Immunity, Cardiology, Endocrinology, Eye Care, Imaging, Infectious Diseases, Nephrology, Neurology, Physical Therapy, Podiatry, Sleep Medicine, Surgery, Clinical Trial Research Studies, Diabetic Self-Management Training Sessions, Dietetic Counseling, High Risk Breast Cancer Clinic, Laboratory Services, Massage Therapy, Optical Shop, Pharmacy, and Urgent Care.