Dr. Misal Patel Discusses the Importance of Diabetes Awareness with Savannah Media
Thursday, November 19, 2020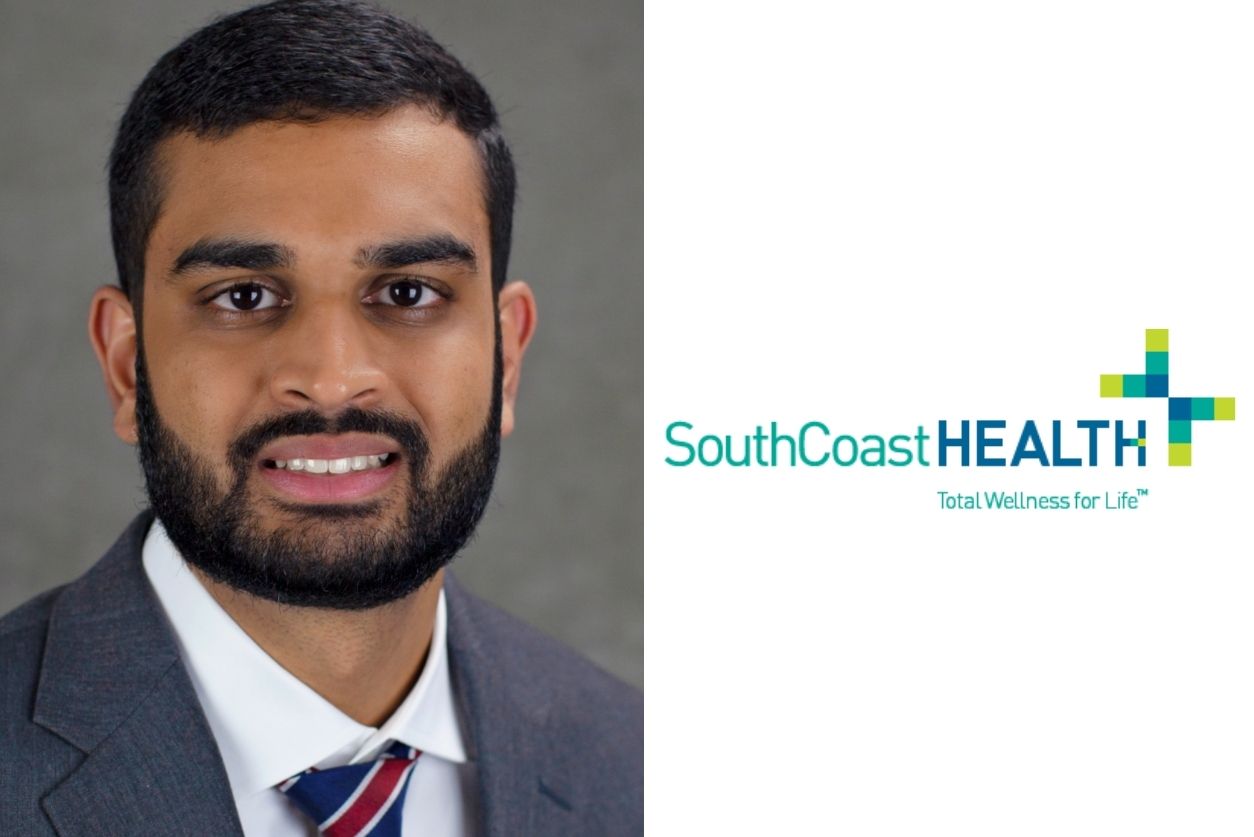 According to the Centers for Disease Control and Prevention, one in 10 adult Americans have diabetes. With November being Diabetes Awareness Month, Dr. Misal Patel of SouthCoast Health recently spoke to local media about the disease, including its causes, symptoms, prevention, and more.
He explained all of the cells in our bodies need sugar to function and insulin regulates our sugar levels. Type 1 diabetes means the body is making little or no insulin, while Type 2 means the body isn't producing enough insulin, is resisting it, or a combination of both.
"Diabetes is a very heavy diagnosis to carry. It comes with a lot of stress and a lot of education and a lot of lifestyle changes," Dr. Patel told WSAV. "Uncontrolled diabetes can lead to serious health problems and complications like heart attack and stroke."
To watch or read the specific stories, please visit the links below:
---
Whether you are looking for a primary care doctor or a pediatrician, or another medical specialist, SouthCoast Health has you covered with its wide range of world-class healthcare services, available throughout the Coastal Empire and Lowcountry. SouthCoast Health has 120 physicians and medical professionals in 18 locations in Savannah, Richmond Hill, Pooler, Rincon, Baxley, Bluffton, Hilton Head, and Hinesville. SouthCoast Health offers comprehensive medical services including: Family Medicine, Internal Medicine, Pediatrics, Allergy and Immunity, Cardiology, Endocrinology, Eye Care, Imaging, Infectious Diseases, Nephrology, Neurology, Physical Therapy, Podiatry, Sleep Medicine, Surgery, Clinical Trial Research Studies, Diabetic Self-Management Training Sessions, Dietetic Counseling, High Risk Breast Cancer Clinic, Laboratory Services, Massage Therapy, Optical Shop, Pharmacy, and Urgent Care.