SouthCoast Health Physicians Featured in Local Media Coverage to Discuss Flu Season and the COVID-19 Pandemic
Wednesday, December 16, 2020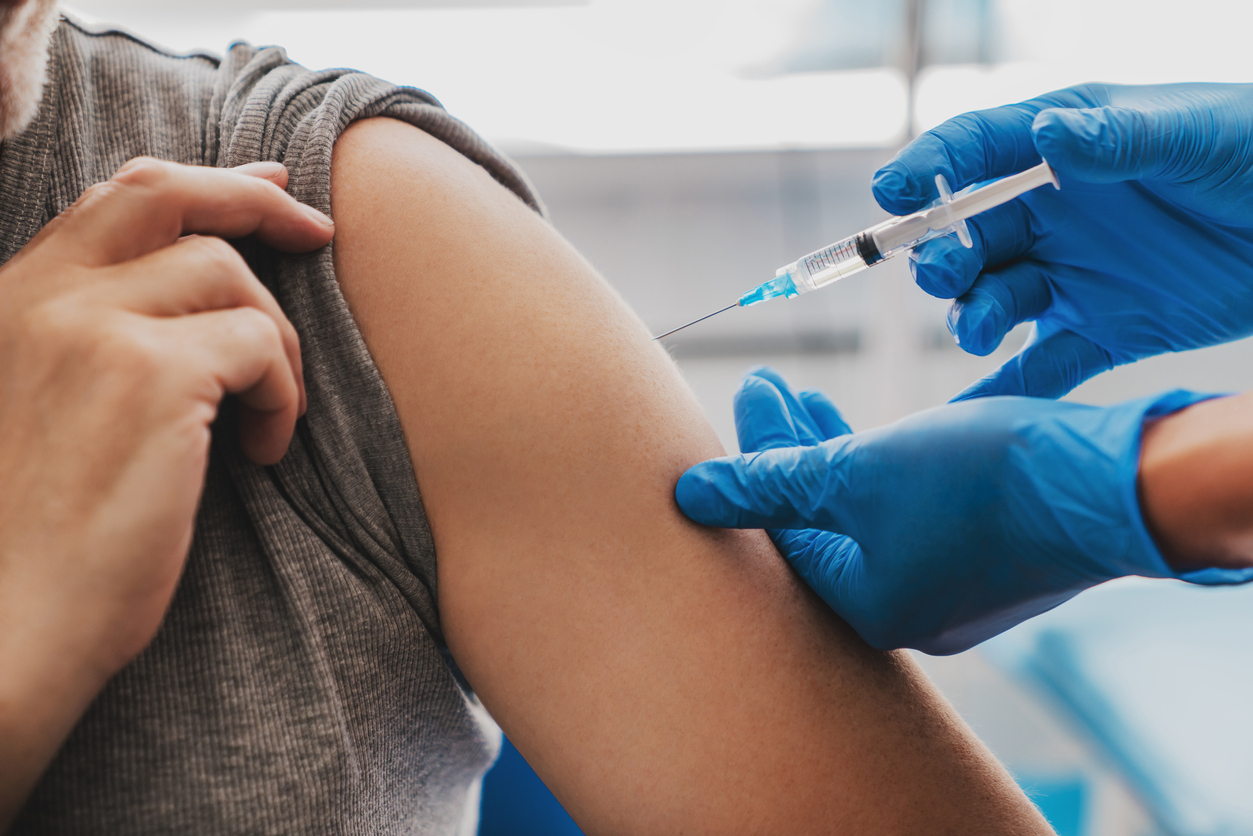 SouthCoast Health physician and Georgia State Senator, Dr. Ben Watson had an op-ed featured in the Savannah Morning News where he shared his experience in participating in the Moderna vaccine study administered through Meridian. He explained, "I wanted to be part of this to assist with the research, to reassure my patients, and in some small way, help find a solution to a virus that has affected so many." Read his full op-ed feature on this topic here.
Also, Dr. Watson discussed navigating the flu season during the COVID-19 pandemic with WTOC. The symptoms of a cold, the flu, and COVID-19 have some overlaps, and he explained why you need to pay attention to these symptoms. Find out more on Dr. Watson's insights to steering through the flu season during the COVID-19 pandemic.
SouthCoast Health's newest primary care physician in Pooler, Dr. Misal Patel appeared on WSAV during National Handwashing Awareness Week, the first week of December. According to the Centers for Disease Control and Prevention (CDC), washing your hands is one of the best ways to protect yourself and your family from getting sick, especially during flu season and as the cases of coronavirus rise across the country. Learn more about what Dr. Patel shared on this very important topic.
---
Whether you are looking for a primary care doctor or a pediatrician, or another medical specialist, SouthCoast Health has you covered with its wide range of world-class healthcare services, available throughout the Coastal Empire and Lowcountry. SouthCoast Health has 120 physicians and medical professionals in 18 locations in Savannah, Richmond Hill, Pooler, Rincon, Baxley, Hilton Head, Hinesville, and Statesboro. SouthCoast Health offers comprehensive medical services including: Family Medicine, Internal Medicine, Pediatrics, Allergy and Immunology, Cardiology, Endocrinology, Eye Care, Imaging, Infectious Diseases, Nephrology, Neurology, Physical Therapy, Podiatry, Sleep Medicine, Surgery, Clinical Trial Research Studies, Diabetic Self-Management Training Sessions, Dietetic Counseling, Laboratory Services, Massage Therapy, Optical Shop, Pharmacy, and Urgent Care.