The Importance of Early Cancer Detection
Monday, June 13, 2016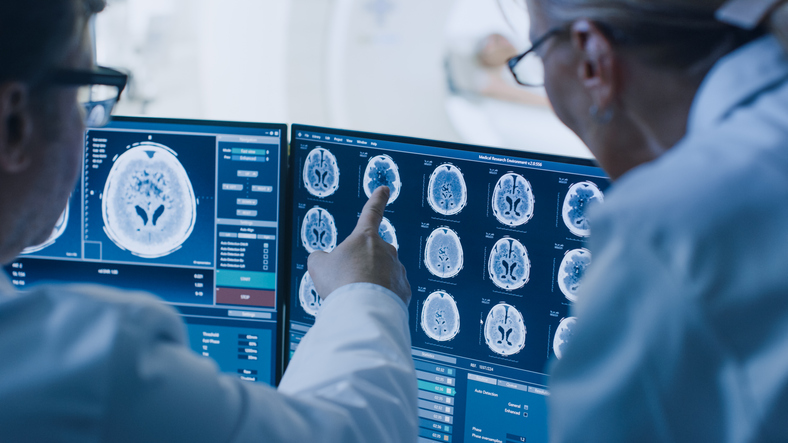 When it comes to cancer, early detection can literally be life-saving. In honor of National Cancer Survivors Day, SouthCoast Health would like to remind you of how you can take control of your wellness with regular health screenings that may save your life by detecting cancer in its infancy.
Women and men can take charge of their health by routinely visiting our clinic for the following screenings:
Lose Dose Screening Lung CT (Lung Cancer)
Prostate Specific Antigen (PSA) Test and Digital Rectal Exam (DRE) (Prostate Cancer)
Colonoscopy (Colon and Rectal Cancer)
Yearly 3-D Mammography (Breast Cancer)
Yearly Gynecologic Exams including a Pap Smear (Ovarian and Cervical Cancer)
Further assessment and genetic testing for high-risk patients in any of these categories
Find full details on age-range recommendations for the above screenings from the American Cancer Society here.
Yearly Wellness Exams
SouthCoast Health recommends that everyone see their primary care physician for yearly wellness exams to establish a baseline and monitor any changes in health that may be caused by the onset of cancer. For women, these exams should include a mammogram and pap smear. For men, these exams should include prostate cancer screenings like a DRE or PSA test. Your yearly exam can compare your current health to previous years to determine whether any changes are concerning. SouthCoast Health's integrated approach to healthcare makes yearly wellness visits the gateway to total wellness as any specialized issues or needs that are identified can be referred within the SouthCoast network to ensure physicians understand each patient's full health history and background.
High-Risk Patients
For patients who are diagnosed as high-risk due to family history or from the initial medical exam, further testing is warranted. Physicians and counselors will meet with you to set up the best course of action for your individual case. We will sit down and work with you to determine what the results indicate and then discuss with you the treatments available. High-risk patients may be genetically disposed to specific types of cancer, or may have been exposed to radiation from previous treatment. Our job is to help you fight off cancer before it starts, and prevent it from taking hold. We will do our best to keep you strong and healthy so that you can continue on with your daily life for as long as possible. To learn more give us a call or make an appointment with us.
Looking for cancer prevention and screening? Contact SouthCoast Health's Family Medicine or Internal Medicine departments to make an appointment or give us a call at 912-691-3600.
---
Whether you are looking for a primary care doctor or a pediatrician, or another medical specialist, SouthCoast Health has you covered with its wide range of world-class healthcare services, available throughout the Coastal Empire and Lowcountry. Founded in 1996, SouthCoast Health has 120 physicians and medical professionals in 17 locations in Savannah, Richmond Hill, Pooler, Rincon, Baxley, Bluffton, Hilton Head, Hinesville, and Statesboro. SouthCoast Health offers comprehensive medical services including: Family Medicine, Internal Medicine, Pediatrics, Allergy and Immunology, Cardiology, Endocrinology, Eye Care, Imaging, Infectious Diseases, Nephrology, Neurology, Physical Therapy, Podiatry, Sleep Medicine, Surgery, Clinical Trial Research Studies, Diabetic Self-Management Training Sessions, Dietetic Counseling, High Risk Breast Cancer Clinic, Laboratory Services, Massage Therapy, Optical Shop, Pharmacy, and Urgent Care.