Exams You Should Be Receiving Annually
Wednesday, March 3, 2021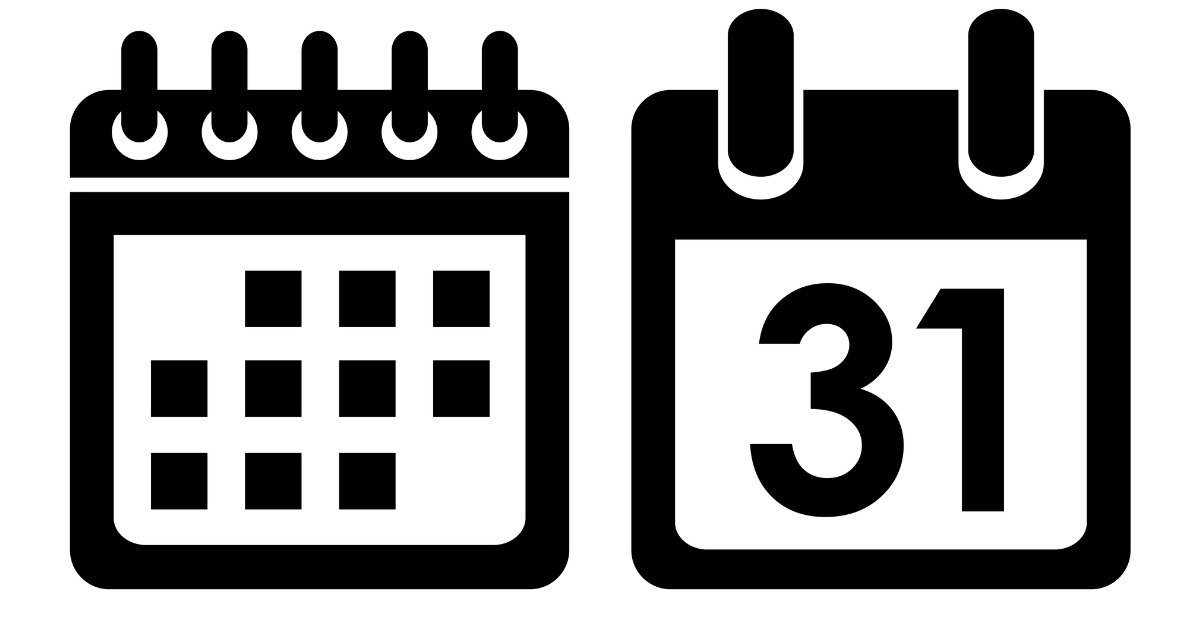 Annual exams are an important part of anyone's health. Visiting your team of physicians regularly and performing important tests is a vital step in ensuring you're healthy. It's also how medical professionals notice a potentially dangerous disease early on, while treatment is still extremely successful. The longer you put off these exams, the more likely a serious illness is going unnoticed.
The experts at SouthCoast Health are explaining which exams you should be receiving annually.
Get These Medical Checkups Every Year
Annual Physical: From checking your lungs to drawing blood to running diagnostic tests, your annual physical is one of the most important exams you should be partaking in every year. This exam gives you and your doctor the opportunity to ensure everything is running smoothly with your body, and, if not, a plan can be made on how to get things to where they should be. Often times during an annual physical something may be noticed that can lead to a more serious diagnostic, such as infection in the blood or elevated blood pressure. Catching it early enough is the key to successful treatment, hence the importance of these exams being annual.
Eye Exam: Our vision can change fairly often. That's why an annual eye exam is important. Not having the correct lens prescription can lead to issues with concentration, headaches, and more. Regular eye exams are also an important part of finding eye diseases early and preserving your vision.
Dental Check-Up: Though this technically should happen twice a year, your dental health is an important part of your body that is often overlooked. While it can be frightening going to the dentist, know that keeping up with your oral health can help other parts of your life. Surprisingly, poor dental health is associated with an increased risk of developing heart disease!
Gynecology Visit: This annual exam is especially important for women who are sexually active. Visiting your OBGYN every year can ensure that your reproductive parts are functioning as they should be. Additionally, this exam checks for major diseases such as STDs or ovarian cancer.
Pediatric Well Checks: A growing child is ever changing. Keeping tabs on growth and development including milestones, social behaviors and learning are so important for your children. In addition, getting scheduled vaccinations can prevent serious illnesses like measles and whooping cough. Learn why annual exams for your children are important by clicking here.
If you have any further questions about which exams you should be receiving annually, SouthCoast Health would be happy to help you. Click here to schedule an appointment with us or give us a call at 912.691.3600.
---
Whether you are looking for a primary care doctor or a pediatrician, or another medical specialist, SouthCoast Health has you covered with its wide range of world-class healthcare services, available throughout the Coastal Empire and Lowcountry. Founded in 1996, SouthCoast Health has 120 physicians and medical professionals in 17 locations in Savannah, Richmond Hill, Pooler, Rincon, Baxley, Hilton Head, Hinesville, and Statesboro. SouthCoast Health offers comprehensive medical services including: Family Medicine, Internal Medicine, Pediatrics, Allergy and Immunology, Cardiology, Endocrinology, Eye Care, Imaging, Infectious Diseases, Nephrology, Neurology, Physical Therapy, Podiatry, Sleep Medicine, Surgery, Clinical Trial Research Studies, Diabetic Self-Management Training Sessions, Dietetic Counseling, Laboratory Services, Massage Therapy, Optical Shop, Pharmacy, and Urgent Care.