What Can A Dietitian Do For You?
Thursday, March 4, 2021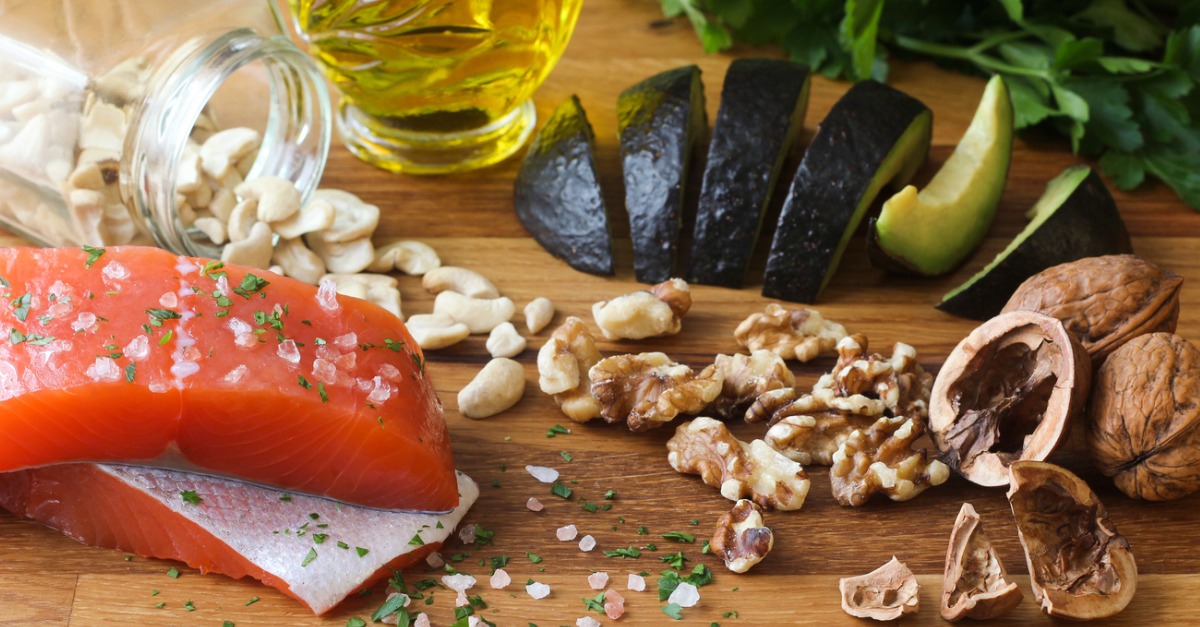 SouthCoast Health offers dietetic counseling as one of our many specialty services to help our patients with their path to Total Wellness for Life. Learn how Rebekah M. Laurance, a SouthCoast Health Registered Dietitian Nutritionist explains how these services can get you on the path to a healthier lifestyle.
Whenever I tell people what I do for a living, I quickly have to follow up with, "But I'm not judging your food!" The reality is, I believe all food can work into a healthy eating plan, it just depends on your goals and personal nutrition beliefs. I try to be as flexible as possible when setting health goals with people. I may nudge someone in the right direction but ultimately, I want my patients to pick what aspect of their diet or lifestyle that they believe needs to be adjusted. People are more likely to change if they see a goal as important and they have autonomy in their decision to change. Education is always a part of nutrition, but most people have a basic understanding of healthy eating but may not, for example, know what will lower their cholesterol or blood sugars. Having a dietitian on your care team can help you work on your health goals.
Registered Dietitians are the food and nutrition experts who can translate the science of nutrition into practical solutions for healthy living.
Registered Dietitians have degrees in nutrition, dietetics, public health or a related field from well-respected, accredited colleges and universities, completed an internship, passed an examination and maintain continuing education.
Registered Dietitians use their nutrition expertise to help individuals make personalized, positive lifestyle changes.
Registered Dietitians work throughout the community in hospitals, schools, public health clinics, nursing homes, fitness centers, food management, food industry, universities, research private practice and more.
Need to speak with a Registered Dietitian Nutritionist? Ask your doctor for a referral or call 912-691-4100 to talk about scheduling.
---
Whether you are looking for a primary care doctor or a pediatrician, or another medical specialist, SouthCoast Health has you covered with its wide range of world-class healthcare services, available throughout the Coastal Empire and Lowcountry. SouthCoast Health has 120 physicians and medical professionals in 18 locations in Savannah, Richmond Hill, Pooler, Rincon, Baxley, Bluffton, Hilton Head, and Hinesville. SouthCoast Health offers comprehensive medical services including: Family Medicine, Internal Medicine, Pediatrics, Allergy and Immunity, Cardiology, Endocrinology, Eye Care, Imaging, Infectious Diseases, Nephrology, Neurology, Physical Therapy, Podiatry, Sleep Medicine, Surgery, Clinical Trial Research Studies, Diabetic Self-Management Training Sessions, Dietetic Counseling, High Risk Breast Cancer Clinic, Laboratory Services, Massage Therapy, Optical Shop, Pharmacy, and Urgent Care.