New Options for Sick Patients at SouthCoast Health Richmond Hill Pediatrics Office
Thursday, December 16, 2021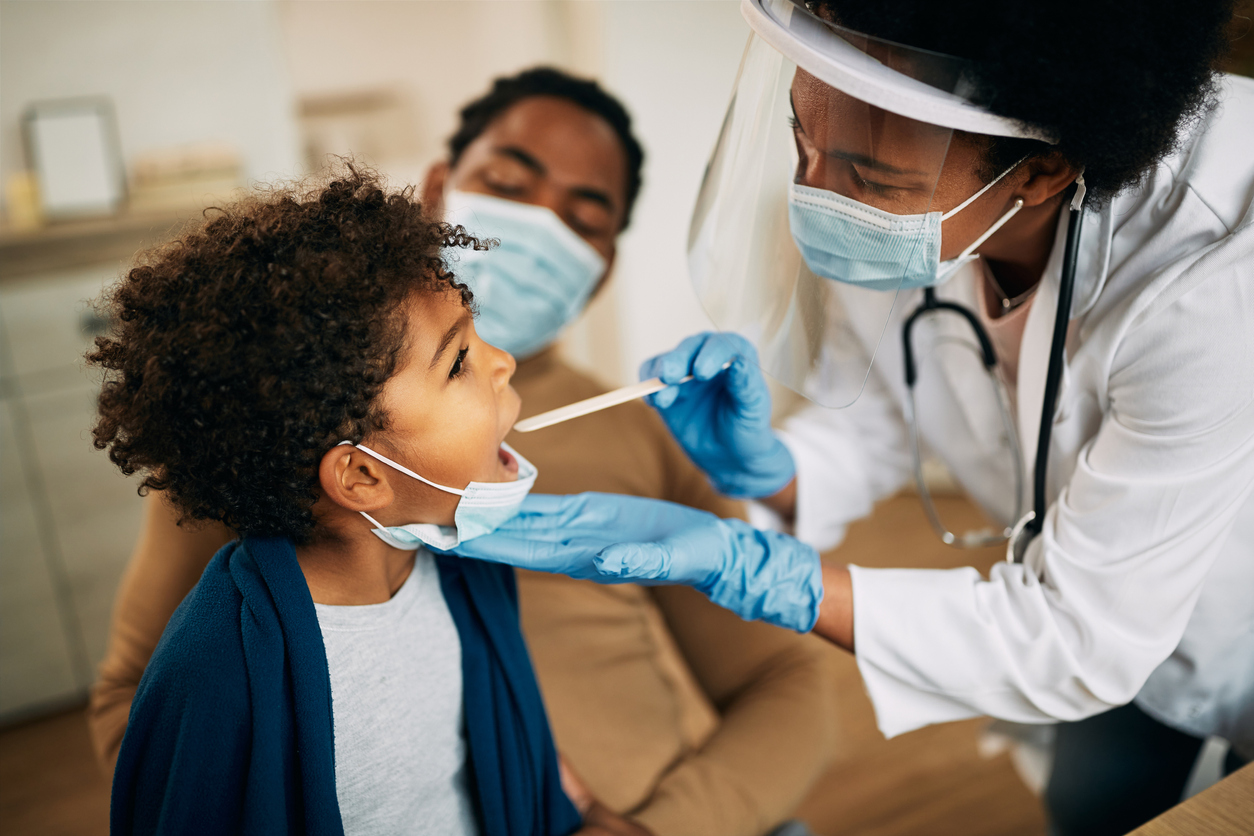 SouthCoast Health Pediatrics in Richmond Hill is listening to our patient's suggestions and making a change! Our goal is to offer better options for sick patients with the added benefit of reduced wait times and a less crowded waiting room. Effective January 1, 2022, SouthCoast Health Pediatrics in Richmond Hill will be extending appointments into the evening hours, as needed, for sick visits.
Q: What is changing?
A: We are extending appointment times for same-day sick visits into the evening hours to accommodate our sick patients' needs.
Q: Is there still an urgent care walk-in clinic from 5pm -7pm, Monday - Friday?
A: No, appointments will be scheduled by the office into the evening hours (if needed) instead of a walk-in option. No more waiting for an hour or longer to be seen!
Q: How do I get a same-day appointment for my child to see a provider if they're sick?
A: Contact our office at 912-527-5352 to schedule a sick visit.
Q: What are our options to schedule? Sometimes it's difficult to get through on the phones.
A: We are aware that during the busy times in the mornings (8am-10am), patients are experiencing long wait times on our phones, and we apologize. If you call after 10am, we can usually get to you faster and schedule your same day sick visit. You may also send messages using our patient portal if you have trouble getting through on the phones.
Q: Are you still open on Saturdays for urgent care walk-in sick visits?
A: YES, The Richmond Hill pediatric office is open 9am - Noon on Saturdays. Our urgent care walk-in clinic does not require an appointment.
---
Whether you are looking for a primary care doctor or a pediatrician, or another medical specialist, SouthCoast Health has you covered with its wide range of world-class healthcare services, available throughout the Coastal Empire and Lowcountry. SouthCoast Health has 120 physicians and medical professionals in 18 locations in Savannah, Richmond Hill, Pooler, Rincon, Baxley, Bluffton, Hilton Head, Hinesville, and Statesboro. SouthCoast Health offers comprehensive medical services including: Family Medicine, Internal Medicine, Pediatrics, Allergy and Immunology, Cardiology, Endocrinology, Eye Care, Imaging, Infectious Diseases, Nephrology, Neurology, Physical Therapy, Podiatry, Sleep Medicine, Surgery, Clinical Trial Research Studies, Diabetic Self-Management Training Sessions, Dietetic Counseling, High Risk Breast Cancer Clinic, Laboratory Services, Massage Therapy, Optical Shop, Pharmacy, and Urgent Care.