SouthCoast Health Cardiologist, Dr. Flood Addresses How the Heat Affects Your Heart with the Local Media
Tuesday, June 28, 2022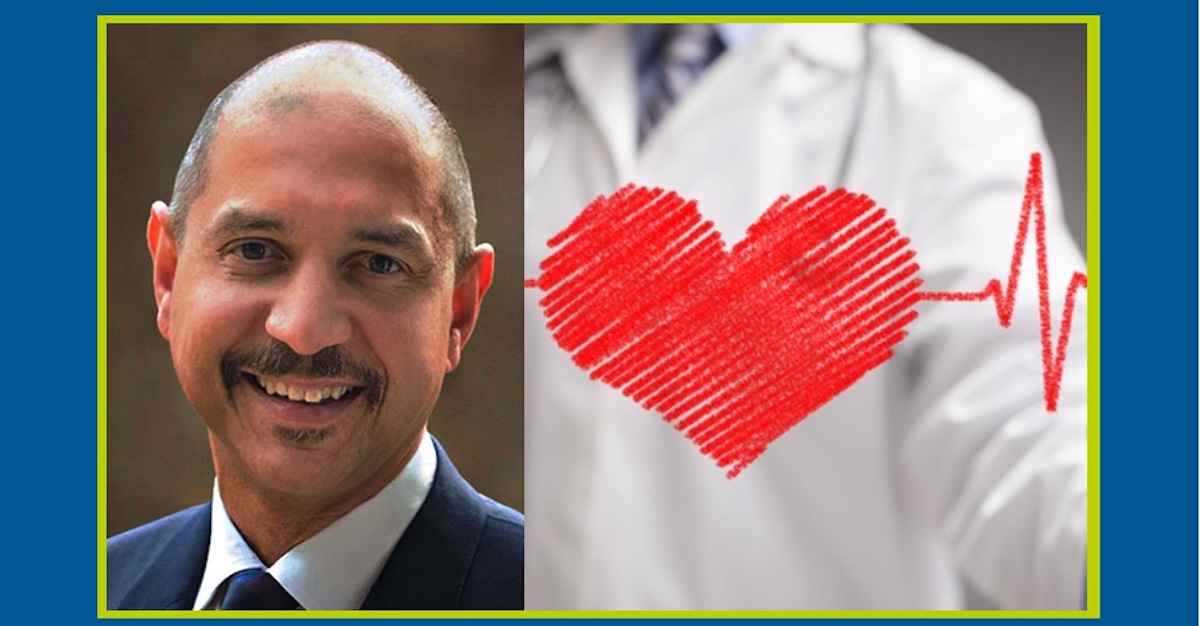 In our local area, heat index values have reached extreme highs this summer with impacts that can lead to heat illnesses. Recently, SouthCoast Health cardiologist Dr. Roy Flood appeared on WSAV and WTOC to address how spending too much time in the heat can be bad for your heart.
Dr. Flood shared many useful tips like drinking more water than you normally would, wearing light, breathable clothes outside, and limiting your time outdoors altogether. He encouraged those who manage workers or student athletes outside all day to follow local state and healthcare affiliation guidelines.
Watch Dr. Flood's appearances to learn how to keep your heart health a priority in these extremely hot temperatures.
Dr. Flood shares with WSAV-TV how extreme heat can impact your heart.
Dr. Flood visits "Morning Break" on WTOC to discuss the signs of heat exhaustion and tips for prevention.
---
Whether you are looking for a primary care doctor or a pediatrician, or another medical specialist, SouthCoast Health has you covered with its wide range of world-class healthcare services, available throughout the Coastal Empire and Lowcountry. SouthCoast Health has 120 physicians and medical professionals in 18 locations in Savannah, Richmond Hill, Pooler, Rincon, Baxley, Hilton Head, Hinesville, and Statesboro. SouthCoast Health offers comprehensive medical services including: Family Medicine, Internal Medicine, Pediatrics, Allergy and Immunology, Cardiology, Endocrinology, Eye Care, Imaging, Infectious Diseases, Nephrology, Neurology, Physical Therapy, Podiatry, Sleep Medicine, Surgery, Clinical Trial Research Studies, Diabetic Self-Management Training Sessions, Dietetic Counseling, Laboratory Services, Massage Therapy, Optical Shop, Pharmacy, and Urgent Care.